Saturday Savers Club with @susie-saver | Week 2 - Saturday 9 January 2021 - HBI giveaway for comments!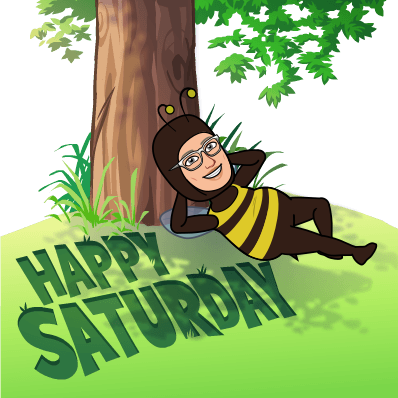 Hello Everyone,
Welcome to Saturday Savers Club with @susie-saver. How's your week been? Any news? Tell us in the comments, you may win an HBI share 😁.
Well, several people have joined Saturday Savers Club: @metzli did an amazing post and she's already set her goals, yes. And then, did you try out any of @eddie-earner's ideas for beating the bookmakers? Let me know if you won anything - more for your savings pot!
We are going to be here every Saturday through the year growing a little honey savings pot, if you have plans for saving or getting to a different place this time next year - maybe $5 Hive by the end of the year 🤑?
Whatever it is, stick with Susie Saver through the year and we'll get there. Along the way, we'll share lots of tips and tricks for saving and how to get the knack of making your money work for you and not the other way round.
Let's Get Started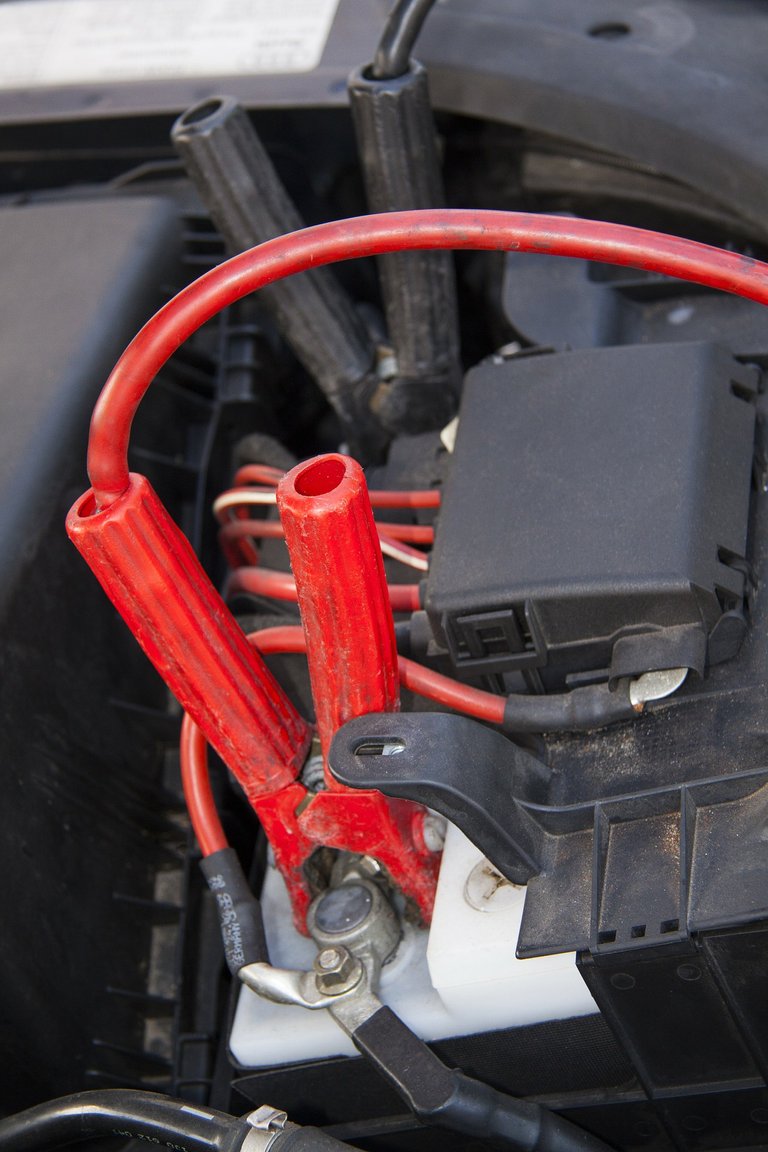 Image by Thanks for your Like • donations welcome from Pixabay This is a funny one 😂.
Last week, we started with the 365 Penny a Day Challenge. We're aiming to save £667 worth of pennies by the end of the year.
You can use the sheet below to track your progress: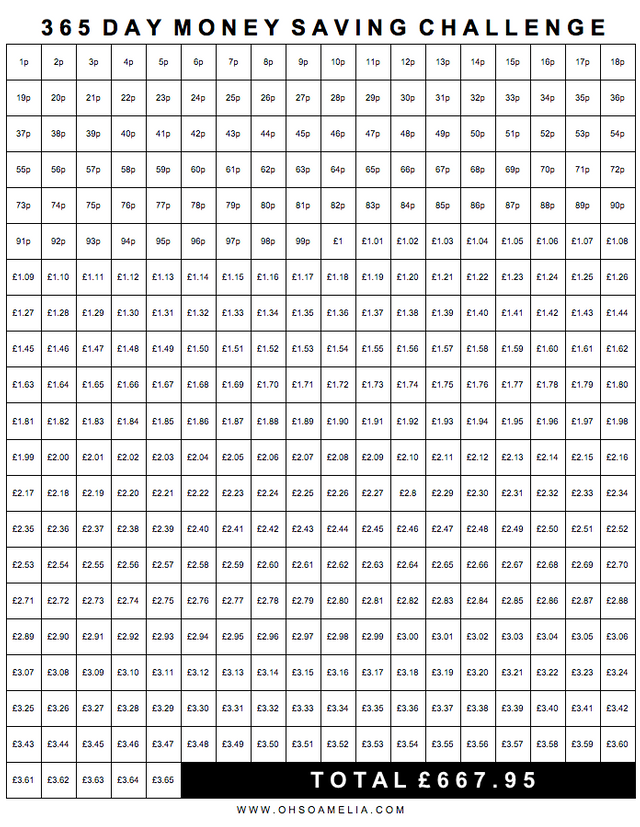 Right click on the image, save it to your computer and then print it out.
Okay, let's check in ...
1. Check Progress
Each week, we're going to check in through this post and see where we are up to. Our target for today, 9th January, was 42p plus 3p from last week: 45p. Next week, we'll be saving 91p and by Saturday we'll have savings of 136p.
Each week, I'll be buying Hive for @susie-saver's account with the pennies we've saved.
Here's this week's results - 42p buys 3.13 Hive.

It's not included in the image, but the account is worth $0.45 - bang on!
How much did you save this week? Did you make your target? Or did you save even more?
Being accountable to another person or a group is a great way to motivate yourself to save (or anything you want to achieve). Of course, you need the right kind of people around you - ones that think what you're trying to do is worth doing ... or at least fun 😁.
Sign up here with us to start your savings journey:
leave a comment below if you want to join the challenge.
follow @eddie-earner so you never miss a post (Eddie has lots of ideas about how to make money - he's the earner, I'm the saver - you'll like his posts).
share this post if you think your followers might be interested.
2. The Golden Pig Tip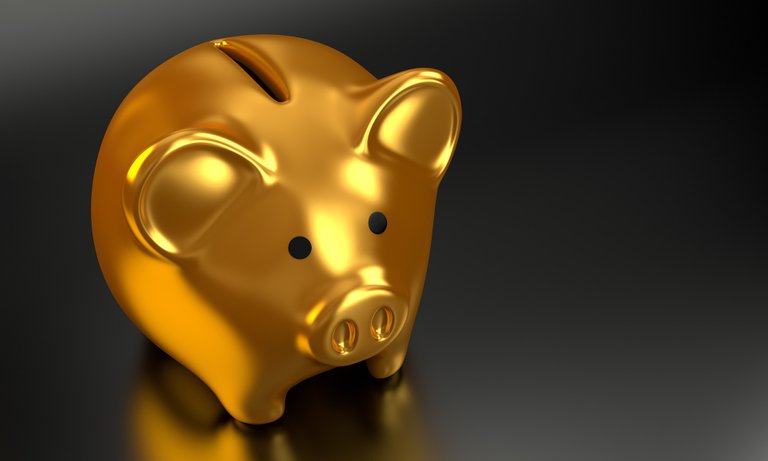 Image by 3D Animation Production Company from Pixabay
Every week, we're going to share a Golden Pig Tip for saving. By the time you've tried them all you'll have £670 saved.
This Week's Golden Pig Tip
set a goal for your savings
What are you going to do with your savings when you've finished the Penny a Day Challenge? Leave a comment below for a chance to win HBI shares. Next week, I'll tell you what I've chosen as my goal.
That's it for this week. Hope you've enjoyed it and look forward to seeing you next Saturday with progress so far and our next Golden Pig tip.
@eddie-earner content contributed by @silverstackeruk and @shanibeer.
Today's post by @shanibeer writing as @susie-saver.
EDS, @eddie-earner's income token, is part of the SPinvest family including SPI (@spinvest), LBI (@lbi-token) and the @spinvest-leo account - a cool club in the making. You can find them all at hive-engine.com or leodex.io. Motto: Get Rich Slowly.
Posted Using LeoFinance Beta
---
---