[Writing Contest] 🗓️Monthly Report | March '23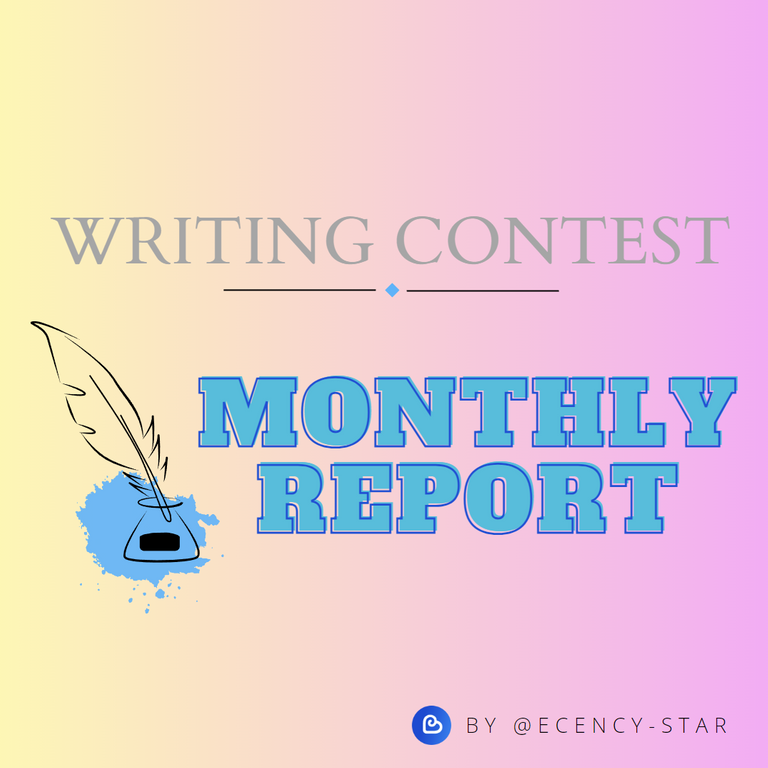 March is over, and it is time to make a summary.
Last month we had 5 rounds, and 59 entry posts in total.

Last month contest topics:
Reward bank
Ecency points rewarded: 2,600
Other tokens rewards: 100 FOODIEs
Most active participants:
6 people participated in 3 and more rounds!
@desiredlady @dwixer @krenmorx @mrenglish @rhyda1 @thisisnativeboy
Each of you will get 10 Ecency points!
---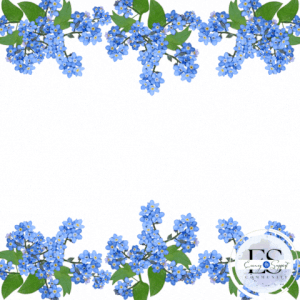 ---

---
Join Ecency Support Community and participate in our contests to get Ecency points and other benefits!
---

---
---