[Tutorial] How to Get Ecency Points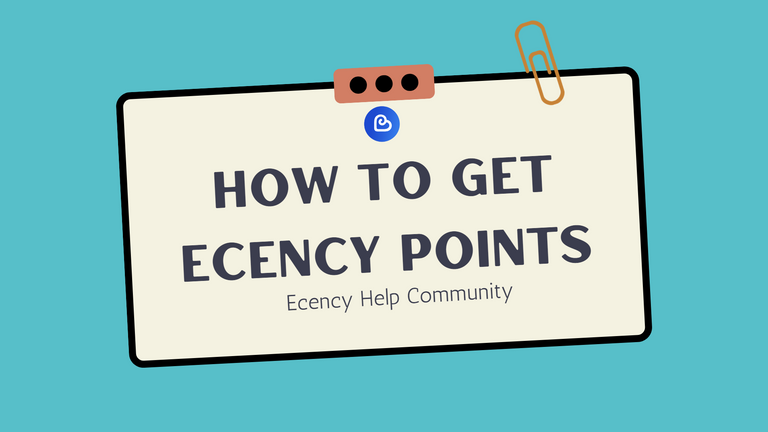 What are Ecency Points and how to use them?
Ecency Points are continually minted and rewarded for all users for various social activities they perform on website, mobile or desktop app. Points can be used for promoting, boosting your content, can even be transferred or gifted to another user. You can also purchase Points with our mobile apps. (*definition from Ecency FAQ
In other words, you get Ecency points for your activity on the platform.
How to get Ecency Points?
There are many different ways to earn Ecency Points for free. Below you can find main of them.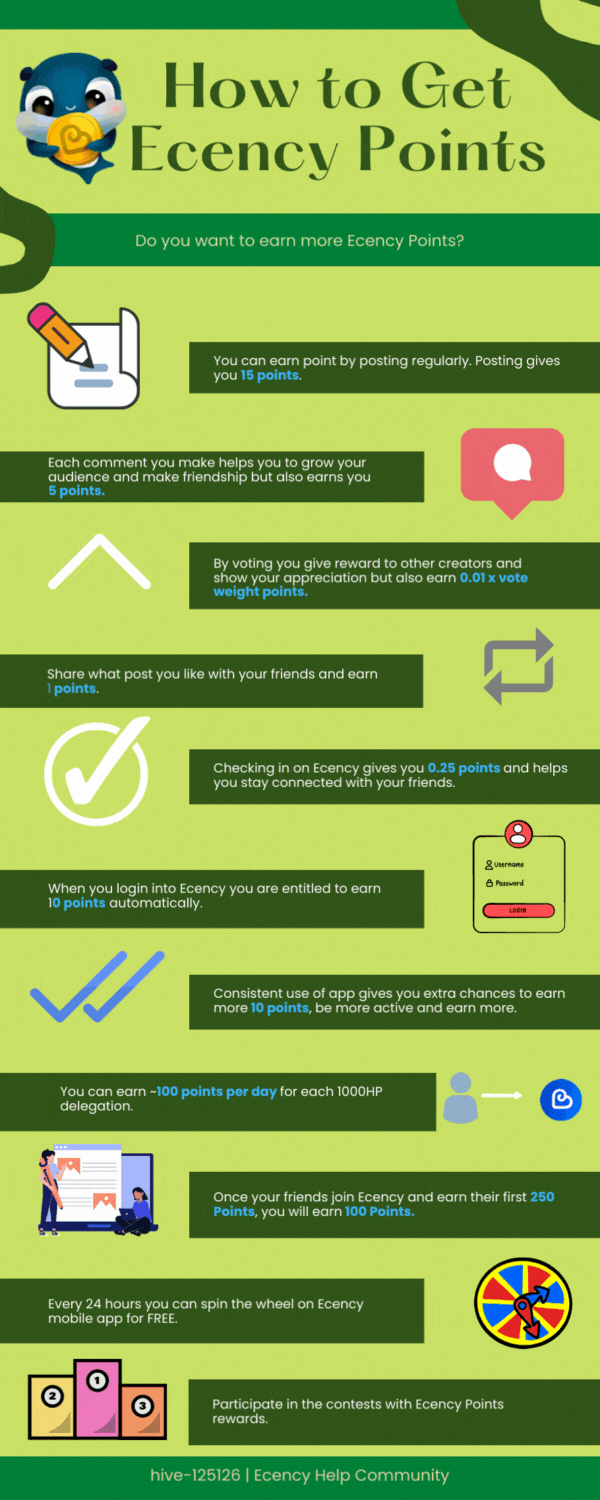 ---
If you don't use Ecency yet, join it now: https://ecency.com/signup?referral=ecency-star
---
If you want to use that template to create an instruction in another language, leave a comment under that page.
---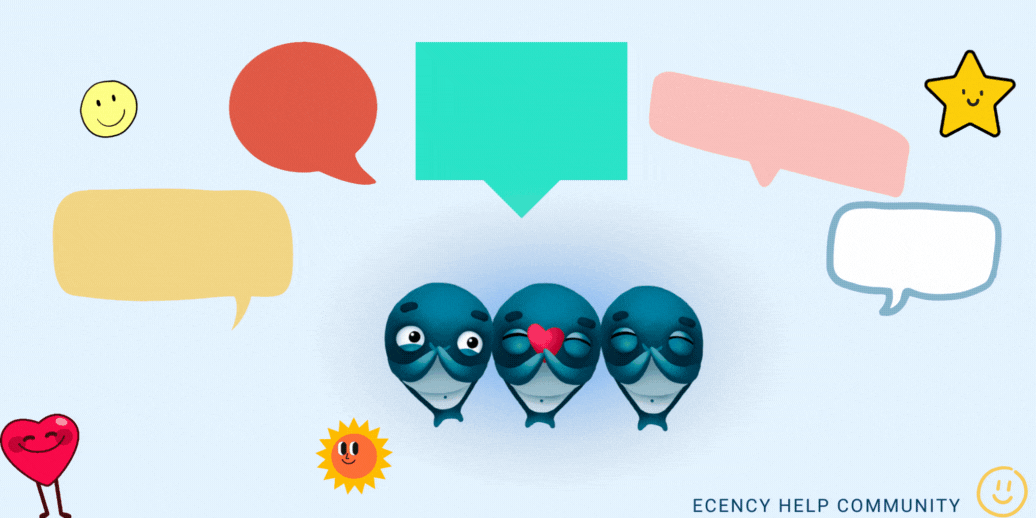 ---
Helpful links:👇
Ecency Community: https://ecency.com/created/hive-125125
Ecency Discord: https://discord.gg/NDETvjNXbk
Ecency Support Community: https://ecency.com/created/hive-133311
---

---
---