⭐Newcomers support and Ecency Mentorship⭐

Good day, Everyone!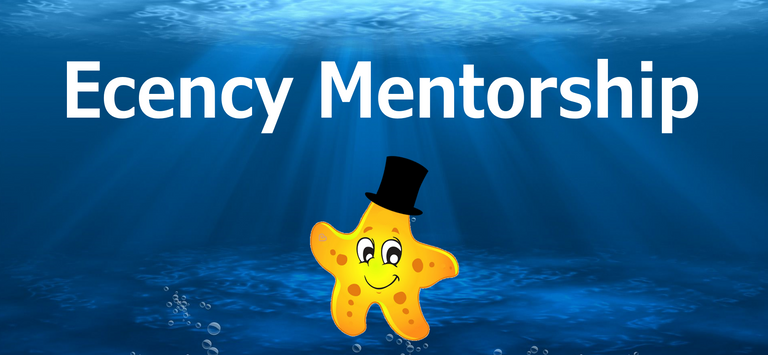 A few months ago I came up with the idea of creating a mentorship program. The main goal of that program is to help newcomers to adapt to Ecency and Hive, and to teach them how to create quality content.
Also, since English is not the first language of many Ecency users, I think it will be useful if we will have English-speaking curators, who can do proofreading. It will also help to improve content quality, and at the same time, it will help to improve users' English skills.
In addition, with the mentorship program, we can increase the engagement level on Hive/Ecency.
It is not really easy to find an audience, or new friends when you just start your blog on Ecency/Hive. But a mentor can help with it. And under this program, new users can support each other with comments, ideas, upvotes too.
New users 'Hunting'
The last time when I announced the Mentorship program, I didn't have any applications from new users. Therefore, I decided to try to 'hunt' for them. I am not sure if there is any way to see the data of newly registered users. But that is the first step that I plan to do.
I know that there are a couple of hashtags that new users use on their introduction posts. So, I will search for new users by that hashtag and I will leave a comment with the link to that post under the new users' post.
Greeting
If any of those new users respond, then I can start to mentor him/her 😊
If you see a new user around you, bring him/her to that post, to the mentorship club 🤗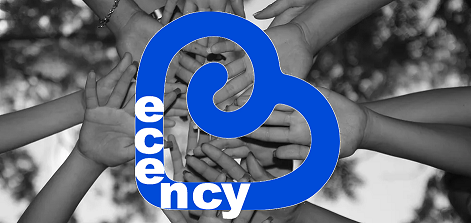 ---
---
---