⭐Ecency Mentorship⭐ Announcement!
Good day, Everyone!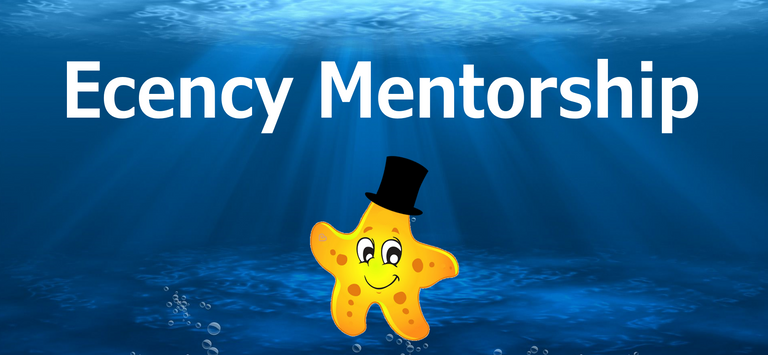 A couple of weeks ago I announced a new mentorship program. I had an idea but I didn't have a clear plan on how to realize it. But your feedback helped me to narrow it down. Thanks a lot to everyone who found time and shared his/her opinion♥️
Since I didn't do it before, I will adjust that program based on our work process and results.
For the first step, I want you to answer the next 5 questions:⬇️
Are you Mentor or Mentee
What is your goal/interest in Hive?
How long do you use Hive/Ecency?
Are you an English native speaker?
Tag at least one of your friends
Main goals
As it was mentioned in the previous post. The main goal of Ecency mentorship program is to help newcomers.
Mentorship duration
Each mentee has different goals, skills, knowledge. It means that each case is individual. Therefore, the duration of mentorship will be decided individually.
There is no exact starting or ending date. We will start working as soon as you will be ready and will finish when your will be reached!
Fees and payments
The mentorship program is absolutely free! I want to help as many Ecency/Hive users as possible.
But, there will be small pay to mentors, to reward their work! I am thinking about paying 100 Ecency points per work💰. For example, if you are an Engish native speaker and proofread 1 post, you will get 100 points.
I know that it is not really much, and I will do my best to increase that pay in the future.
Support
If you want to support the mentorship program, you are very welcome! You can join a mentee team or donate Hive/HBD/Ecency points. Of course, all volunteers are very welcome!🤗
If you have any ideas about how to improve the mentorship program, please, leave them in the comments!♥️
---
---
---