Sunset Photography👉 Two landscapes of the sky
Passionate contribution to make the best here
Keep getting creative in our long wait for our future in this community. The special maneuvers continued in a positive direction.
Before seeing a view of my sunset on this occasion, I first invite all of you to join us👇👇👇👇
We want to show that the community takes part to be able to popularize this beloved dapp hive
Join Community & Support
👇👇👇👇👇👇👇👇👇👇👇👇👇👇👇👇
Create our two featured hashtags #SunsetPhotography & #Proofofbrain , enjoy our #Pob going to the moon ✈✈✈✈✈ ,,,,
Our goal is to continue to release the best and most valuable for our beloved dezentralized hive
The thick clouds circled in the red sun sphere and the radiance of the very beautiful light was seen with all the majesty that was priceless.
It didn't take long for the twilight view to end, but there was one more thing that we also really enjoyed: the gray clouds after the sunset which was equally beautiful.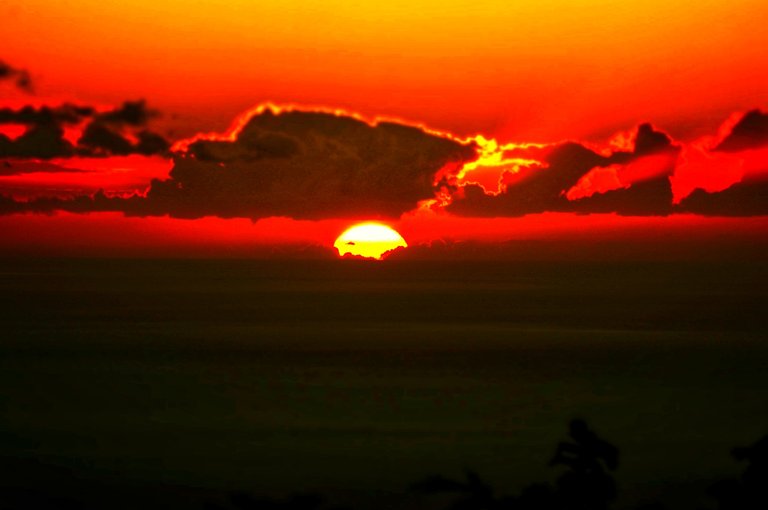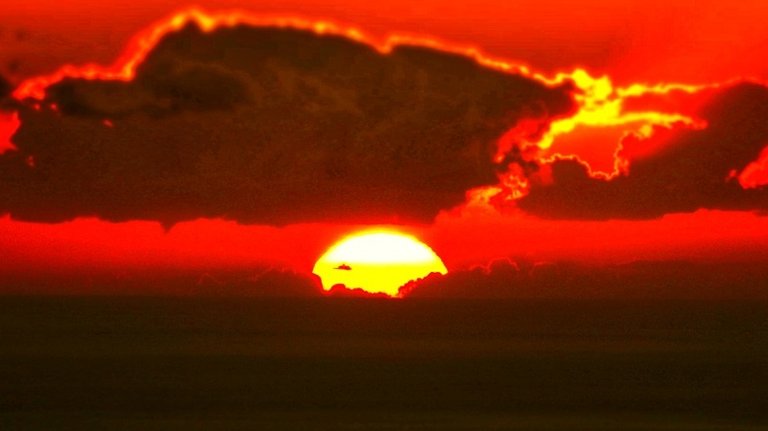 With a certain serenity for Sunset Photography lovers who exist and continue to fully contribute to our community.
After a little discussion regarding the natural state of the sky, there is one more stage that is very amazingly stunning with a beautiful cloud after Sunset ends.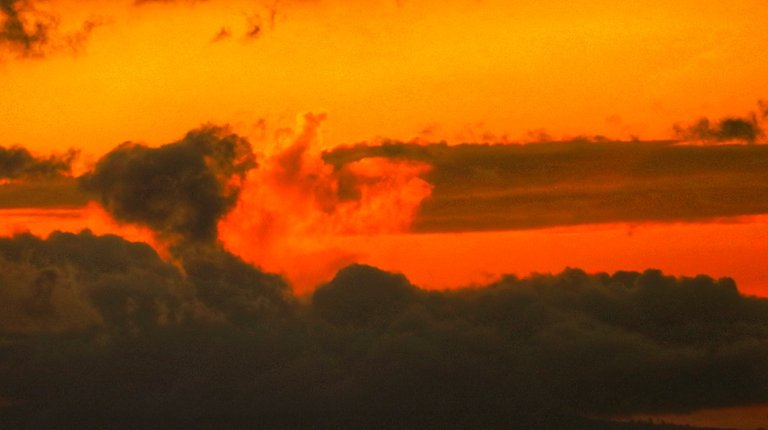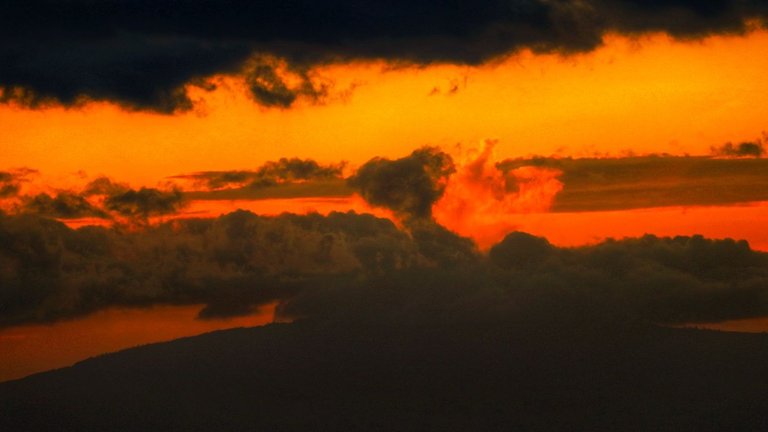 SUBSCRIBE IN COMMUNITY👇




Sunset Photography
---
One support for @duwiky is very meaningful, because I am the original content creator based on Sunset Photography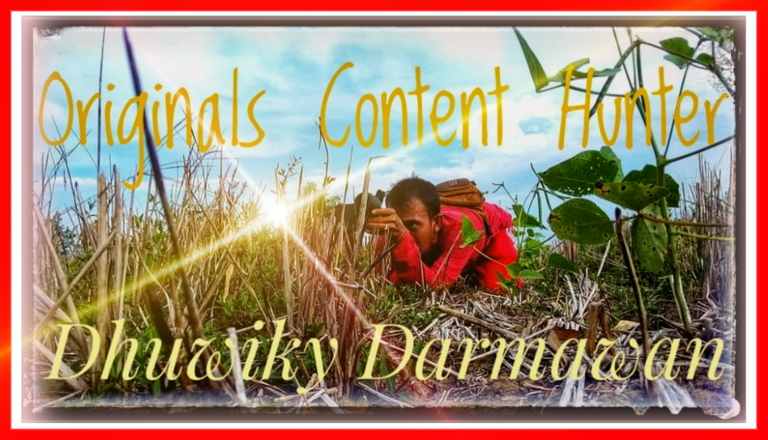 This fire will not be extinguished, because I have wrapped it neatly in the Hive frame
Sunset Photography 👉 Waiting for the dawn tomorrow ☀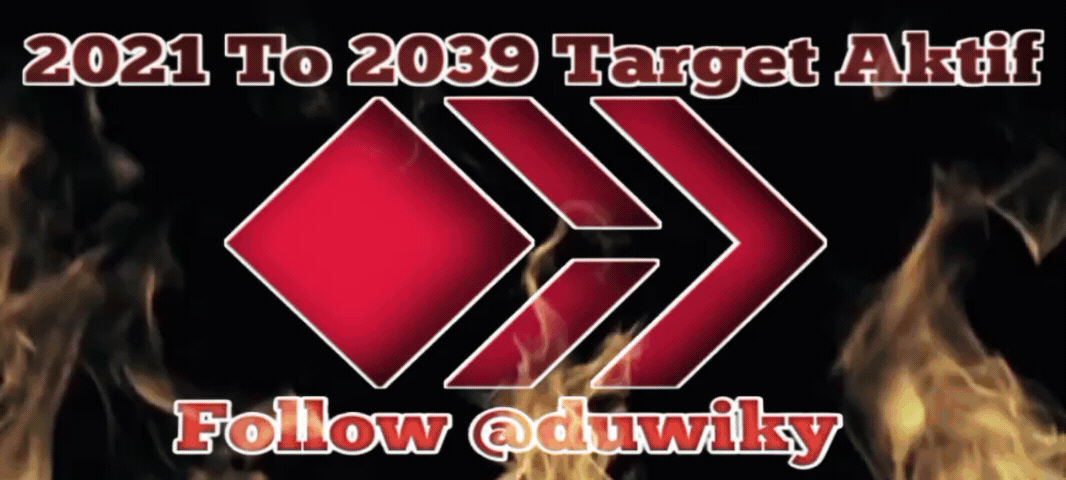 ---
---