Sunset Photography 👉 Hashtag's light will continue to shine

My discussion system in explaining something is always Collaborating with pictures!
That's an excerpt regarding my posting criteria every time there is a notification related to the community
We don't write too long, but we write only the main ones to be able to get additions from our posts!
Now we use three main hashtags 👉 #sunsetphotography #proofofbrain #lassecash & + 0ne hastag from community built by @hawai-macro 👉 #pobmacro
For us " Any small amount can add income, so we provide a reference for all of our members who are always active in this community " We will have many more surprises in the future " .
The rays of Sunset Photography will continue to shine on the earth! And all loyal members will definitely get something more beautiful in the future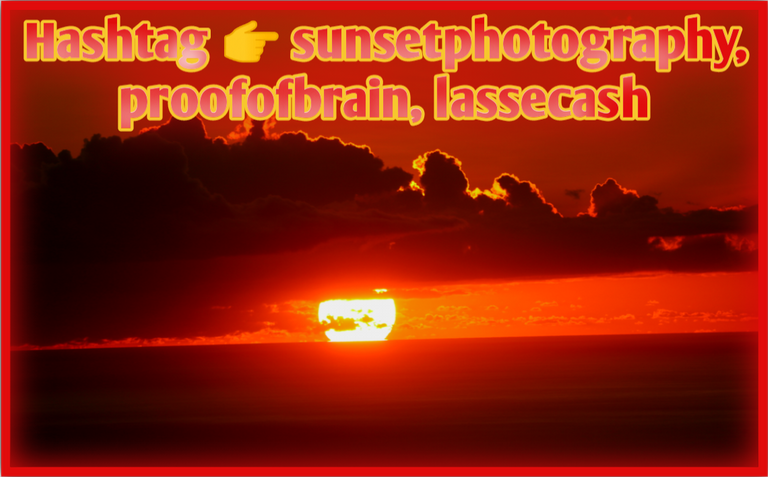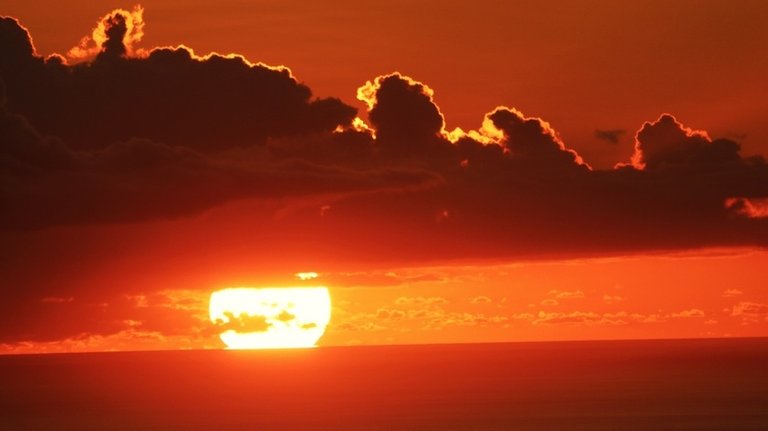 Addition:
Passionate contribution to make the best here
Keep getting creative in our long wait for our future in this community. The special maneuvers continued in a positive direction.
Before seeing a view of my sunset on this occasion, I first invite all of you to join us👇👇👇👇
We want to show that the community takes part to be able to popularize this beloved dapp hive
Join Community & Support
👇👇👇👇👇👇👇👇👇👇👇👇👇👇👇👇
Create our two featured hashtags #SunsetPhotography & #Proofofbrain , enjoy our #Pob going to the moon ✈✈✈✈✈ ,,,,
Our goal is to continue to release the best and most valuable for our beloved dezentralized hive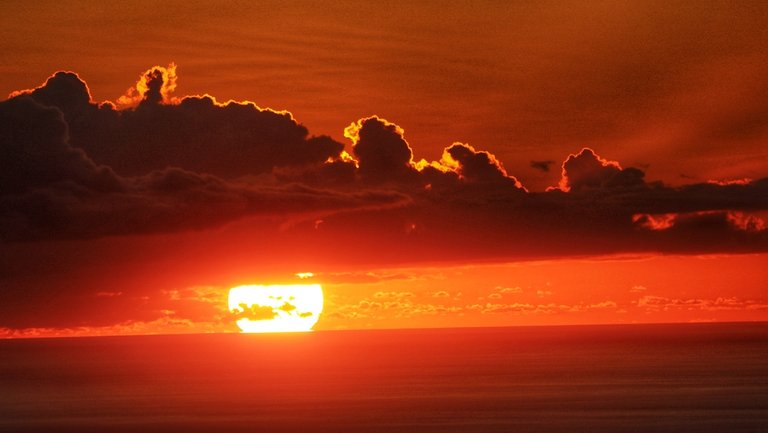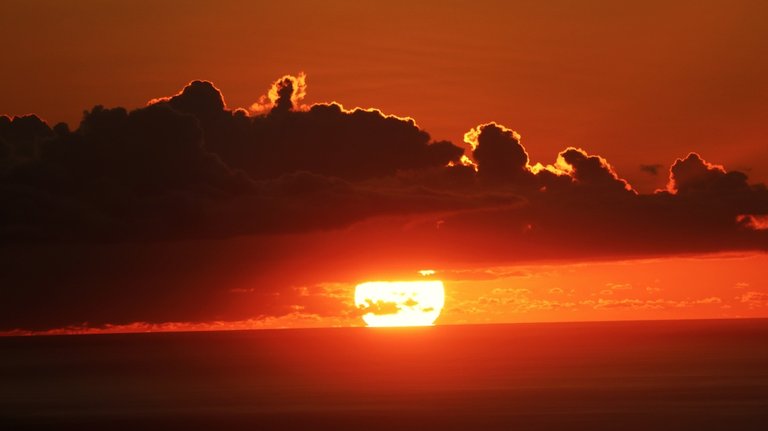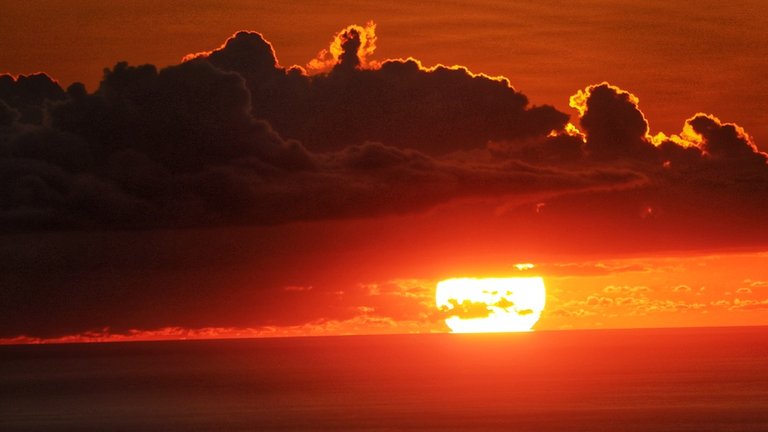 SUBSCRIBE IN COMMUNITY👇




Sunset Photography
---
One support for @duwiky is very meaningful, because I am the original content creator based on Sunset Photography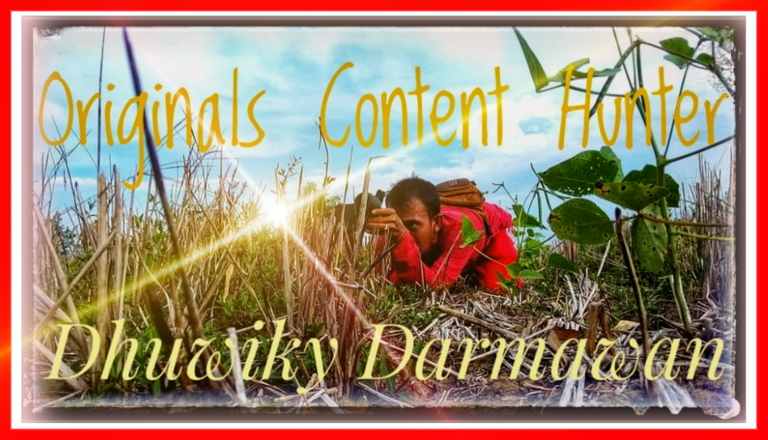 This fire will not be extinguished, because I have wrapped it neatly in the Hive frame
Sunset Photography 👉 Waiting for the dawn tomorrow ☀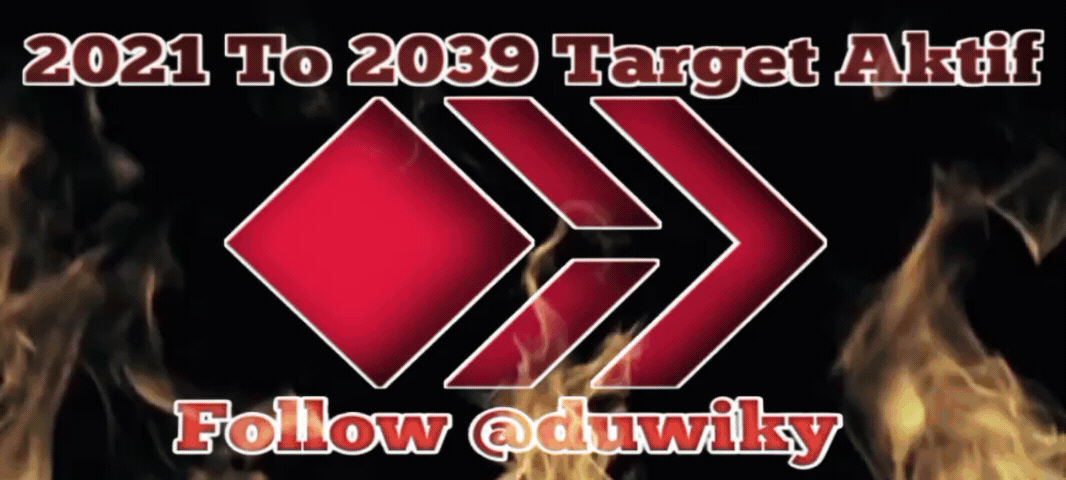 ---
---