CURATION REPORT #18 for @R2CORNELL'S DISCORD COMMUNITY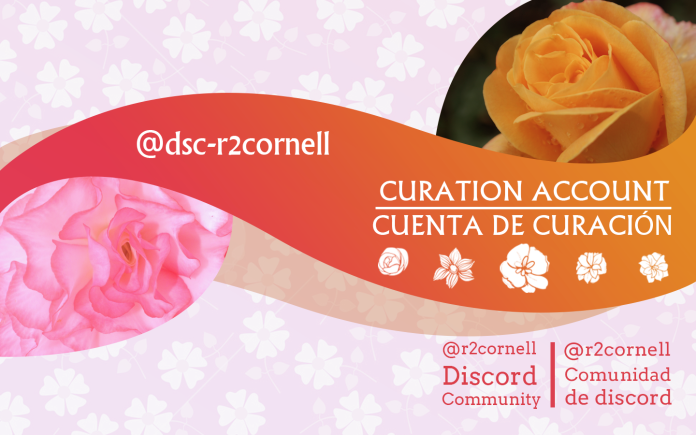 ---
Author: @r2cornell
CURATION REPORT #18 for @R2CORNELL'S DISCORD COMMUNITY
Welcome to the curation report #18 for the Discord Community of @r2cornell. Our membership as of Sunday is 529. We have curated 212 publications as of Sunday morning.
Bienvenidos al informe de curaduría #18 para la Comunidad de la Discordia de @r2cornell. Nuestra membresía a partir del domingo por la mañana era 529. Hasta el domingo por la mañana hemos curado 212 publicaciones esta semana.
When we curate publications we set our vote at 40%. We would like to go higher, but in this way we can curate more publications. We try to curate most posts that are left in our post-promotion channel. Those publications that are listed in these reports get the same vote as those that are not chosen. Listing in the report should give members more exposure to those who see the report. I encourage all readers to enjoy some of these publications and leve a comment, and if possible leave a positive vote.
Cuando comisariamos publicaciones fijamos nuestro voto en un 40%. Nos gustaría ir más alto, pero de esta manera podemos comisariar más publicaciones. Intentamos comisariar la mayoría de las publicaciones que quedan en nuestro canal de post-promoción. Las publicaciones que aparecen en estos informes reciben el mismo voto que las que no son elegidas. La inclusión en el informe debería dar a los miembros una mayor exposición a los que ven el informe. Animo a todos los lectores a disfrutar de algunas de estas publicaciones y a hacer un comentario y, si es posible, dejar un voto positivo.
---

---
TOP SELECTED POSTS/PRINCIPALES PUESTOS SELECCIONADOS
---
By @radiosteemit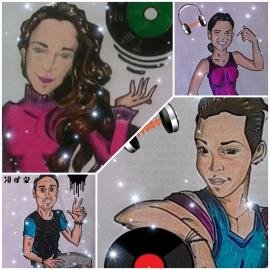 ---
By @issymarie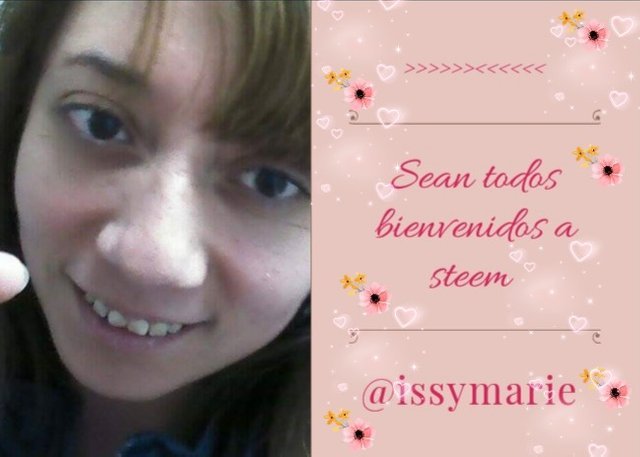 ---
By @francyrios75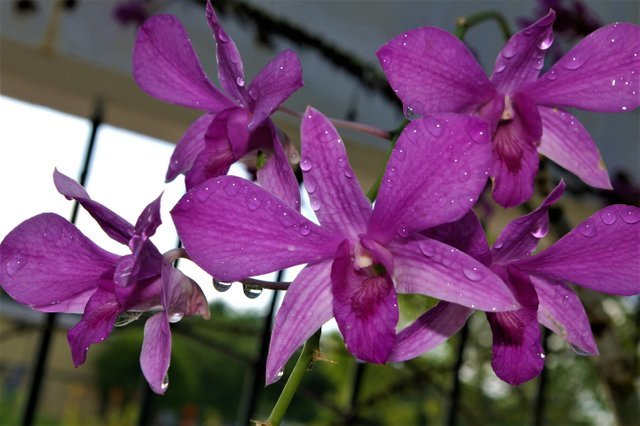 ---
By @ayopeju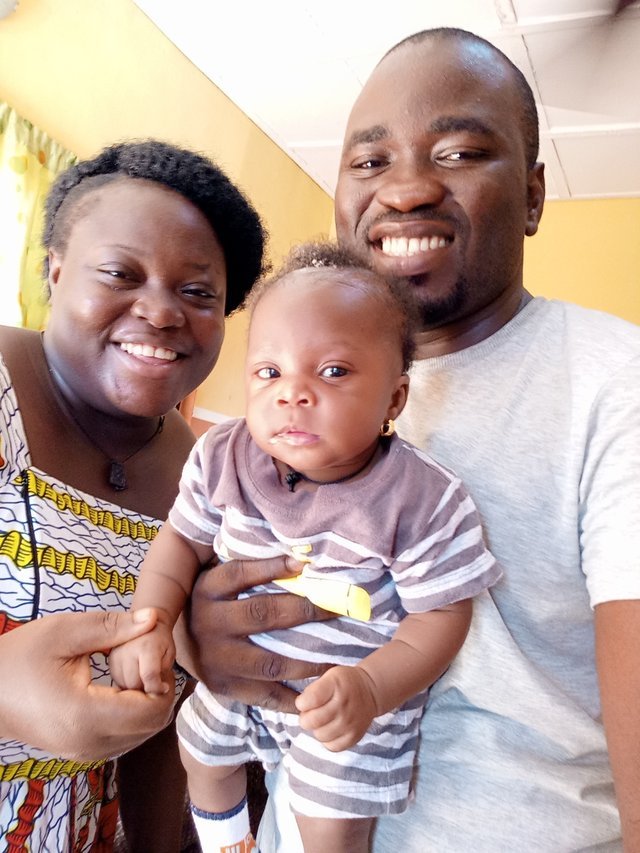 ---
By @brittandjosie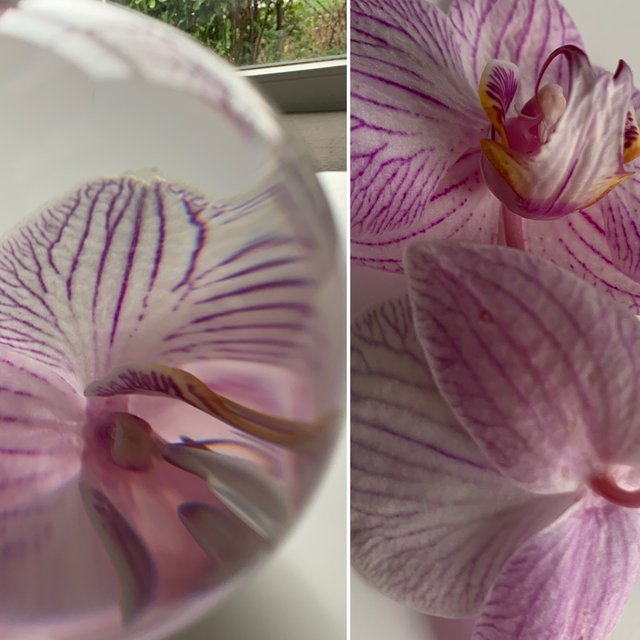 ---
By @evagavilan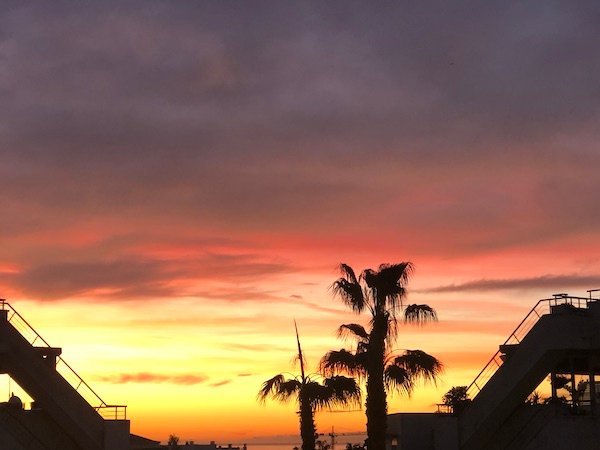 ---
By @steemflow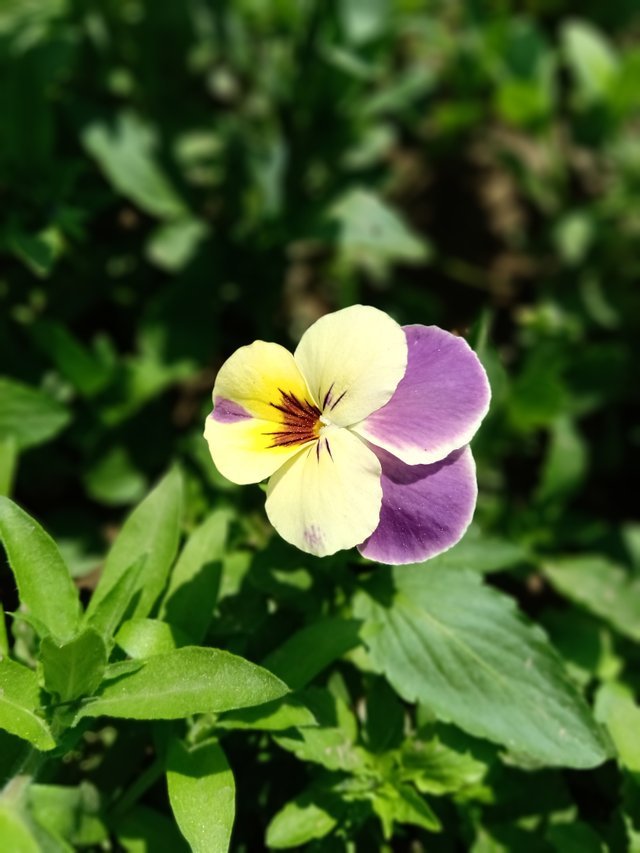 ---
By @priyanarc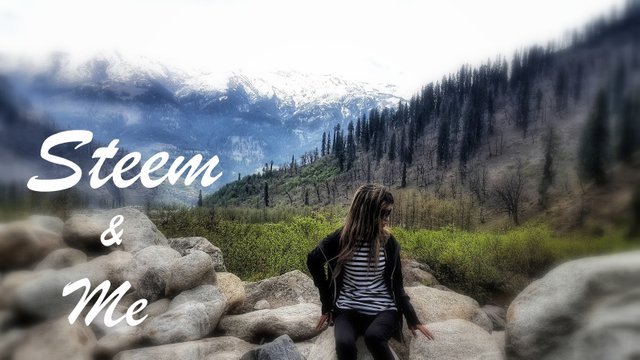 ---
By @theunion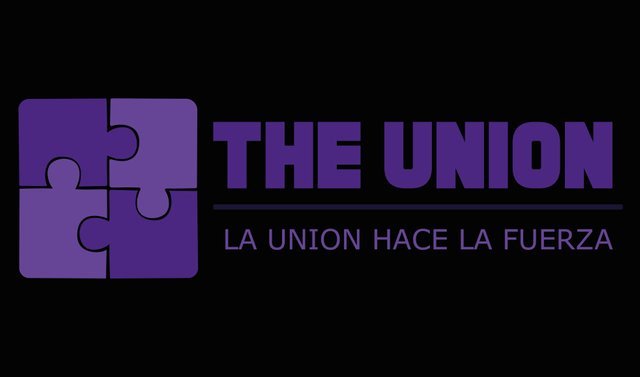 ---

Honorable Mention/Mención Honorífica
Again we want to offer some additional publications as honorable mention, because they too authored good posts, but we could choose only so many to be highlighted. I hope you visit all of the publications found listed here. In addition to these there are many more listed in our post promotion channel that deserve everyone's attention. Please support your fellow community members.
Una vez más queremos ofrecer algunas publicaciones adicionales como mención honorífica, porque también son autoras de buenos artículos, pero podríamos elegir sólo algunos para ser destacados. Espero que visiten todas las publicaciones que se encuentran aquí. Además de éstas, hay muchas más en nuestro canal de post promoción que merecen la atención de todos. Por favor, apoye a los demás miembros de su comunidad.
---

---
CONCLUSION
This brings us to the end of our 18th Curation Report. There are many publications listed in our community post-promotion channels. I cannot imagine how long our report would be if we included all of the publication links. As always I encourage you to visit as many of those as you can, in addition to those in this report, to help support each other.
Esto nos lleva al final de nuestro Informe de la 18ª Curación. Hay muchas publicaciones listadas en los canales de post-promoción de nuestra comunidad. No me puedo imaginar lo largo que sería nuestro informe si incluyéramos todos los enlaces de las publicaciones. Como siempre, les animo a que visiten tantas como puedan, además de las que figuran en este informe, para ayudar a apoyarse mutuamente.
---

---

---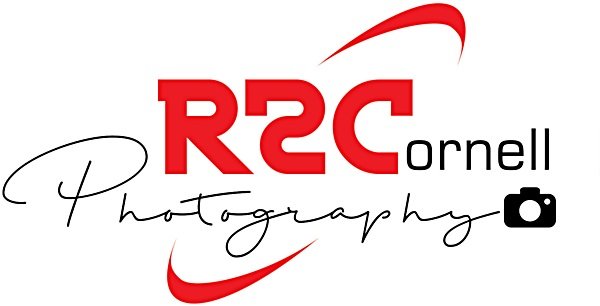 )
---
Posted via neoxian.city | The City of Neoxian
---
---