Whistle In The Dark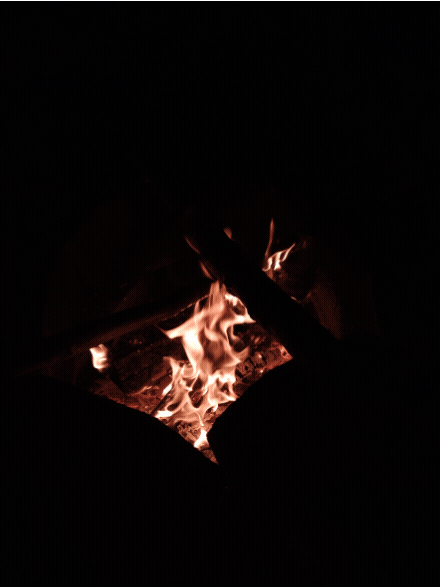 When we sit
And float away
I think I will be
With neither one of those
Who does what
The world too brutal
Too stark
Too violent
I'll walk away
Everytime.
Life is a farce
Some days
And a tragedy others
Where is my comedy?
Am I doomed to die a hero?
Or am I speaking too highly of myself?
An antagonist
An angel
And the cold lingering life
Refusing to leave me
All keep me going
Despite my protest.
Perhaps tomorrow it will make sense
Perhaps never
I'll float away
Or sit
And thank the angel
And the antagonist
And the long lingering life
Who kept me here
One more day.
---
---