When It Rains... And It's Always Raining...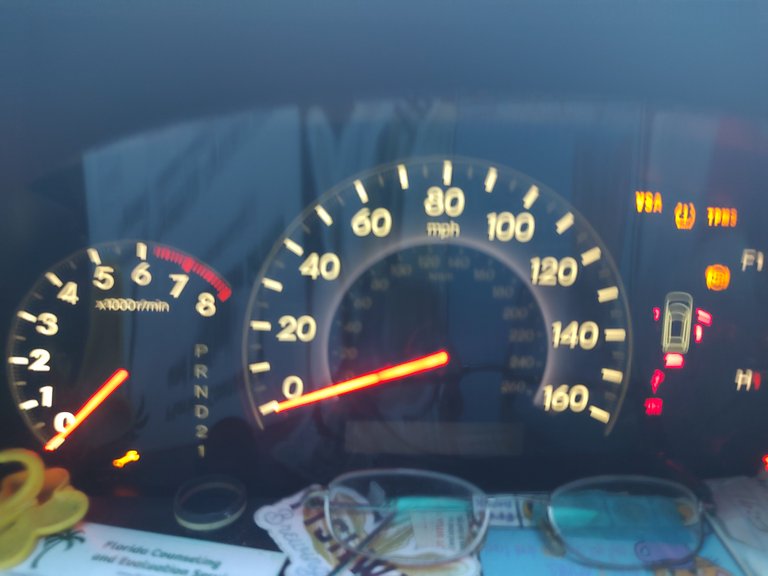 Just when you think life is going smoothly, it has to go and throw a wrench into things. What was supposed to be a week of resin making has turned into a week of tow trucks and frustration.
I work a second job delivering nasty-grams for a property manager. It's not the most elegant job but it helps pay the bills. During Tuesday's run my battery light came on. I suspected it was my battery terminal and once I pulled over I was unpleasantly proven correct. My positive cable was loose.
Like an idiot I assumed I could continue on and make it home. Nope. Before I could get to an auto parts store to borrow a tool I broke down. Half a mile. A half mile walk to the store and I had a tool that might help me tighten the terminal. And a half mile back. Thankfully I walk a ton at work, so a mile was nothing, even in the insane heat.
But the tool didn't work.
Despite my doubts about humanity, a man stopped and asked if I needed help. He had a better tool, and with a couple pieces of Coke can I managed to tighten the terminal. He jumped my van, backed up, and almost left. Then the van died again...
Ugh.
Thankfully I was able to flag him down again and rejump the van. I was able to drop the tool back at the store and get back on the road home. I assumed if I stayed on the interstate the alternator would take care of the battery.
Ten minutes later and I was back to square one. All the lights on the dash lit up and the van stumbled to a stop.
Ugh.
So with my nearly dead phone I called a tow truck. Then I spent an hour and a half waiting in the heat. A couple people stopped. One even tried jumping me again. No avail.
Annnd now I'm trying to diagnose this. The battery and alternator are both less than a year old. But it could be either one. The internet is barely a help. Bleh. Life can such a hassle sometimes. Thankfully I have a place like this to vent. I hope your week is going better than mine!
Maybe I'll have an NFT tomorrow. We'll see... Keep watching!
—————--------------------—————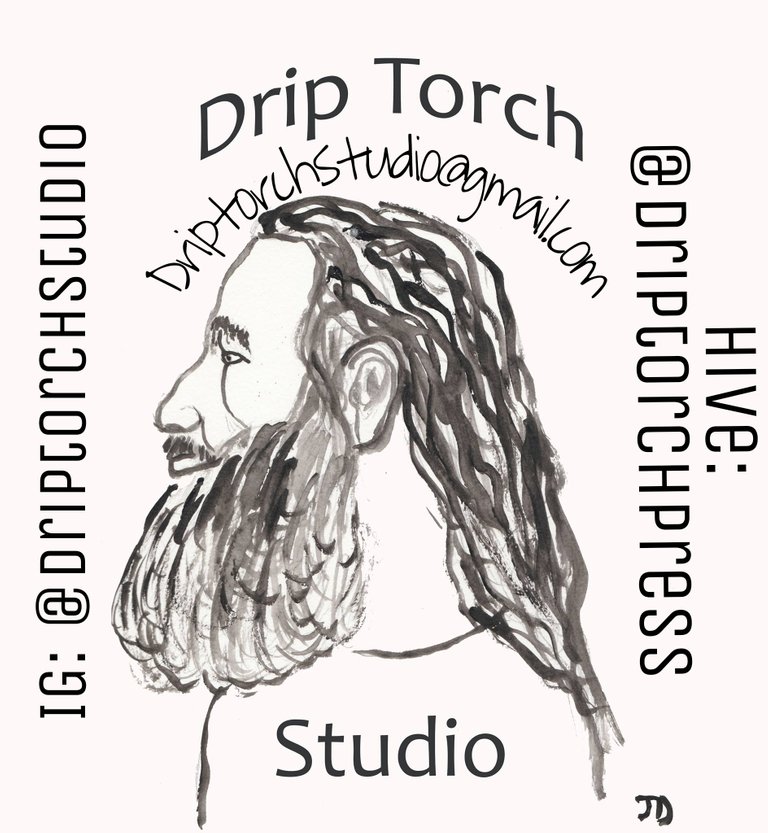 Be sure to add me to your fanbase on Hive Auto so you never miss an Upvote!
I'd like to invite you to use Uphold. Create your account and try out one of the easiest and most cost-effective trading experiences. You can pay fiat for crypto just by connecting a bank account and depositing directly into your account. Not only that but if you get the Uphold card you can pay with crypto anywhere that Mastercard is accepted!
https://uphold.com/signup?referral=c9cdfce131
Check out my nfts for sale on NFT Showroom!
Would you like to get paid in crypto for searching the internet? Try using and signing up for Presearch to earn some great crypto! I've currently got 26.23PRE tokens, with a market value of $6.24. It's no fortune, but when you search using sites like Google you get paid $0.
Join Presearch to break Google's stranglehold on internet searches!!!
Get 25 PRE just for signing up!
I'm now a Xero Shoes affiliate, click here to find the best barefoot shoes available!
---
---