Providence Lost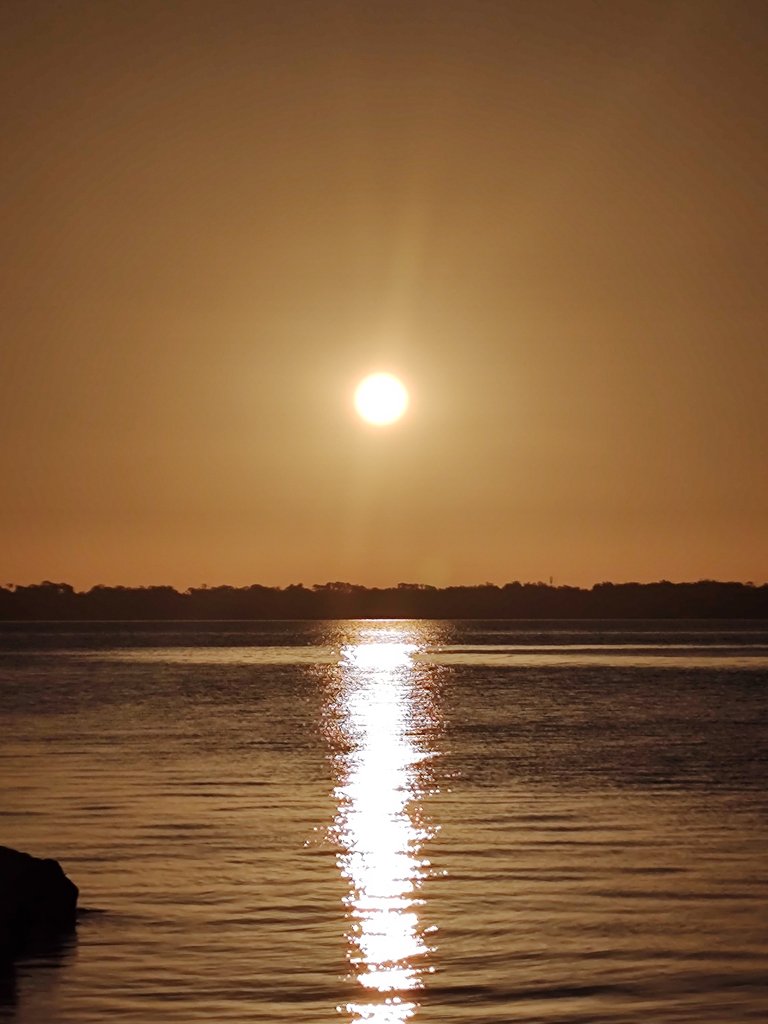 My God
My God
Why have I foresaken thee?
Once I was a sheep
Under tender care
But I strayed
Or did I simply dare
To question
To wonder
To ask why?
Why did Your Providence
Put me in such a precarious place?
Why did I get left in the cold?
A God who loves me
I don't doubt
But a church full of sinners
Who left me without
A stable life
Free of strife
Void of winners
A dark winter
Frigid cold
It gets old
Wondering when You will save me.
But You don't promise comfort
Only a cross
A life of struggle
Sanctification through toil
And trial
And error
A path not as clear as some would make it.
If this is the cross
I bear
I can handle it
I can survive
And eventually be closer
To You and forever
Away from this place.
—————-------------------------——————
This week's poem prompt from Blockchain Poets is "Spirituality". Check it out and try your hand at some poetry!
—————--------------------—————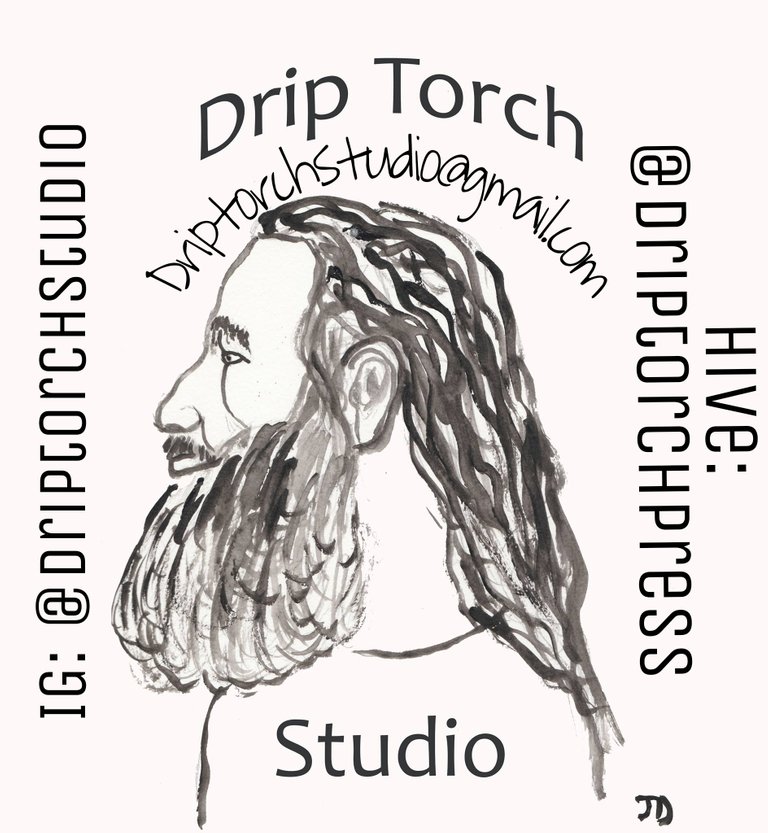 Be sure to add me to your fanbase on Hive Auto so you never miss an Upvote!
Get up to 12 #FREE Fractional Shares valued up to $30,600 by opening & funding a #Webull brokerage account! Use my link to get started!
I'd like to invite you to use Uphold. Create your account and try out one of the easiest and most cost-effective trading experiences. You can pay fiat for crypto just by connecting a bank account and depositing directly into your account. Not only that but if you get the Uphold card you can pay with crypto anywhere that Mastercard is accepted!
https://uphold.com/signup?referral=c9cdfce131
Check out my nfts for sale on NFT Showroom!
Would you like to get paid in crypto for searching the internet? Try using and signing up for Presearch to earn some great crypto! I've currently got 26.23PRE tokens, with a market value of $6.24. It's no fortune, but when you search using sites like Google you get paid $0.
Join Presearch to break Google's stranglehold on internet searches!!!
Get 25 PRE just for signing up!
I'm now a Xero Shoes affiliate, click here to find the best barefoot shoes available!
!
---
---