How My Hive Went in April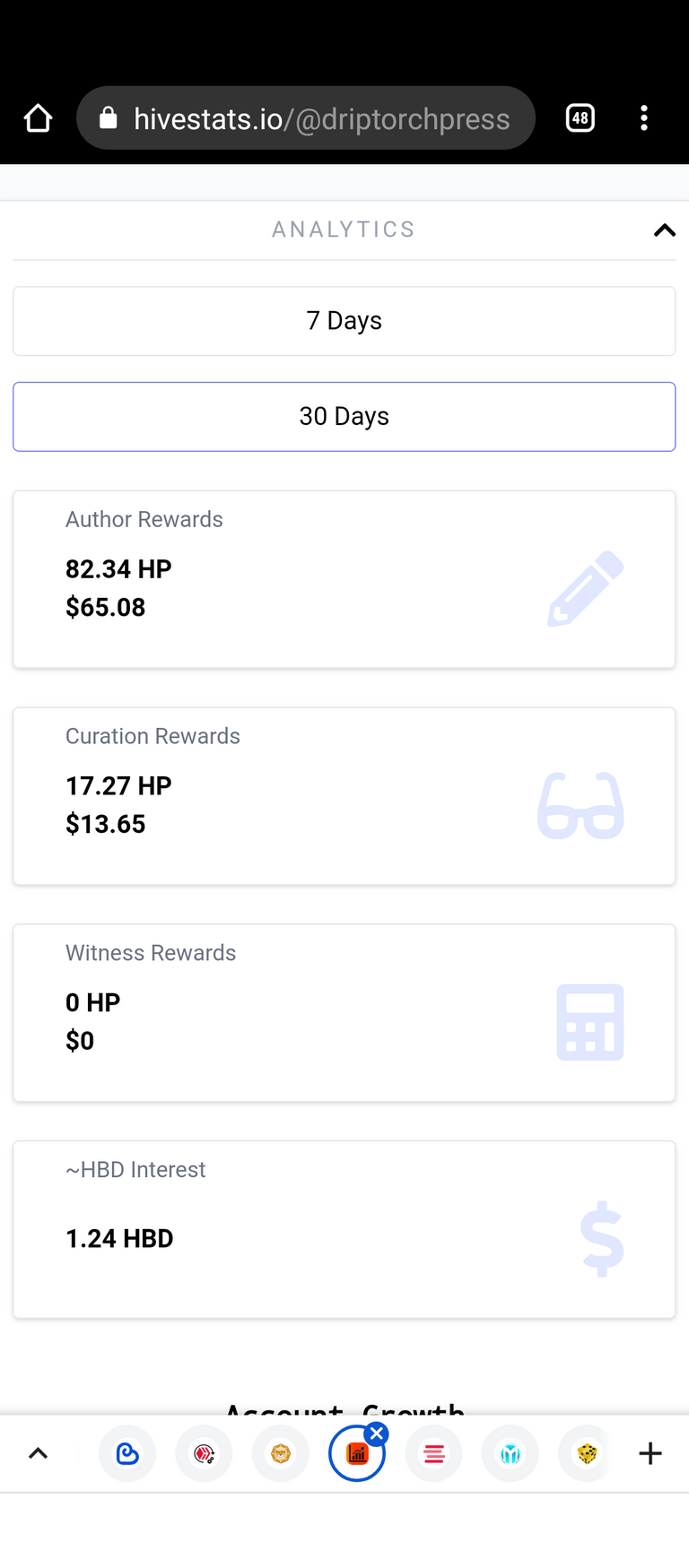 If you read last month's post you'd know that I was trying to reach 75 HP in author rewards and 20 HP in curation awards. Well, I made it! Almost... I was way over in author awards and a little low in curation.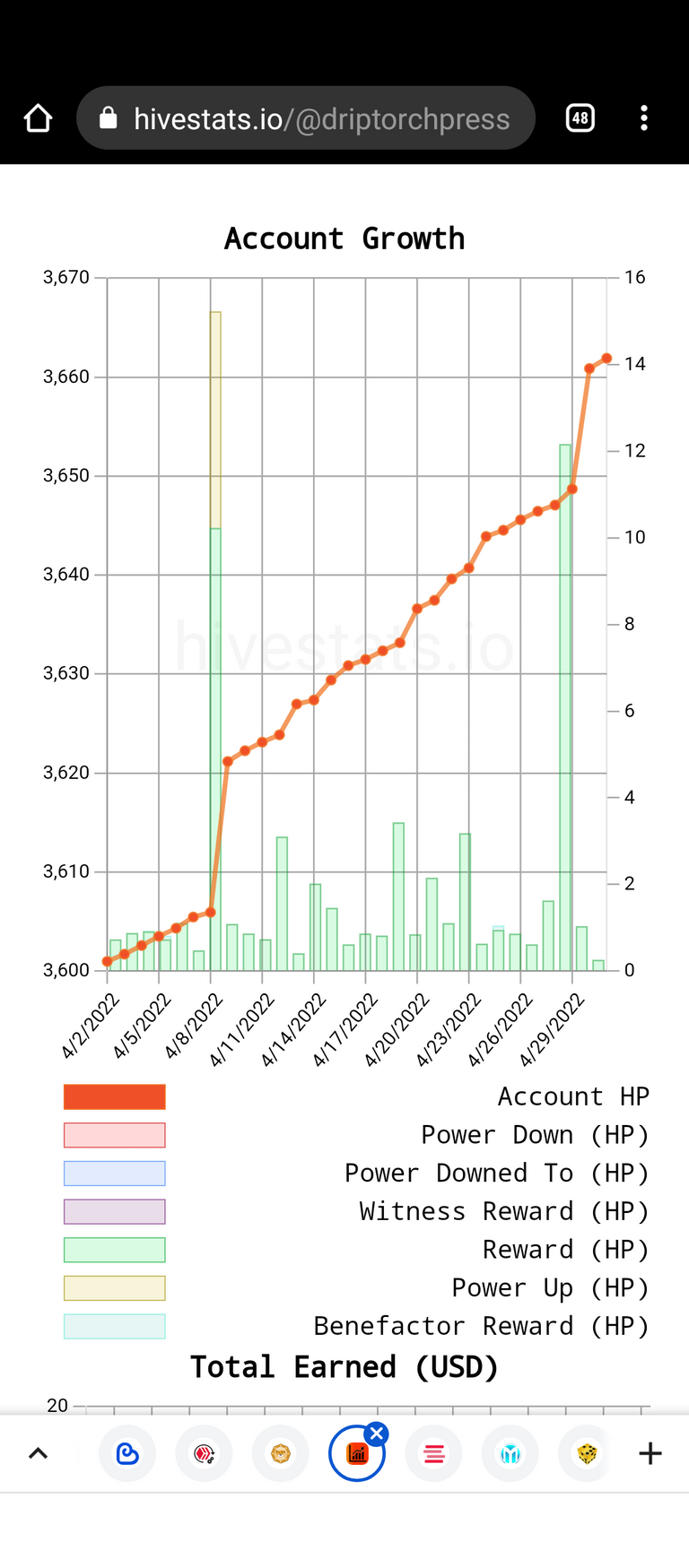 The numbers were bolstered by two well voted posts, so I'm not expecting higher numbers in May. I expect to be closer to the 70 HP and 18 HP range for author and curation respectively.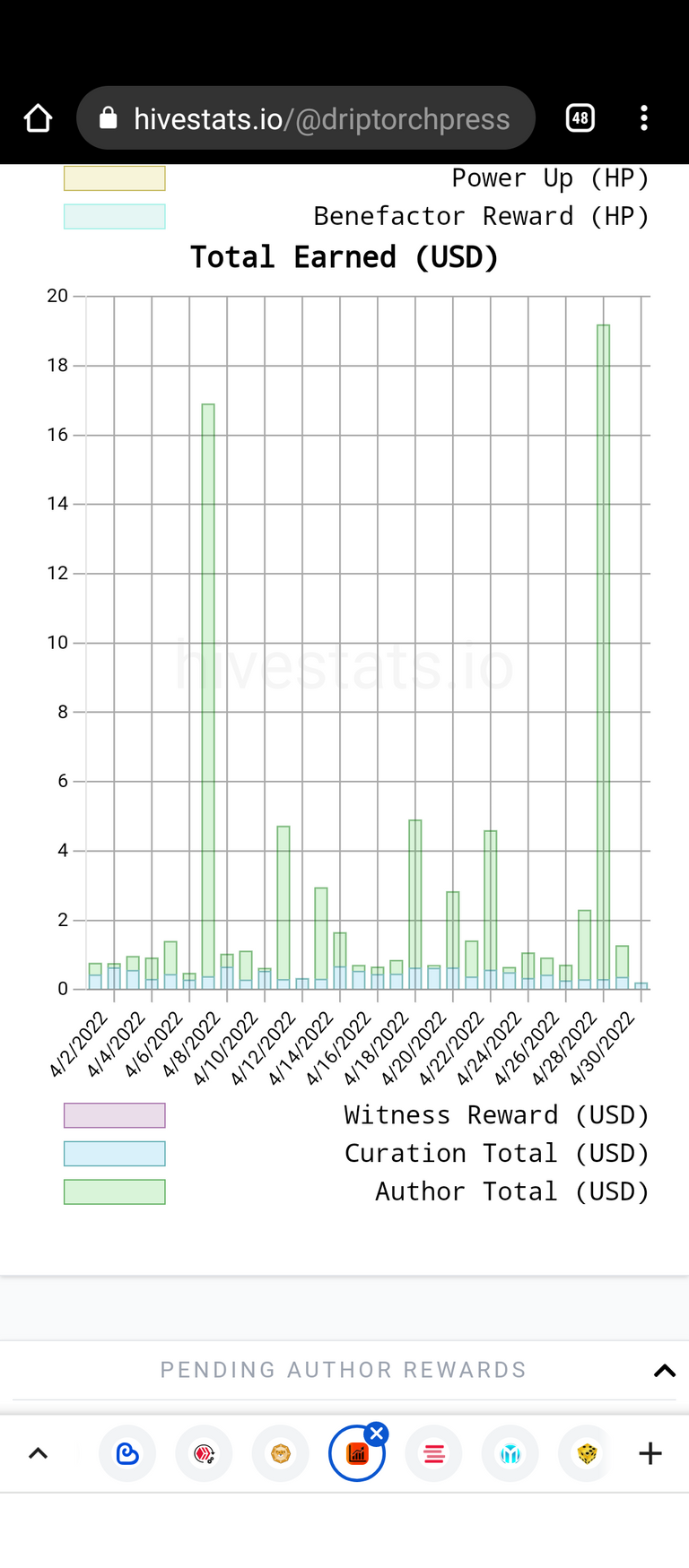 I'm beyond content with the April numbers, especially since I didn't have to power down to tokenize my NFT's.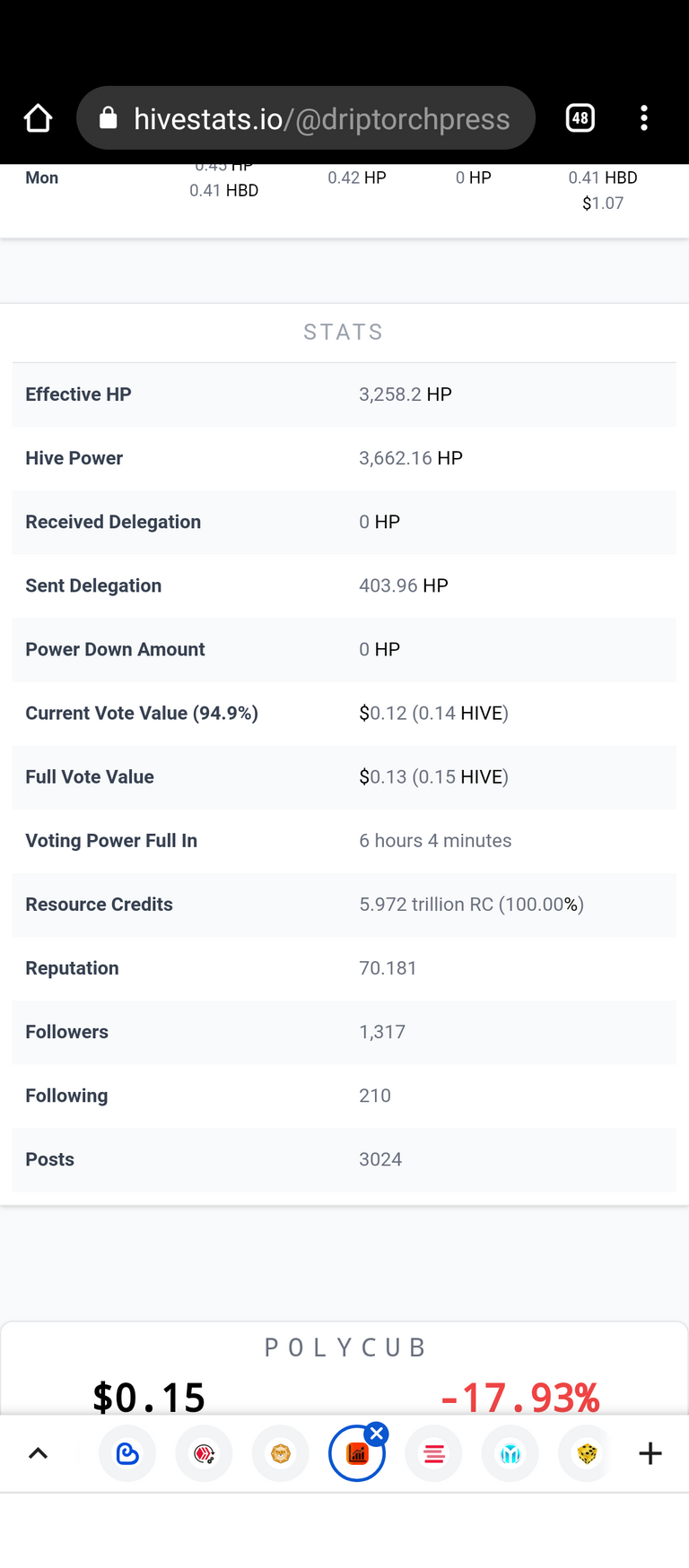 Unlike last time, I won't go into detail about all of my tokens. Let's just say I didn't exactly reduce the number of tokens as I hoped to. I still have entirely too many to keep track of!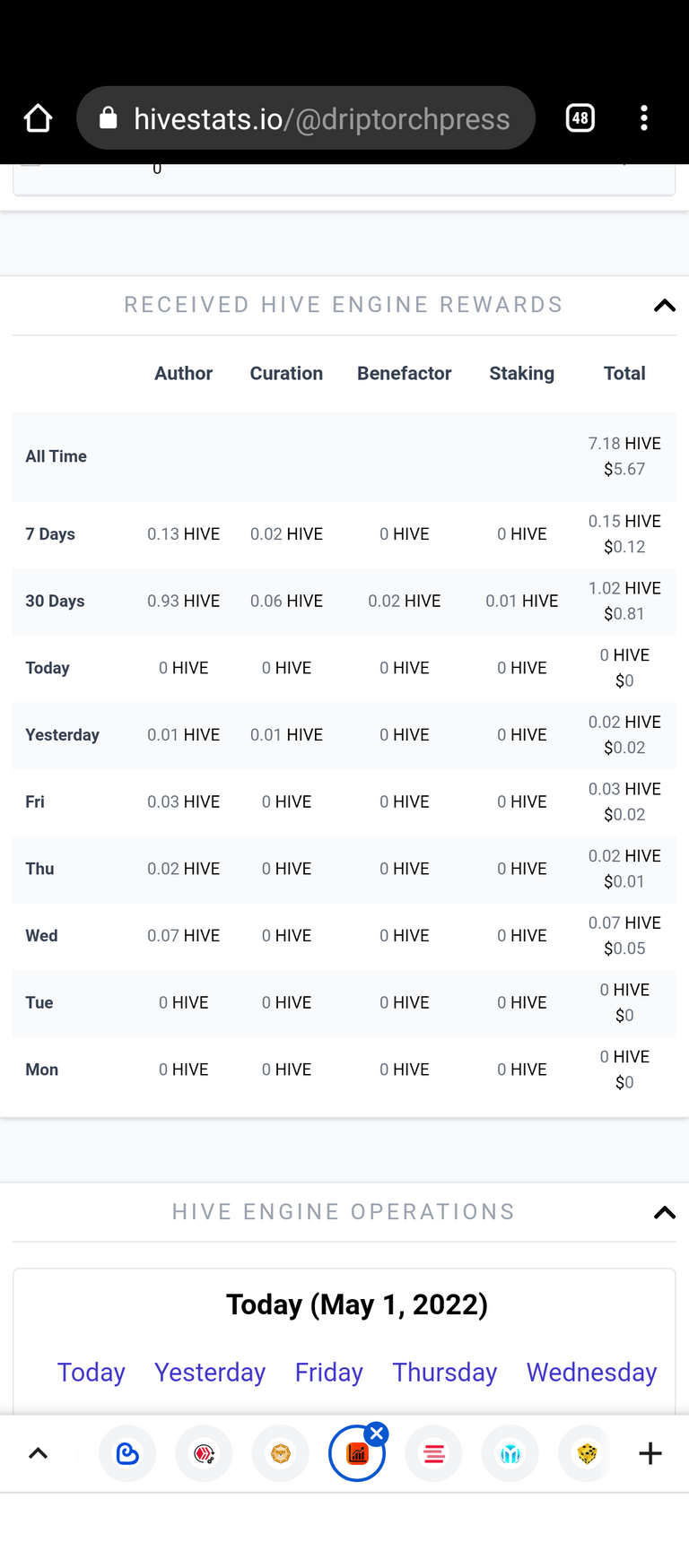 I will say this much: I at least brought in more token rewards than the previous month. It isn't much but every little bit helps.
—————------------------------—————
Support my blockchain addictions, Upvote, reblog, and comment! And buy my NFTs!
Be sure to add me to your fanbase on Hive Auto so you never miss an Upvote!
I'd like to invite you to use Uphold. Create your account and try out one of the easiest and most cost-effective trading experiences. You can pay fiat for crypto just by connecting a bank account and depositing directly into your account. Not only that but if you get the Uphold card you can pay with crypto anywhere that Mastercard is accepted!
https://uphold.com/signup?referral=c9cdfce131
Check out my nfts for sale on NFT Showroom!
Would you like to get paid in crypto for searching the internet? Try using and signing up for Presearch to earn some great crypto! I've currently got 26.23PRE tokens, with a market value of $6.24. It's no fortune, but when you search using sites like Google you get paid $0.
Join Presearch to break Google's stranglehold on internet searches!!!
Get 25 PRE just for signing up!
I'm now a Xero Shoes affiliate, click here to find the best barefoot shoes available!
---
---