Why I love smoking weed.🍀🔥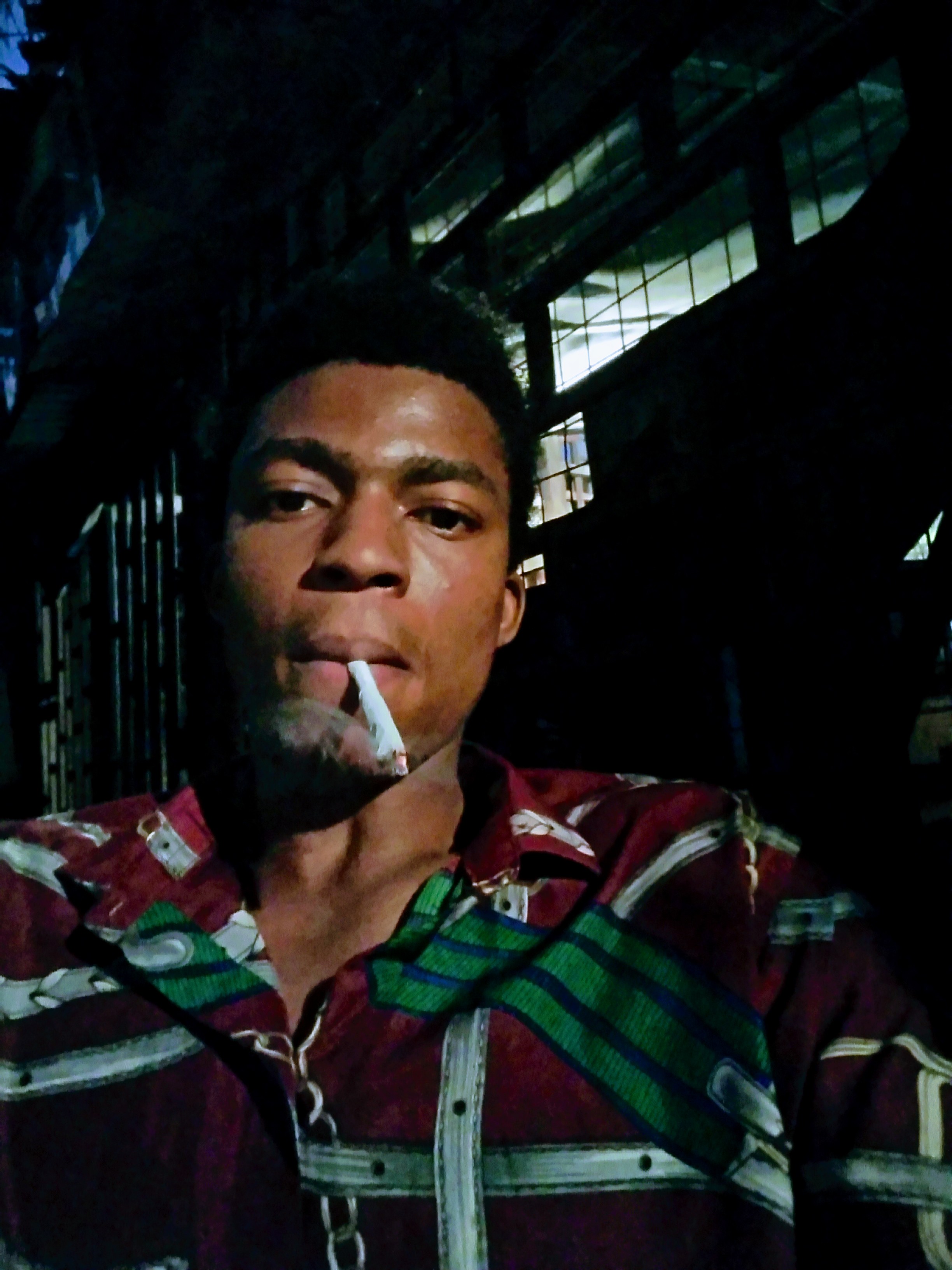 Hello, It's me again.😁
You know I come around with the killer vibes, If you know then you know.✌🏻
Well, At first, When I was a lot younger I never believed that I would ever find something in this nature that would give me so much joy as weed has given me just by rolling it's cannabis contents in a rolling paper and smoking it.
But here I am enjoying and reaping it's magical benefits on a regular, Not everyday though but whenever I want to and wherever I like to.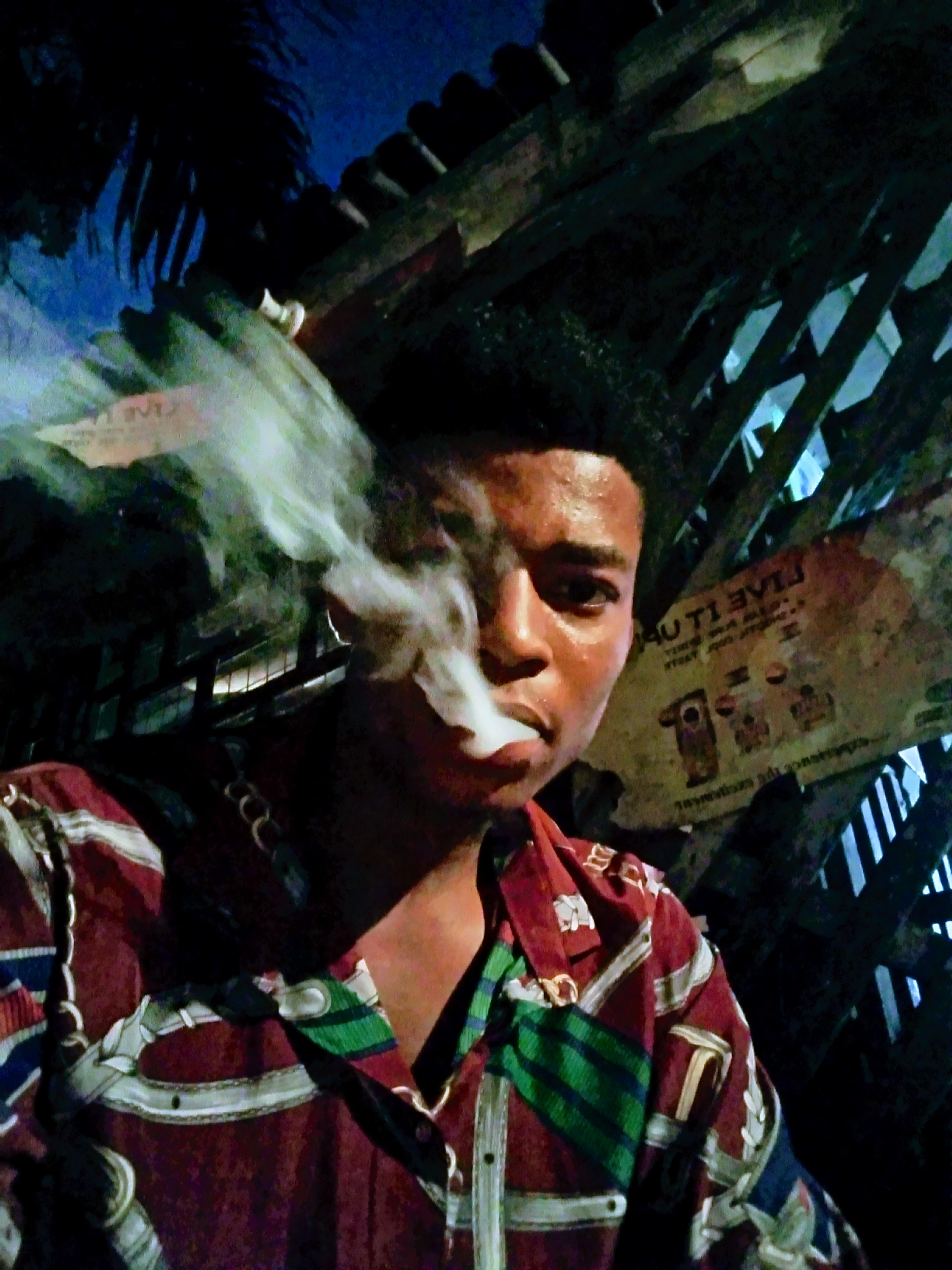 Ever since I started smoking weed I have become a very different person entirely in a very positive and fascinating way.😁
So basically, Why I love smoking weed is because of the unimaginable and incredible euphoric feeling I get, The zeal and eagerness it gives to me, The inspiration it instills in me, The creative and innovative mindset it gives to me, The increased appetite it gives to me, The god-like feeling it bestows on me and a whole lot of other unexplainable feelings that Weed brings is just so crazy and insane.
Sometimes I wonder how something like this(weed) could be so influential in a positive way.
Whoever said weed is not good is surely an ignorant ass motherfucker who hasn't bad a taste of it yet or has probably abused it and that's why the individual feels it is bad and not good.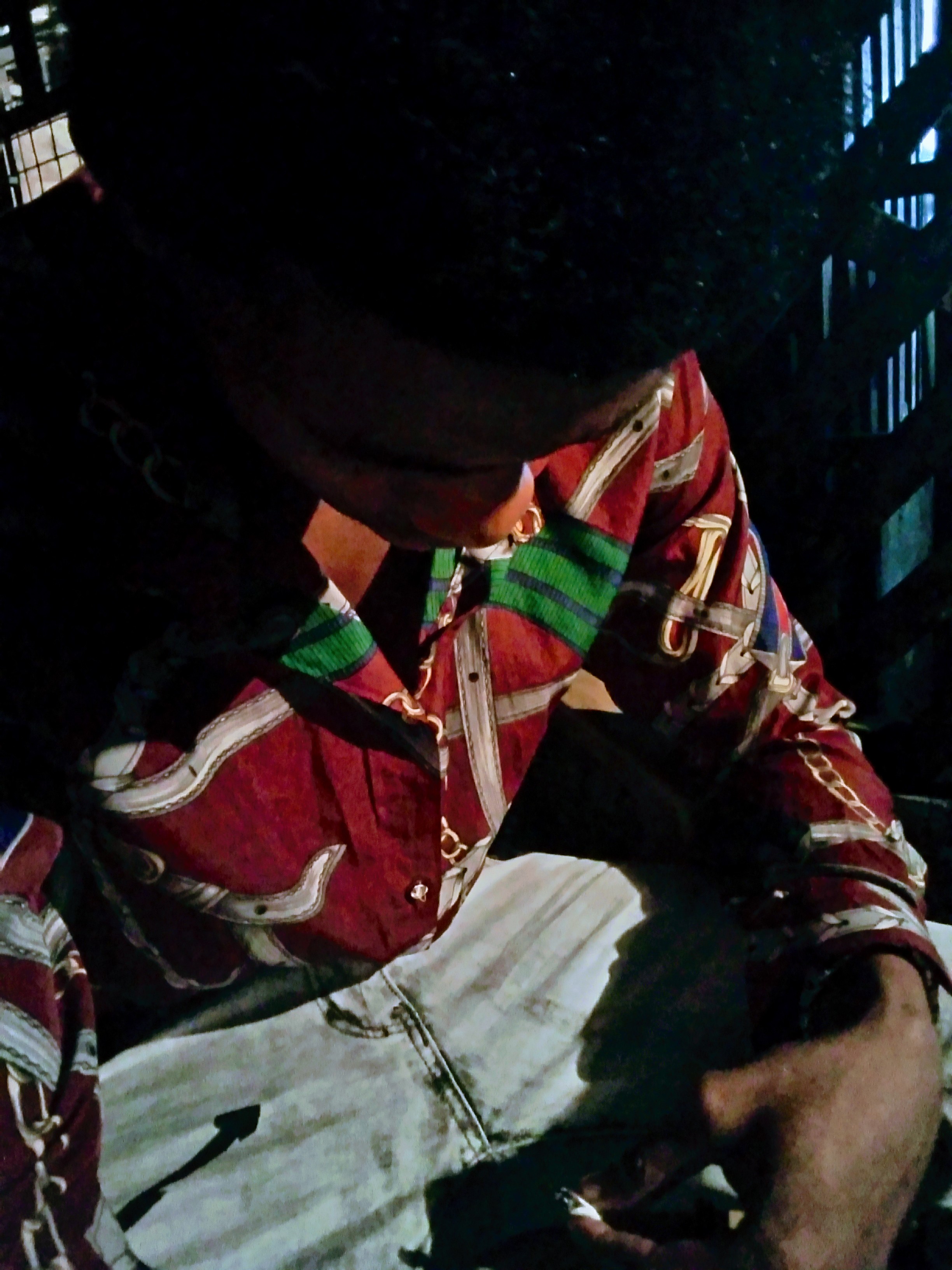 What more can I say?🤷🏻‍♂️ Weed has been a memorable revolution to me and I can proudly say that 'I Love smoking weed so much'
---
Posted via proofofbrain.io
---
---