What I'll do if weed becomes legal in my Country.
Wanna know what I'll do if weed becomes legal in my country? Then sit tight and fasten your seat belts and take a very fascinating ride with me. 😎
Are you ready now? 🤷🏻‍♂️
Come on, let's go........🚙🌱🍀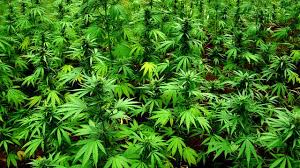 Source
Well, In case y'all. haven't known my country of origin, y'all have been on a long thing and y'all better know now. it's Nigeria, a Western African Country and one of the largest consumers of weed which is becoming a cause for concern even though it's illegal.
But if you are caught you would face the law and therefore strict and careful precautionary use is advised and having a weed farm of your own is one of the most riskiest thing you could ever imagine doing and that might cost you a lot of money or you might go behind bars and I bet y'all wouldn't like to see me behind bars and that's why I haven't ventured into that yet.
I'm just like waiting for the miraculous day that it would get legalized. Could I be dreaming? Well, you can never tell you know. 😇 Or can you tell? I don't think so.
If weed🌱 becomes legal in my country, the first thing imma do is, I would own a garden of weed or better still just say that Imma be a weed farmer you know that type of thing? Like what else you thought I was gonna do? You thought I was just gonna lazy my ass about and just smoke it freely in public? Well, Hell no! 🤓 I've got more ambitions because I am an ambitious kind of individual.
Like imma grow and cultivate my own weed and get to sell it and make lots of cash! And stack it high up to the Celine? Hold up! I mean, Imma stack it high up to the sky. It's all about the money you know. 🤑
But hold up! Wait a minute! Come to think of it, I mean I just had a rethink right now, it's not just all about the money but it's like a dream, a fantasy and a passion of mine that one day Imma become a famous "Dope Dealer." 💚😎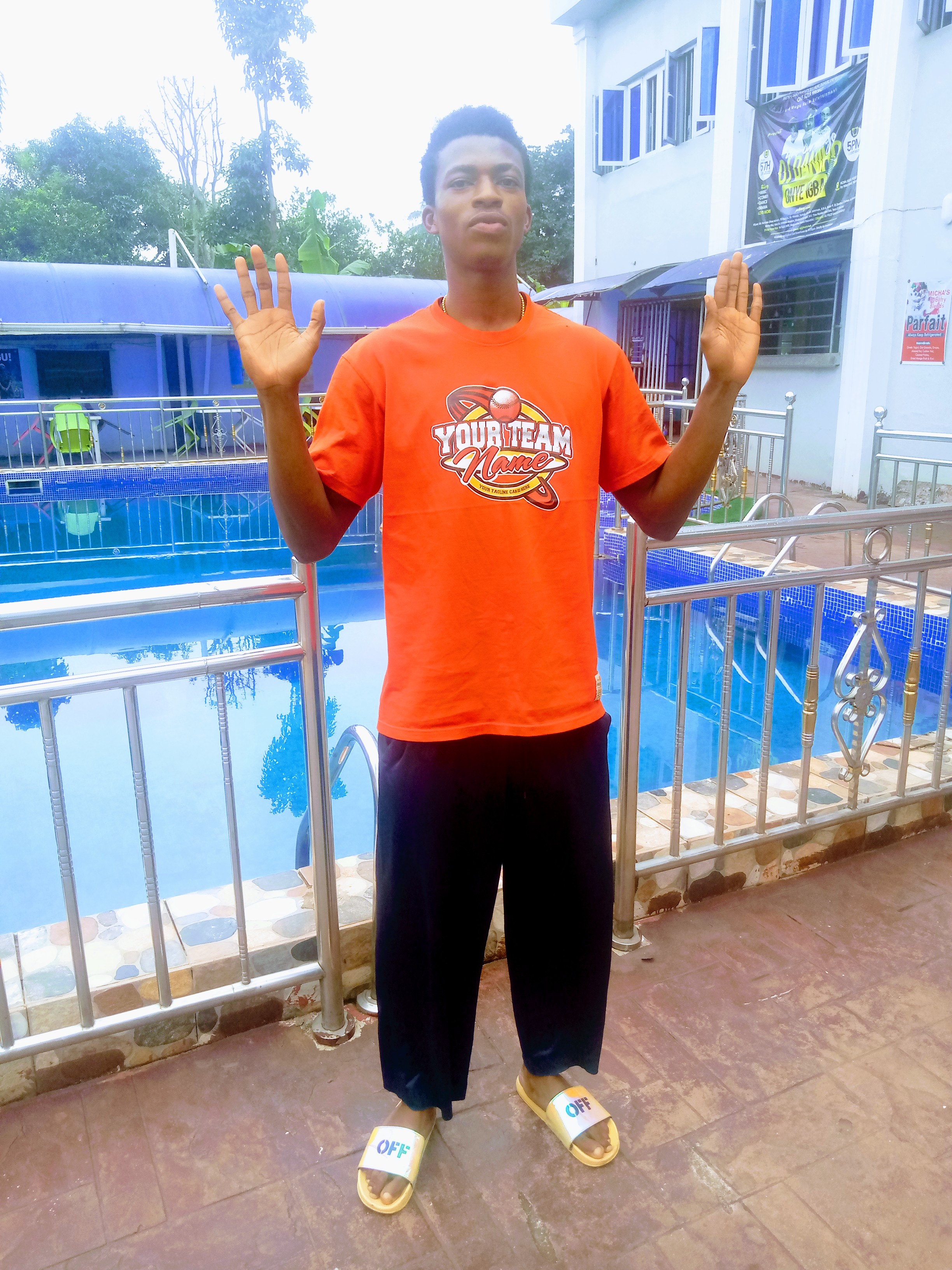 Now tell me that ain't gonna suit me, I mean take a very good look at me (Yeah, that's me right there by the pool side) and look into my eyes and tell me that shit ain't gonna fit me, I'm a "Dope Dealer" by blood any one who says it ain't gonna fit me, you's a liar. 😅
Now all hail the future imaginary Dope Dealer, Baby!!
Yeah, That's right! It's just like that sometimes (In puff daddy's voice🗣) That's how it's posed to be, motherfucker! 😊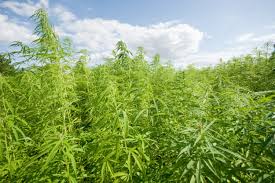 Source
Weed is a powerful medicine, and growing a farm of your own is as empowering and as real as it gets.
Like take a look at that weed farm, ain't it as big, thick and beautifully green as a garden? Or a phenomenal forest?
If weed was to be legalized in my country, I will make sure my weed farm is one of the largest, biggest and best selling weed in my country Nigeria.
Well, enough said here, let me just go back to my sleep and continue this cute and interesting dream of mine, who knows? Maybe I might have a dream of when it would be legalized in my damn country. 😂
Catch y'all later.
Zoom!! Zoom!! Zoom!! 🏃🏻‍♂️🌀
---
Posted via proofofbrain.io
---
Posted via proofofbrain.io
---
---