Harmattan Sunset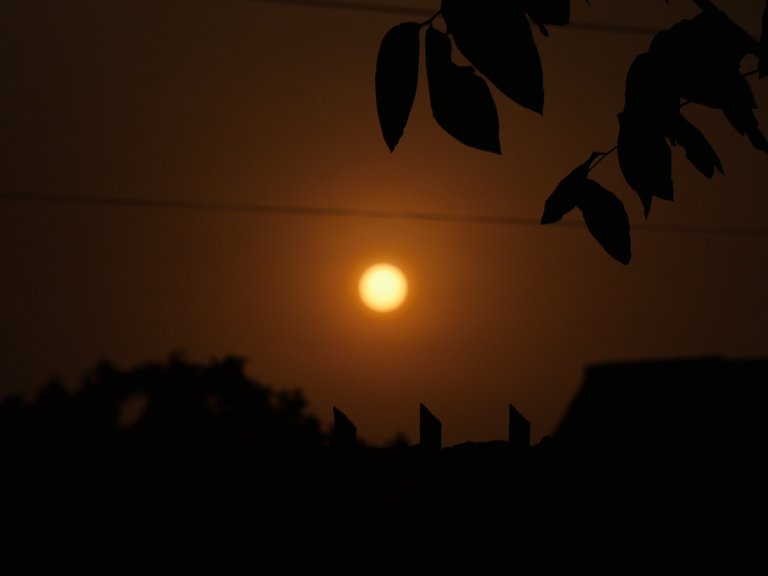 The harmattan season is a big feature of the dry season in the tropics. The atmosphere becomes quite dusty and very hazy.
Visibility becomes a thing, especially in the early mornings.
Getting good shots of the sunset during this season might be a little difficult because the sun is shrouded in all the haziness.
But adjusting your camera ISO quite low, increasing shutter speed, and using a higher focal length, you can get some clear outlines of the sun and some moody look.
Here are some evening shots when the skies were a clear enough and less hazy for a shot...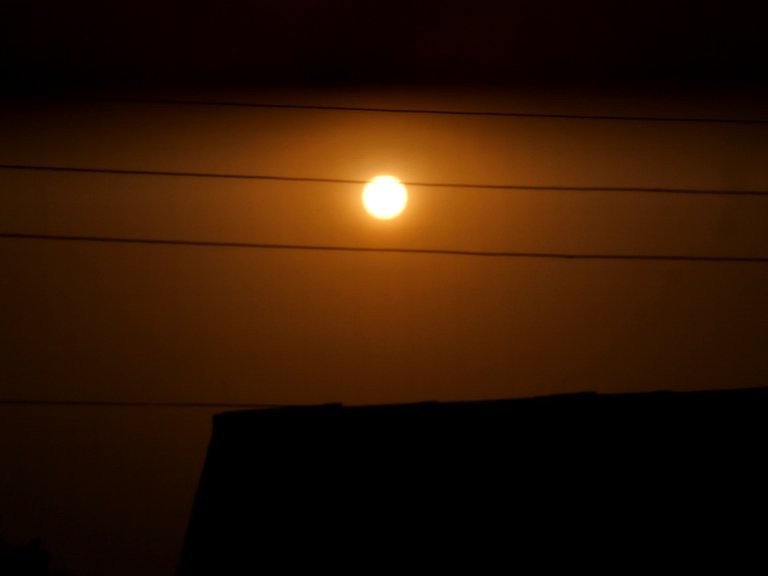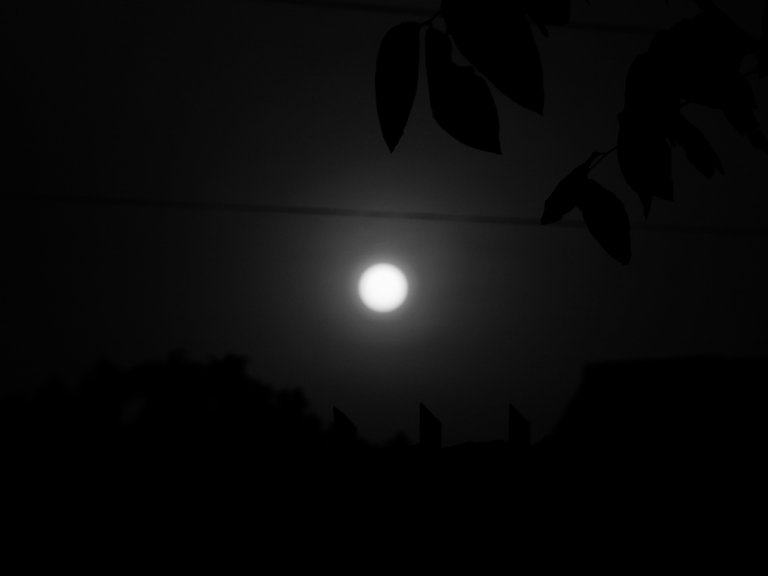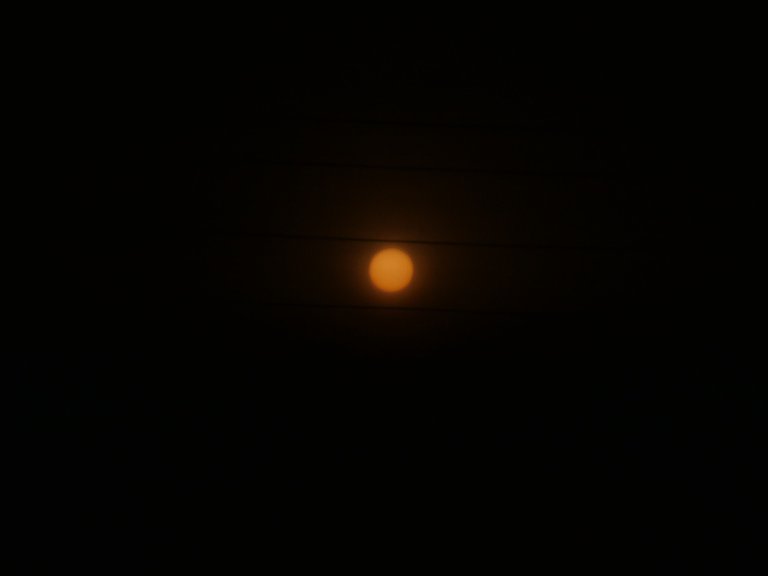 | Camera | Panasonic Lumix GH4 |
| --- | --- |
| Lens | G Vario 35-100mm @100mm, f4.0-8.0, ISO 8000 |
| Remastering | Samsung Mobile Image Editor |
---
---