March 3rd 2021 - Vaccine Flip-Flops and COVID-19 Realities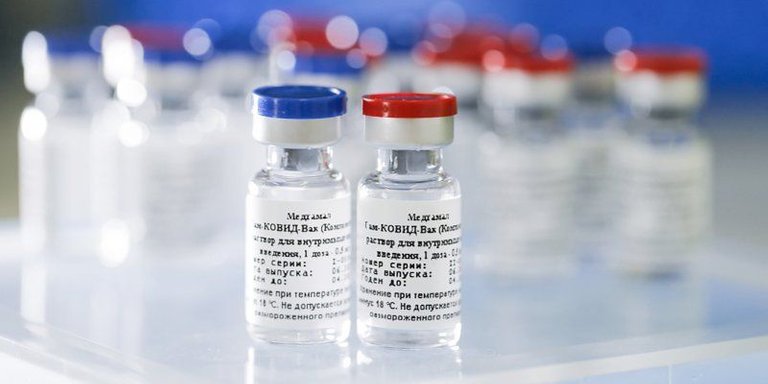 Vili Beroš, Croatian health minister, has just announced that Croatian government considers purchase of Russian-made Sputnik V vaccine, with or without previous EU approval. This represents another dramatic U-turn of Andrej Plenković's cabinet which very recently flouted the same option of dealing with the vaccine shortage only to say that it would wait for Brussels approval. In the meantime, many other EU countries, like Hungary, Czechia, Slovakia and Austria, decided to openly defy Brussels and vaccinate its citizens with Russian and Chinese vaccines.
Croatia has built its identity in past few decades as integral and loyal part of the West, embodied by EU and NATO, and being opposed to anything associated with the East. This move, therefore, shows how the things in Croatia became desperate, especially because Croatian tourism – the only part of national economy that actually matters – depends on foreign visitors feeling safe. And that safety is hard to feel with quarantines, "green passports" and apocalyptic headlines that might come if the pandemic doesn't get put under some sort of control by Summer. Local elections, which are about to be held in May, further complicate matters, and they are further complicated with sudden death of Milan Bandić, charismatic and controversial long-term mayor of Zagreb whose supporters play important role in maintaining Plenković's parliamentary majority.
Problems faced by Croatian government are, more or less, mirrored by problems faced by other countries' governments. Economic, social, political, cultural and climate and other circumstances might vary, but one year after pandemic started it is quite obvious that there isn't any silver bullet that would make it end. Based on depressing statistics, it is obvious that masks don't work, lockdowns don't work and it appears very likely that vaccines won't work either, at least until someone does significant with their quality or quantity.
Blog in Croatian https://draxblog.com
Blog in English https://draxreview.wordpress.com/
Original Hive blog (Film & TV) https://hive.blog/@drax
Minds profile https://www.minds.com/drax_rp_nc
Uptrennd profile https://www.uptrennd.com/user/MTYzNA
Hiveonboard: https://hiveonboard.com?ref=drax
Rising Star game: https://www.risingstargame.com?referrer=drax
1Inch: https://1inch.exchange/#/r/0x83823d8CCB74F828148258BB4457642124b1328e
BTC donations: 1EWxiMiP6iiG9rger3NuUSd6HByaxQWafG
ETH donations: 0xB305F144323b99e6f8b1d66f5D7DE78B498C32A7
Posted Using LeoFinance Beta
---
---