The Witcher's Geralt, Ciri, and Eredin
These are action figures released by McFarlane Toys on the Witcher video game The Wild Hunt. These are Geralt, Ciri, and Eredin Breacc Glass.
I only know the first two characters from watching the Witcher Netflix series. I do not play video games (at least, beyond the basic phone games), and have never met the full-fledged Ciri as a sorceress. Never met Eredin yet either. Eventually, the Netflix series will most probably get to that.
These do not look like the show's actor and actress, and according to reviews, Ciri also does not look like the game version of her, either. These are 7" figures. The werewolf head is an accessory of Geralt.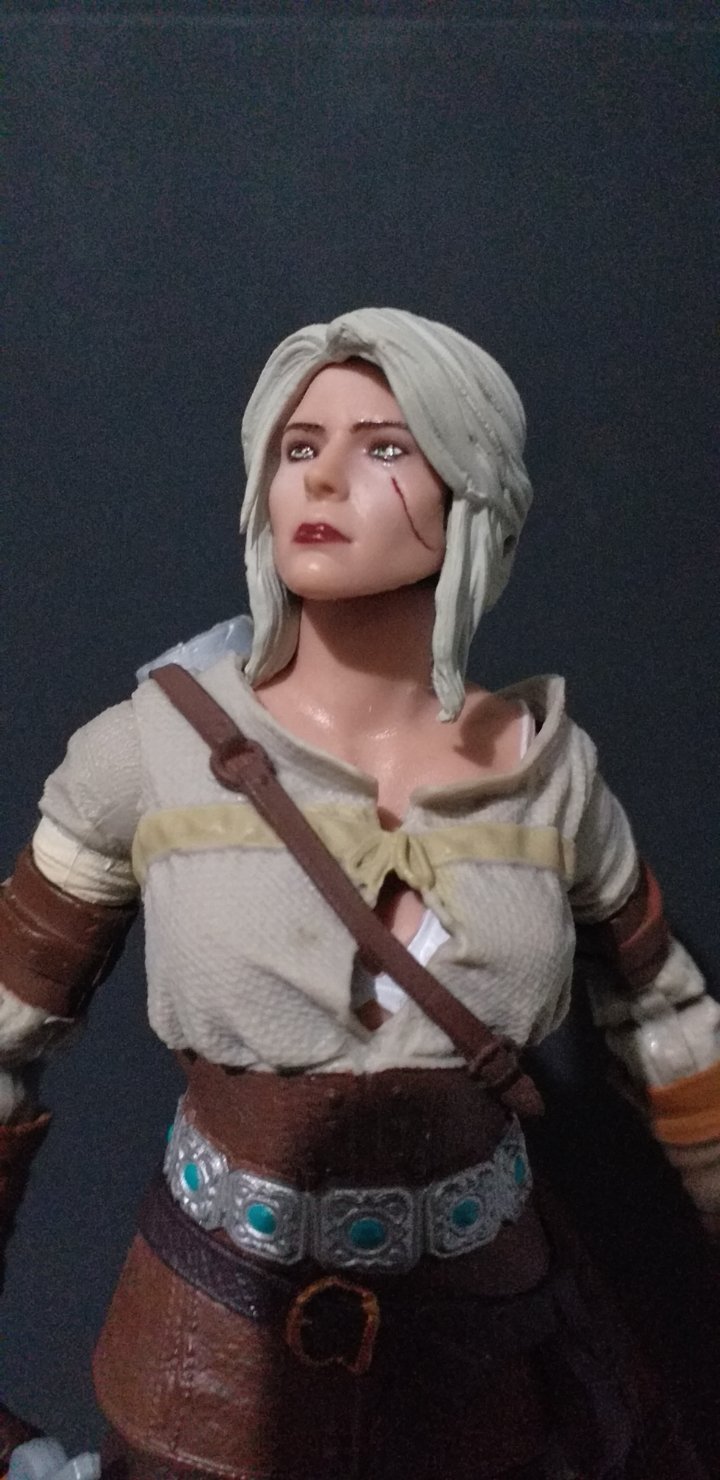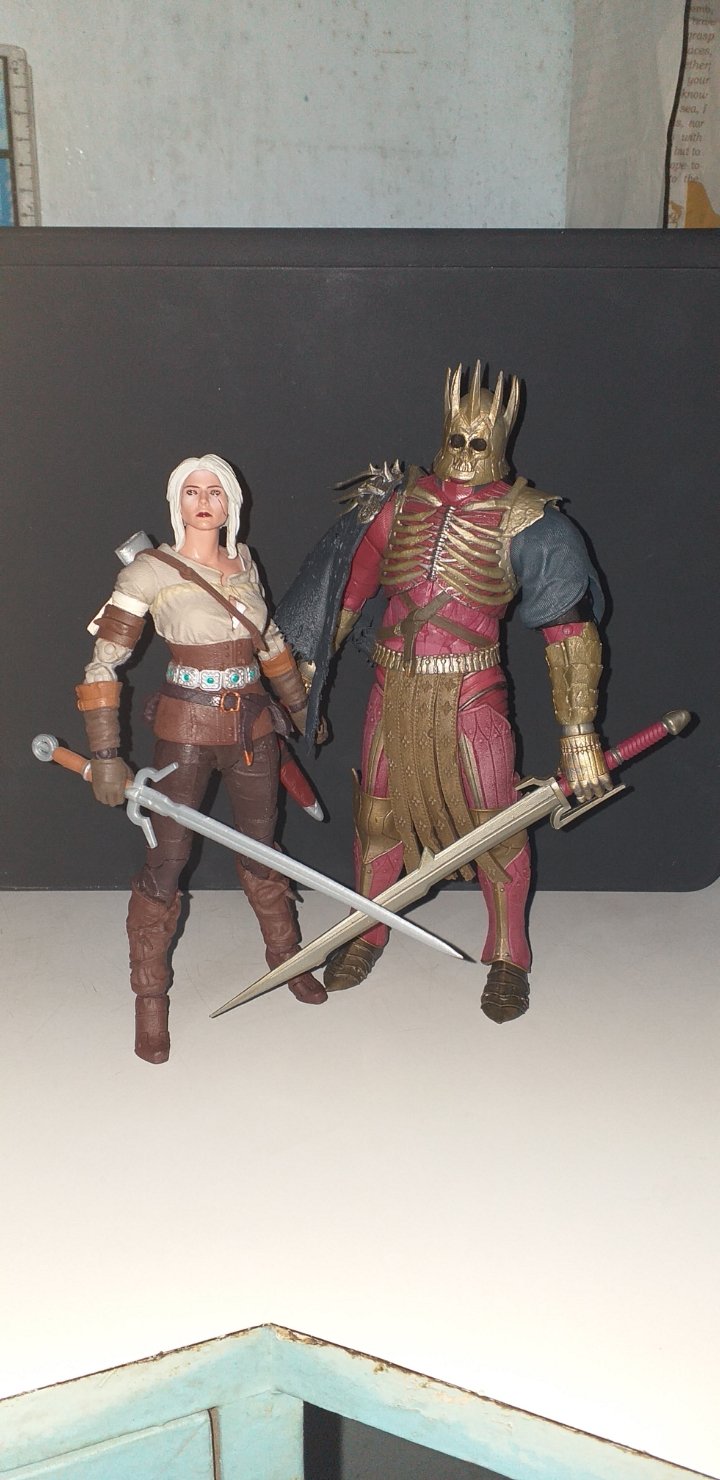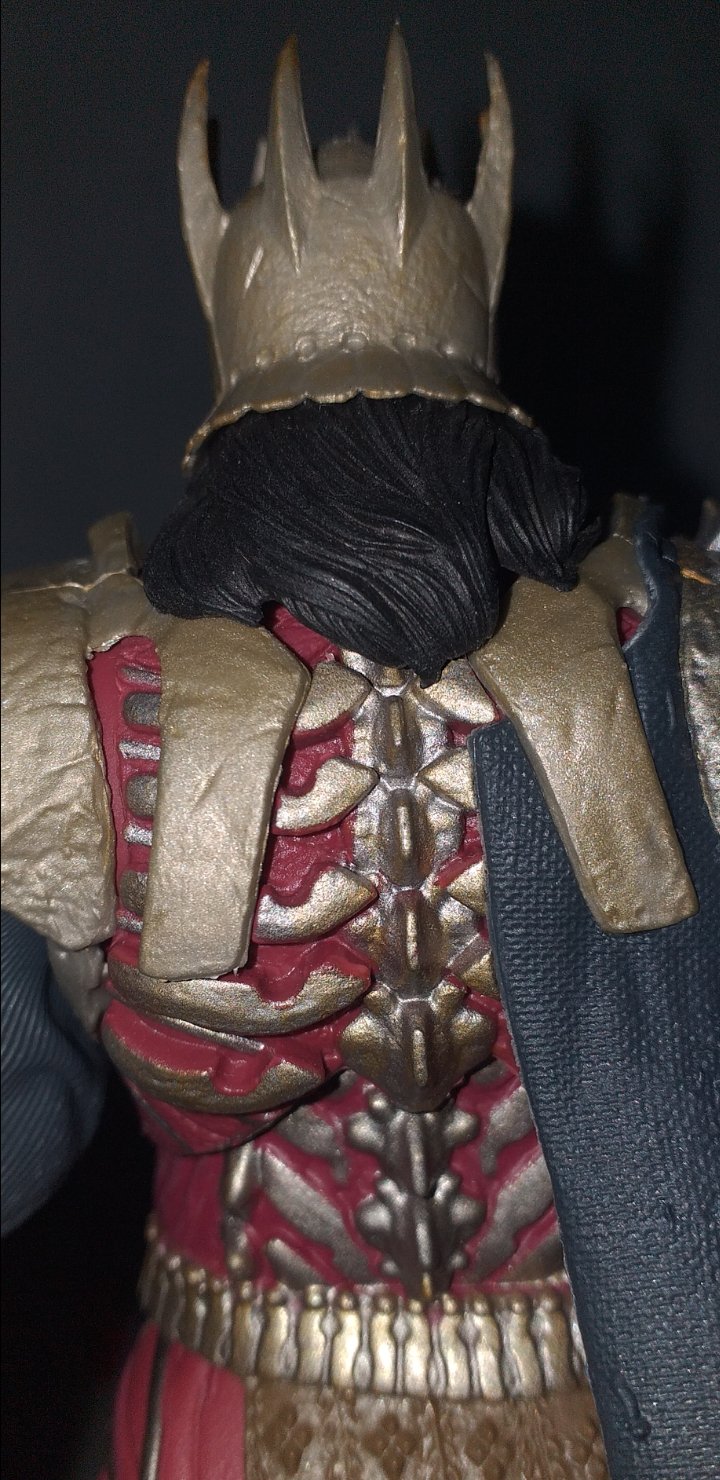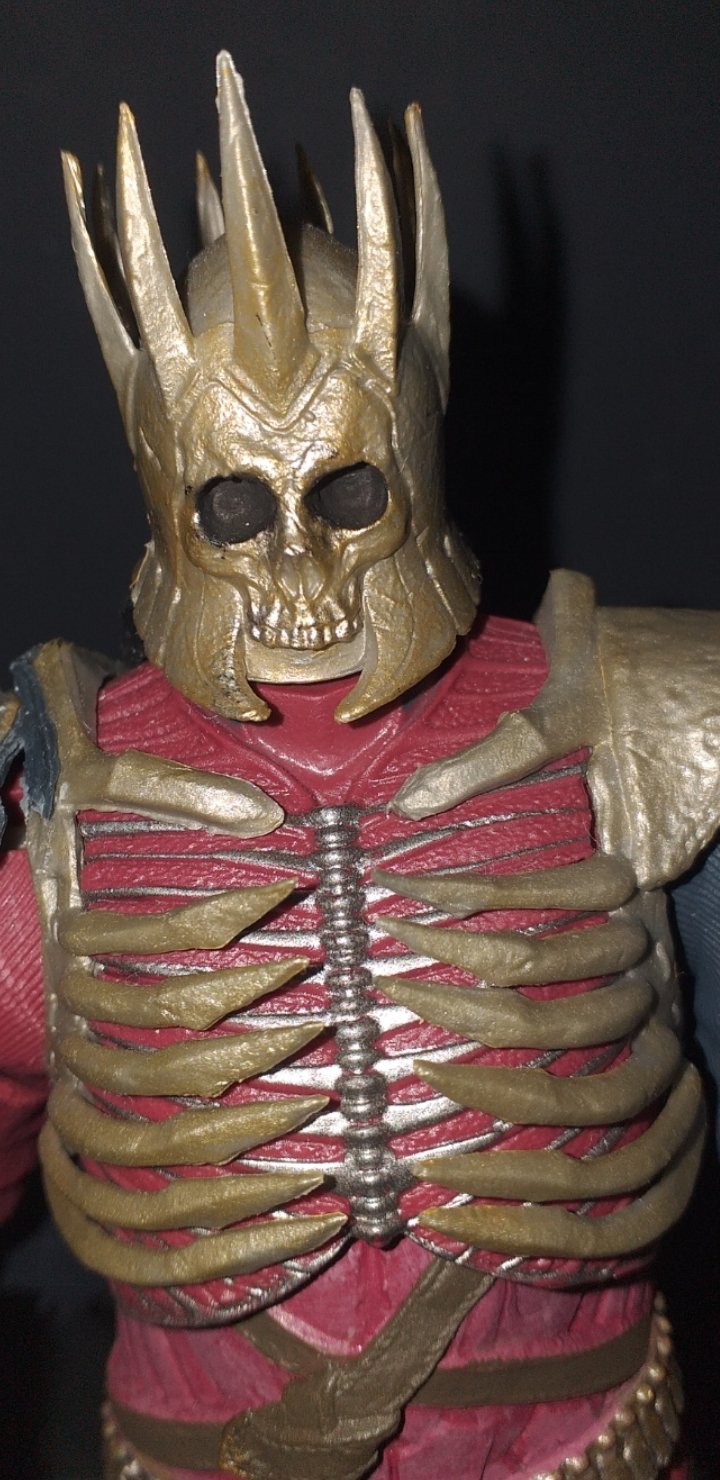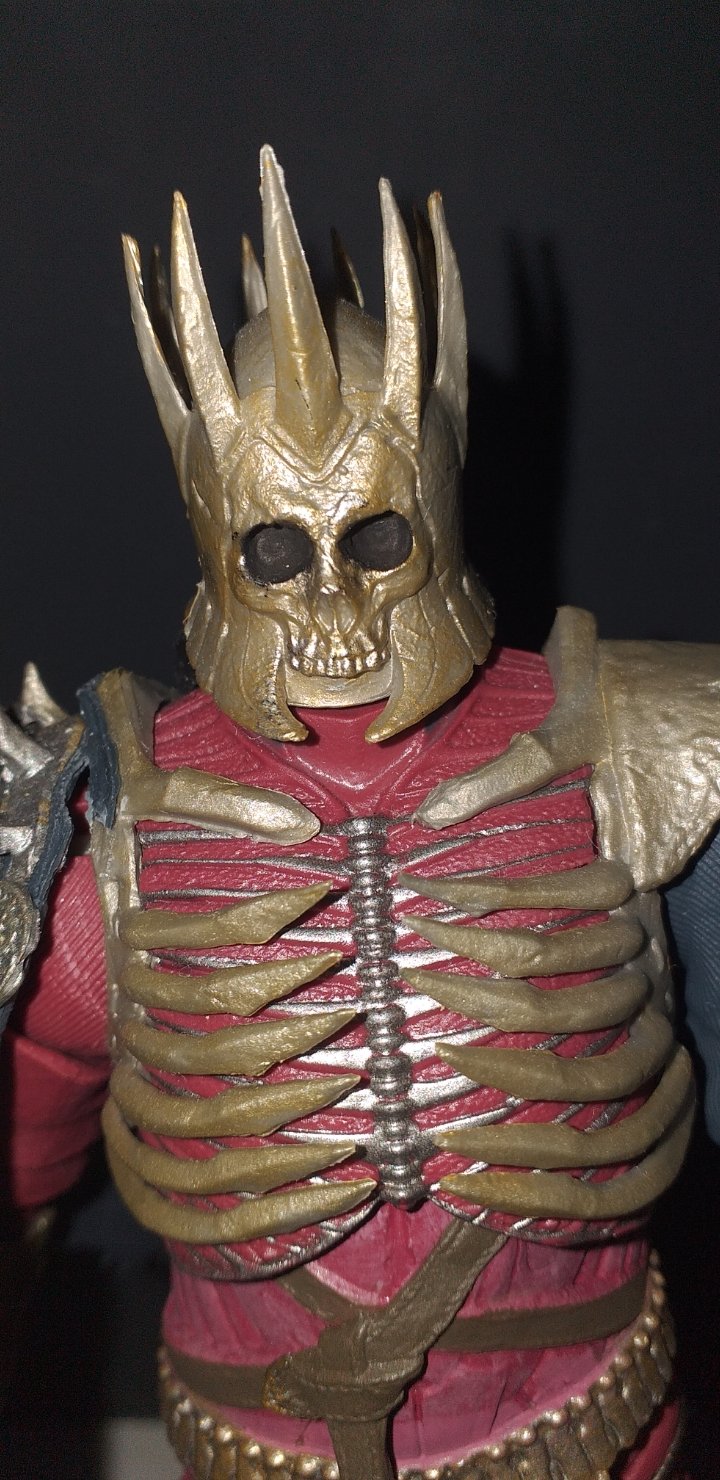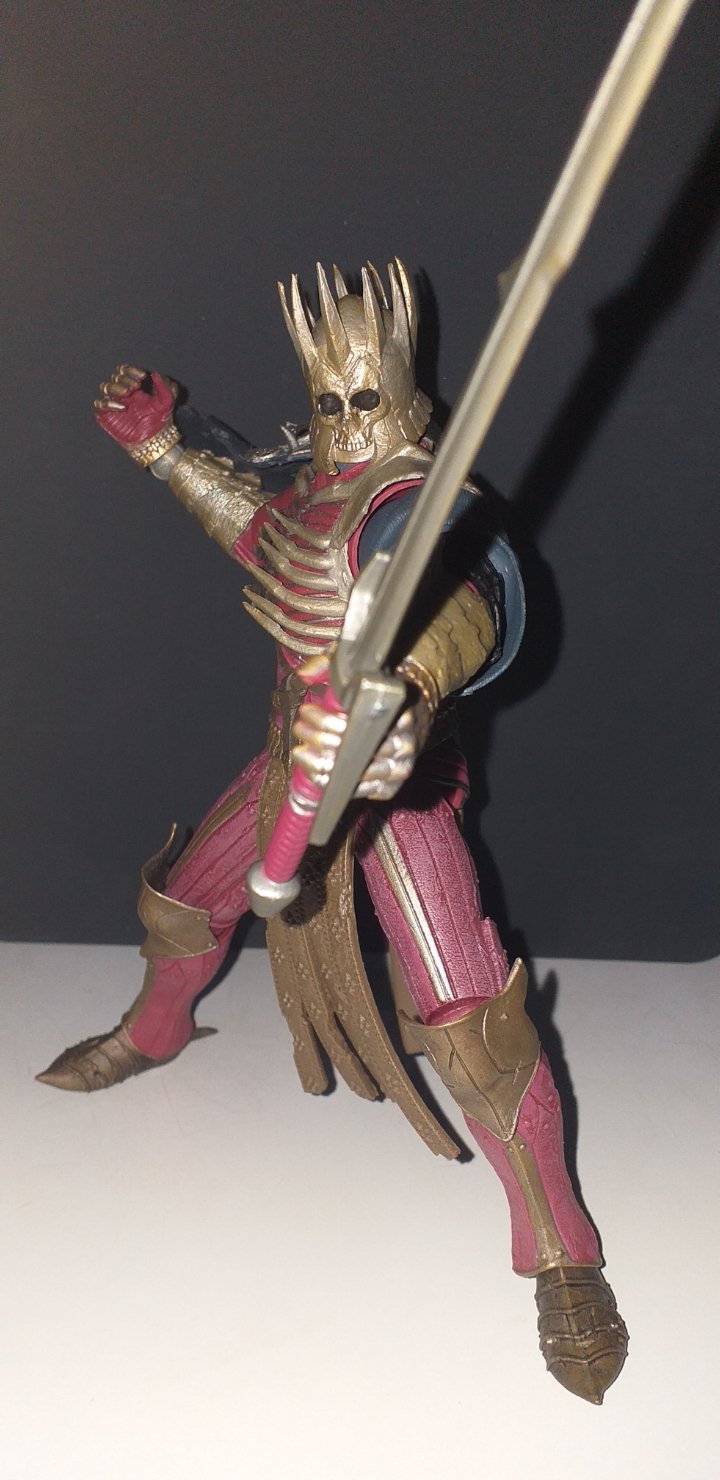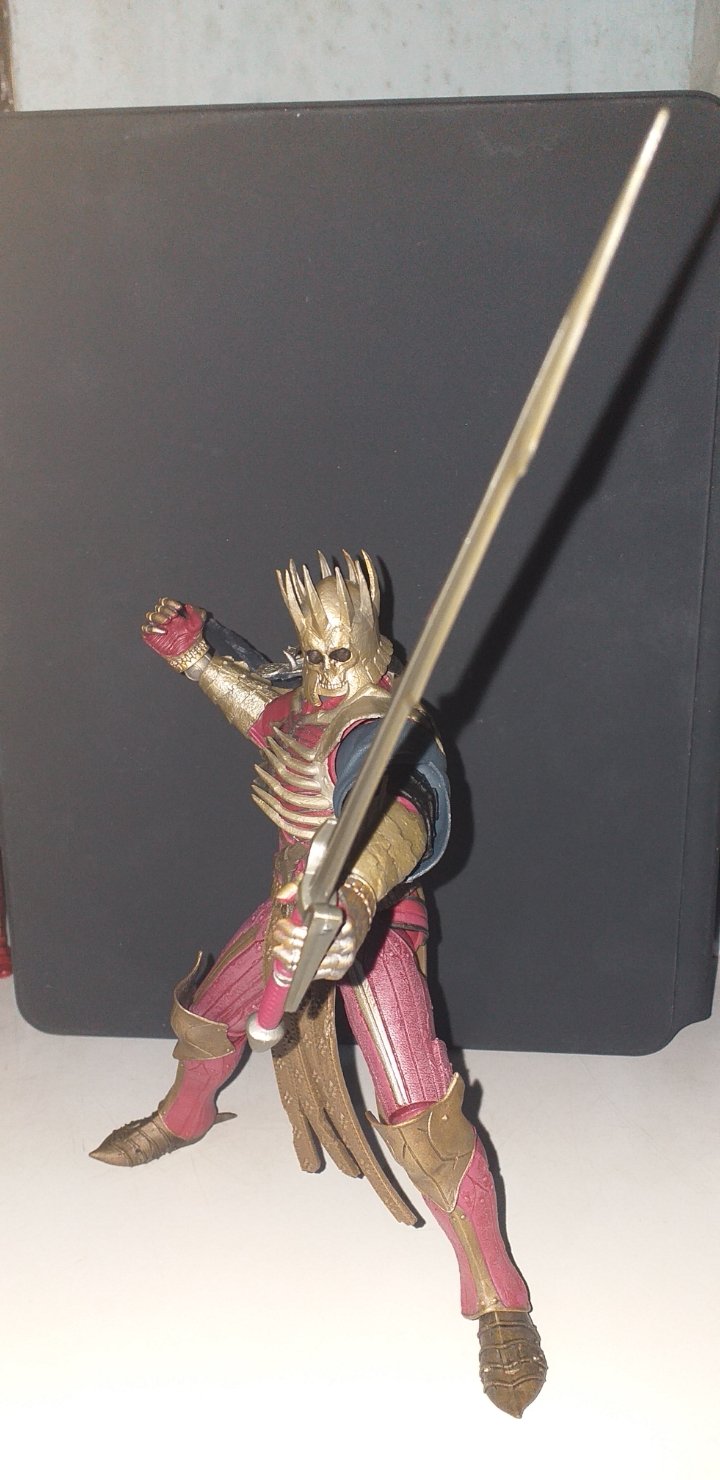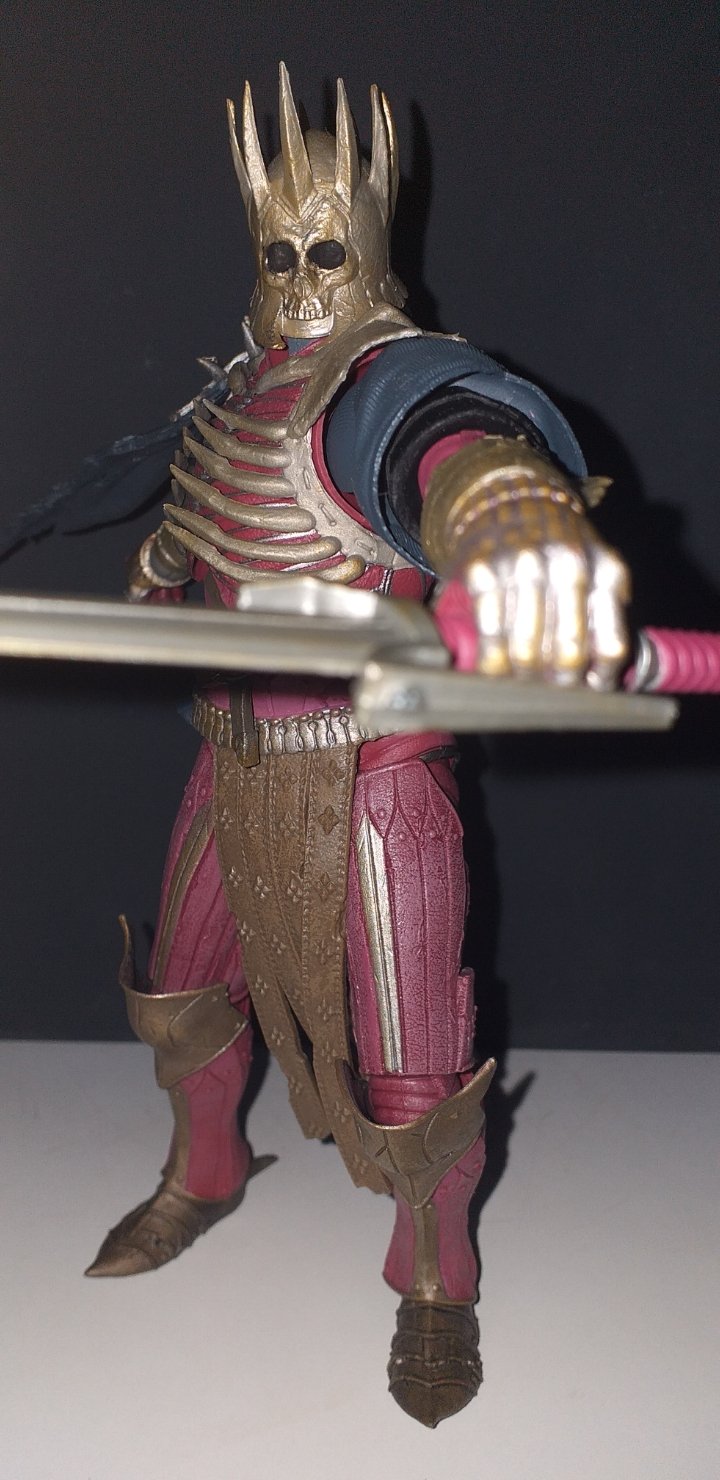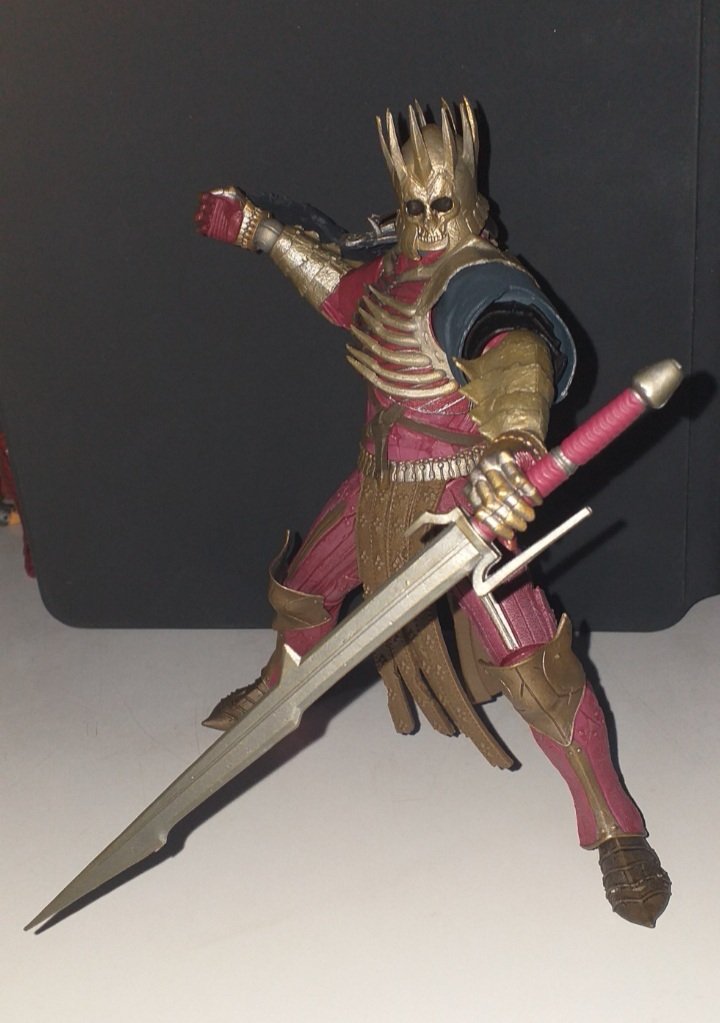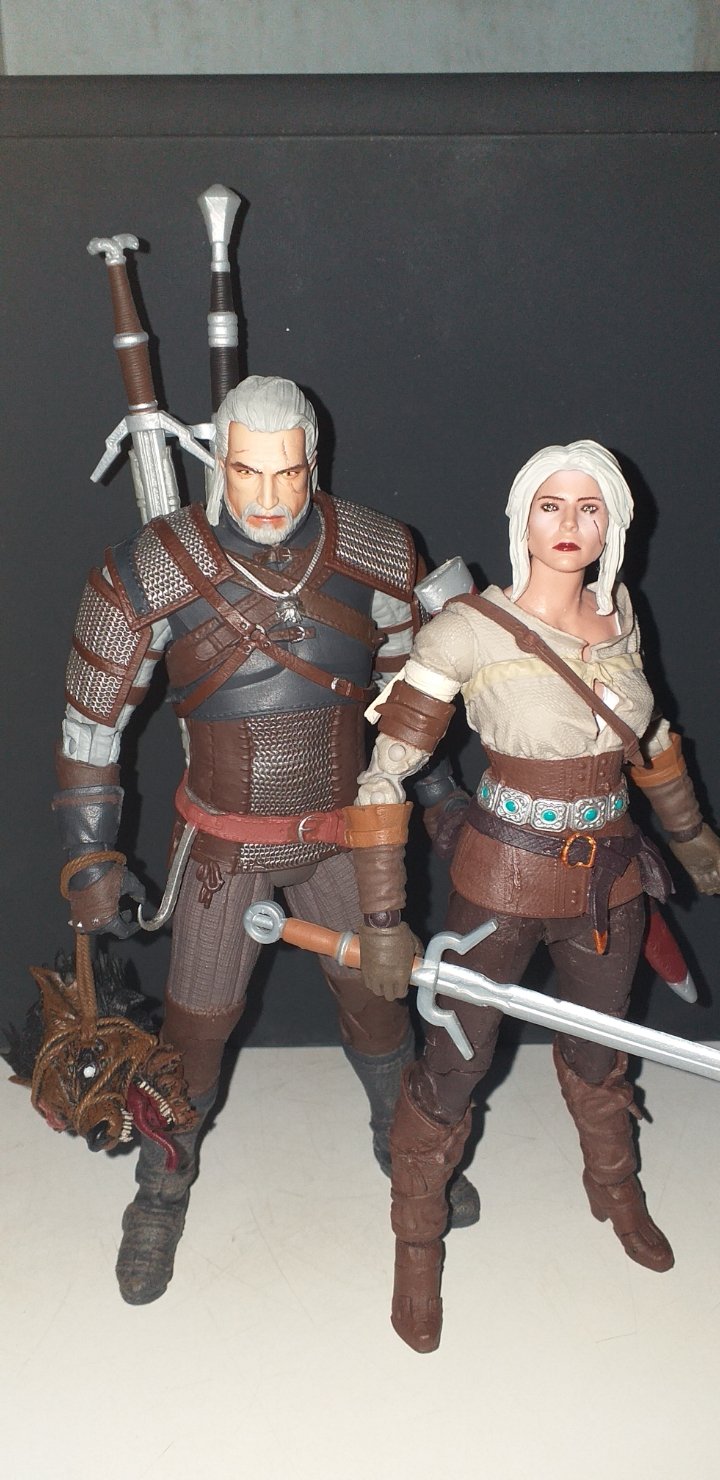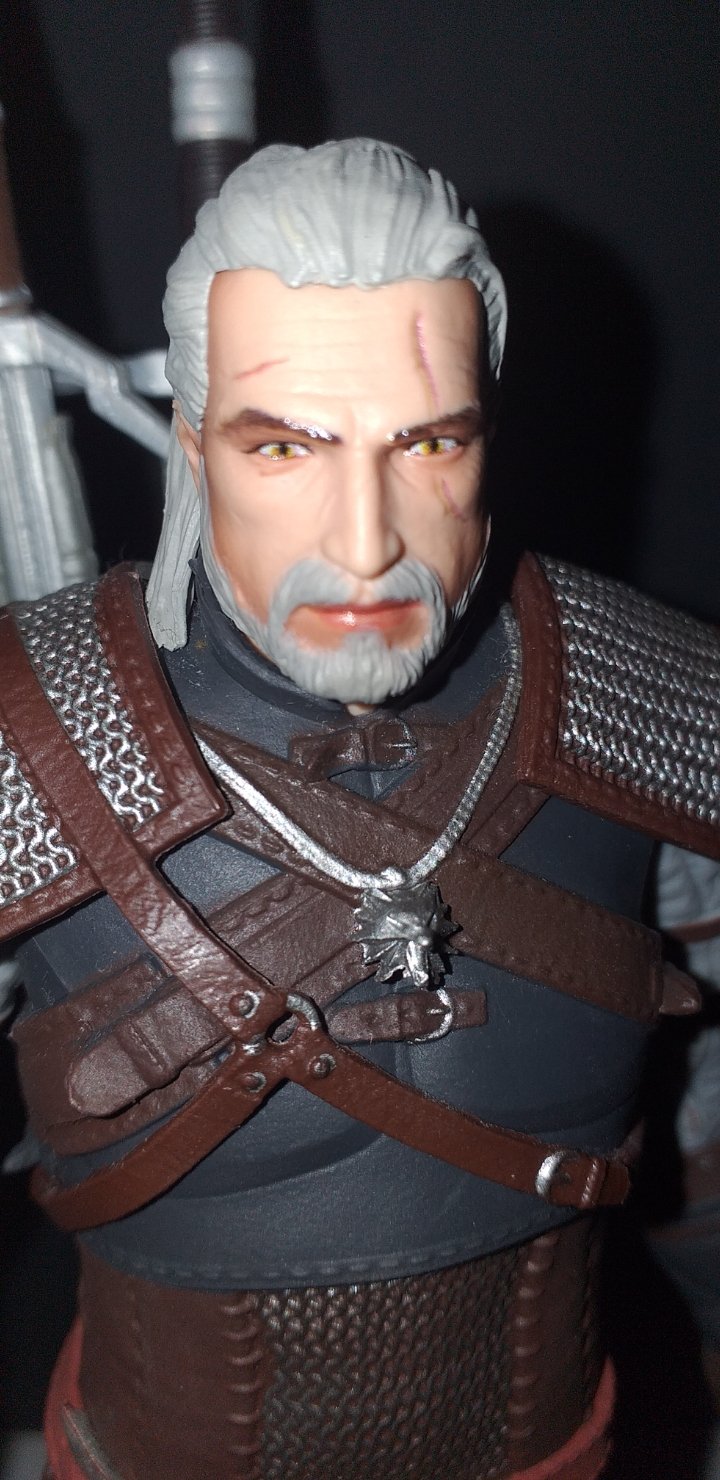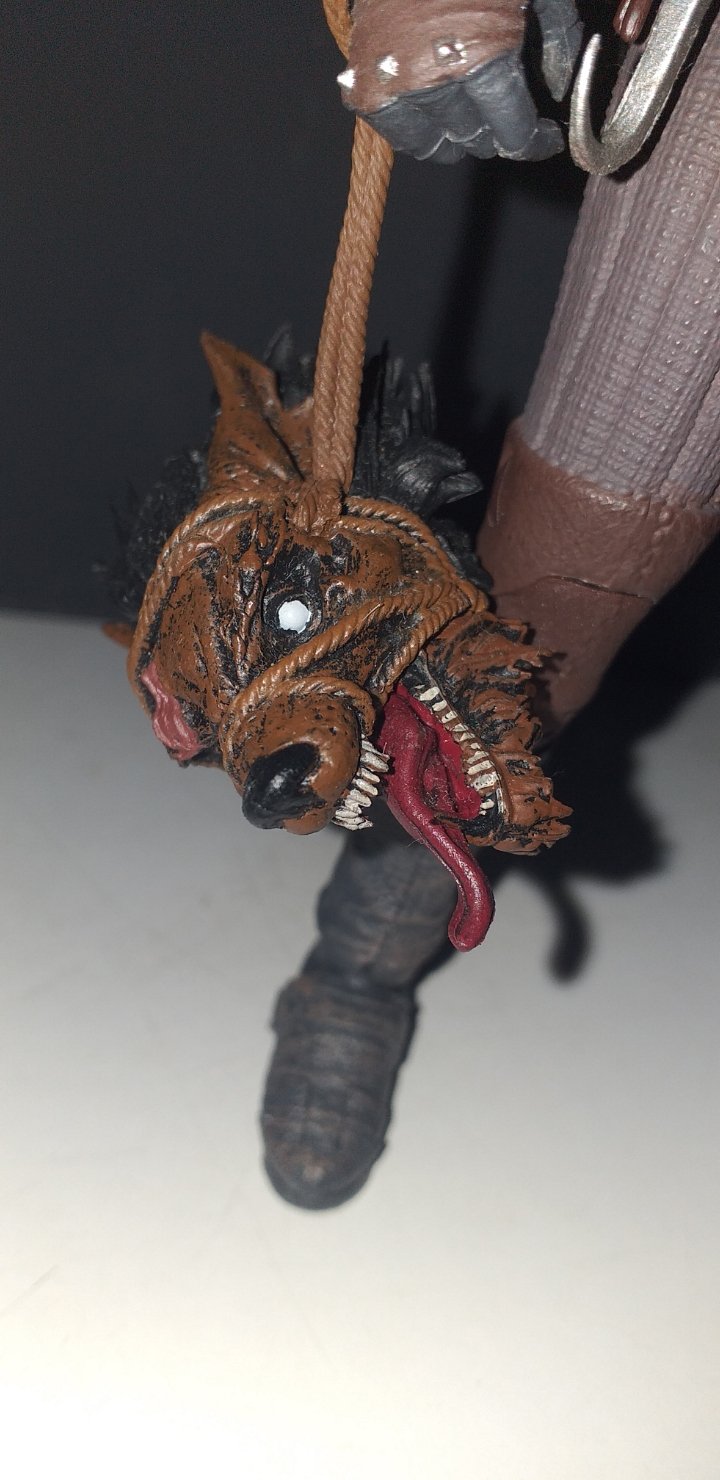 ---
---