Marvel Cinematic Universe's Maria Hill
This is Marvel Legends' MCU Maria Hill as modeled after Cobie Smulders, from the three-pack that includes Nick Fury and Agent Coulson. It is so far the best version of the character in action figure form.
This figure is relatively rare and does not pop up often on the local toy community where this collector resides. Of course, almost everything is available on ebay, but most of its items are from sellers on the Western Hemisphere, and thus getting something from that location and shipping it all the way to the East is a bit expensive.
It is even rarer to find a Maria Hill that is mint fresh from an unopened box, as is the case with this figure. Thus, this piece is a popular item on the workdesk; that is, at least until that popularity wears off, which is often short-lived.
Her guns are not removable from their holsters, which is unfortunate because this option is common in a lot of Hasbro Marvel figures. So to have a gun to hold, she borrowed one from Yelena Belova.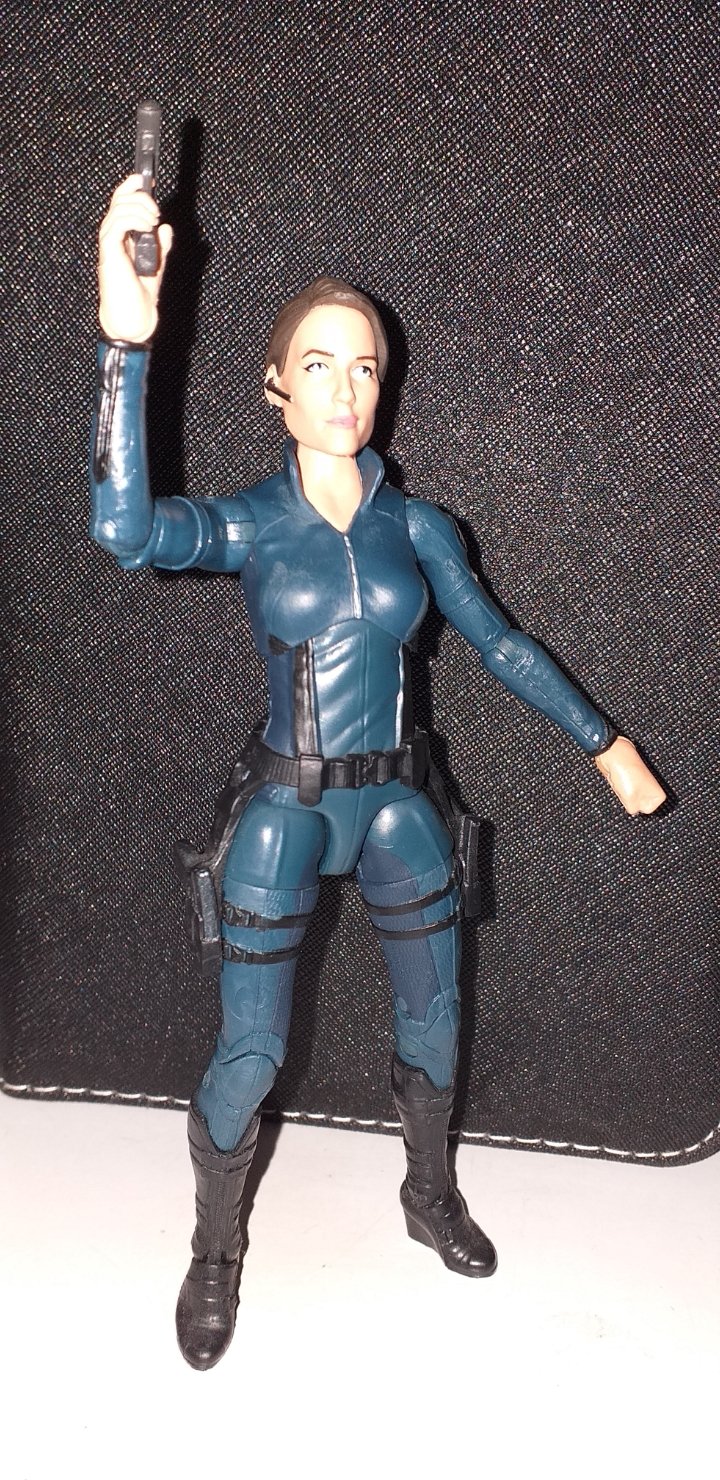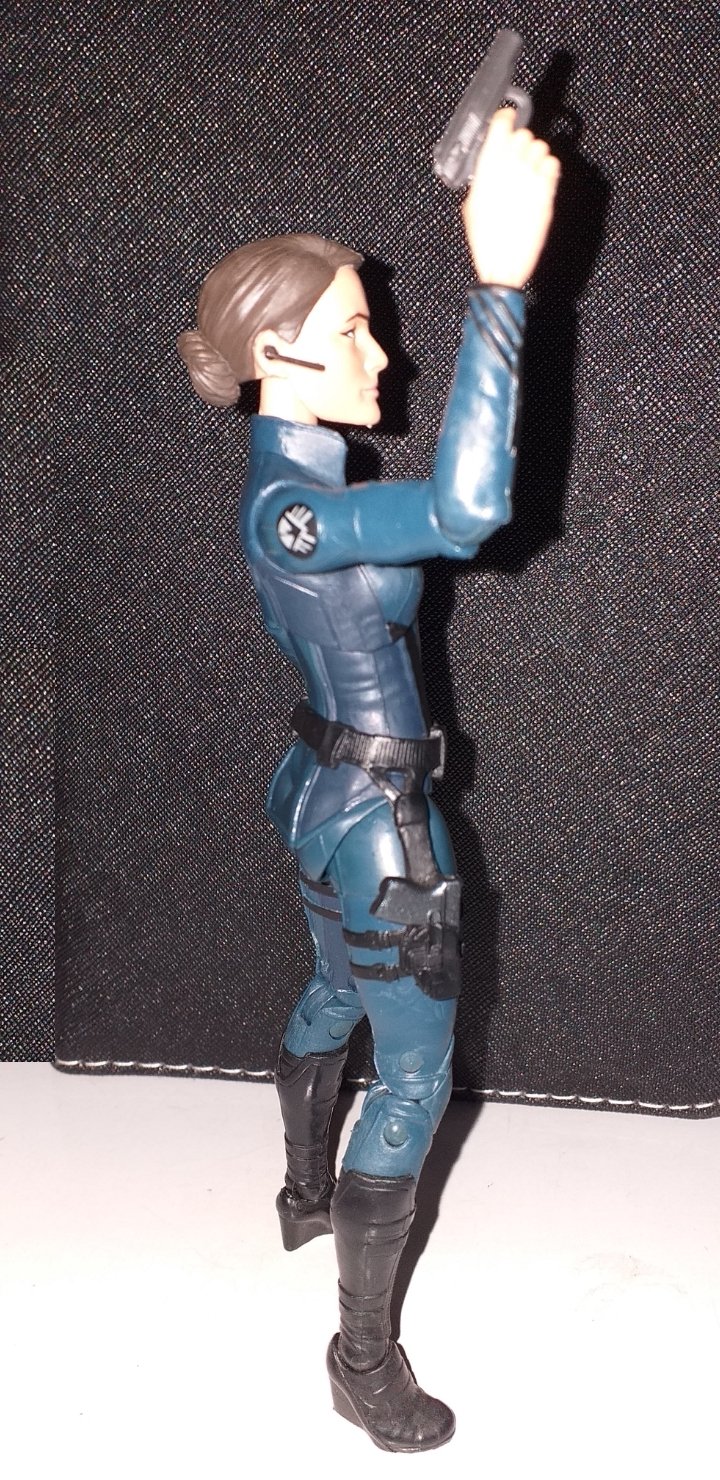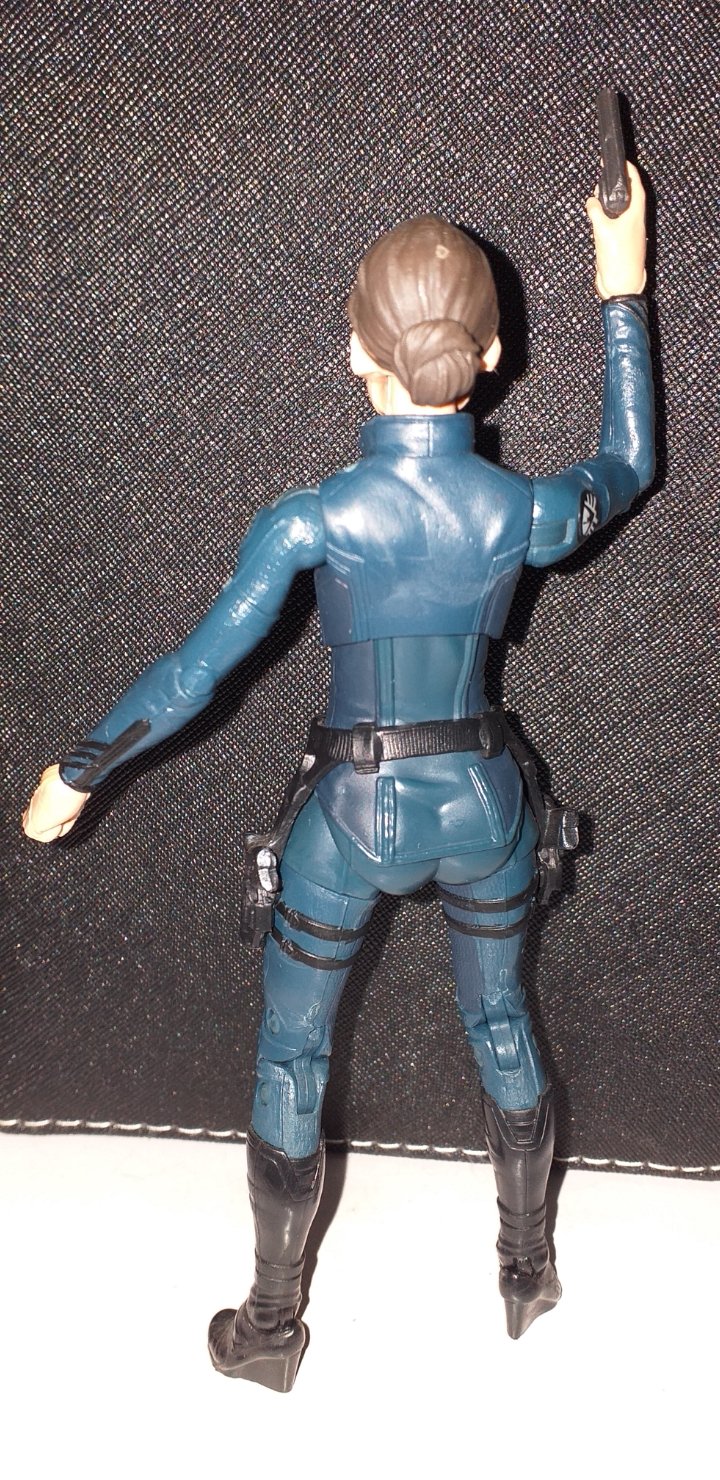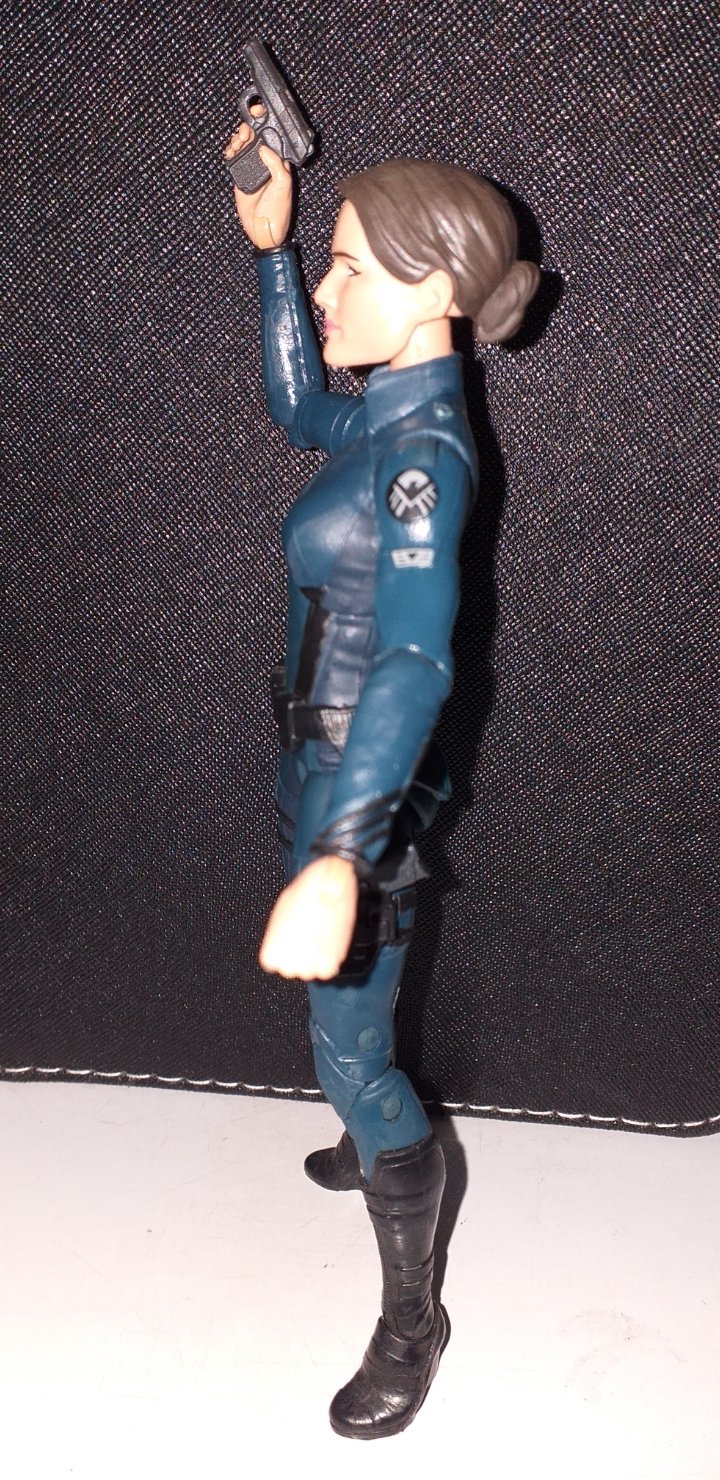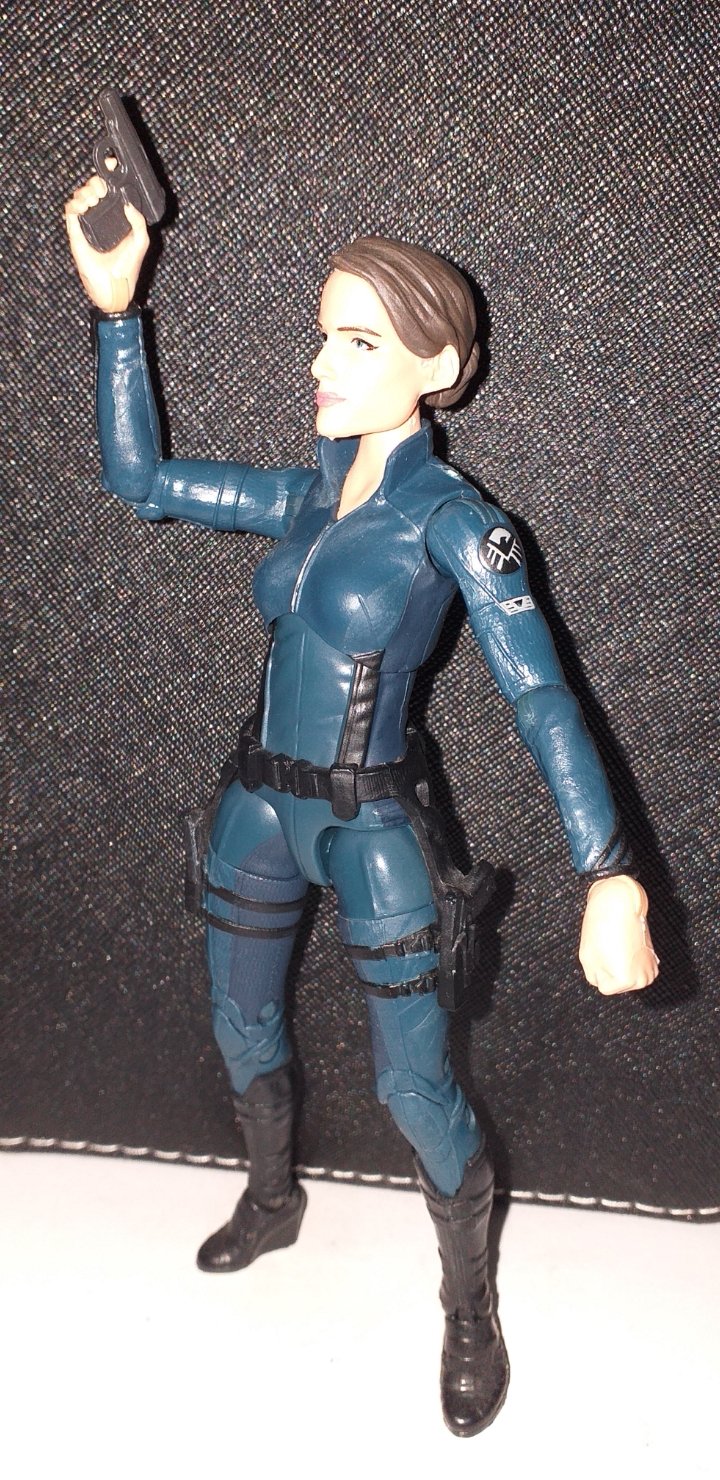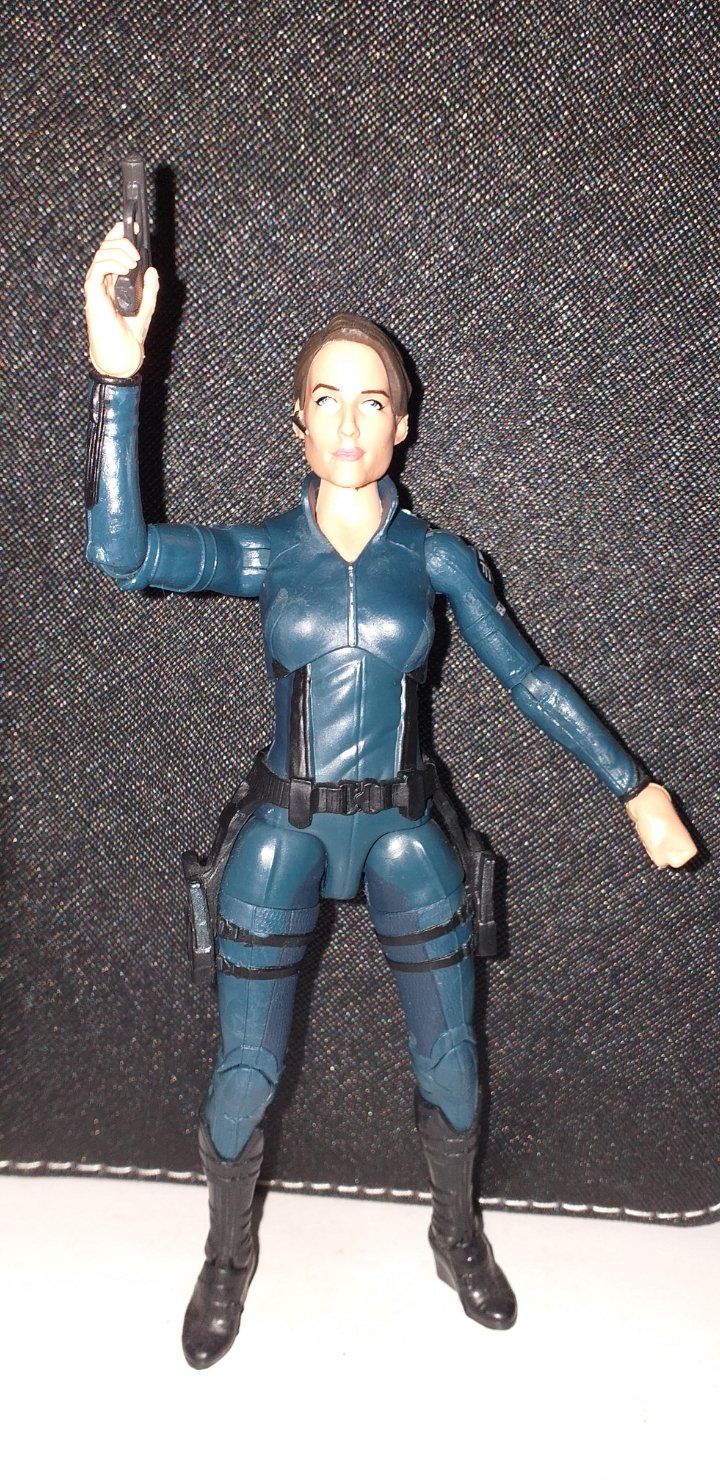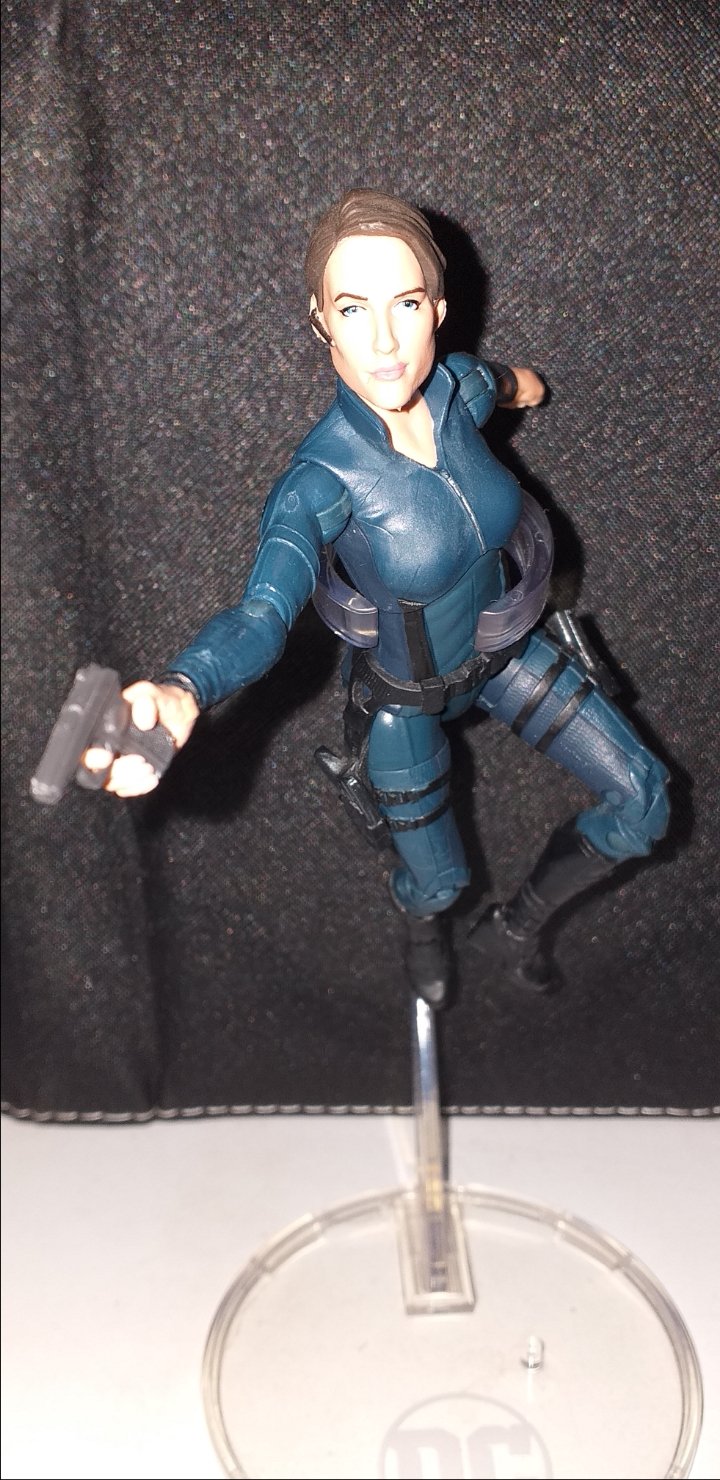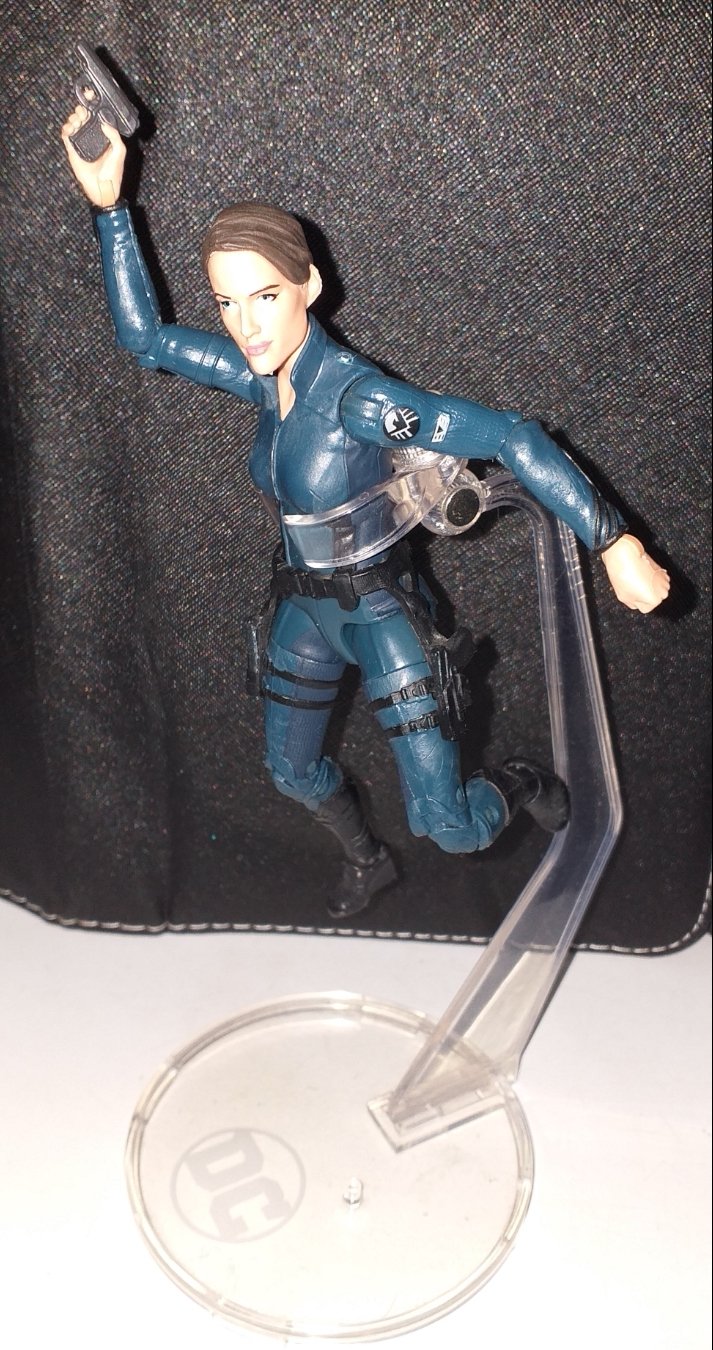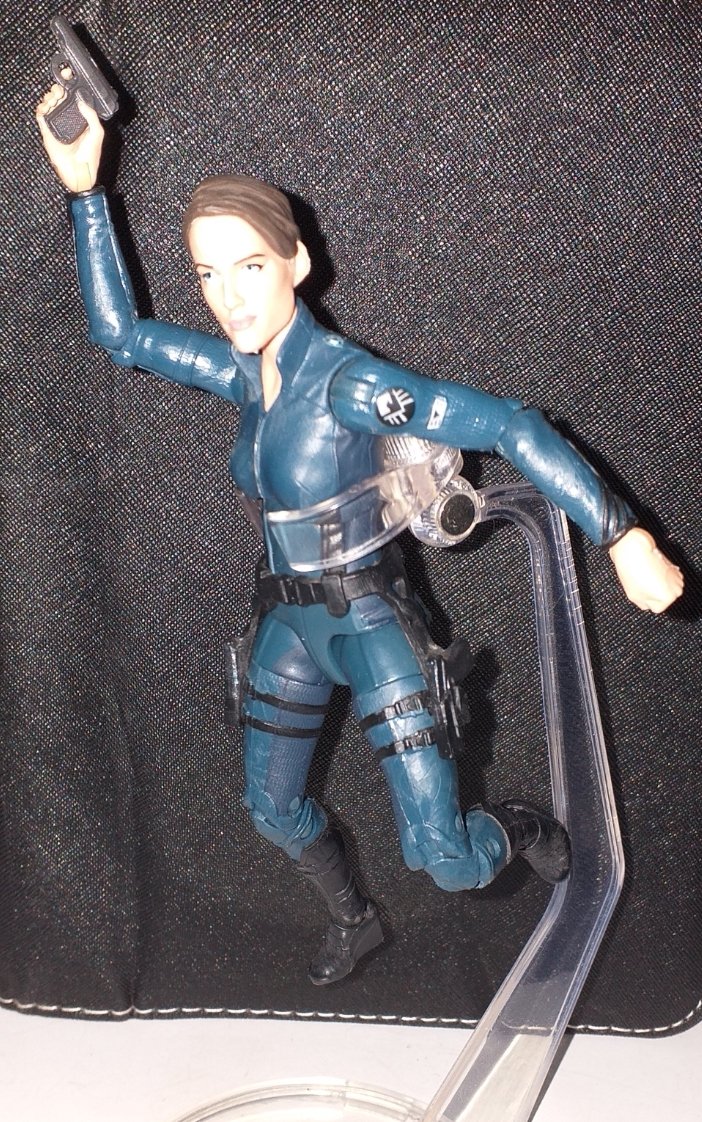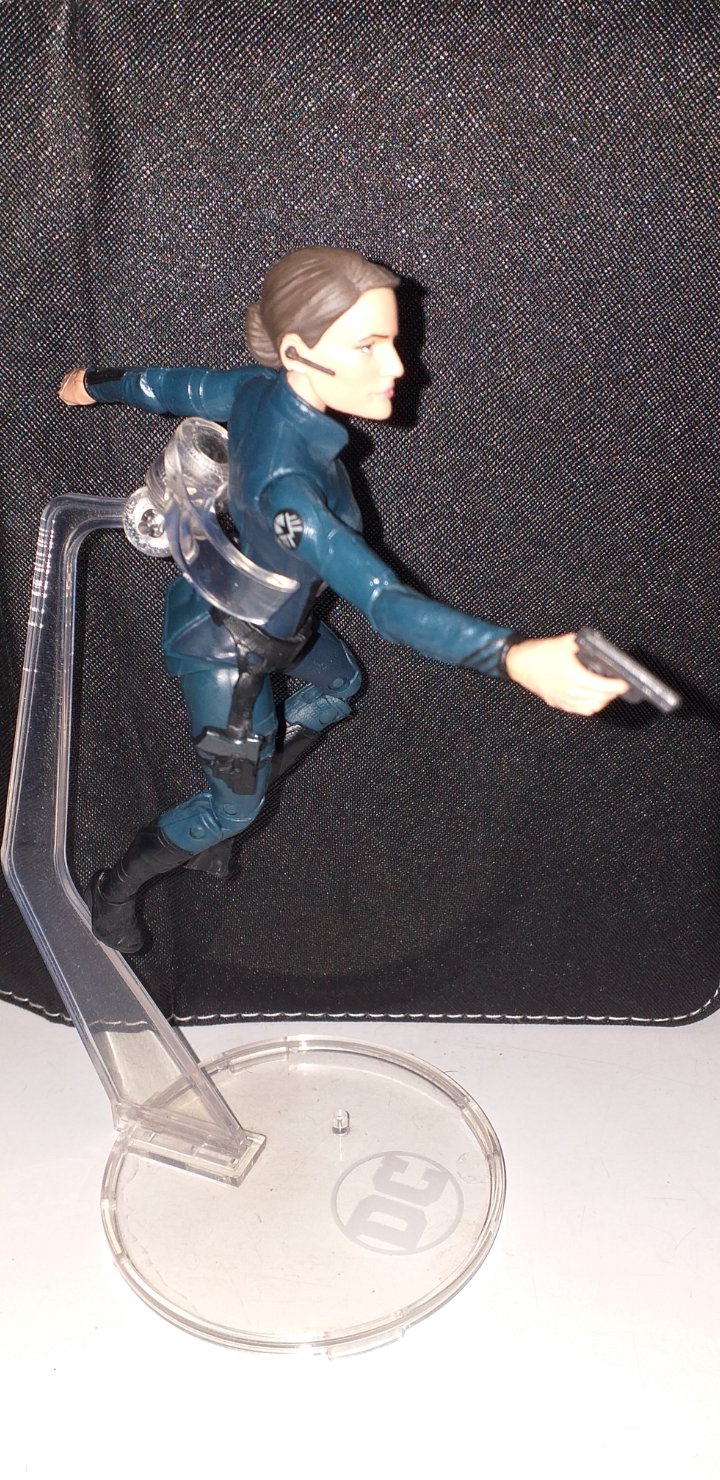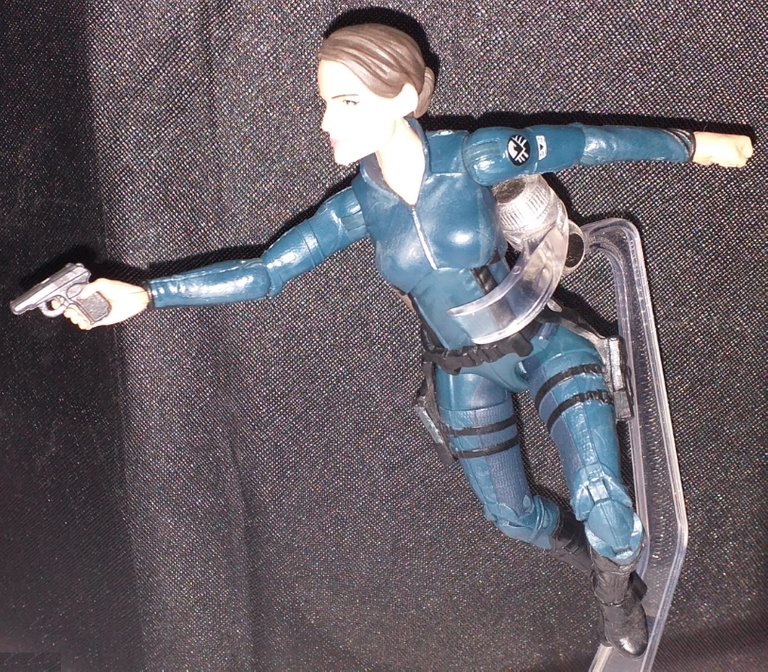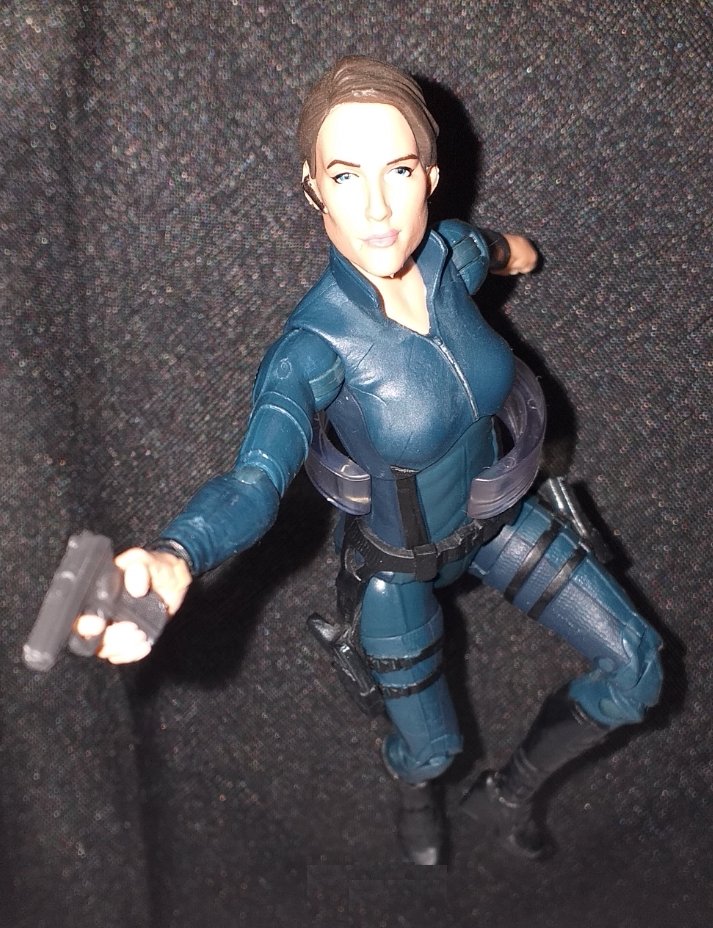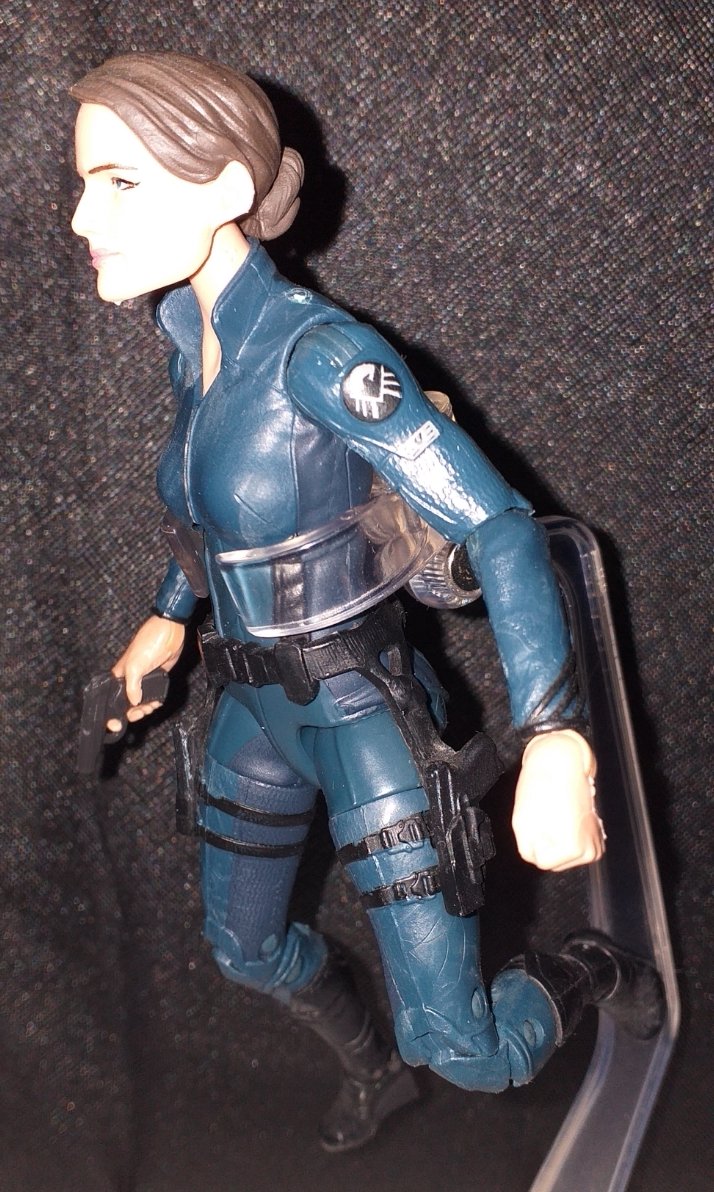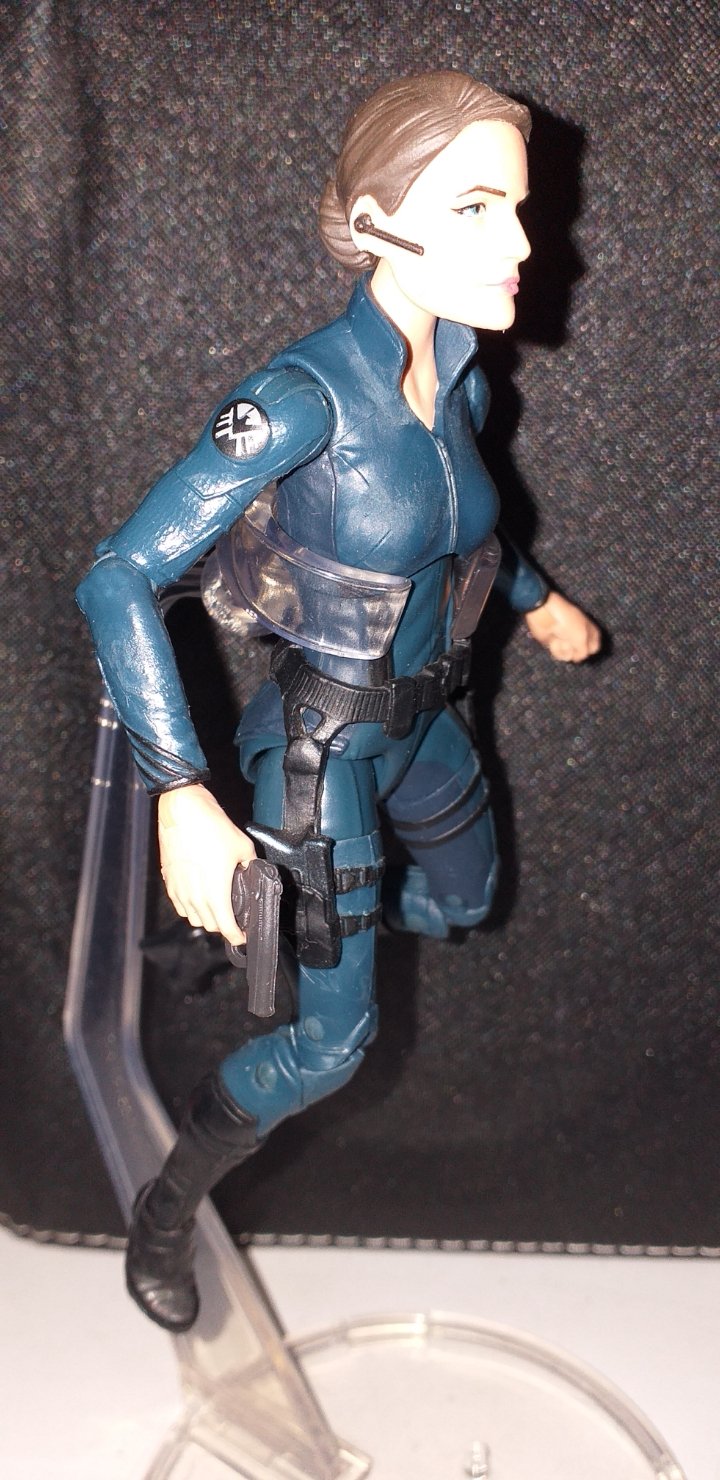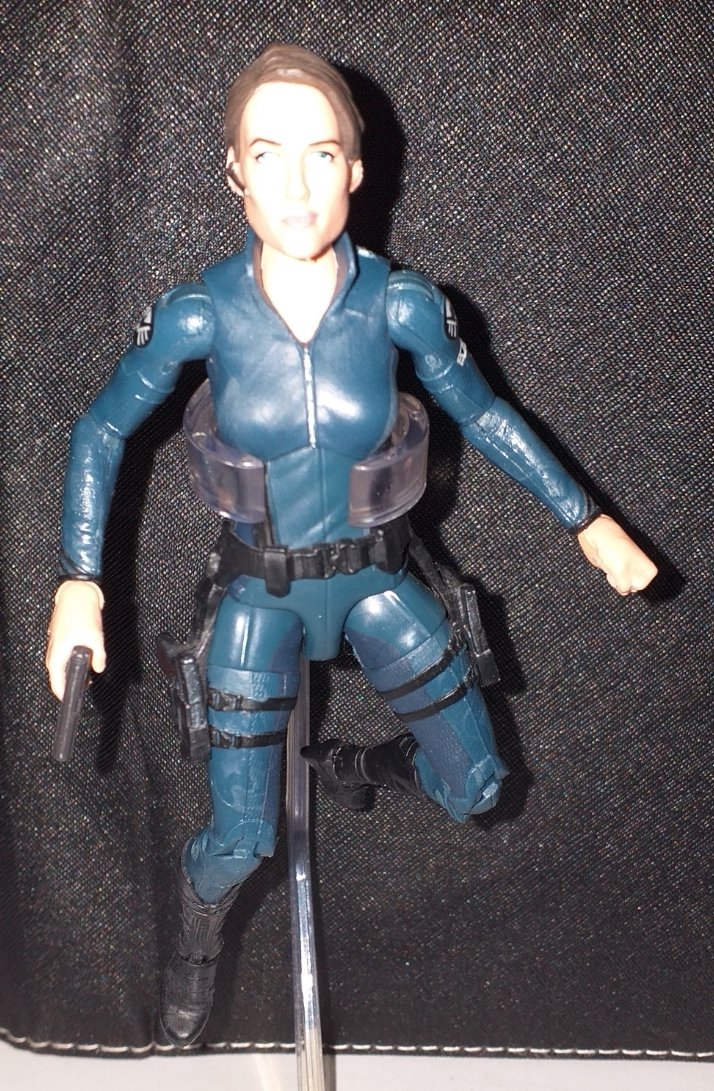 ---
---