IAmAlive #3 - The Matrix 4

Just finished watching The Matrix Resurrections, the fourth installment of The Matrix franchise. Got inspired enough to make a meme again after a long while.
Thank you Reeves and Wachowski, for once again reminding us of our ongoing struggle to be free. Happy to be alive; and hopefully out of the Matrix soon!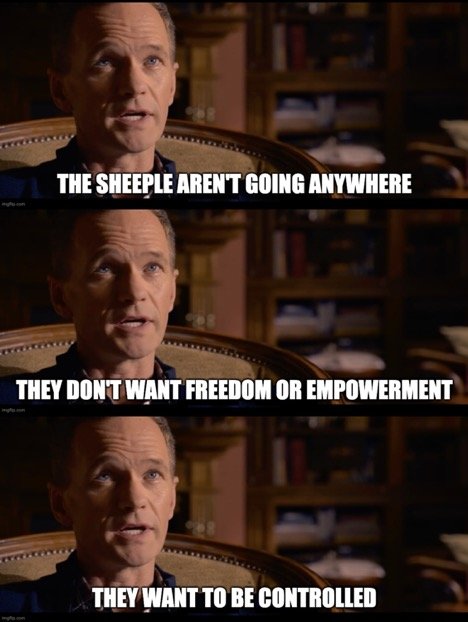 screenshot and dialogue from The Matrix Resurrections
---
---