Hal Jordan and Parallax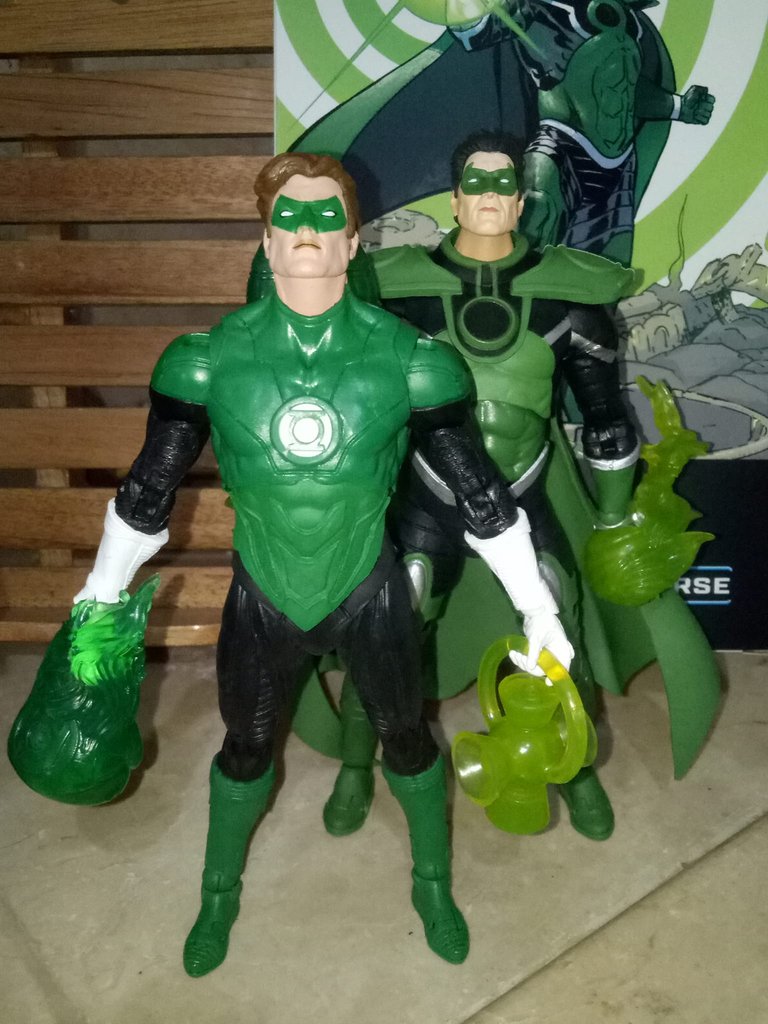 These are the two latest (and as far as this collector knows, the only) action figures of Hal Jordan so far in the McFarlane DC Multiverse action figure line.
DC McFarlane figures have been highly popular ever since Todd McFarlane started the line back in 2020. The pandemic has apparently not affected the line's sales in any significant way, and it has been sought-after ever since.
This Hal Jordan has a sort-of classic look while his Parallax version is the evil entity version in which Jordan was infected by the yellow being residing in Oa's main central battery.
Cons of the figures:
Hal Jordan needs a lantern and he isn't given one; Parallax doesn't need a lantern and he has one. With Hal having a gripping left hand, it is almost sure that the next Jordan figure variant will have the proper equipment. In the picture, Hal is holding Parallax's lantern.
Meanwhile...
It is now evident that Parallax DOES have those white highlights in his hair.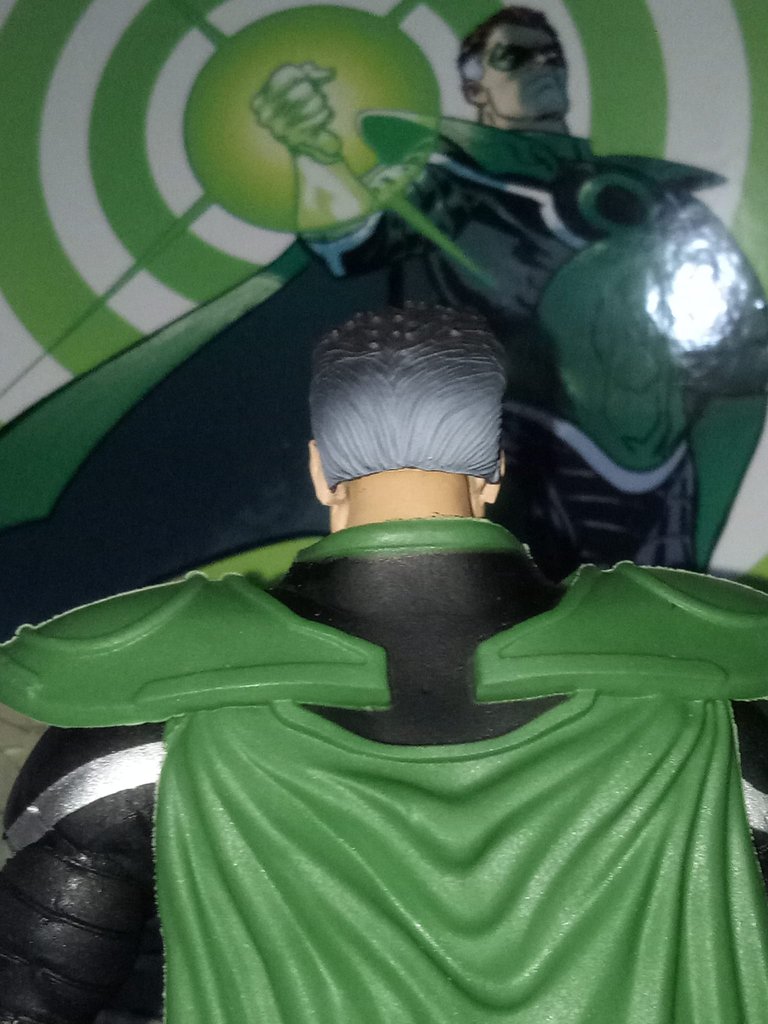 From the online pics and reports of other collectors, the figure supposedly didn't have it. And though not as prominent nor as extensive as in the comics, this subtle McFarlane touch is nice.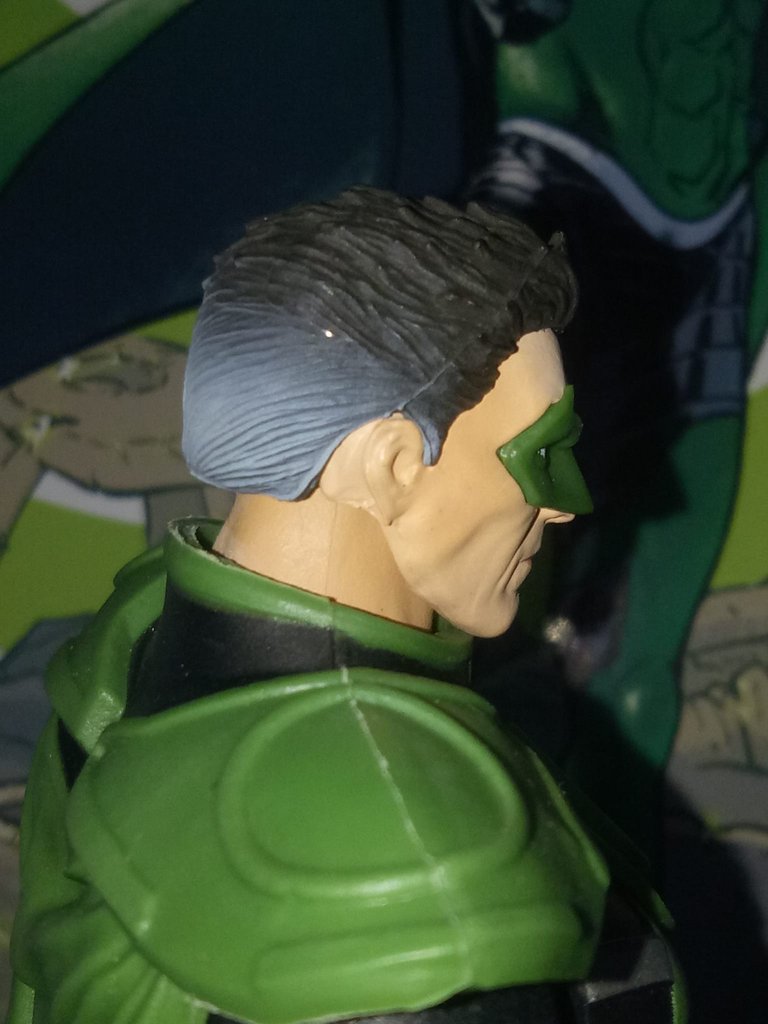 After all, this collector was not a fan of the white hair when it first came out in the comics during the 90s (i.e. because this collector isn't a fan of artist Pat Broderick). Darryl Banks' and Romeo Tanghal's art on Parallax's art on Parallax's very first appearance though is great. Big fan of evil Hal Jordan here. Always wished they didn't bring him back to being a goody green lantern, especially since Parallax has one of the coolest story arcs and outfits in the DC multiverse.
This figure is getting better with each new detail that pops out. Twenty eight years of waiting for a decent Parallax figure was worth it. Thanks Todd for this excellent collectible.
---
---