Cobra Commander

COOOOBRAAAAAAA
This is Hasbro's G.I.Joe Classified Series Cobra Commander himself. This is the better of two versions, the other one of which has silver paint apps in place of the gold accoutrements in his costume in the version featured here.
The weapon accessories are some of what sweeten this figure, with the cobra head for handles and elegant design.
He comes with one of his favorite minions, the Baroness, which will be featured with her motorbike soon.
It is nice to know that Hasbro is making these classic characters in their 6-inch Classified Series line of G.I. Joe and Cobra action figures which 80s G.I. Joe fans and fans of all generations will surely appreciate.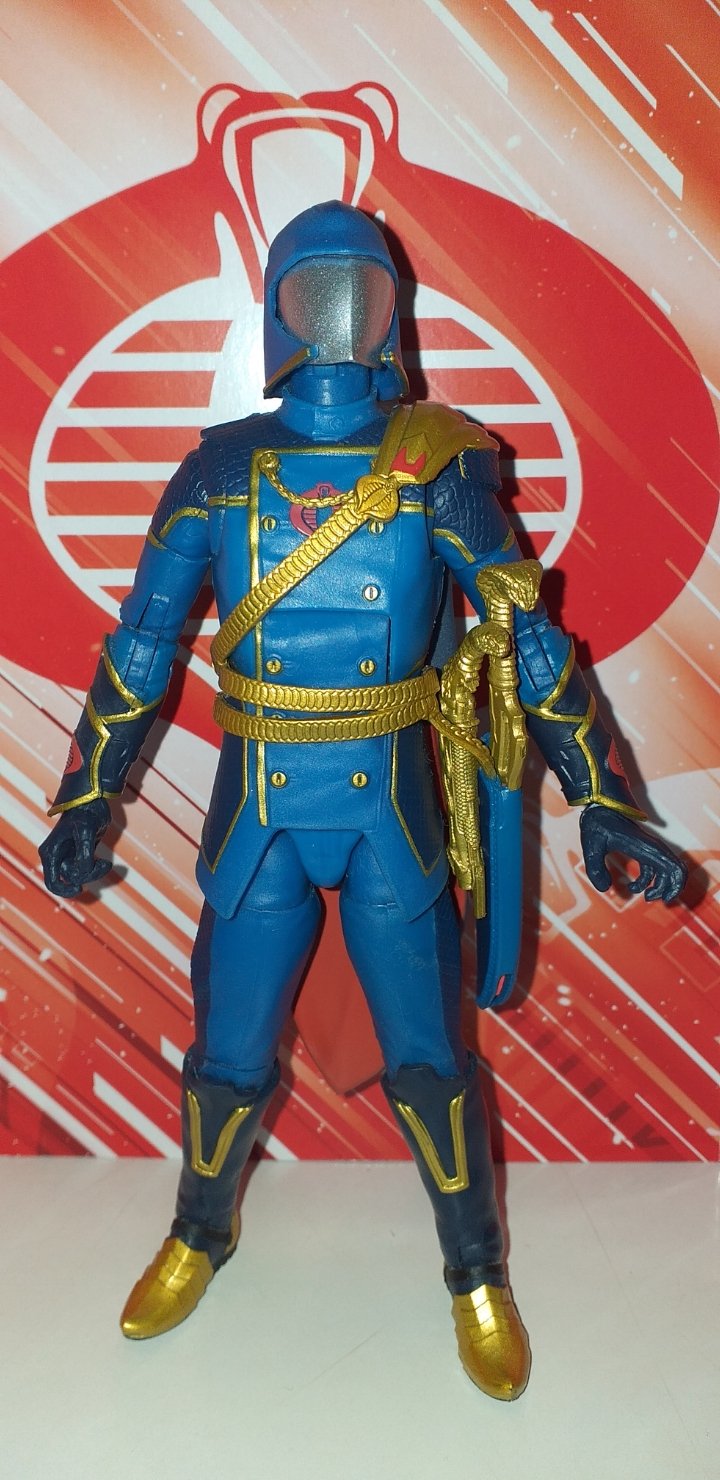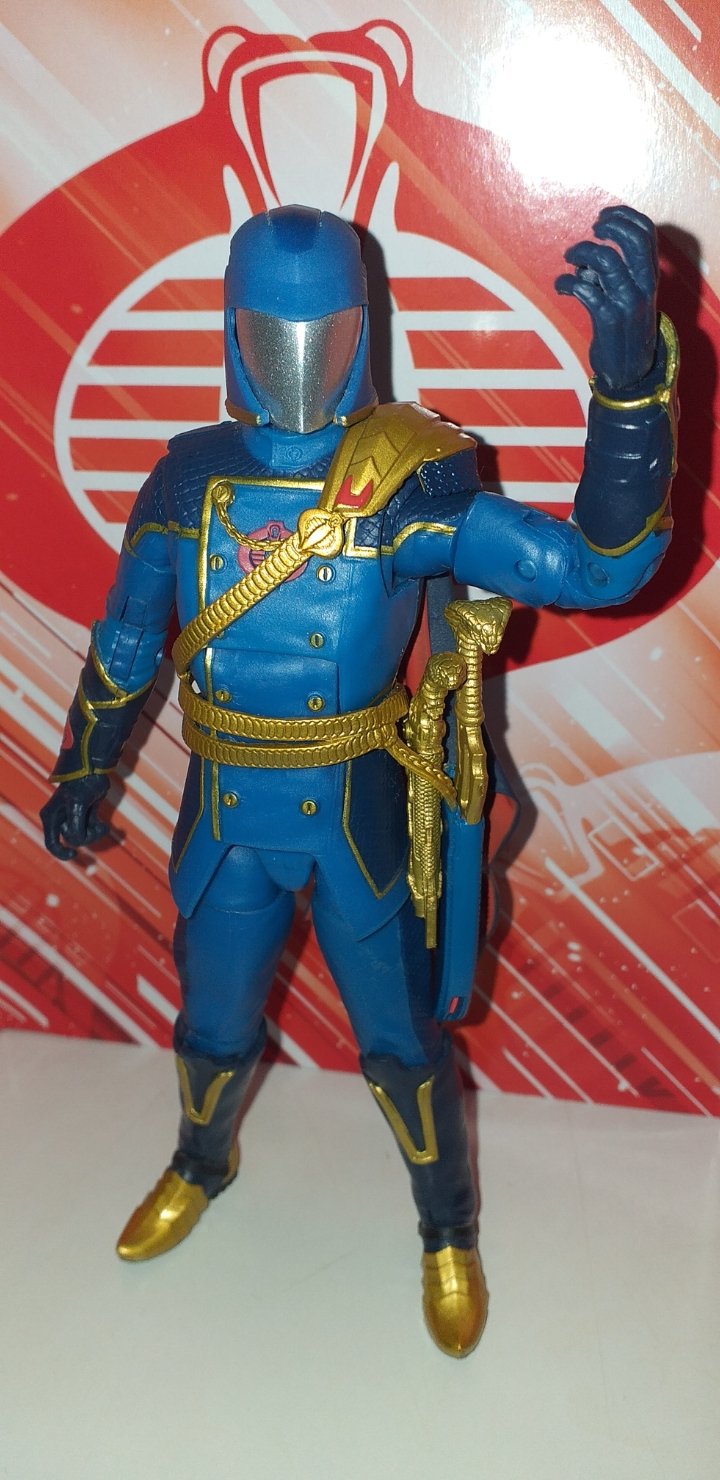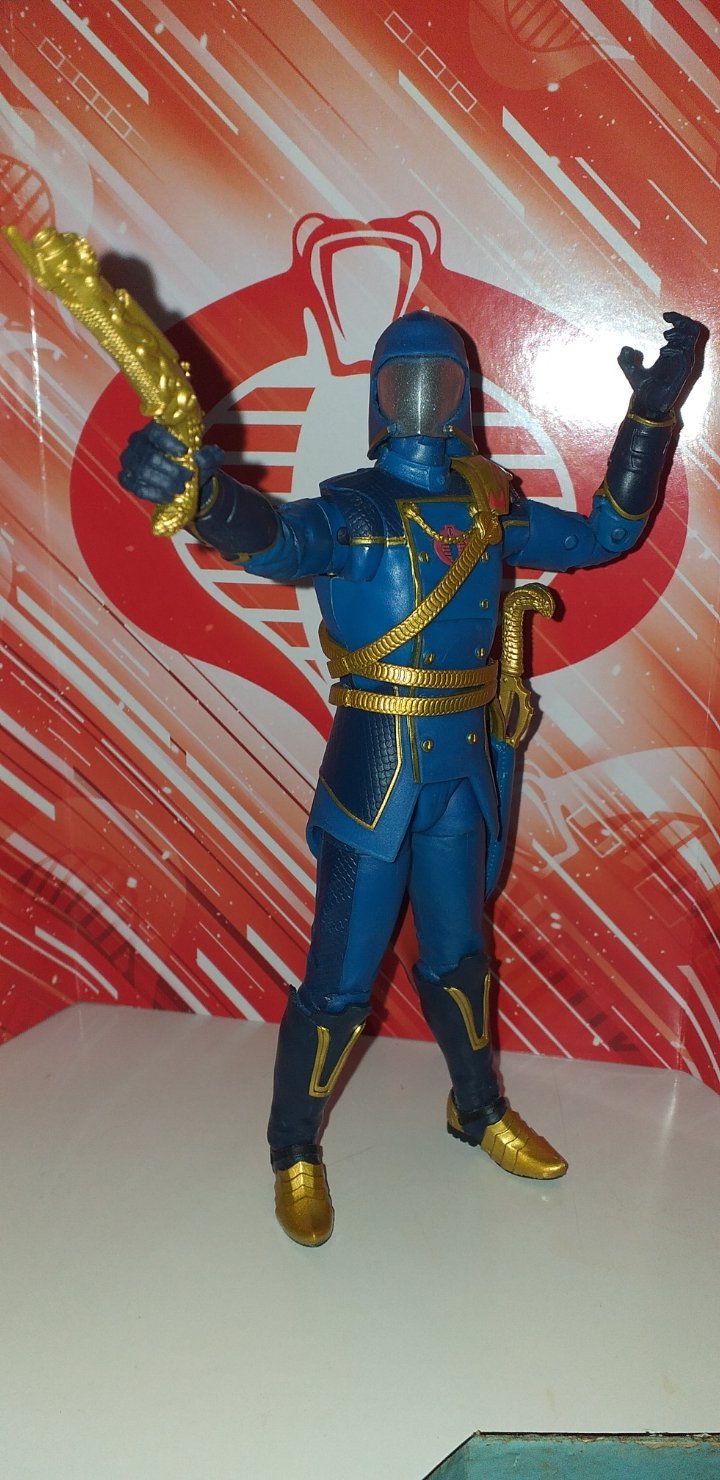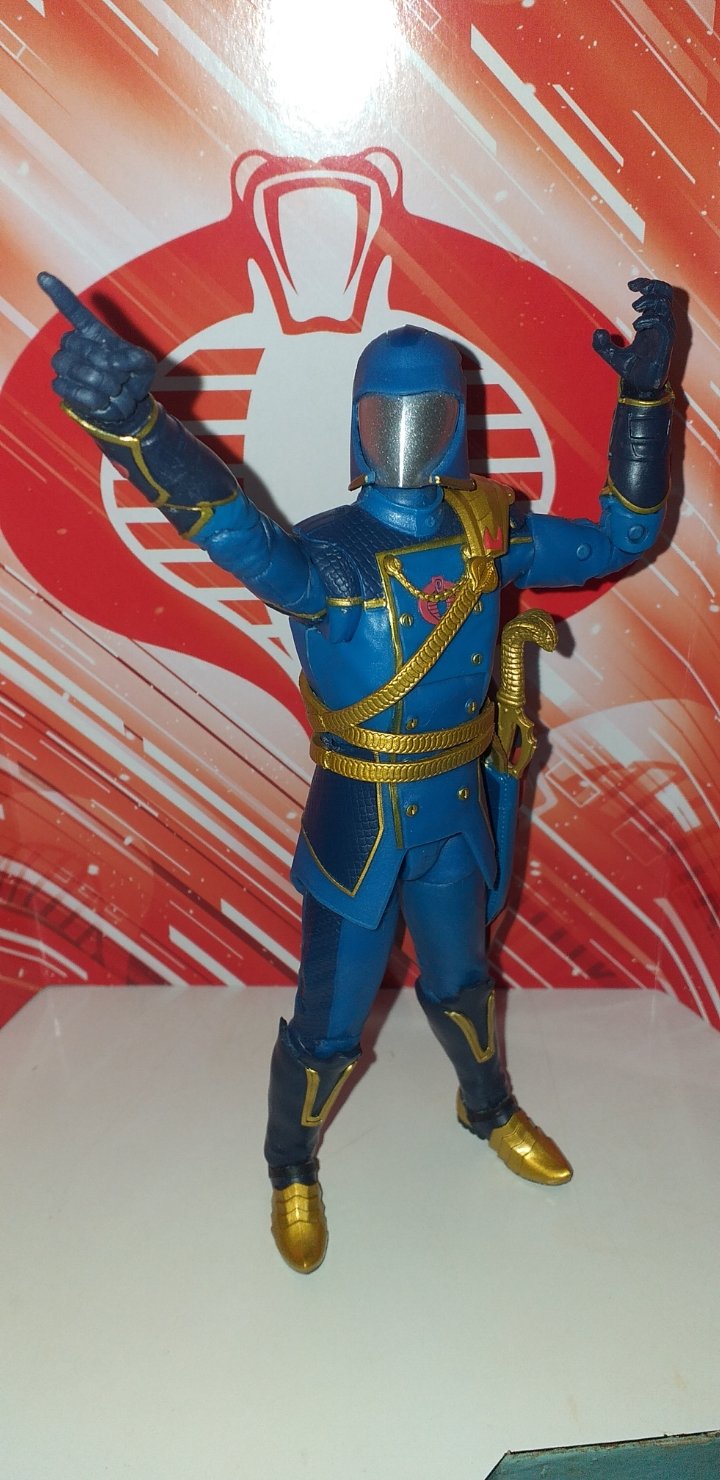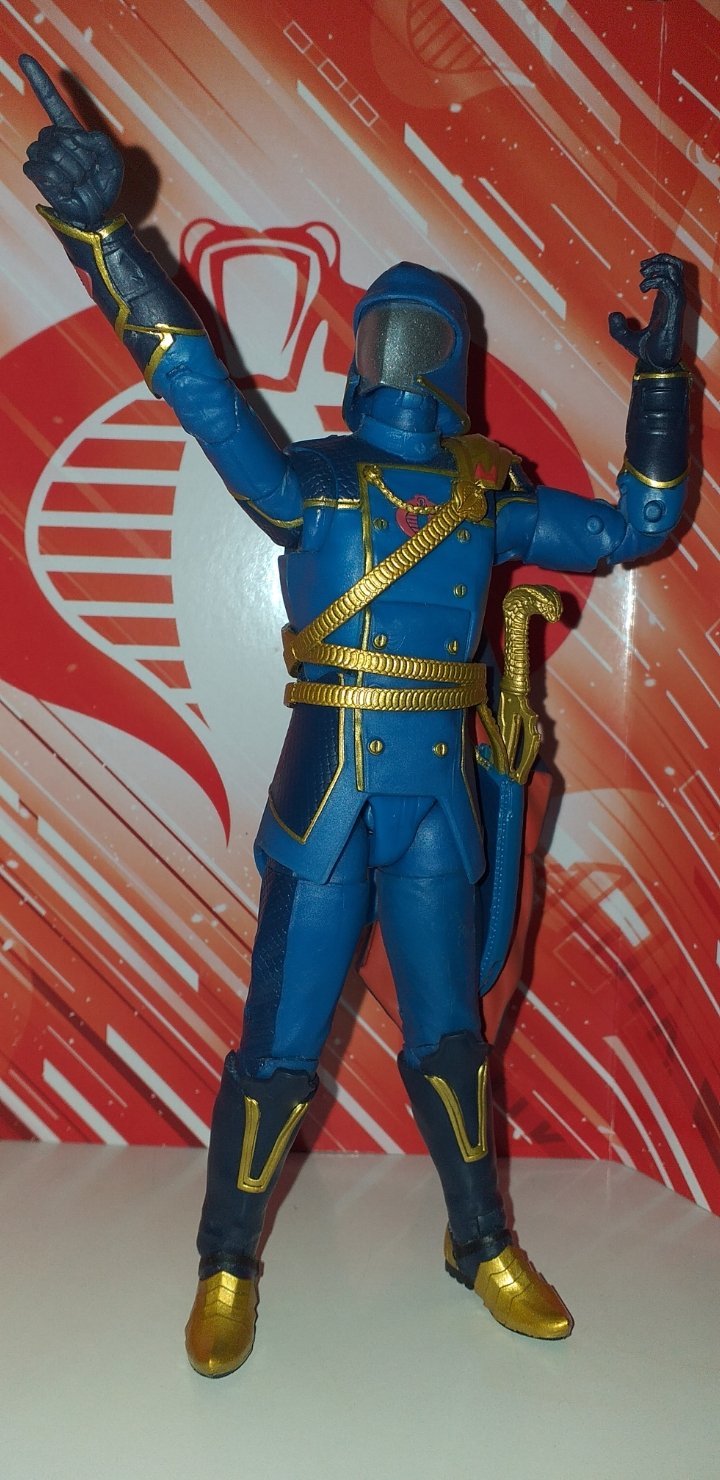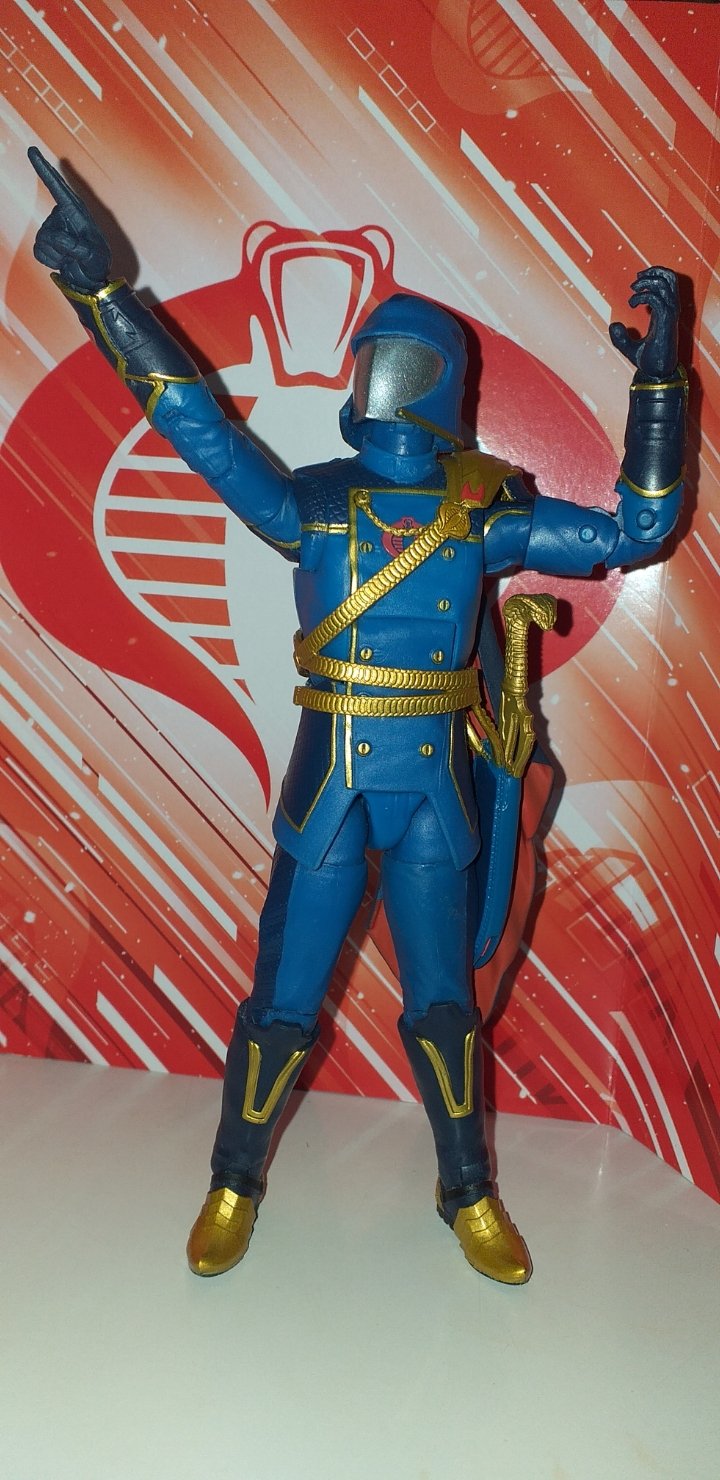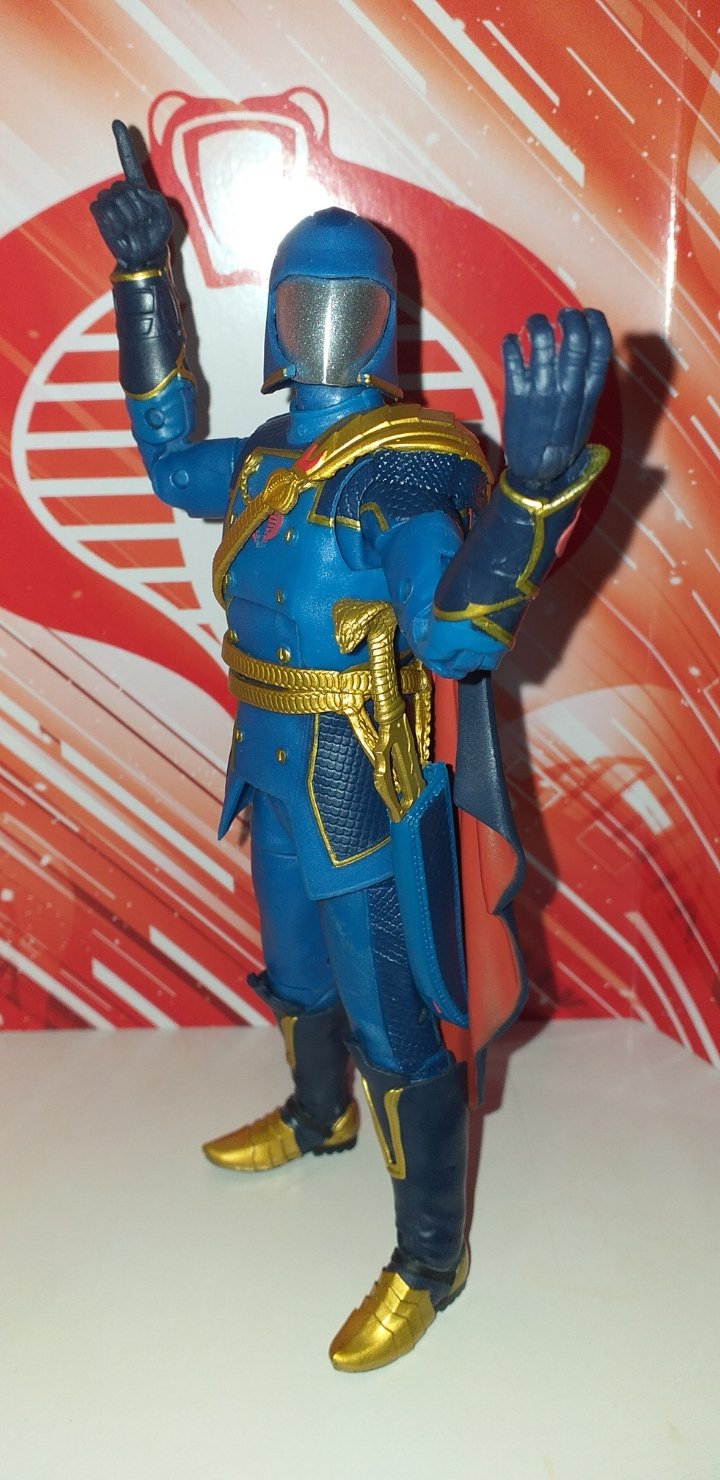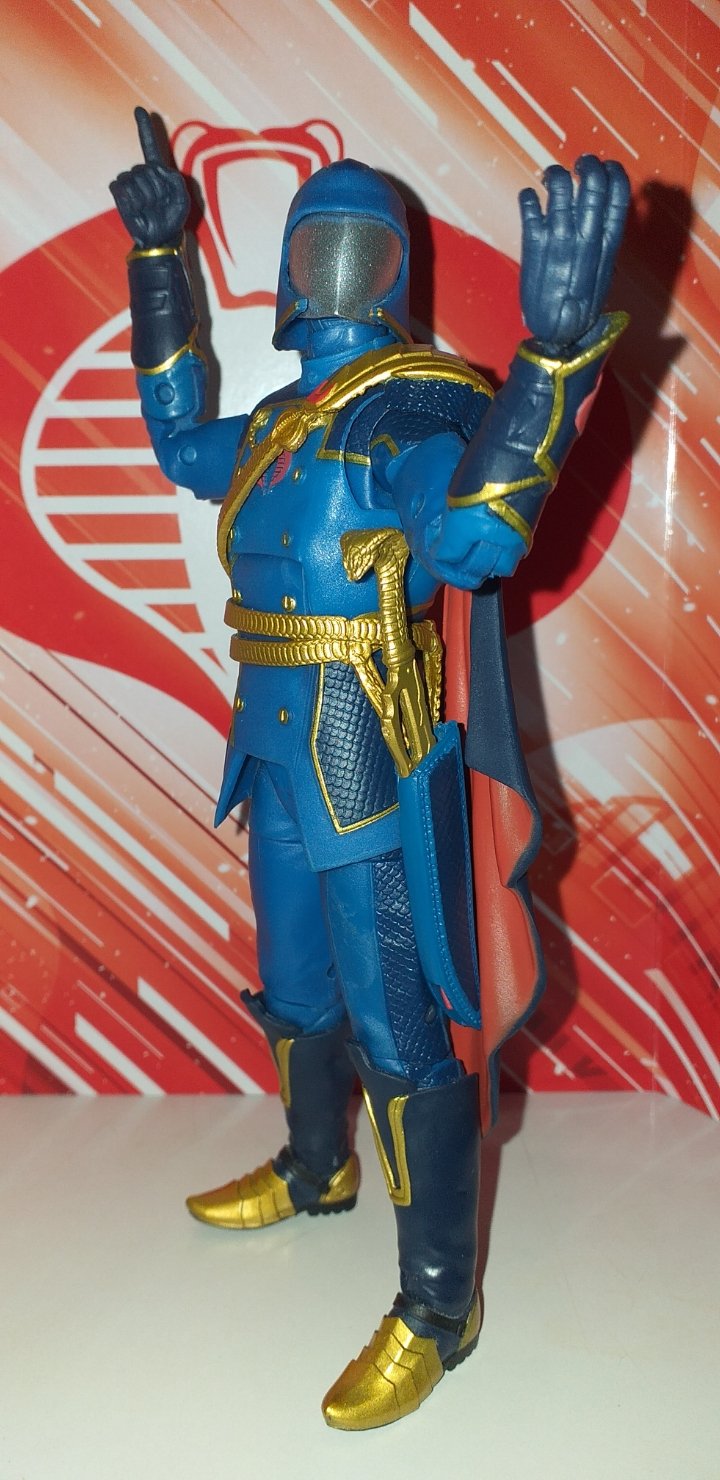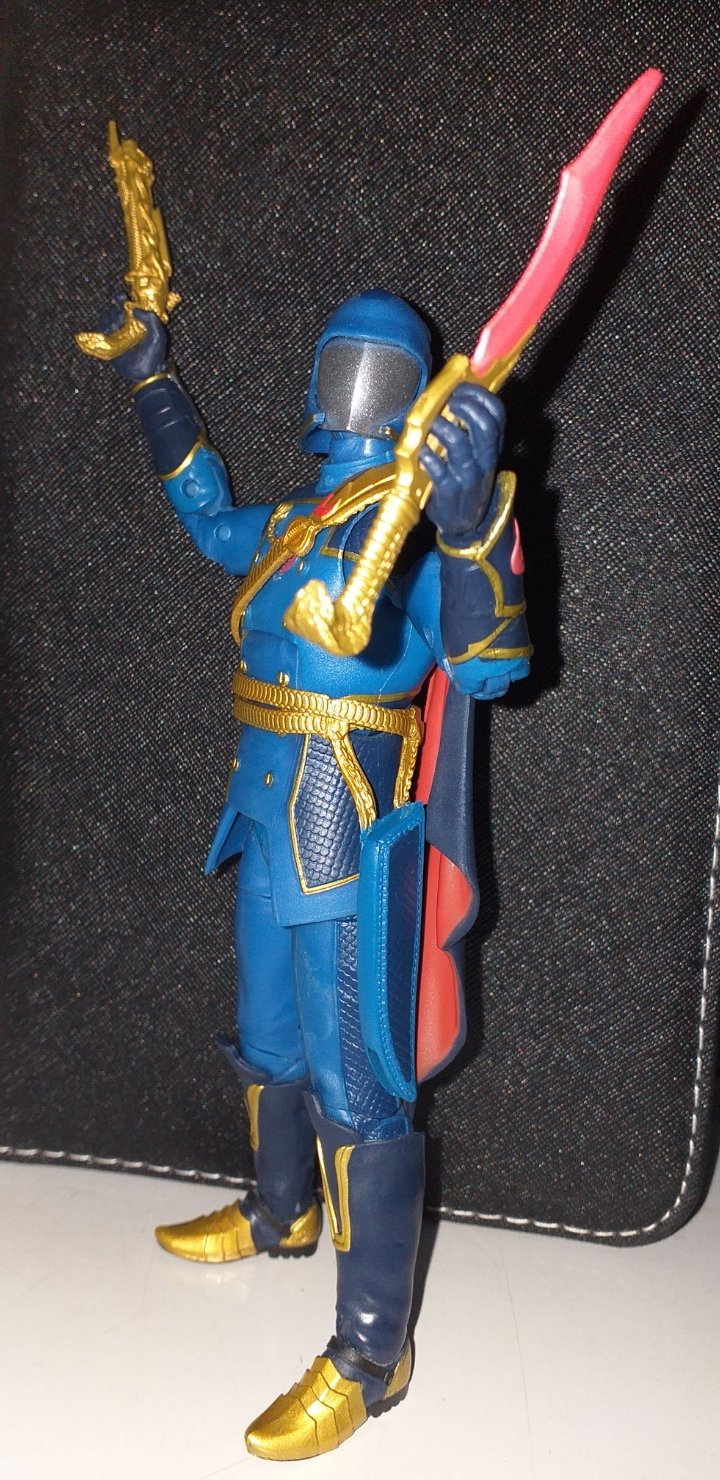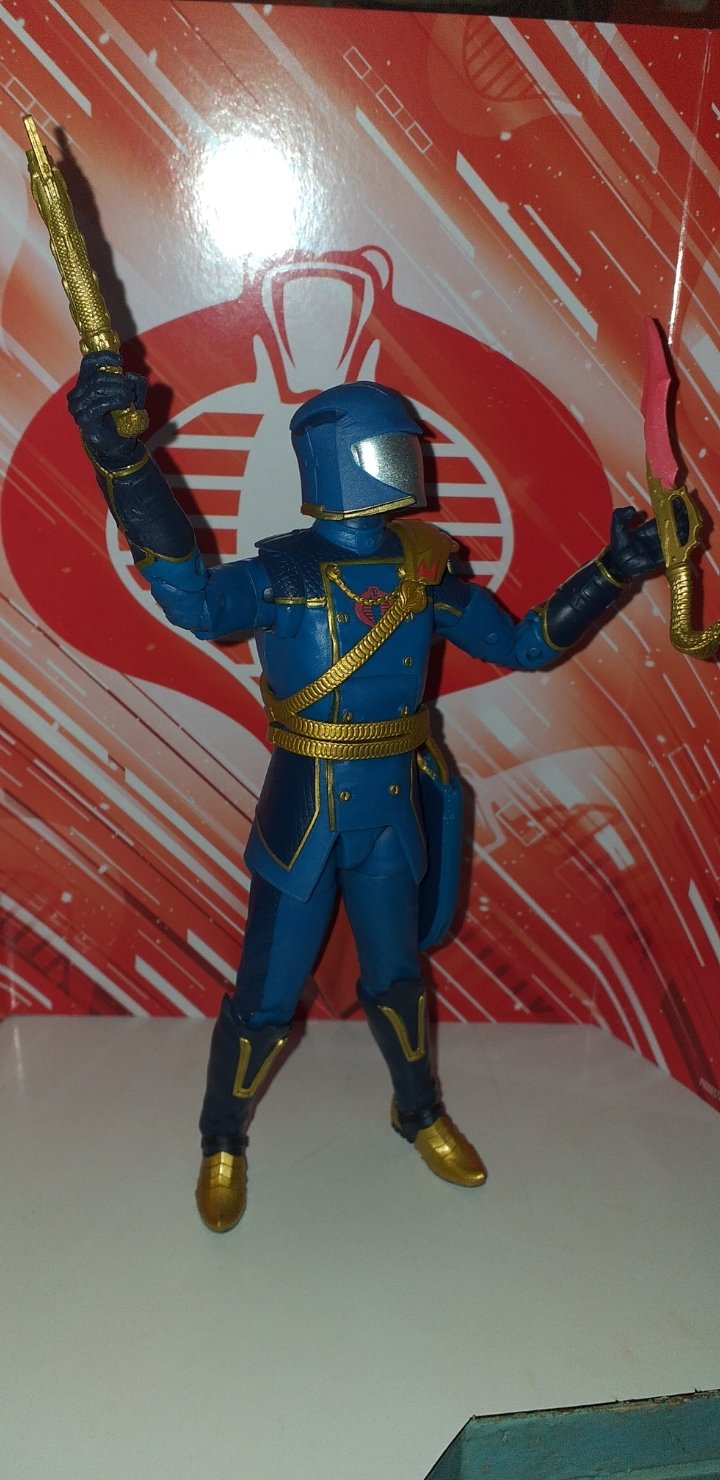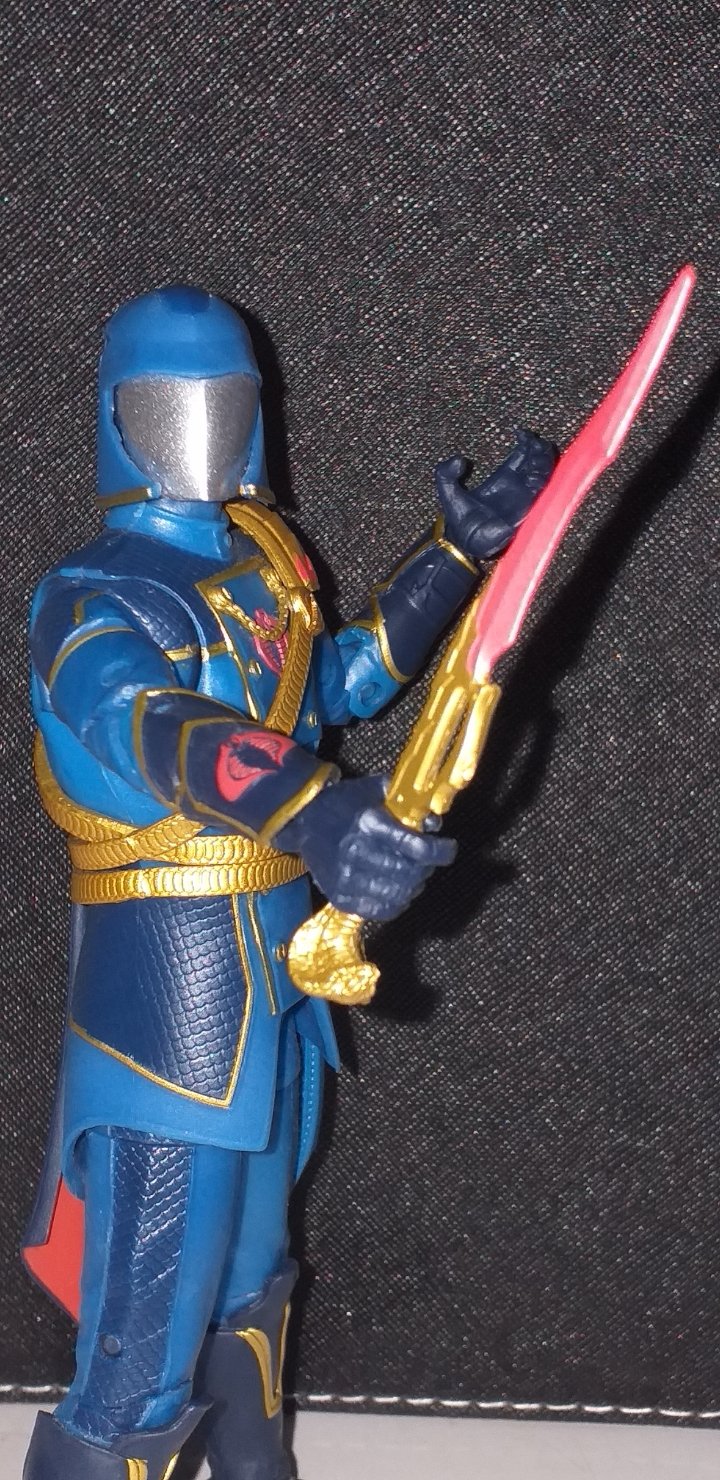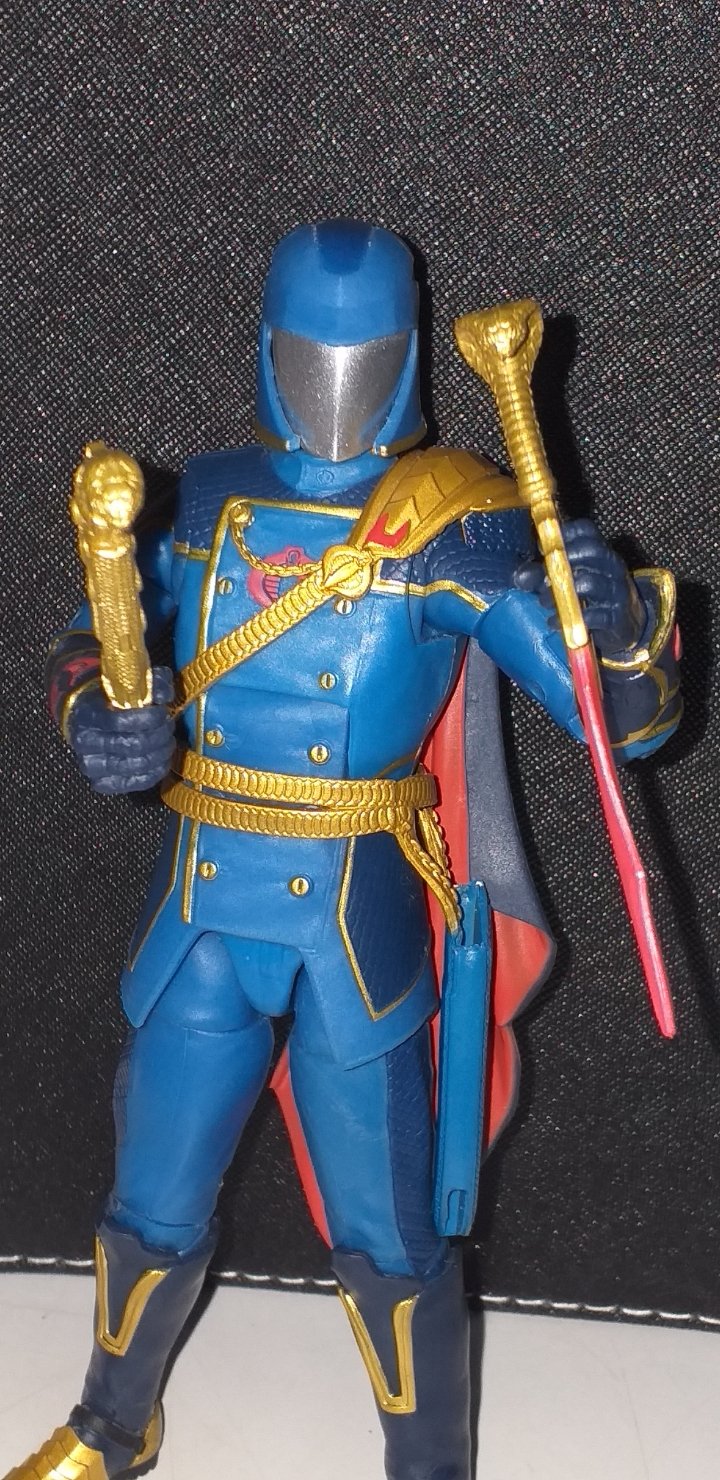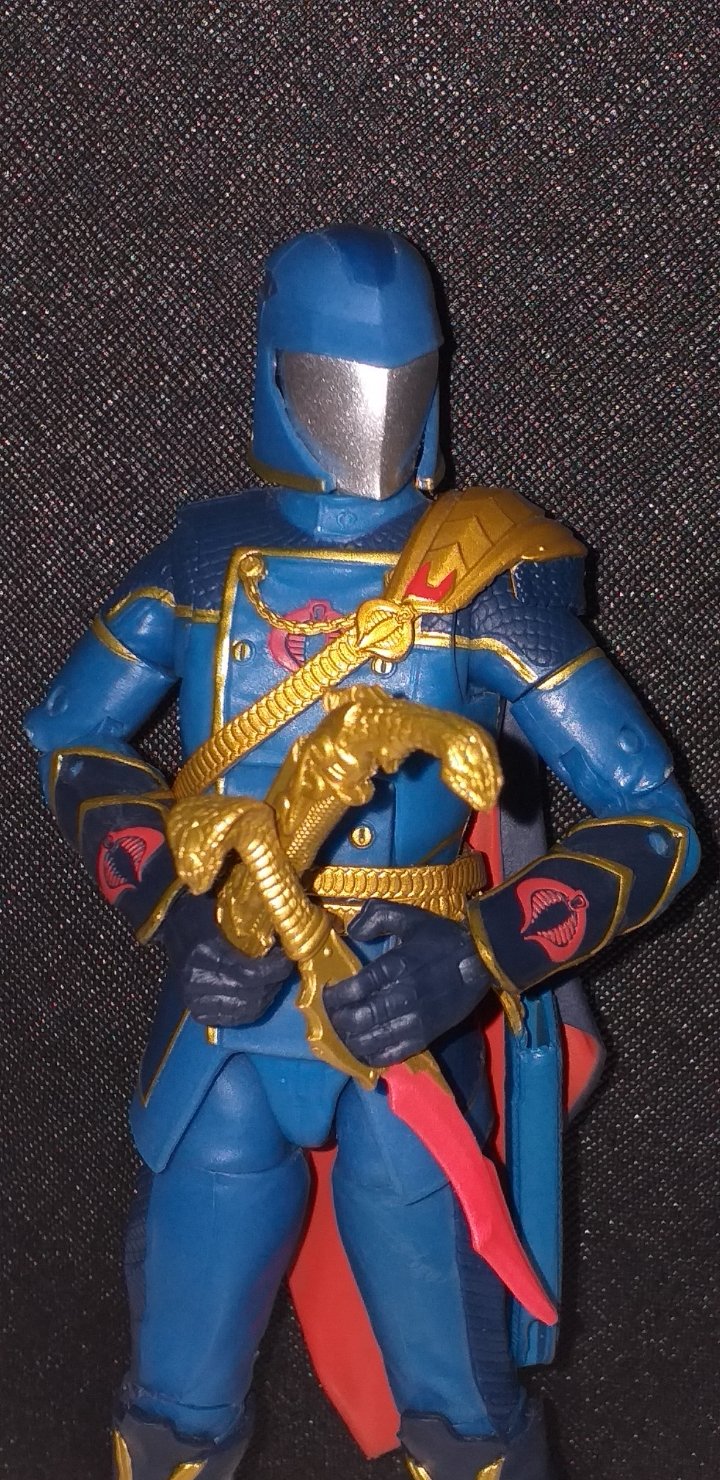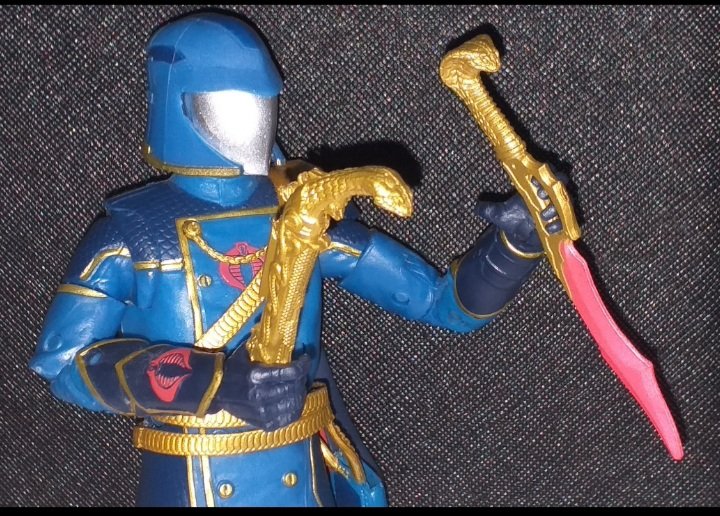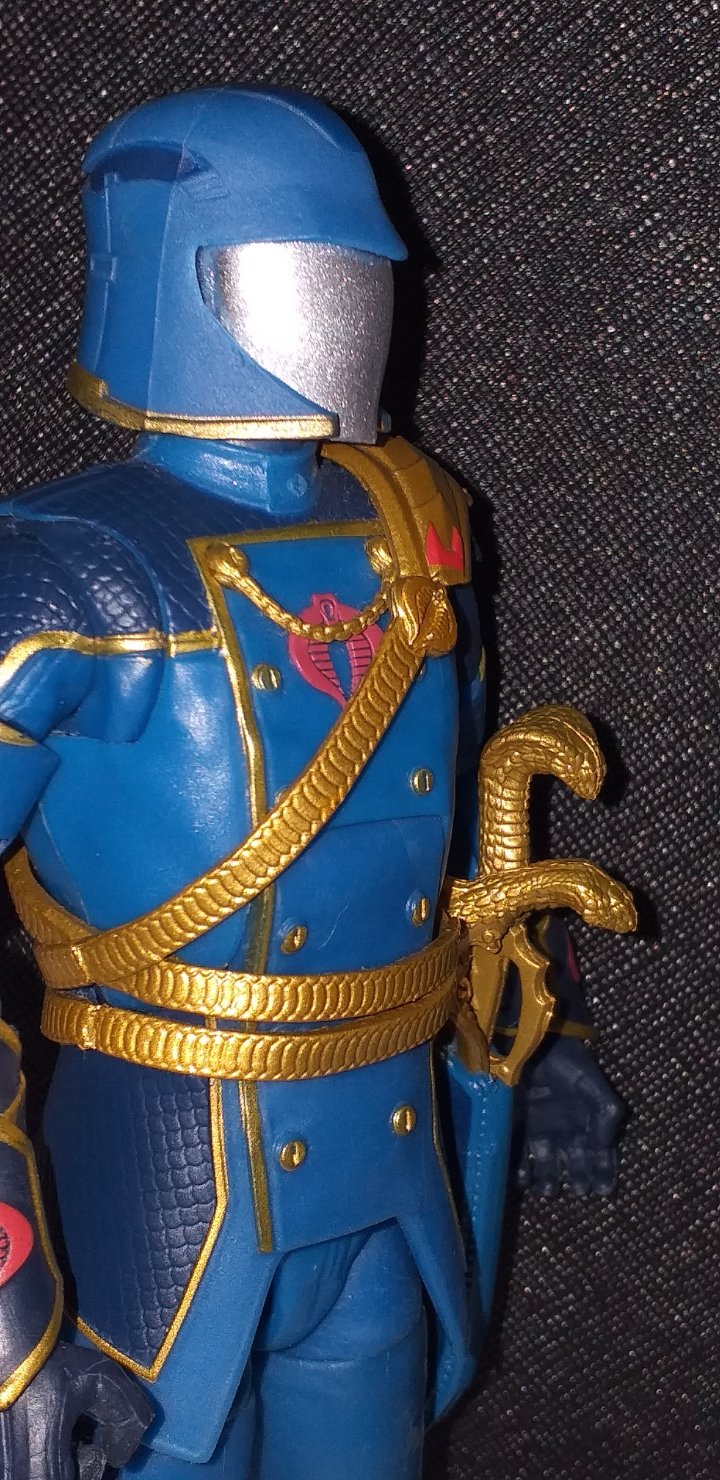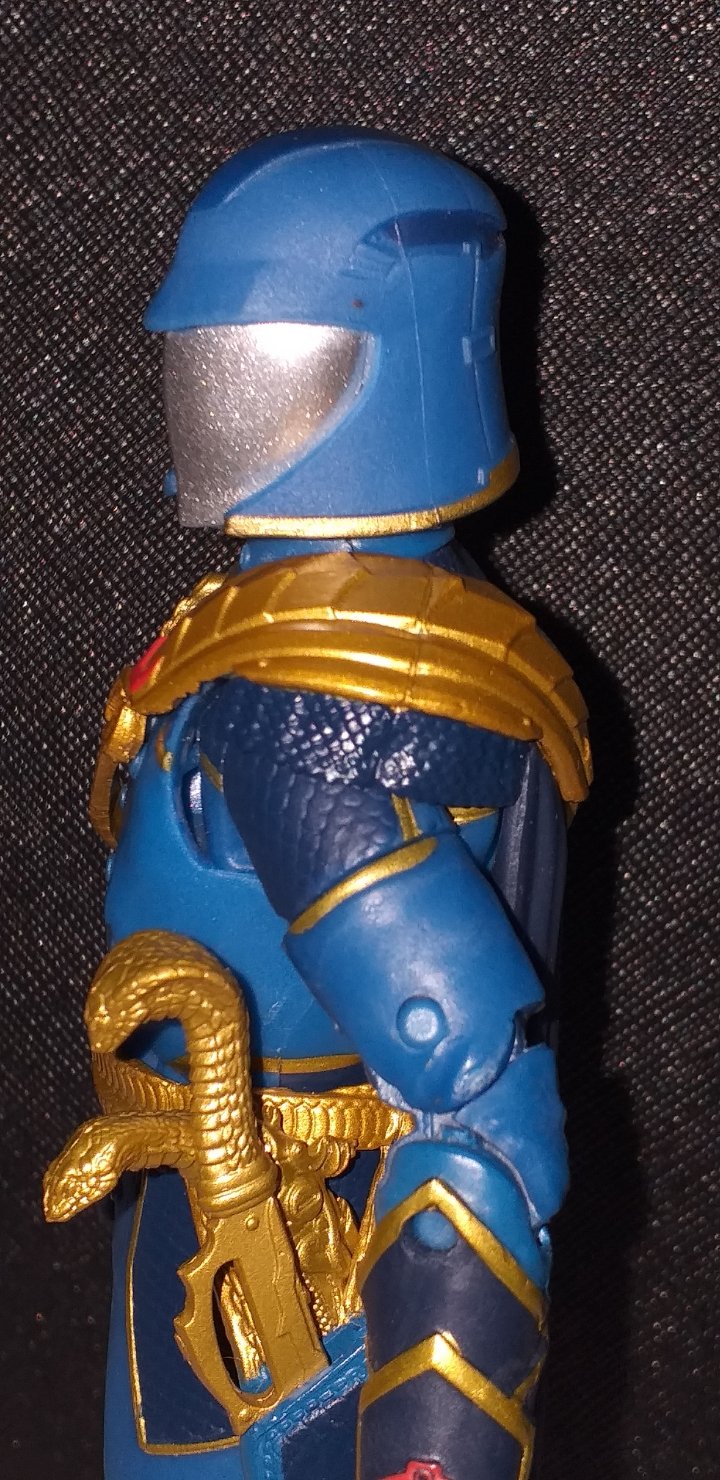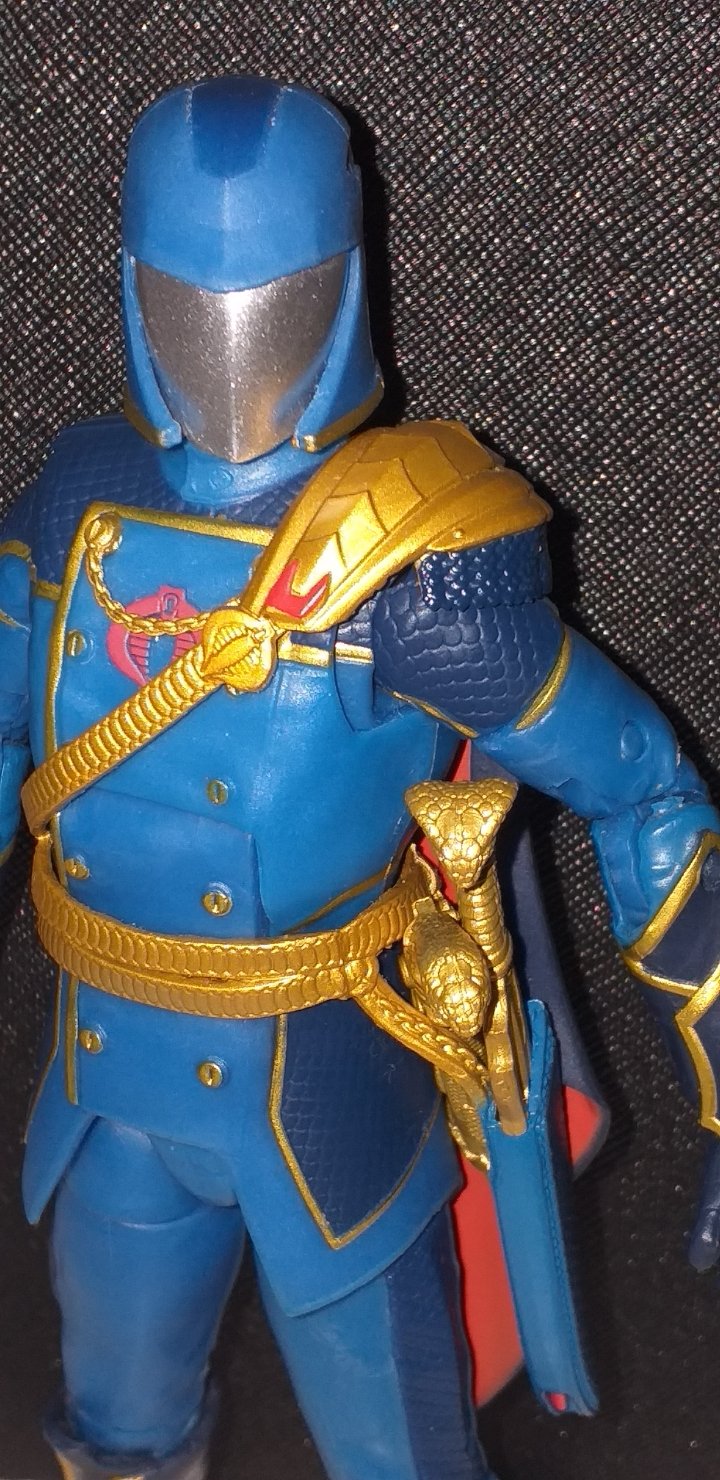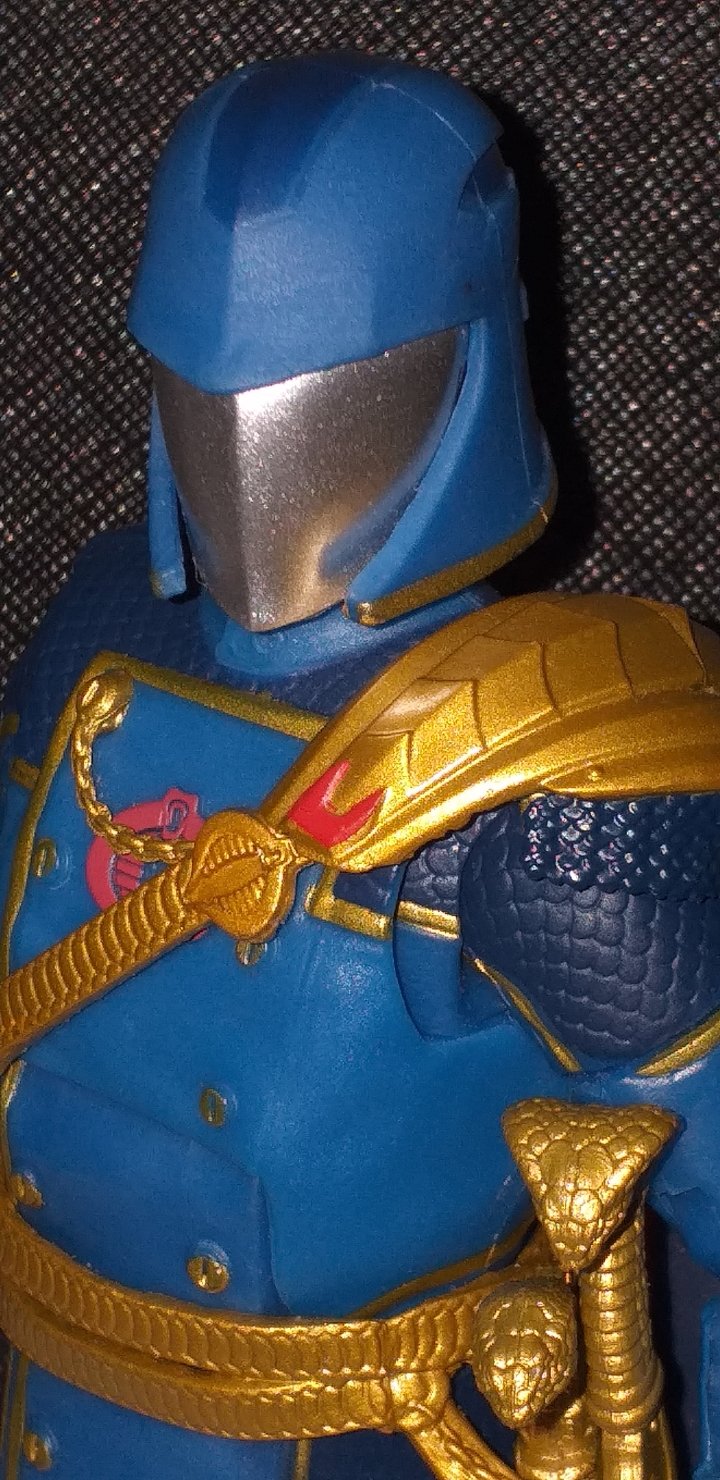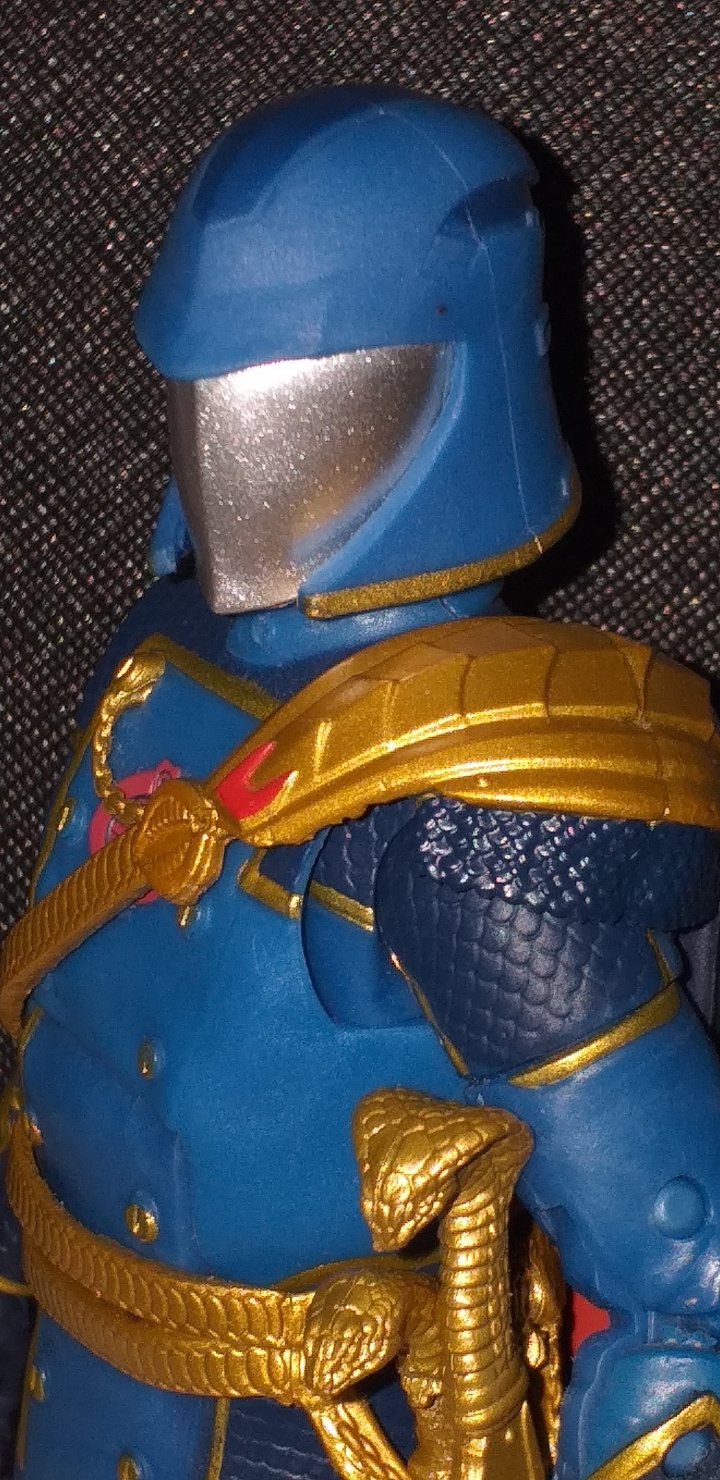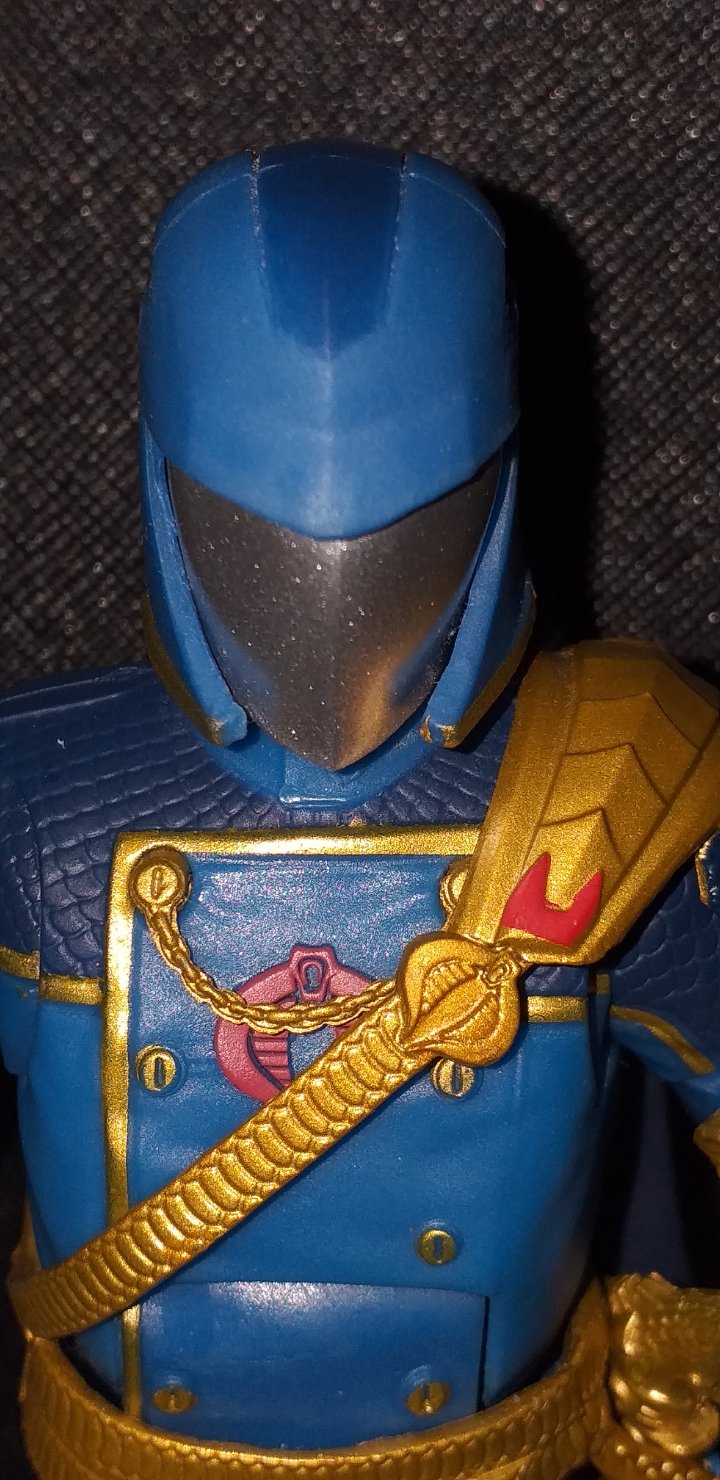 "I WANT THE JOES TO SUFFER!!!"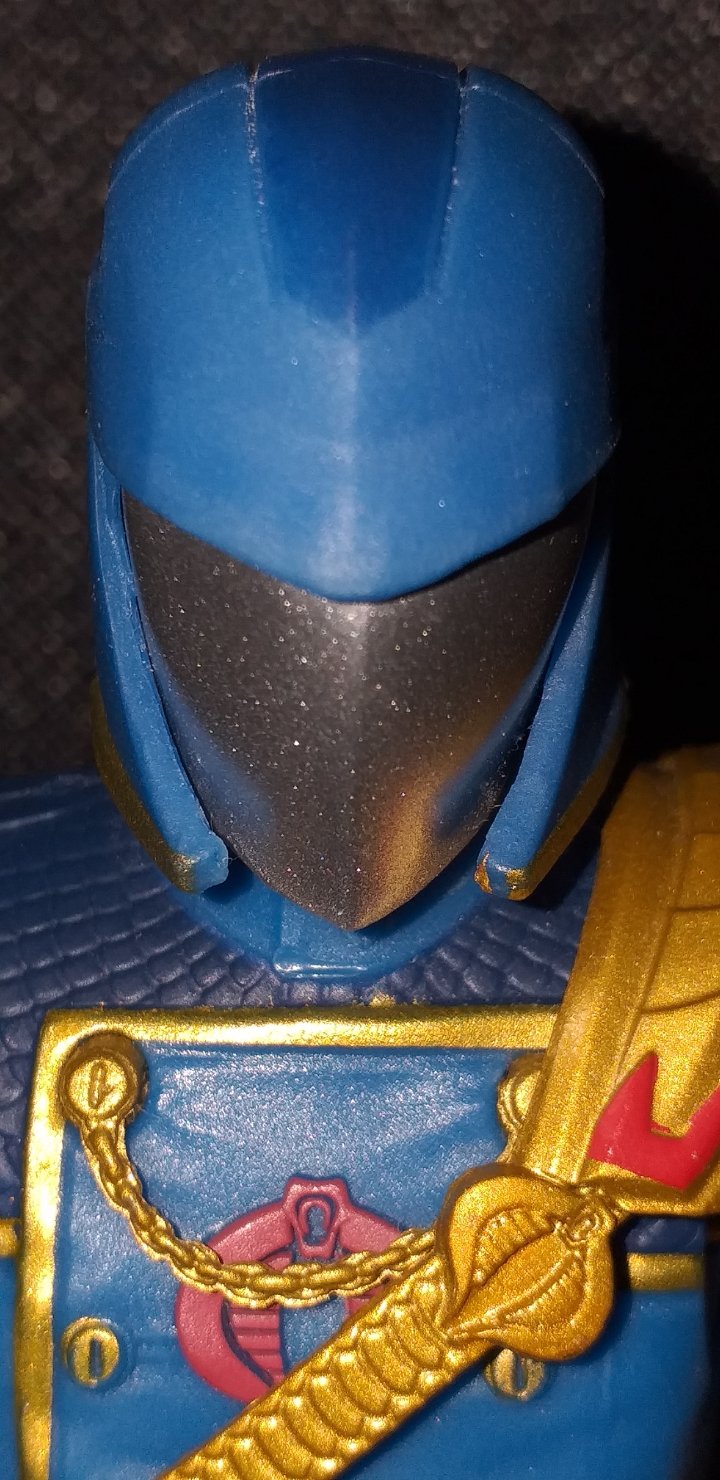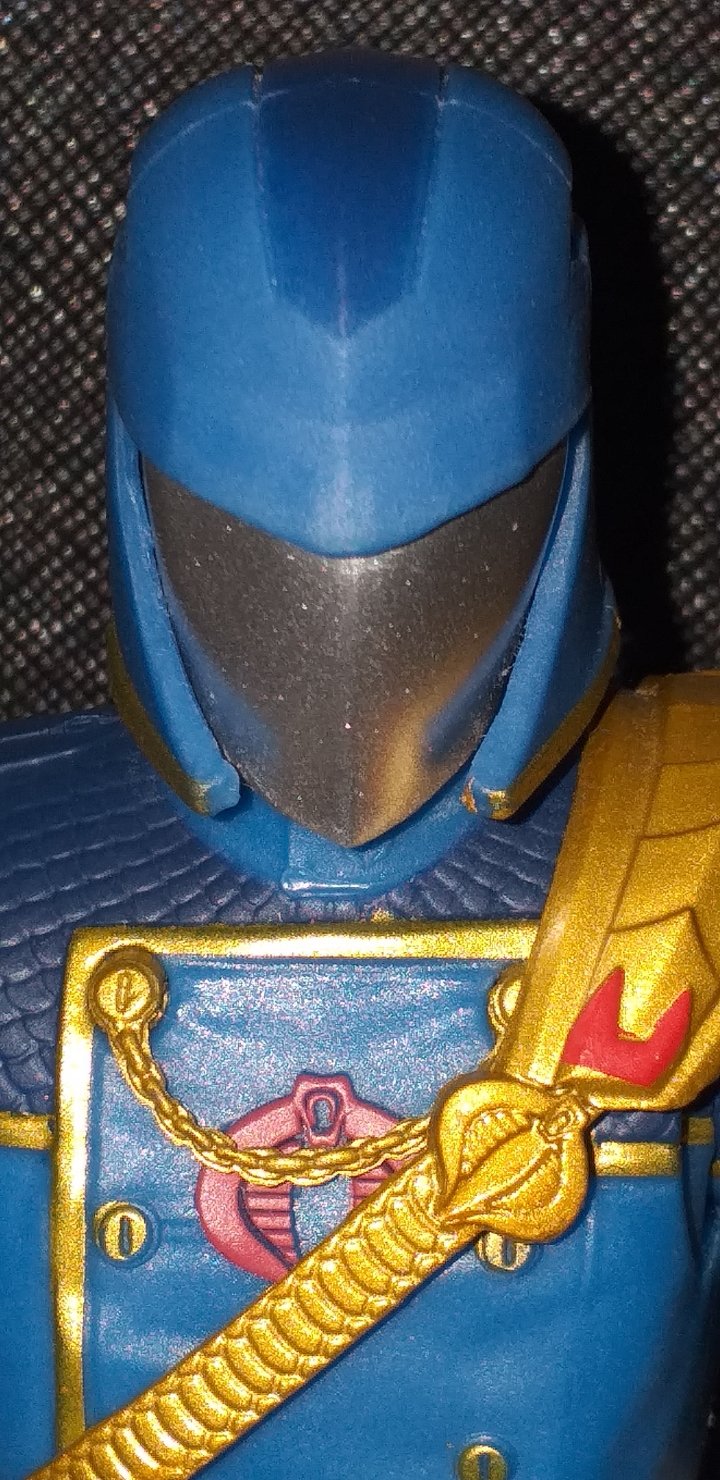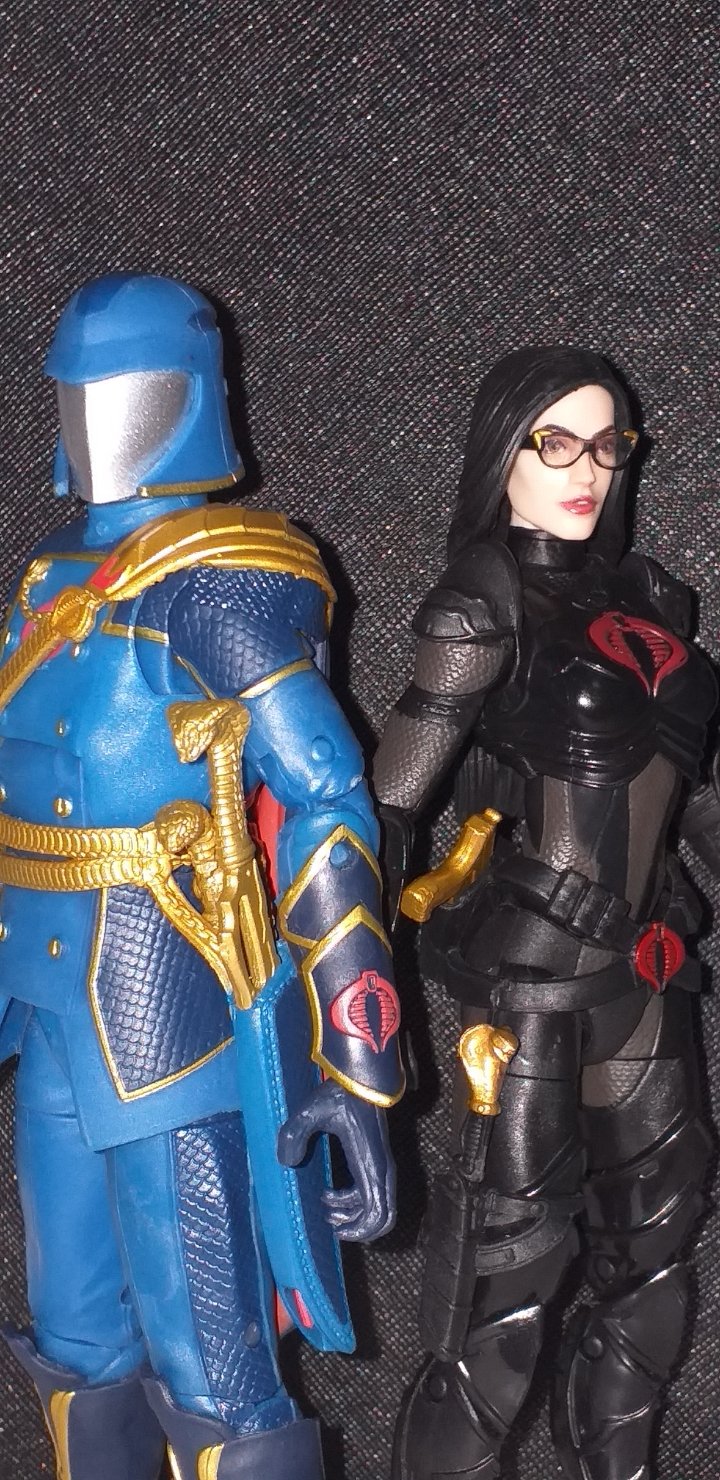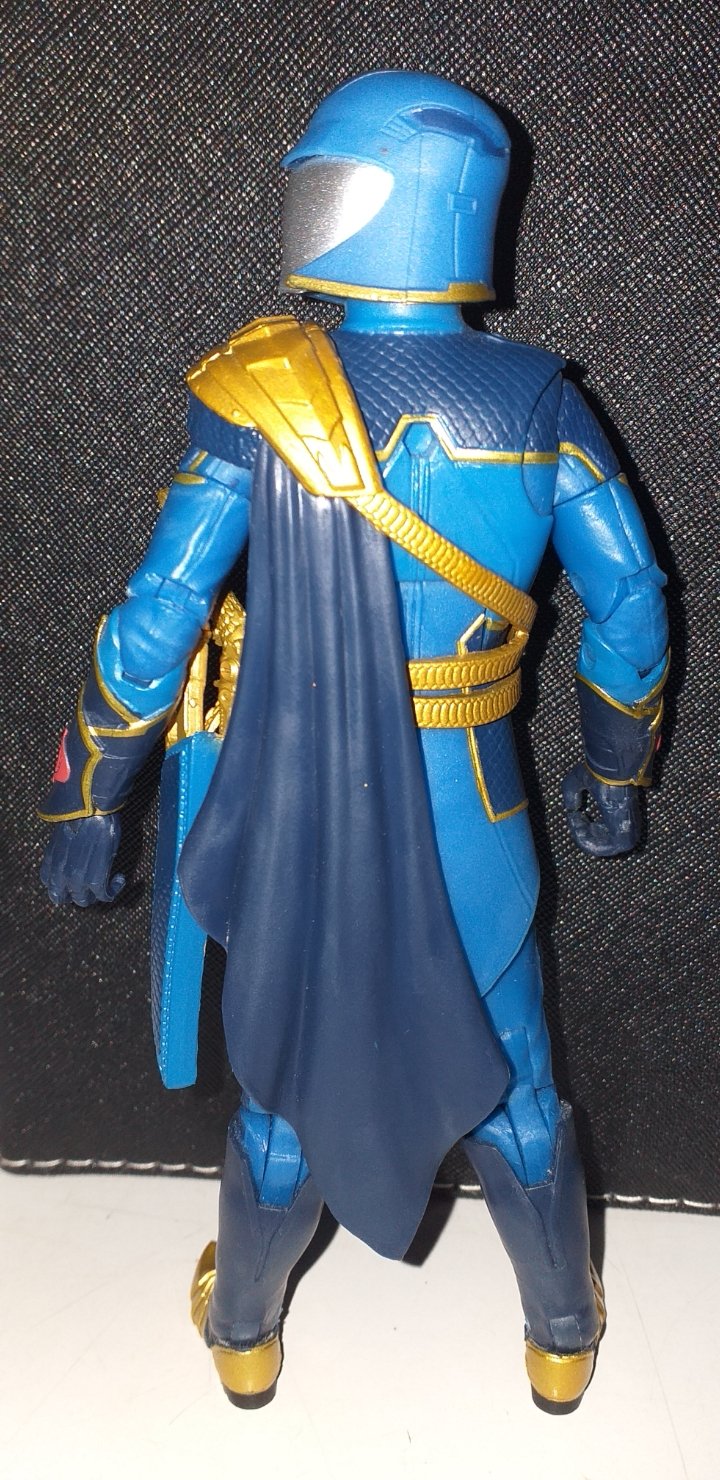 ---
---