Baroness with Cobra C.O.I.L.
This is the best Baroness that has been produced by Hasbro's Classified Series. The other one, the Snake Eyes movie version, also seems to be okay, but remains to be hunted, so no judgments there yet.
As for this one, it comes with cool weapon accessories, including two large guns that can be outfitted into the bike. Two gold pistols, a cobra-head knife, and a cobra laser also complete the roster of killing tools. There is also an alternate helmeted head for when the figure is riding the bike. Safety first in the battle against G.I. Joe, of course, where nobody dies anyway.
The bike is cool, except for its plasticky paint apps that do not make it believable. A cool metallic sheen and gun metal colors where applicable would have been a better option. Still no complaints, though.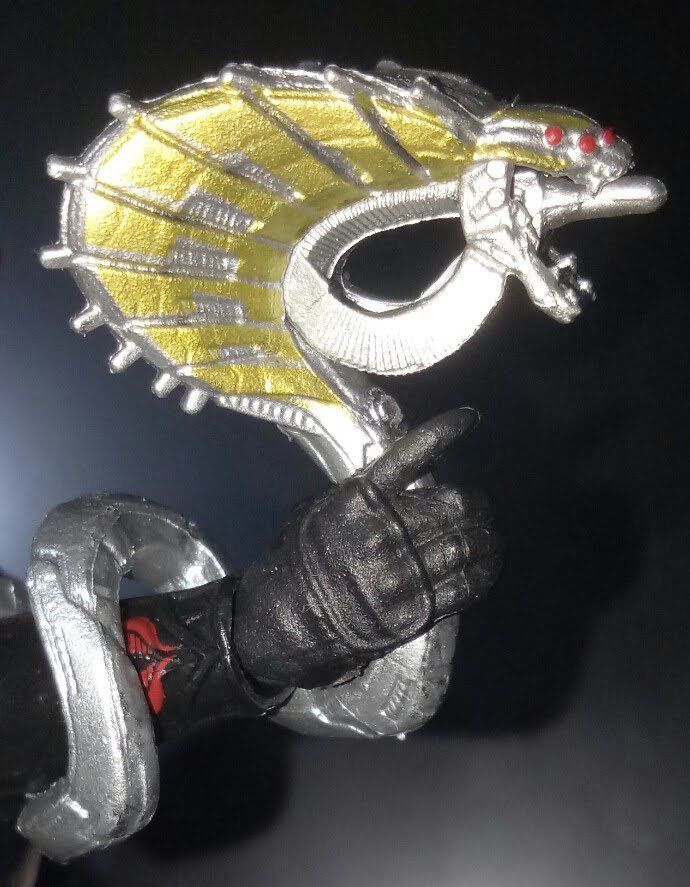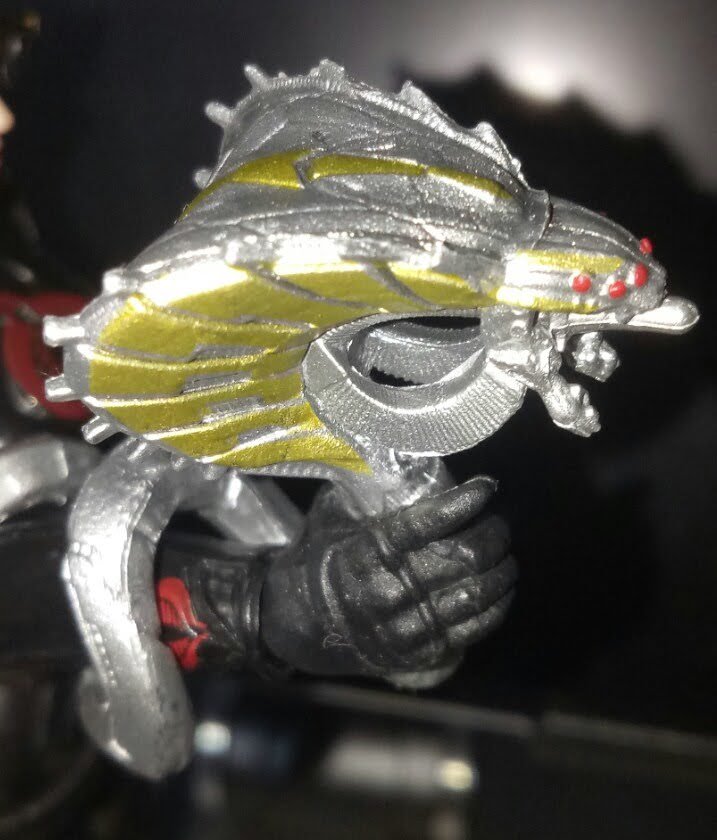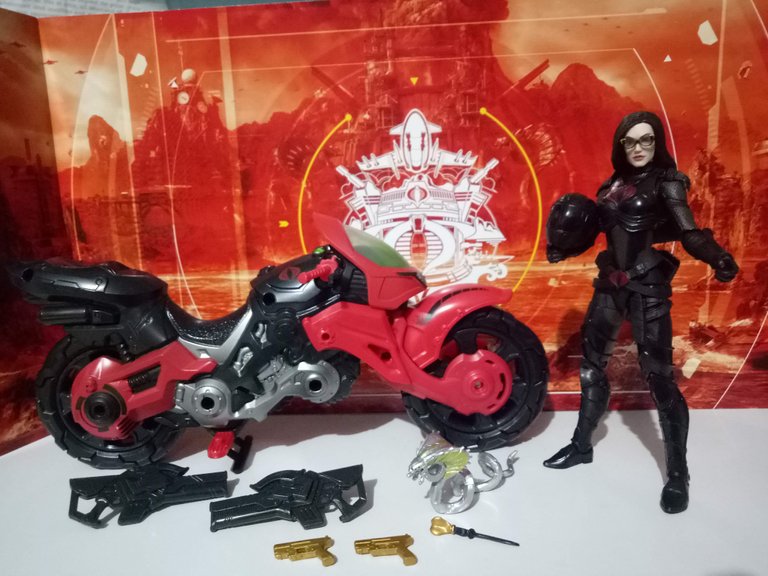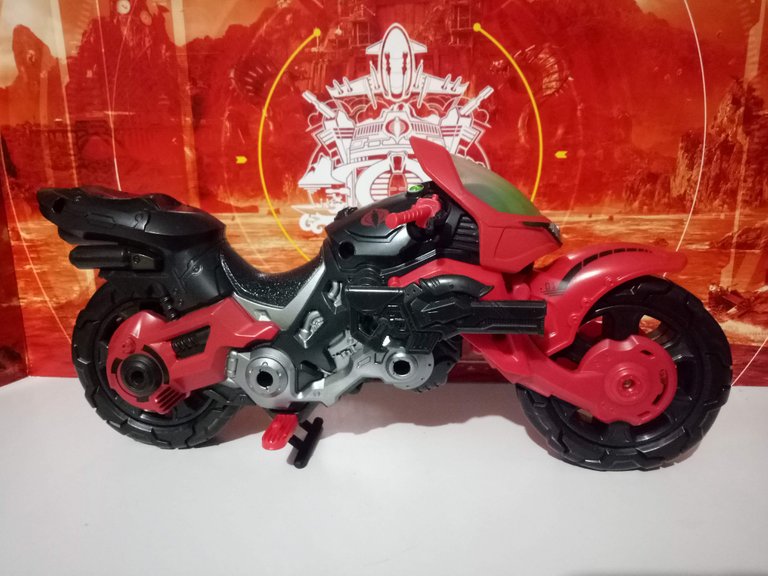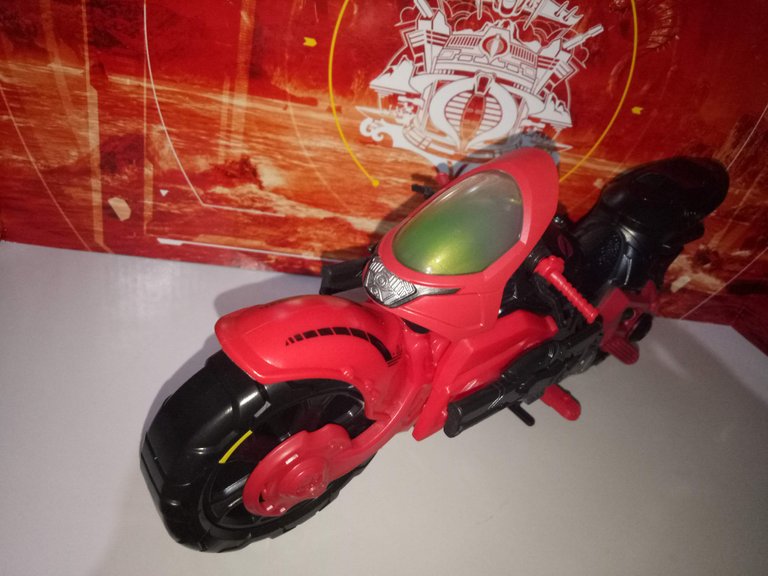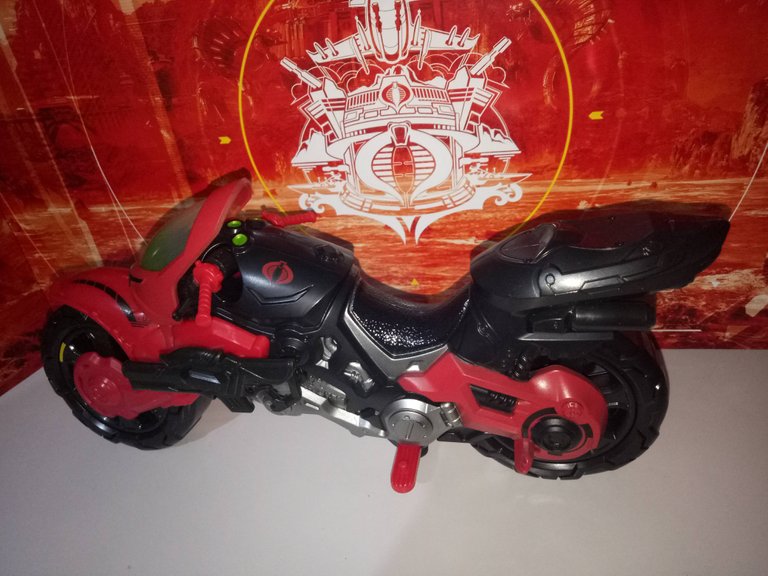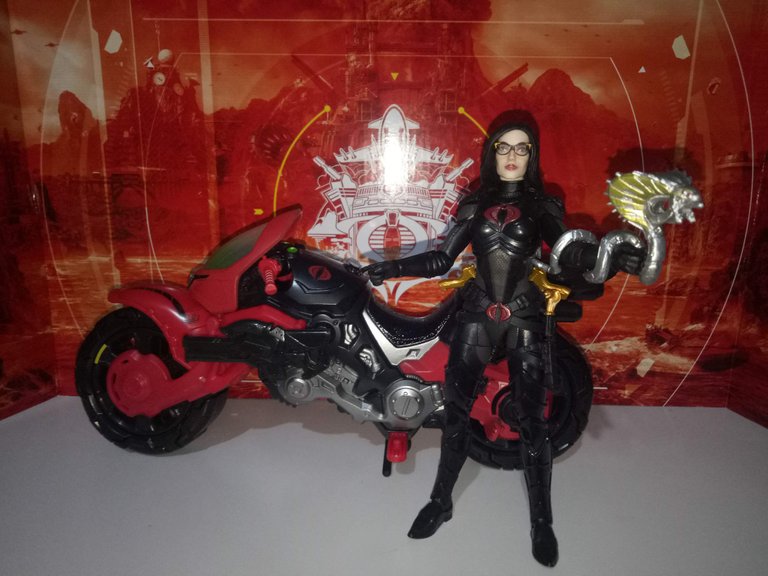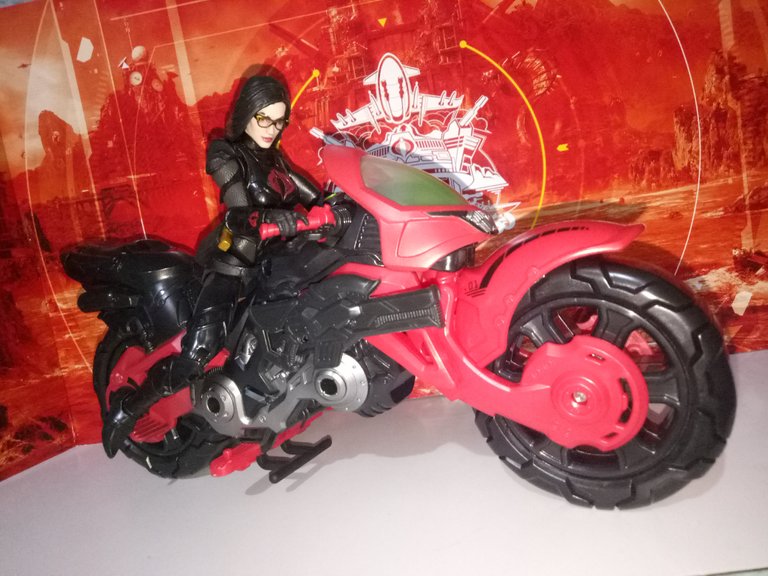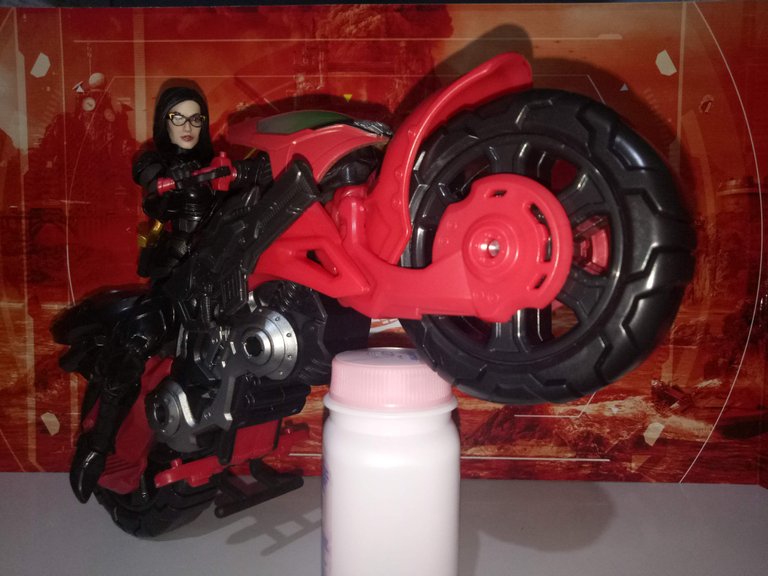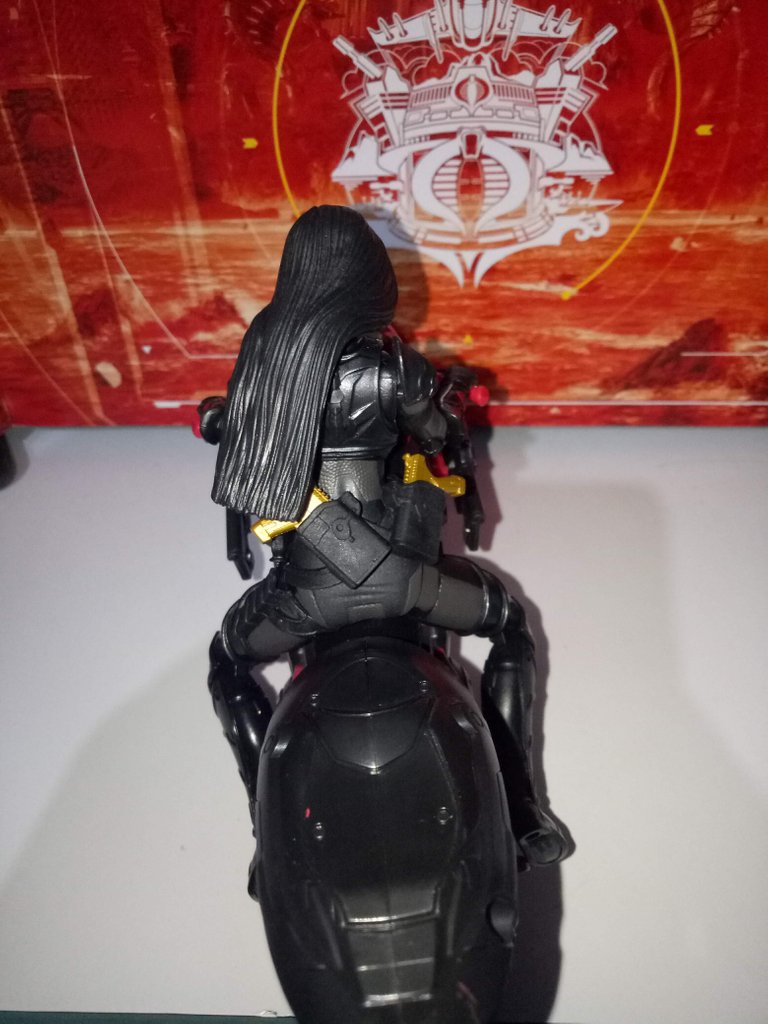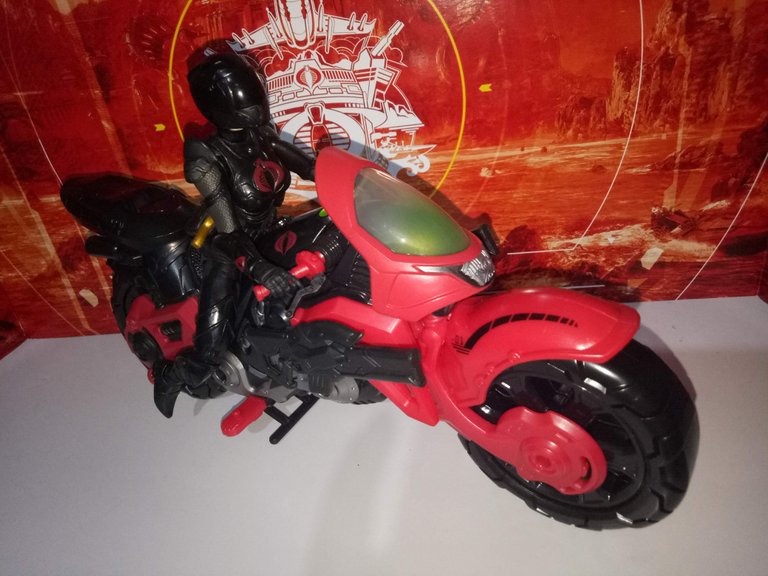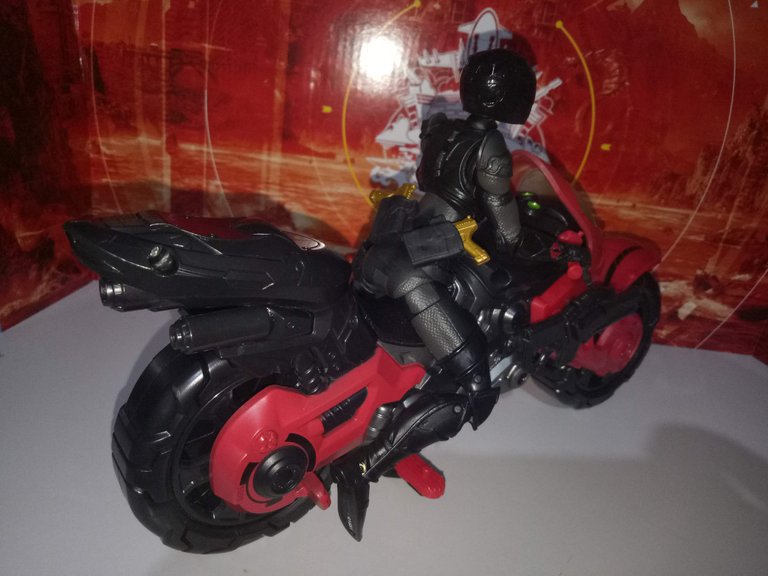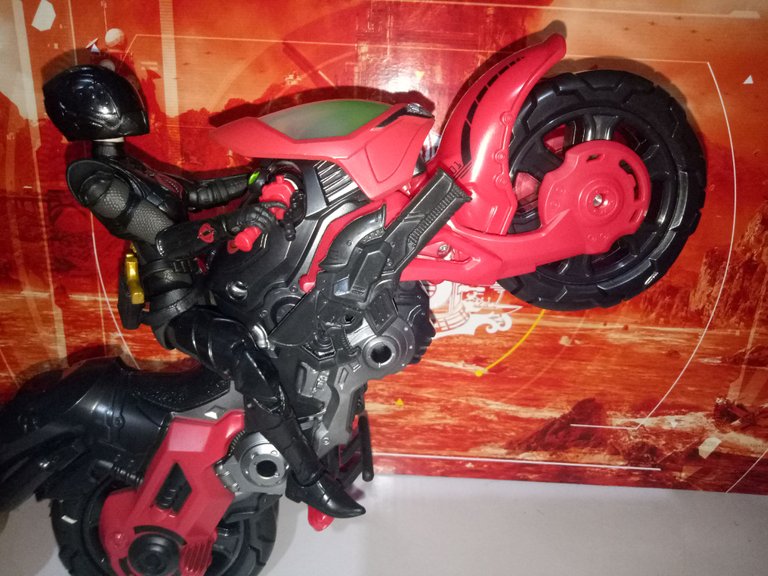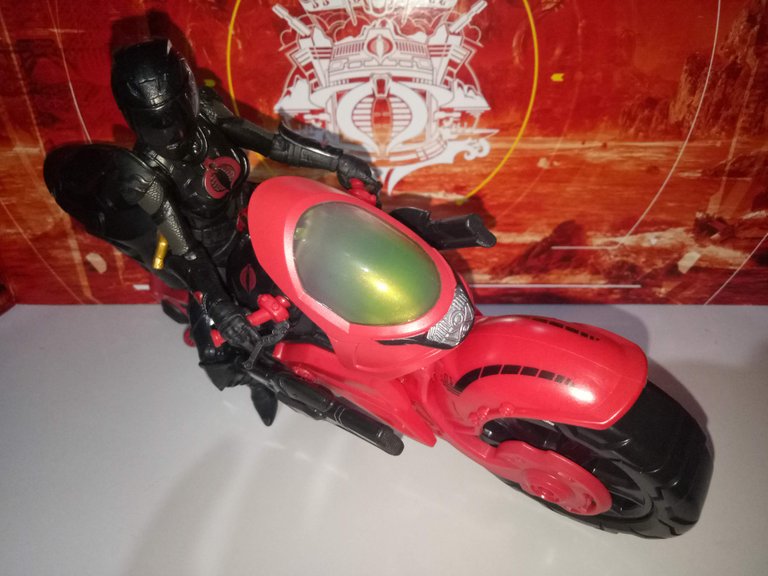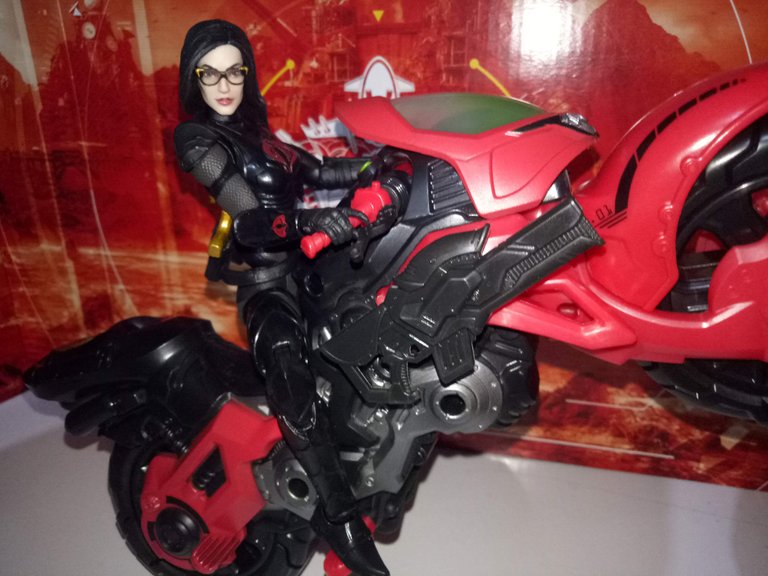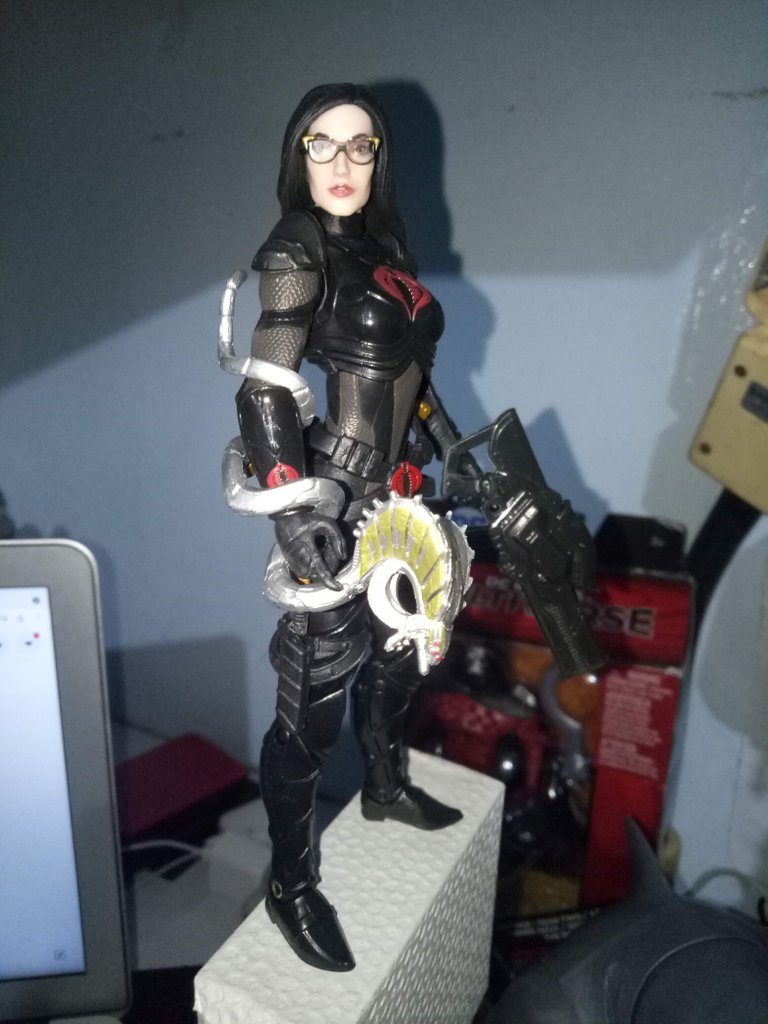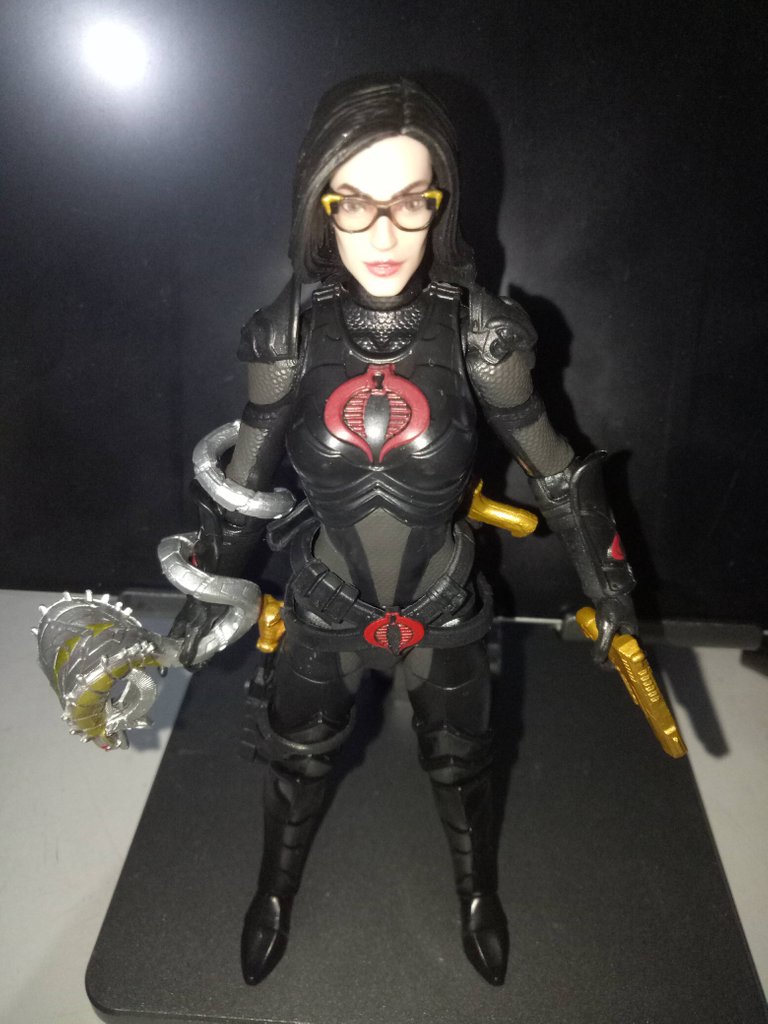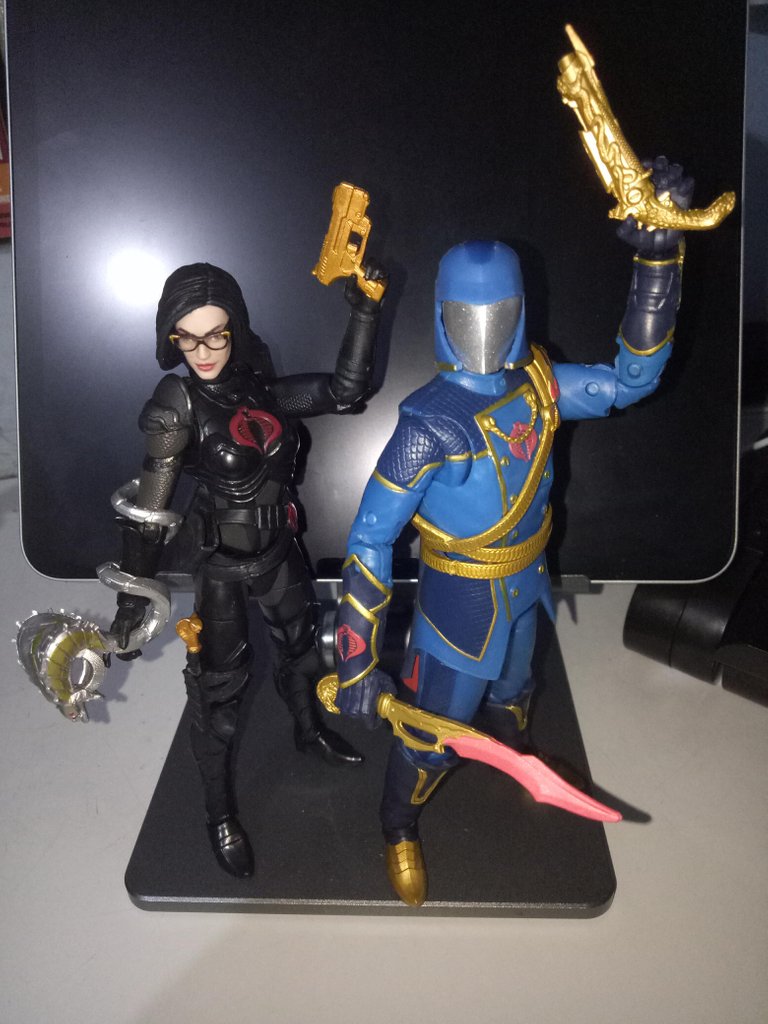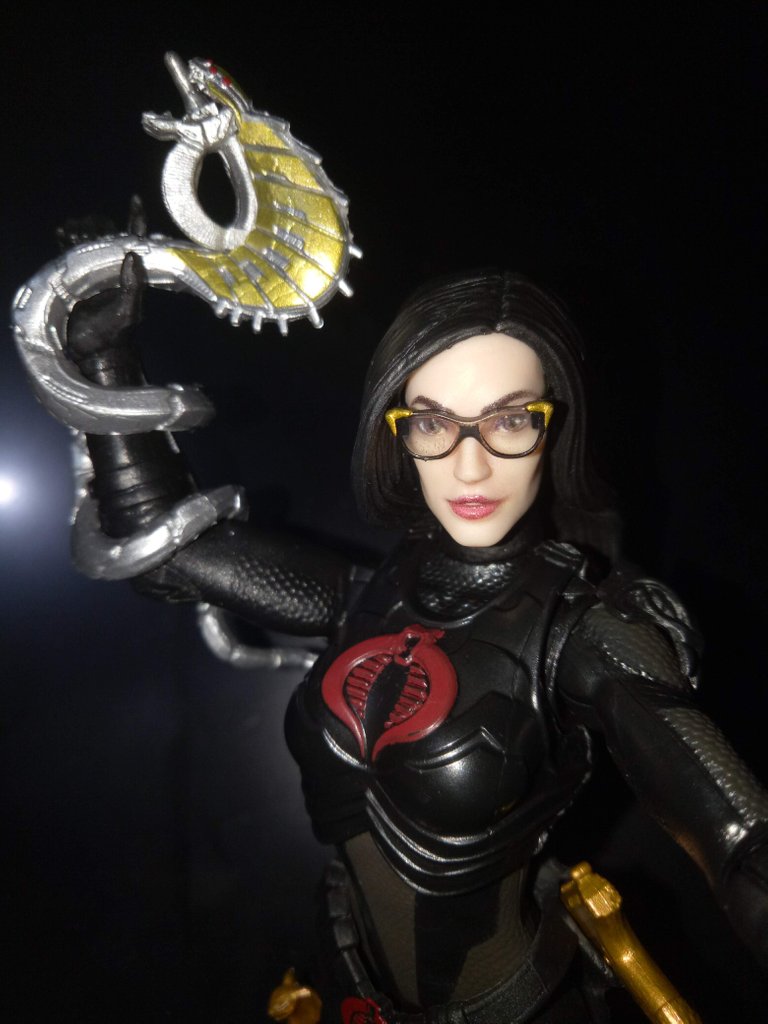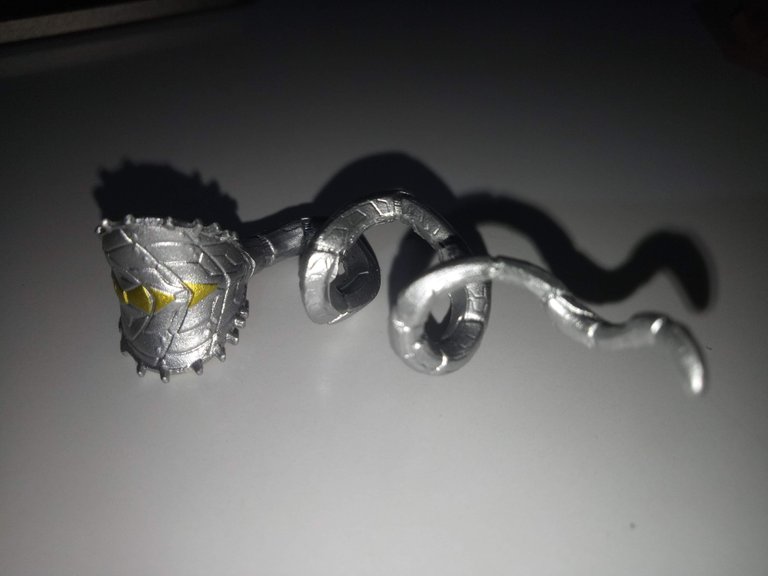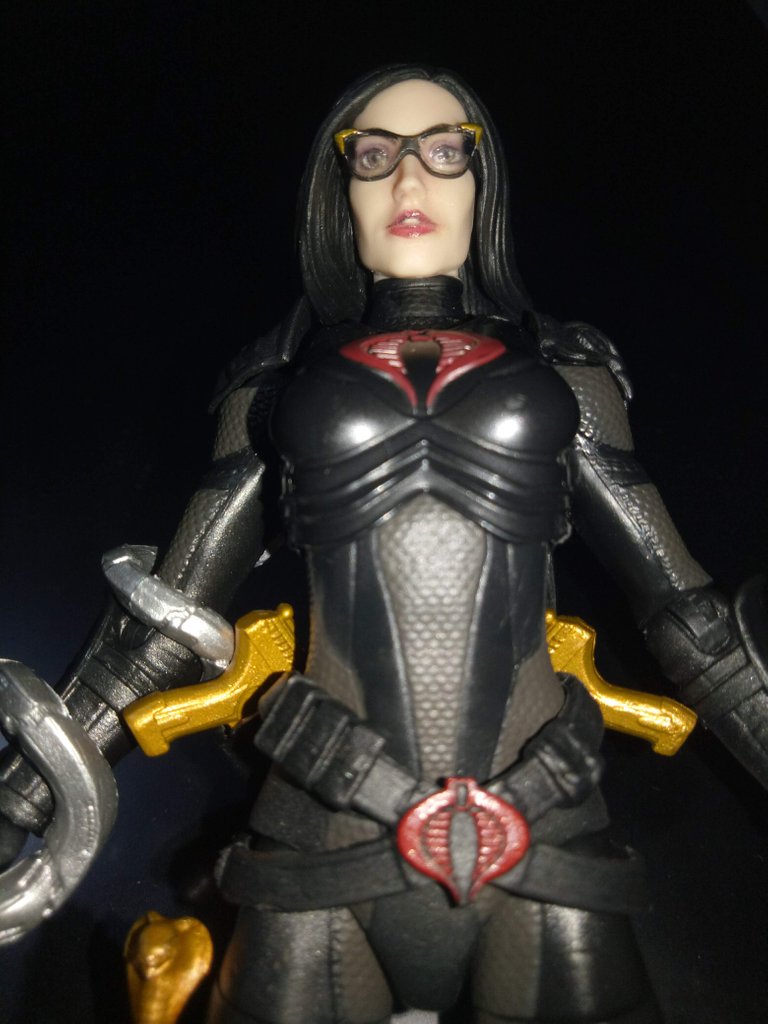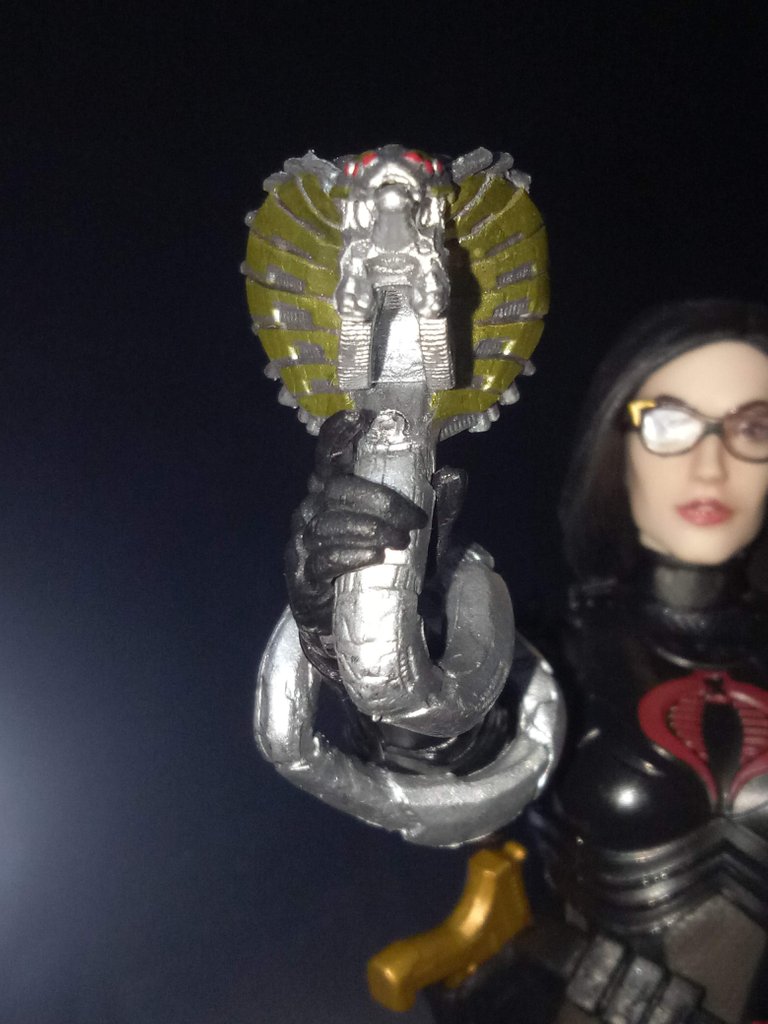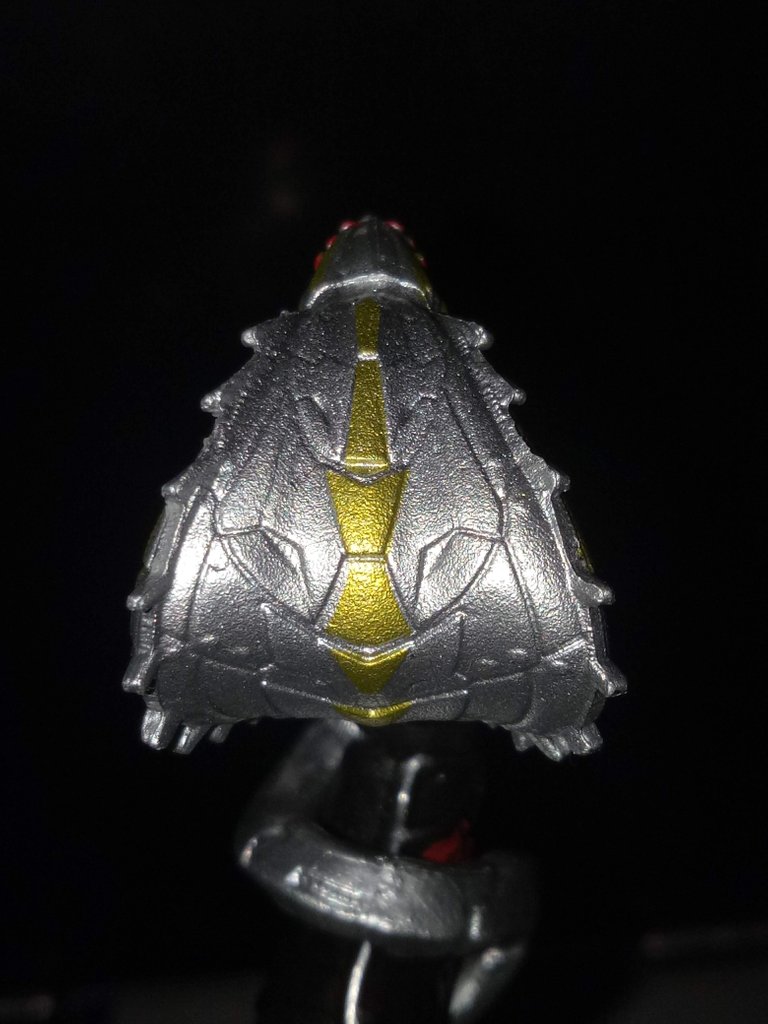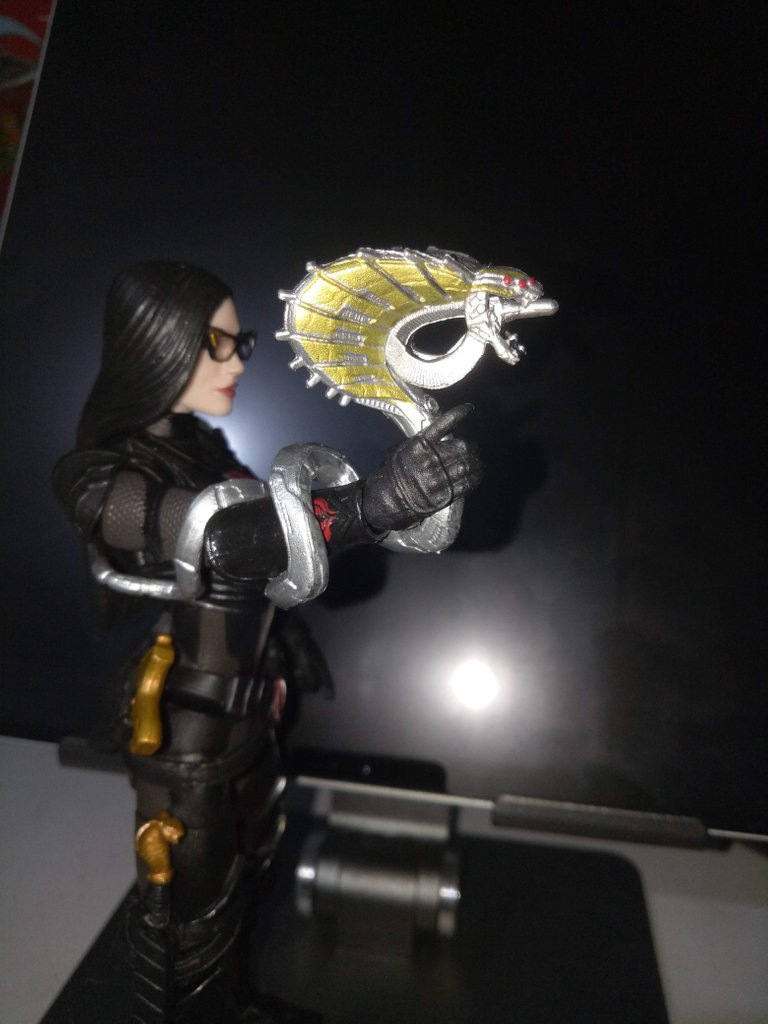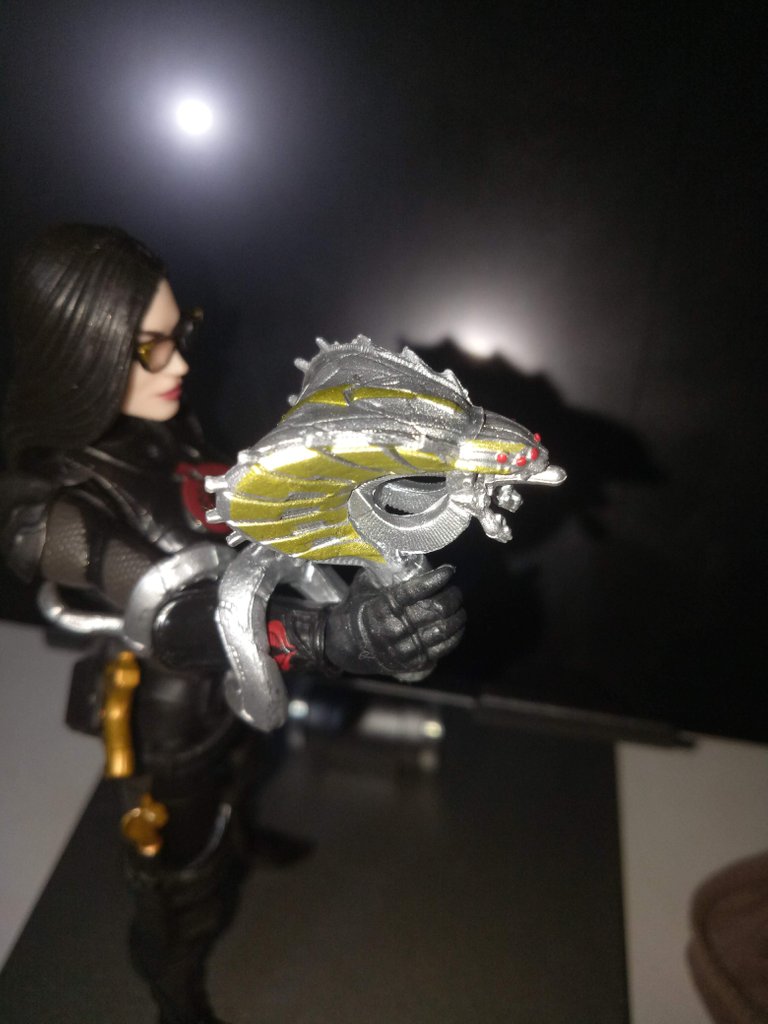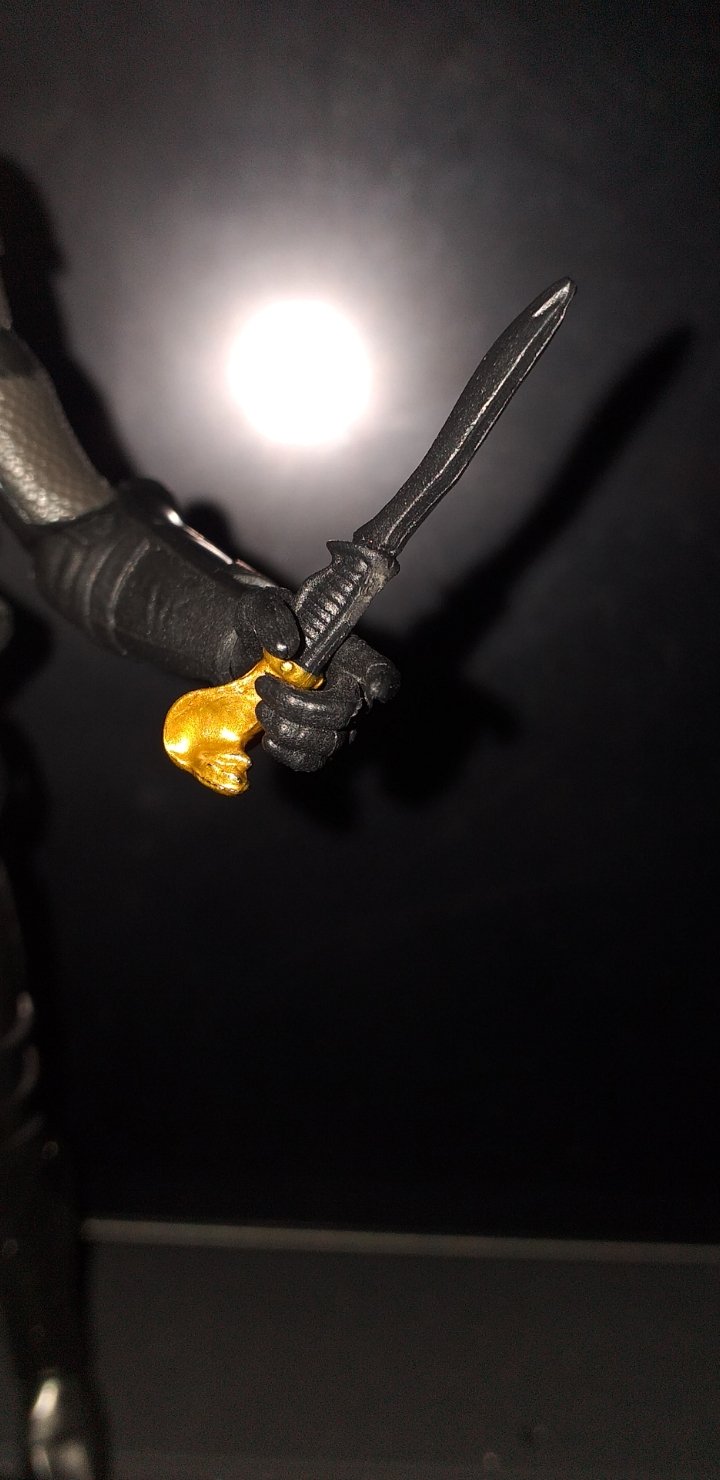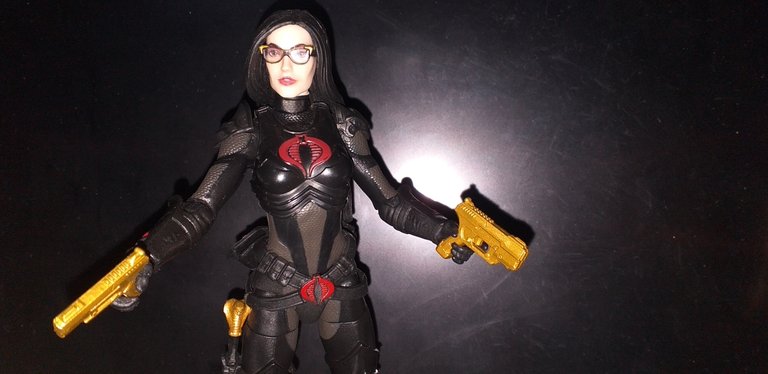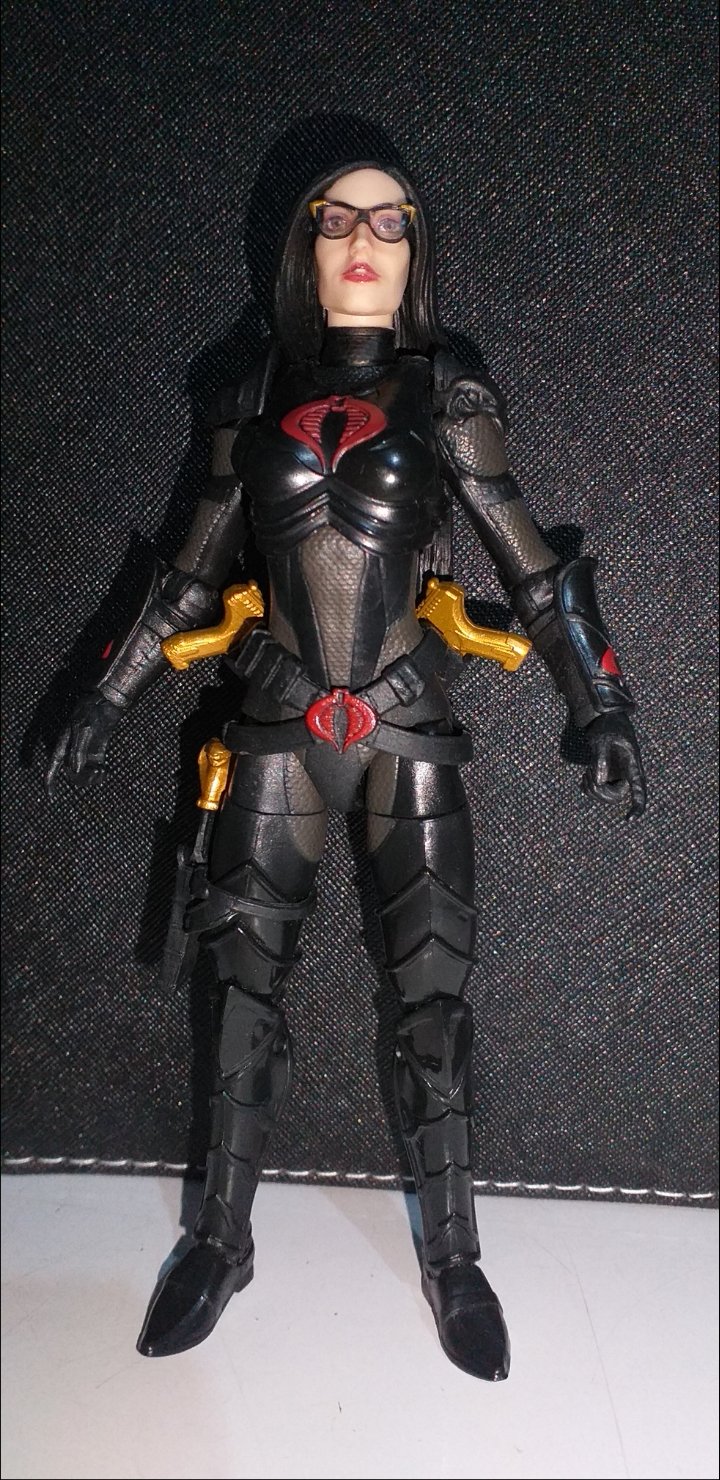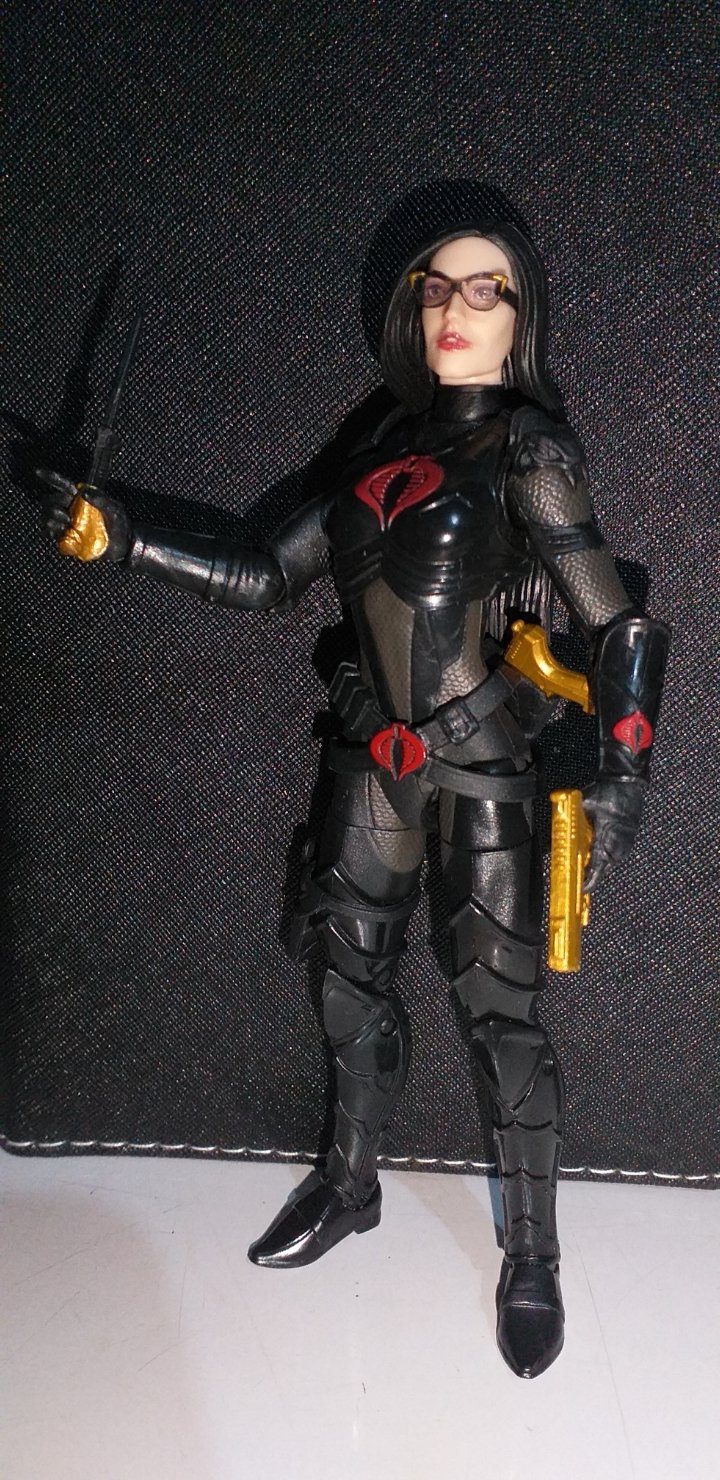 ---
---