GOLDEN PRISON!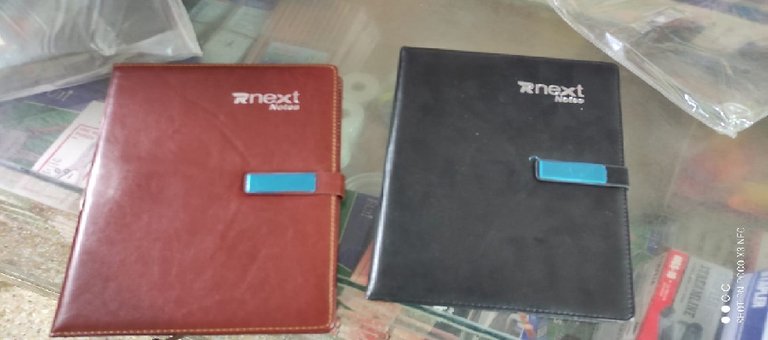 Today, I am writing my first blog on traveling journal/diary. I bought this after getting inspired by @asynckronism POST. On Najopomo community Day 9, he posted about a specific leather journal in brown color.
---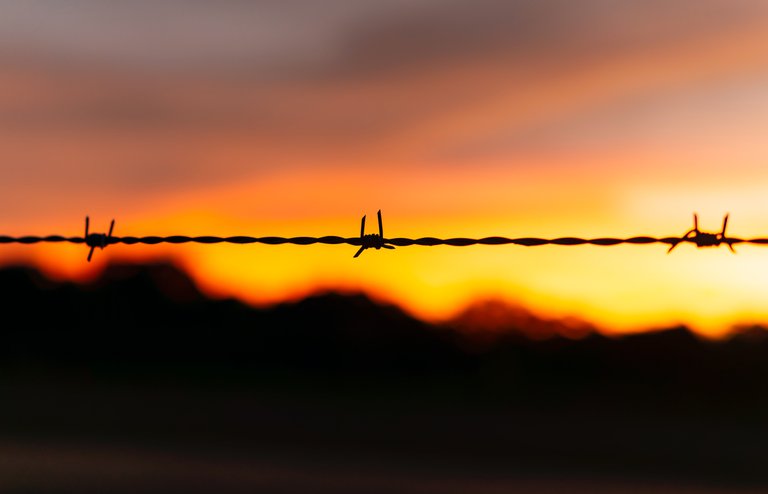 SOURCE
Enough with the journal's introduction, Let's talk about today's topic "Golden Prison". I am currently traveling in train writing a draft for my ecency post. By train (Pakistan), I am traveling from Lahore to Karachi. I met a person (stranger) with a unique personality, His name is "Shahriar".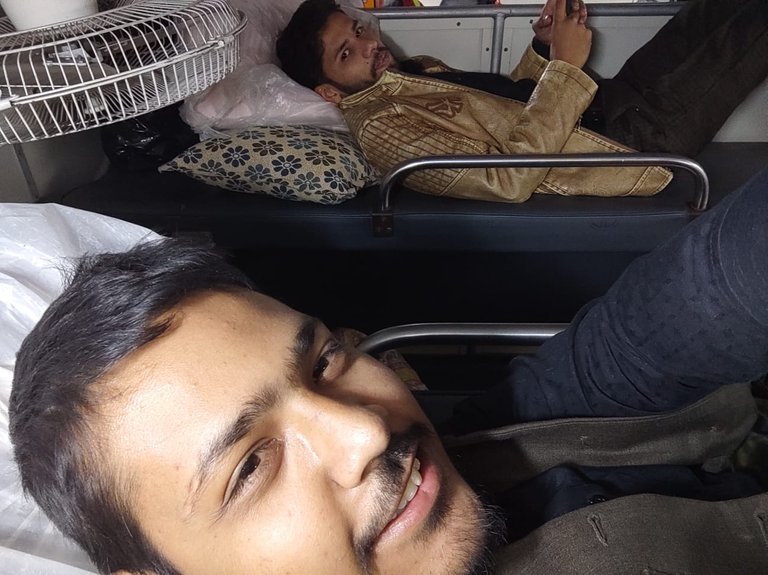 I gave him the nickname "Sheru" (Lion). I am enjoying a wonderful window view as Sheru is sleeping now.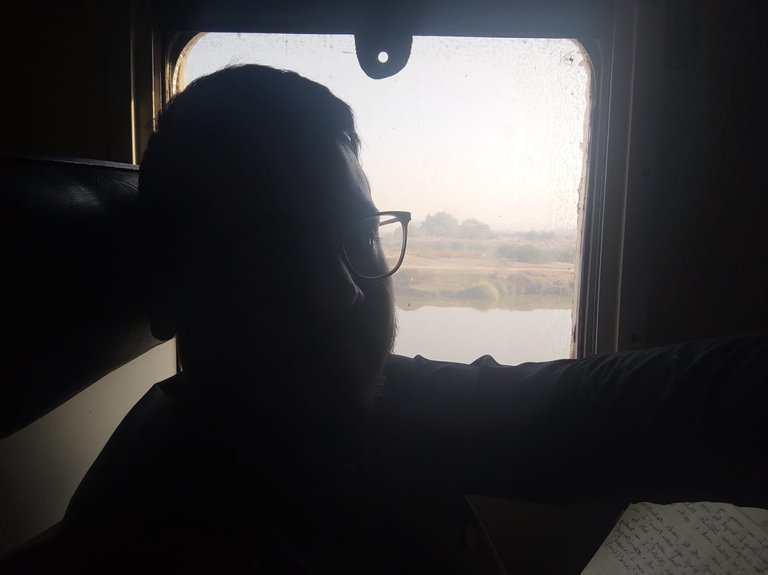 Last night, Sheru told me about his dream to serve arm forces. When I asked him Why he want to serve the country only by joining arm forces as there are other ways too, Sheru instantly got puzzled. It looked like had no idea about the true meaning of serving my country and Freedom. I am not a Guru too but it reminded me of my debate with my father when he showed keen interest in me joining arm forces.
---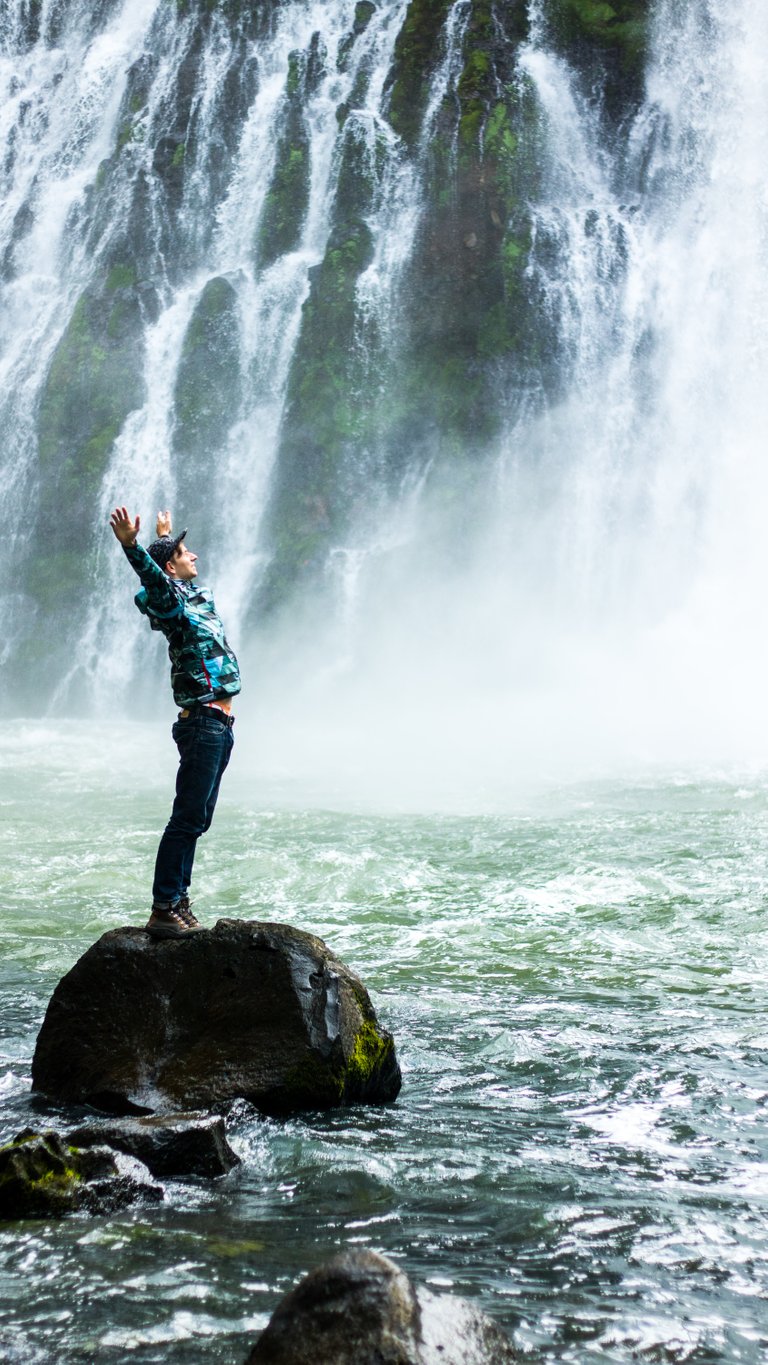 SOURCE
I wouldn't say much to Sheru and I listened to all his thoughts about joining them. Thanks to HIVE Blockchain for monetizing my expression. HIVE not only gave me freedom of expression but also an incentive to continue to express myself. So, here I am sharing my thoughts about serving the country by joining arm forces and what I believe has a connection with freedom.
---
Nowadays everyone (the majority in Pakistan) wants to join arm forces with hopes of serving their country. This true spirit and emotions are the result of songs, poetry, and reputation. A big chunk of what our country has is already allocated to forces. This means that like a business it needs money to run. Our country is already a defaulter in loan payments. We are barely surviving between grey and black list. Already many things like Airport are in contracts of tax collections for loan payments. We are gambling with China as an investor as we have no other choice. In short, this loan is becoming the biggest threat to the nation that is being ignored by the youth.
---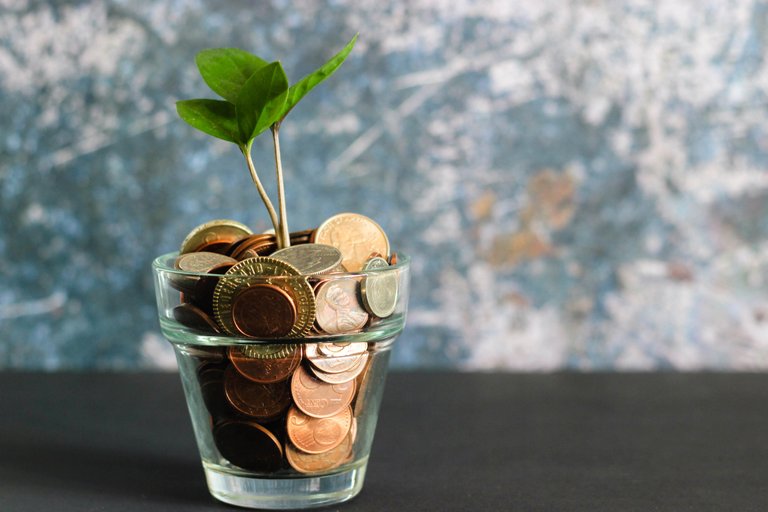 SOURCE
Since the problem is clear and the threat is real, Let's discuss my proposed solution. I believe entrepreneurs and businessmen are also defenders of our nation Pakistan. Here average mentality is "Money is the root of all evil". The only possible way is the increase tax collection but not by increasing tax percentage, Tax collection can also be increased by money generation. It can be possible when we motivate our youth to take risks, start ventures and create a slight shift towards entrepreneurship and business. I truly believe that rich people are not evil (as considered by average) but they are also the defenders of the nation. We eagerly need a shift of mentality about defenders, patriotism, and freedom of expression.
---
Coming towards my second point about the connection between arm forces and freedom which named my today's blog the "Golden Prison". To me "Prison" here means doing 9 to 5 jobs.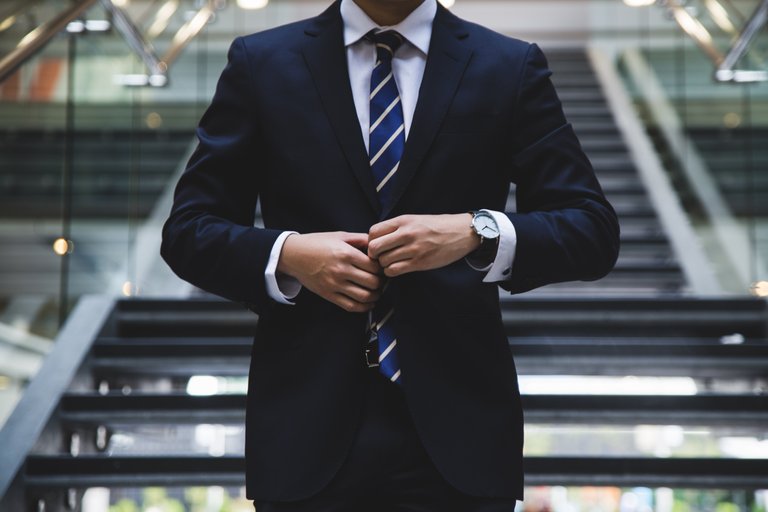 SOURCE
Many people in the world are satisfied with this but to me, it's a rat race draining our time in exchange for money. I am not the type of person who thinks money can't buy time as we have examples of medical bills and research on immortality. To me, there are better options to serve the country with freedom. My biggest concern is: who is going to fund arm forces and the absence of freedom in this job. To some people, they think we are allowed to live our life after 9 to 5 but to me, it's a lot of time taken from me. In my previous posts, I have mentioned a specific type of freedom. If I have to define freedom to the people of Pakistan, they might kill me (everyone is not the same). I chose to serve my country with money while I will achieve my freedom in any other land than Pakistan.
---
---