Musing About The Journey : A Freewrite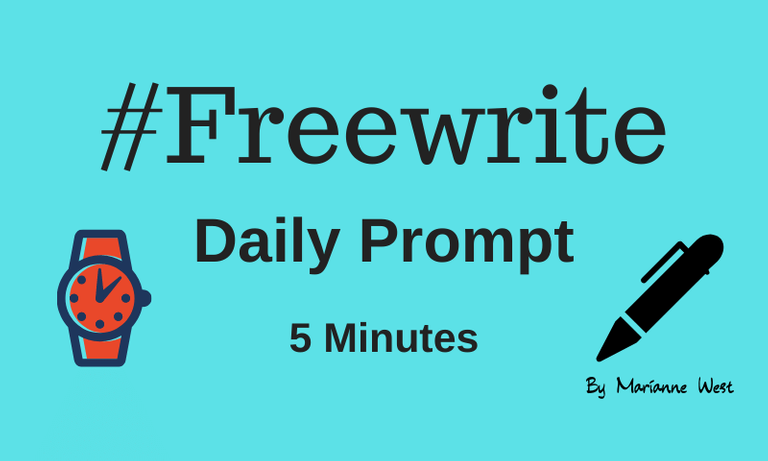 As we packed our bags and loaded them into the car, I couldn't help but feel a sense of excitement mixed with a touch of nostalgia. My home village was a place that held so many memories for me, and I couldn't wait to revisit all of my favorite spots and see how much everything had changed since the last time I was there.
The drive to the village was long, but it went by quickly as we chatted and listened to music. The scenery outside the car window was beautiful, with lush green fields and small villages dotting the landscape. It always amazed me how different the countryside was from the bustling city of Dhaka where I lived.
As we finally arrived in the village, I was greeted by a chorus of barking dogs and the sight of children running towards the car, their faces breaking into wide grins as they recognized me. It was heartwarming to be welcomed back like this, and I couldn't wait to spend the next few days catching up with old friends and family.
We checked into our accommodations, a small but comfortable guesthouse run by an old family friend. After freshening up, we set out to explore the village. It was like stepping back in time, with narrow dirt roads, traditional houses made of mud and straw, and the faint smell of wood smoke in the air. I walked around with a huge grin on my face, taking in all the sights and sounds of my childhood home.
Over the next few days, we spent our time visiting relatives and friends, eating delicious home-cooked meals, and taking leisurely walks around the village. I was struck by how little had changed in the village, even though so much time had passed. It was a comforting thought, knowing that some things never change.
On the final day of our trip, we said goodbye to everyone and promised to visit again soon. As we drove back to Dhaka, I felt a sense of gratitude and love for my home village and all the people who lived there. It was a trip that I would always cherish, and I couldn't wait to go back and make new memories.
An entry into @mariannewest every day freewrite
---
---