Sewing Innovation: Dress for Plump Figure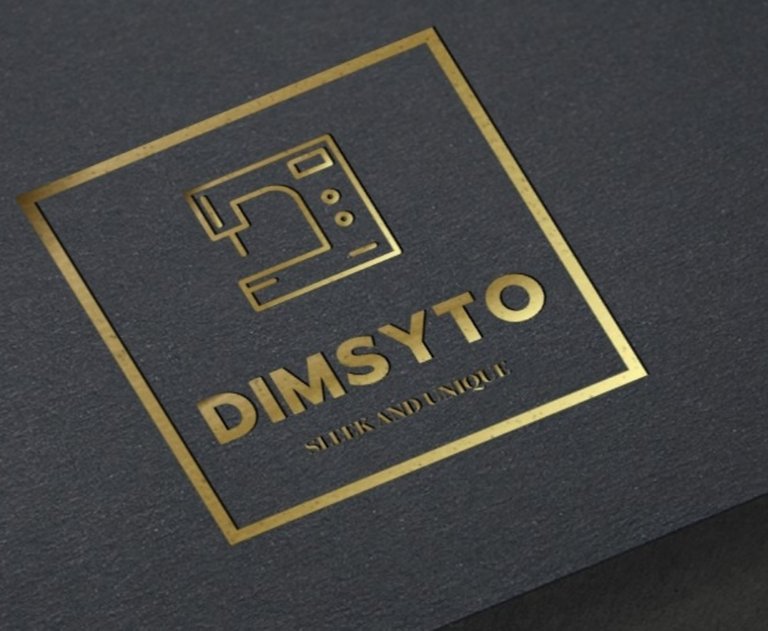 It's another beautiful time to be here to share new creations. I work relentlessly to get new designs, captivating and easy to wear for all.
I worked on a native wear for an elderly who prefers trousers with ample space. It's called "Shokoto alabe" in my dialect.
Not everyone has preference for nicely fitted dresses, that's the case with the design I worked on.
It's nice and usually for people on the large size and mainly it's for ease. For a petite like me, such dress won't fit but for a plump figure, the trouser will sit well.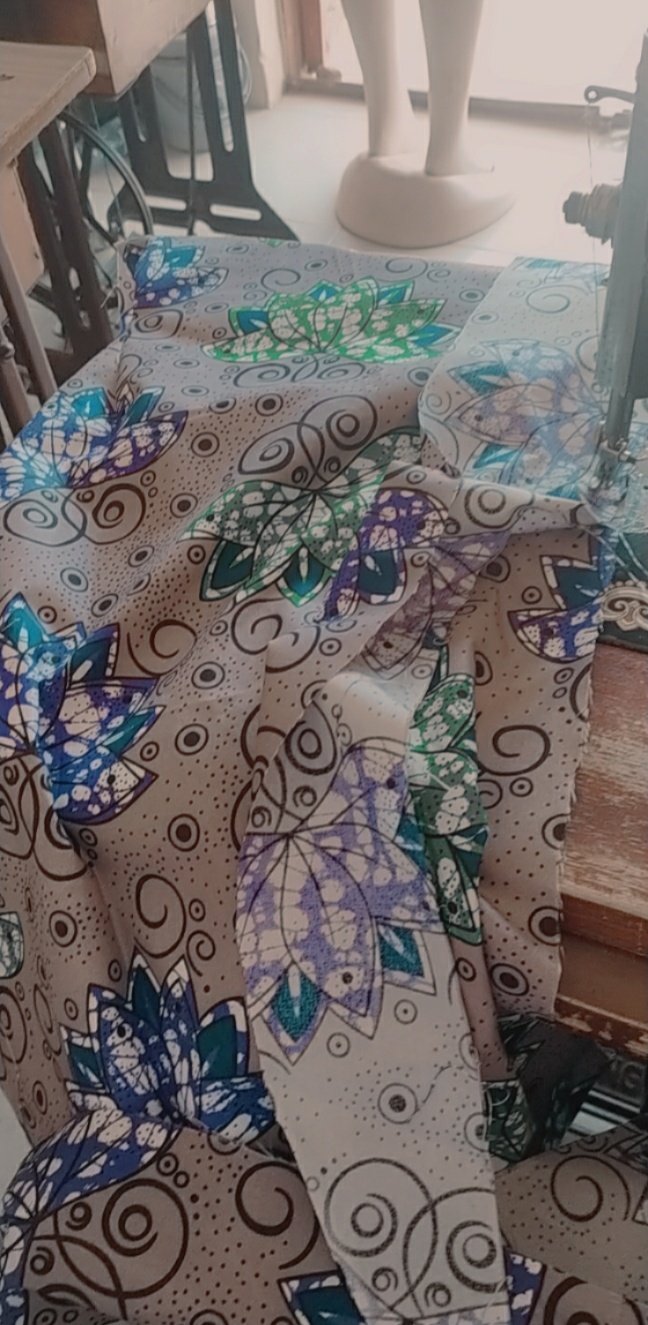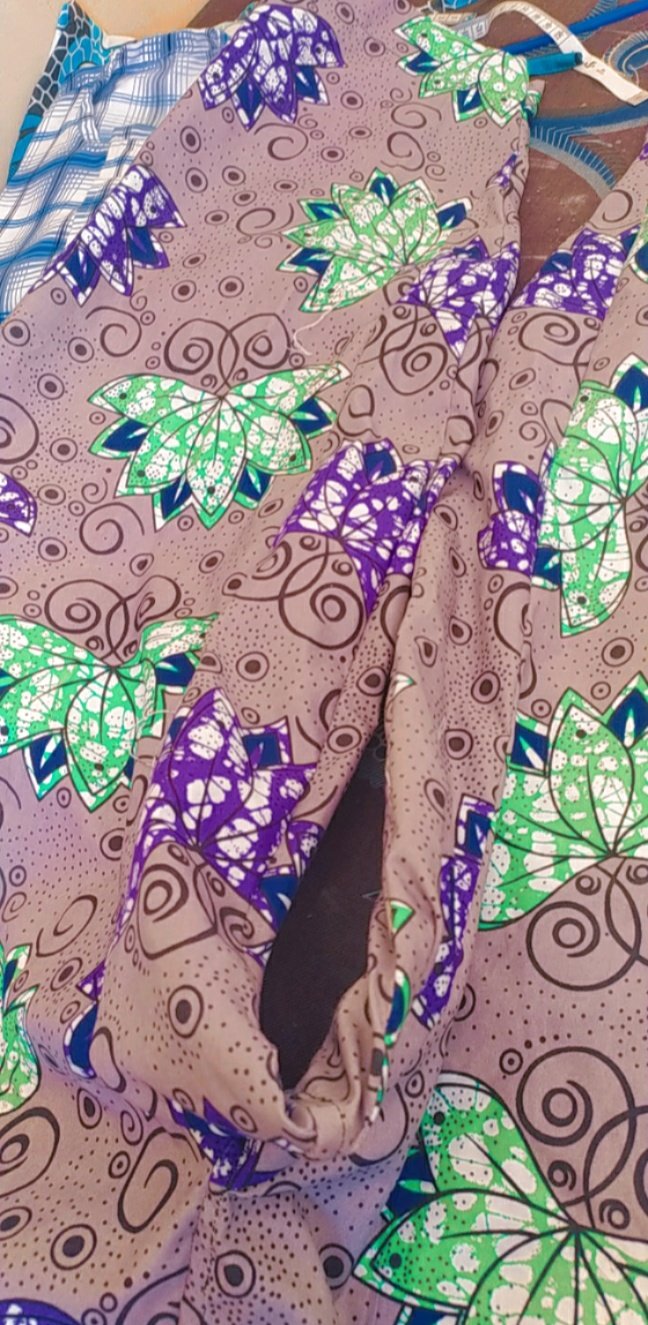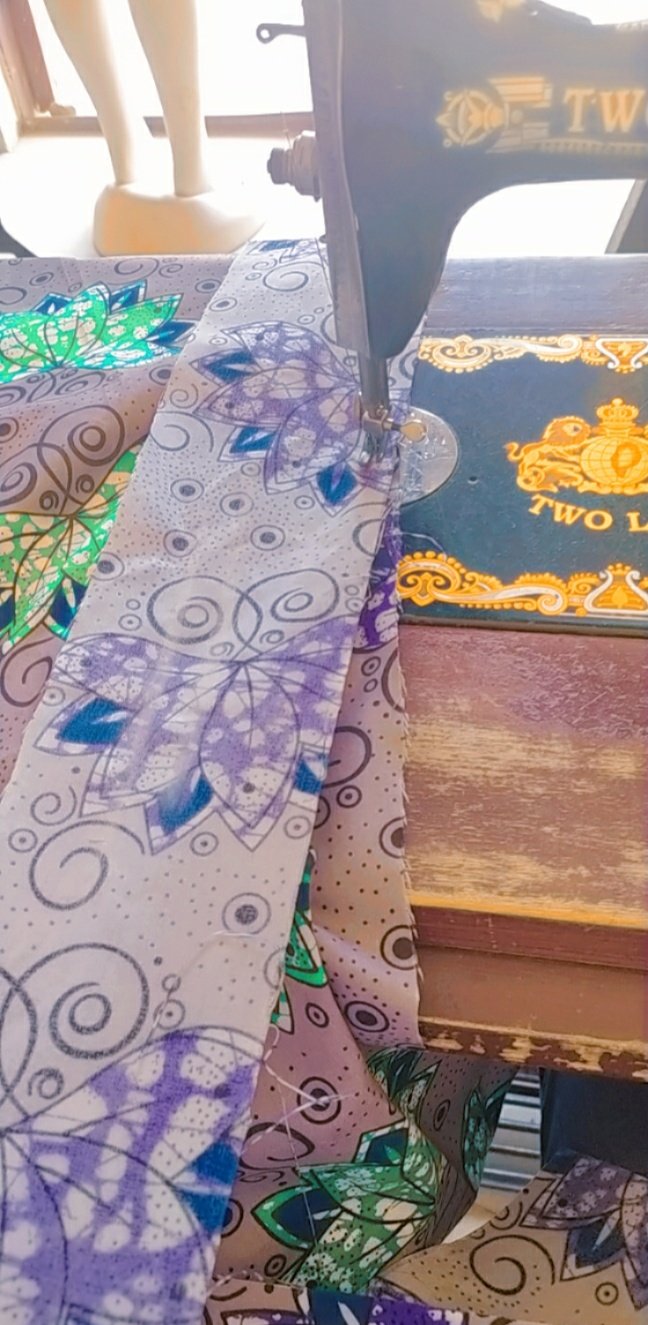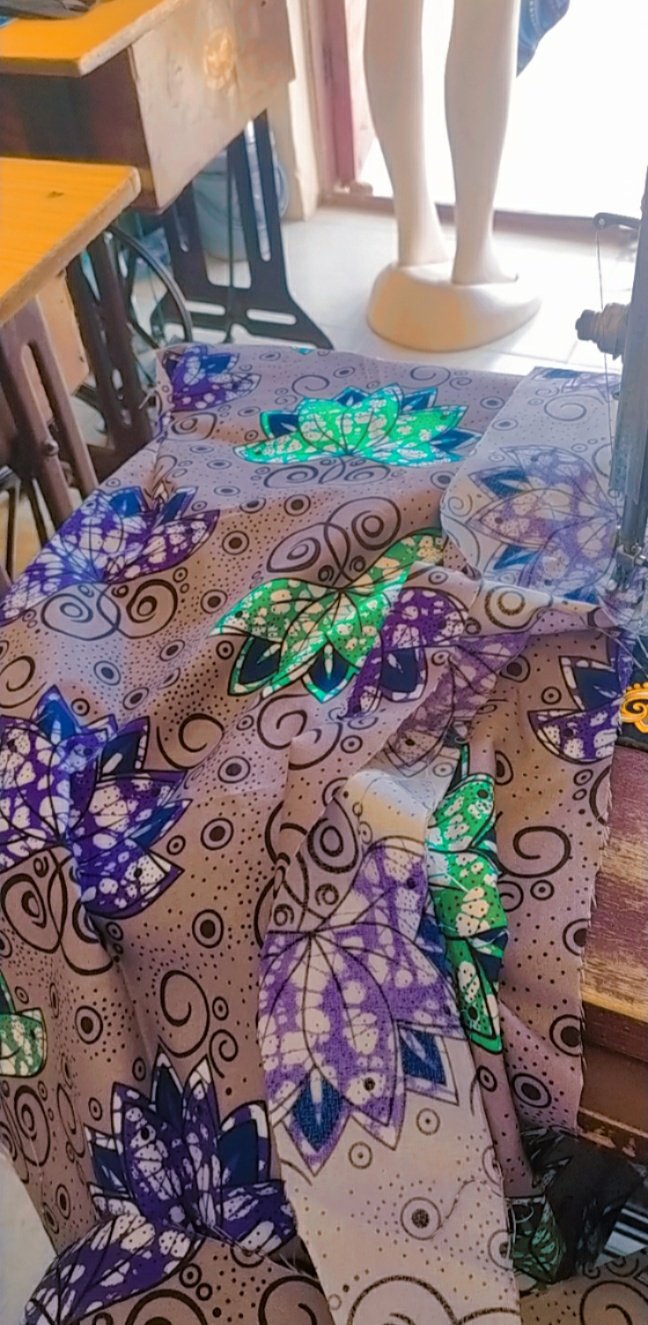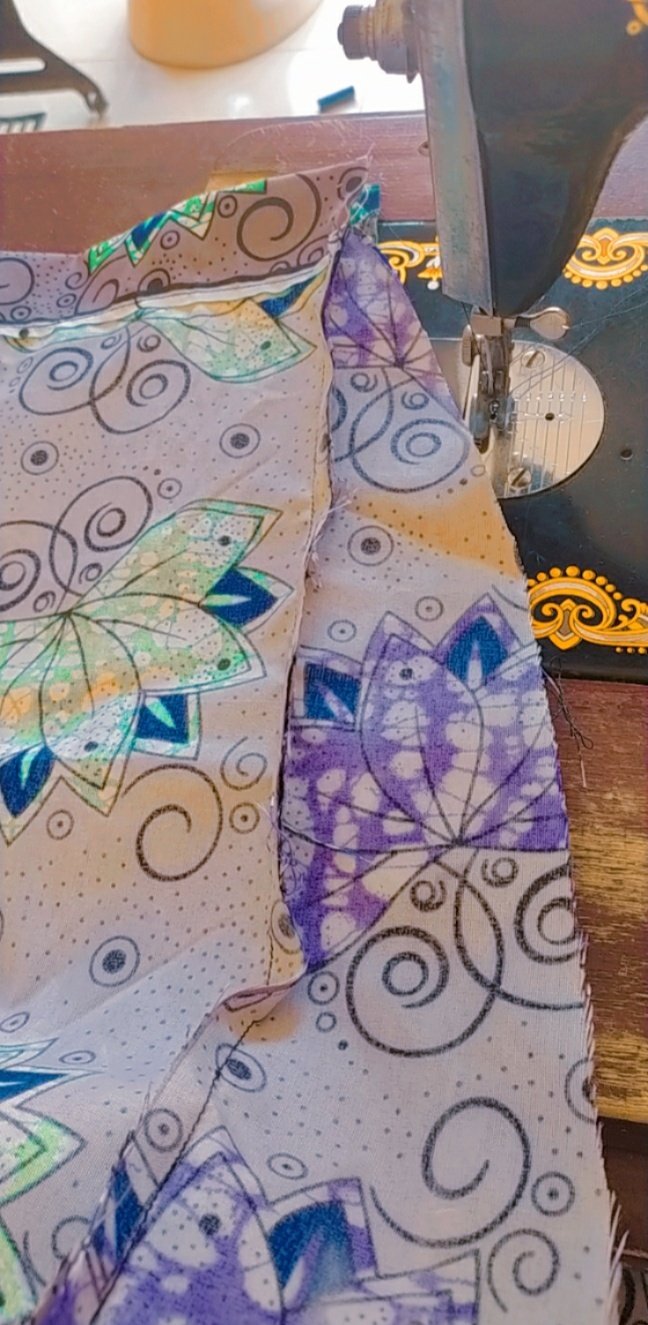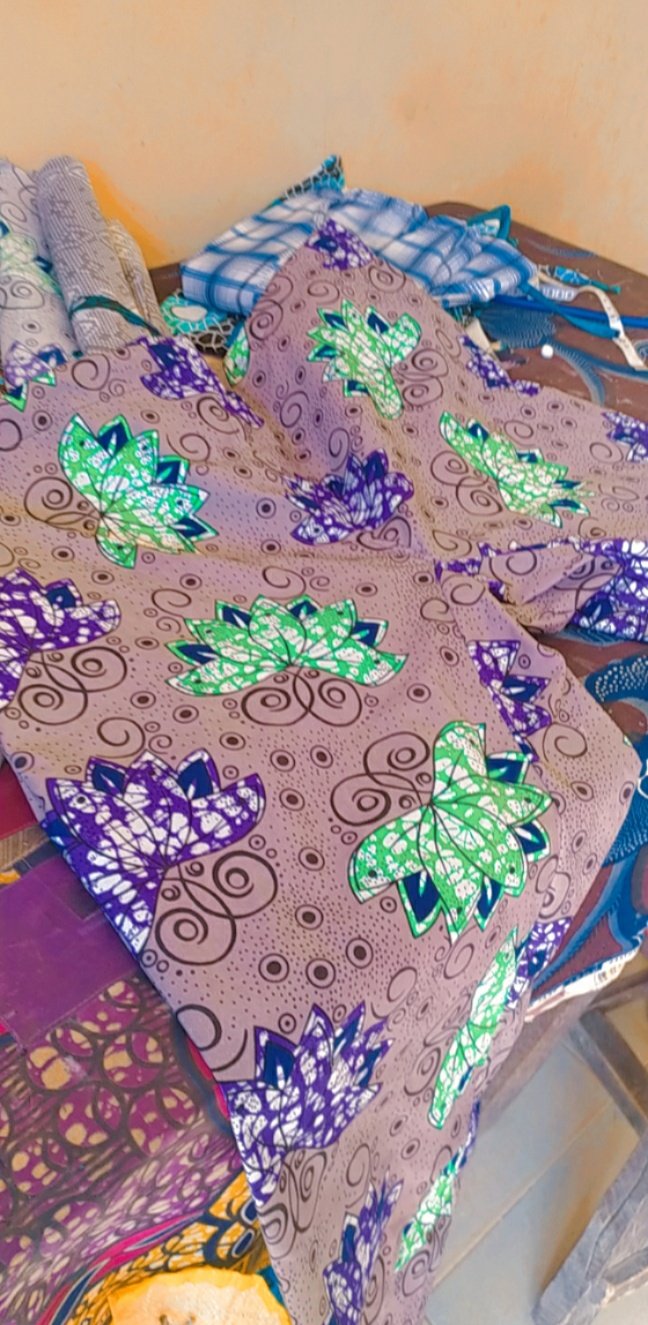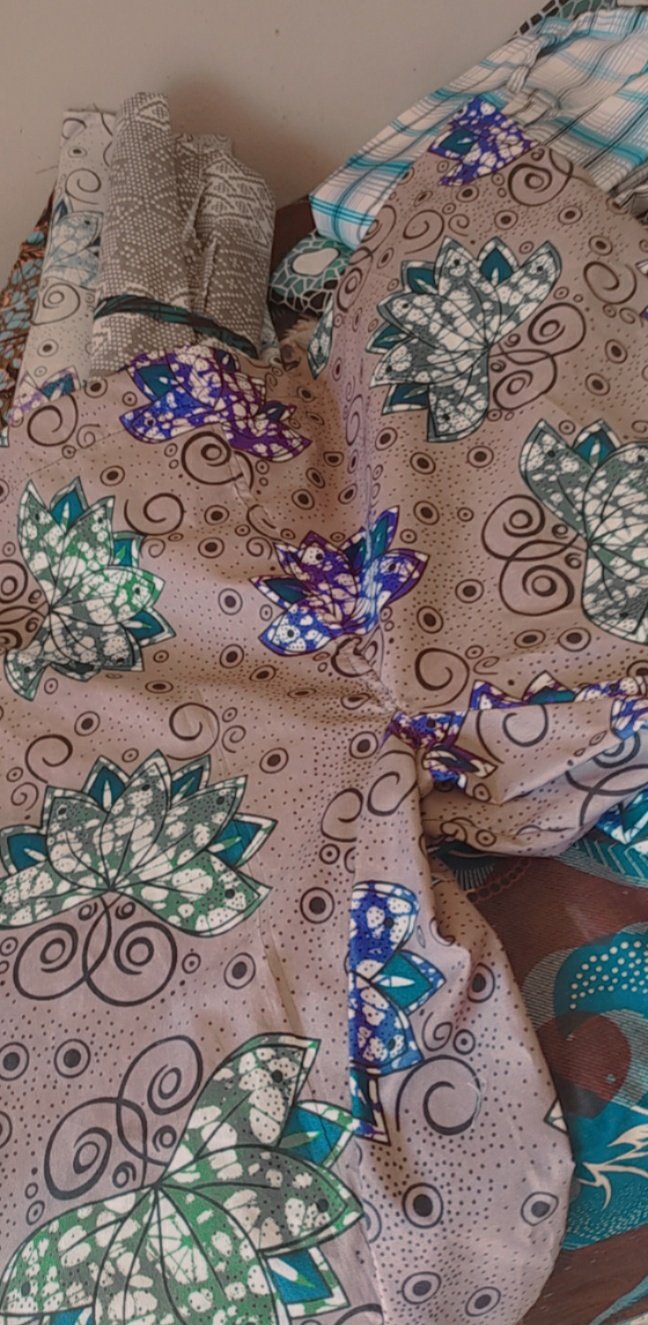 I enjoy working with stitches,both hand & machine and working around whatever satisfies my customer is my utmost pleasure.
Do check for more designs in subsequent posts.
With love ❤️, @dimsyto
---
---