KITE IN THE FORM OF UMBRELLA.
Kite flying. Very fun. When the rice cutting season is over, both young people and parents compete to play kites.
To make this kite does not require a lot of bamboo and energy. Because this fiancee kite only has 3 frames, namely the top, bottom, and middle.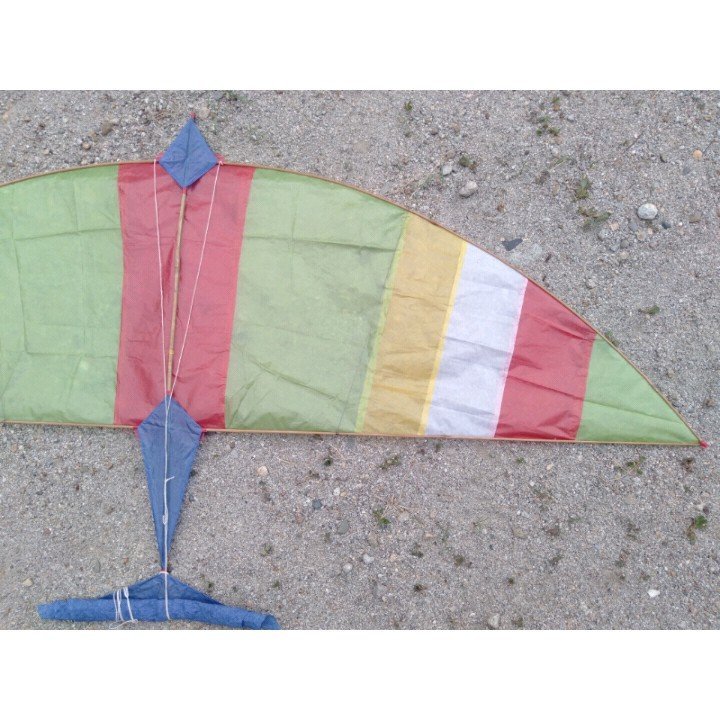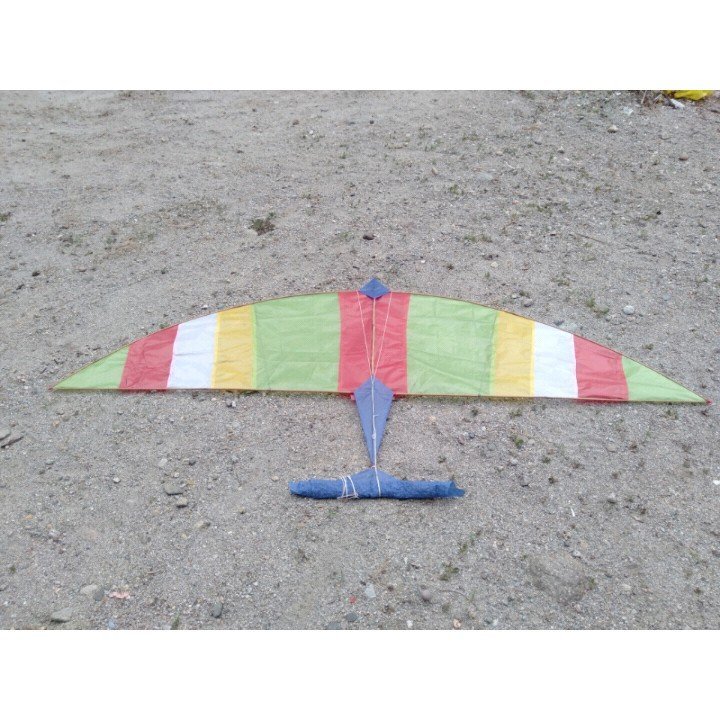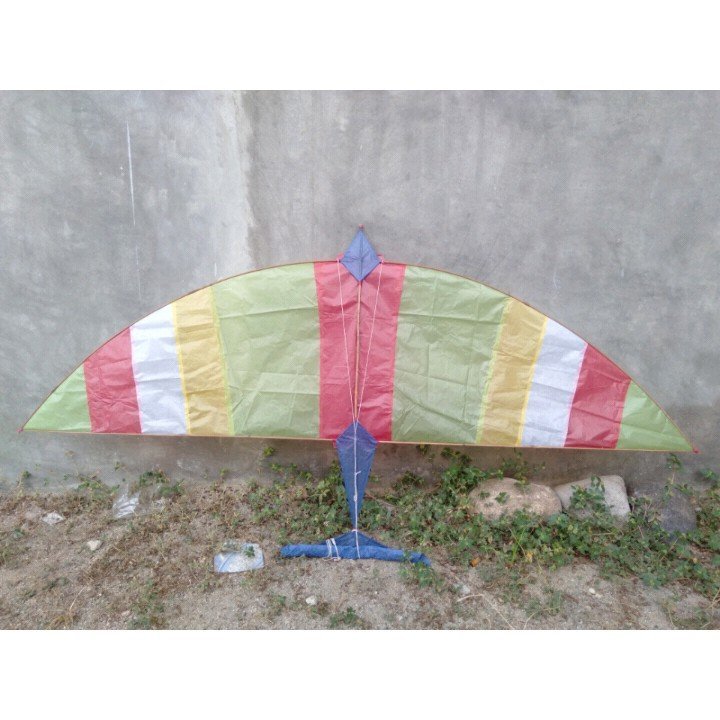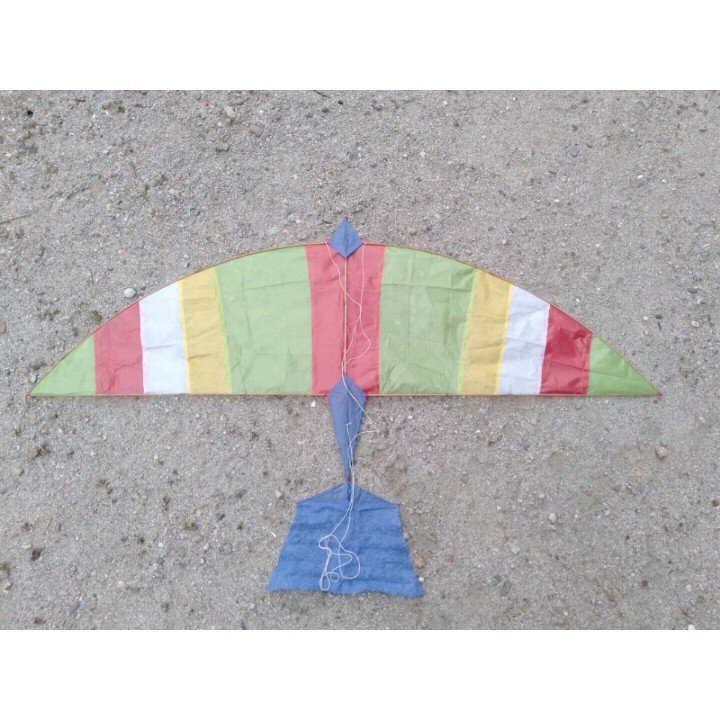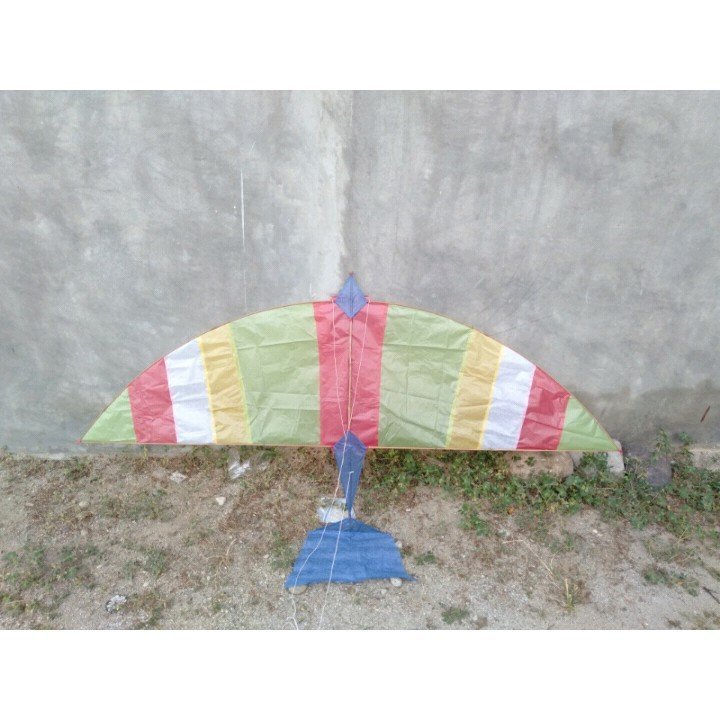 ---
---