Storm - One of my Favorite Comic Characters...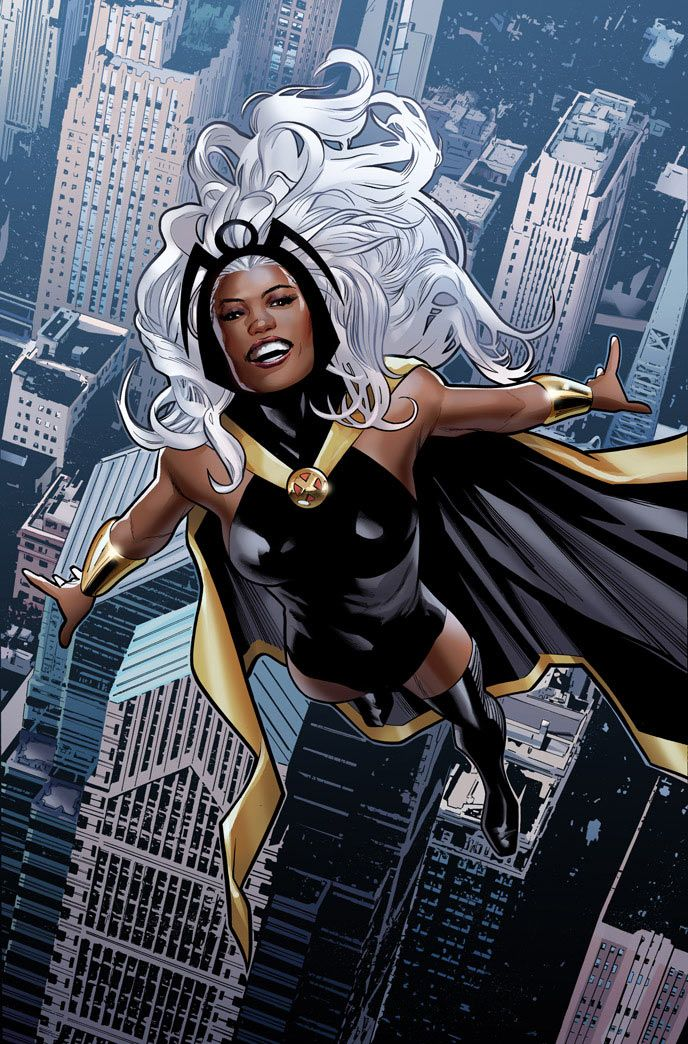 Source
Storm also known as Ororo Munroe is such an amazing comic character that it is obvious why she is in my list of amazing comic characters. Any fan of x-men already know who storm is… she is a veteran member of the X-men and considered as one of the most powerful mutants on Earth. As far as X-men is concerned, she is very trusted and a wise leader. As far as female comic characters is concerned, storm has a lot of fans… she is an incredible character and a very powerful one at that.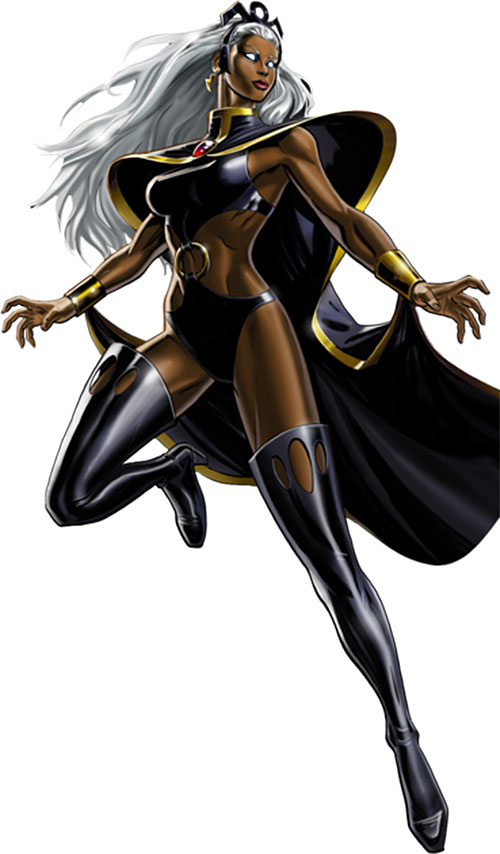 Source
Similar to invincible woman, Storm powers and abilities is self-explanatory as it is very clear what her powers and abilities are just by her name. She has the ability to control and manipulate weather patterns… this already tells you how dangerous her powers can be and why she is considered as one of the strongest comic female superhero characters. For me, storm is definitely up there as one of my favorite comic characters.
---
---