Human Torch - One of my Favorite Comic Characters...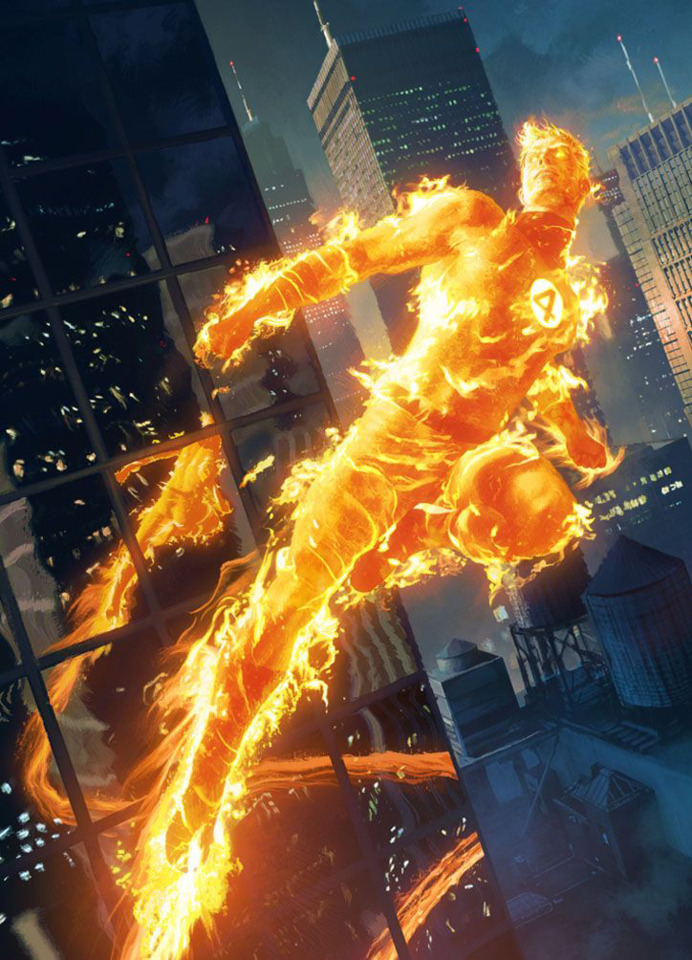 Source
Back again with another amazing Marvel character… I'm pretty sure by now it is already obvious that I'm shuffling between DC and Marvel. Like I have said already, I don't have a preferred comic as I like both DC and Marvel so it is expected that I will be shuffling between the two. Also, I made mention that I don't place them in any particular order as I the names pop up in my head, I write about them on the fly… no specific ranking so for the specific hardcore comic characters fan that might be thinking why is this character before this and that… to clear the air, I do not place them in any particular order… in fact, I pretty much like all the characters I talk about in this series – that is why it is called some of my favorite comic characters in the first place.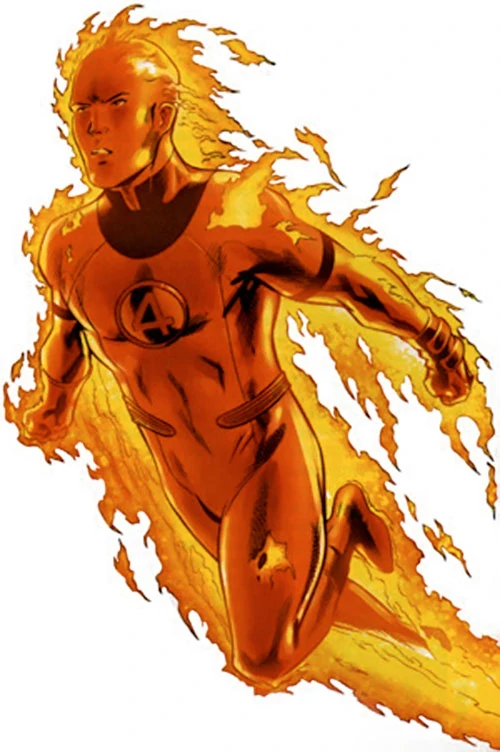 Source
Human Torch is yet another comic superhero character from the Marvel universe that makes it into my list of favorite comic character. Human Torch is an interesting character as well… like a lot of other super hero characters, Human touch wasn't born with his powers rather he gained his powers on a spacecraft that was bombarded by cosmic rays. He has the ability to turn his body into raging flames – hence why he is known as human torch because of his flame morphing ability. With this ability alone, you can already imagine how powerful he is because he can control fire. You all know what it means to have the ability to control fire at will… Not only that, he can also fly. What makes him so dangerously powerful is his ability to release a great deal of stored energy that can cause an intense fire burst. You wouldn't want to mess with him. For me, he is one of the amazing comic superhero characters and one of my favorites as well.
---
---