IMITATE IN ORDER TO BE SUCCESSFUL IN LIFE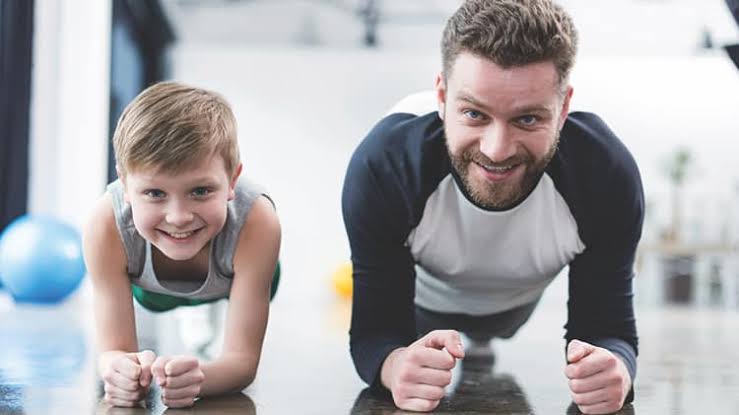 Following prosperous people's footsteps is another means of attaining greater heights.
People don't actually know how they succeed today but when you ask about there success they will quote all the motivational quotes they know just to impress you.
Key to success :
One tip you must learn about successful people today is doing what they do not actually doing what they said. Because not all of them will want you greater than them so they will only tell you few things and leave the rest for them self that is why it's good to make research rather than listening.
.
Am not not actually saying you should stop listening to what they say, you know what is right for you to do, you know your right and left, rather just read the lines and the main point in whatever they are saying, listen to how they came up with their challenges in life and where they came from before they could become the person they are today, sometimes their background is gonna elite you to know you could become a successful person tomorrow no matter the background you are coming from is just all about hardwork and focus on your goal and every other things follow.
It's likely to do the needful rather than investigating if there right or not because that just a waste of time, try in modeling of success even before accepting if it's right or not.
And you will noticed if you do all these you will be able to create your own part and make it more suitable and presentable. It's more better you understand what you are working for not just a phase, you might not understand why somethings work out in different home today, it's just better being a successful person than you explaining it, only your personality alone can explain it to them when you are successful you don't need stressing yourself. Today just make out time go to people higher than you, be humble, get yourself attached to them, follow people who need success as bad as you are, find success people today and do what they did, not actually what they say and all your goals will be accomplished.
---
Posted via proofofbrain.io
---
---