I'm one of the Lasseschash angels: 3 Random facts about me (part 1) | [ESP] Soy un Lassescash Angel: 3 datos aleatorios sobre mi (parte 1)

I didn't know what to publish on my weekly Lassecash angel post. I wanted to write about something completely personal but also fun. That's how this idea finally came to me last night.
---
3 Random facts about me
Before I had Max, I liked cats, but I was afraid of them. In fact, in his first 48 hours at home, I had a really bad time because I couldn't sleep well because of the fear I was feeling. @madefrance was the one who helped me understand many of his behaviors and taught me what to do. I adopted Max because @chamerada wanted a cat and I also wanted to overcome my fears.
Source
---
I take pictures of insects because I'm afraid of them too, so it's a kind of therapy for me. Yes, I seem to be afraid of a lot of things. Lol. However, in the case of flies, I wasn't afraid of them but I didn't like them either (do you know what I mean?). So, when I took these photos, my perception of them changed completely. Now I find them amazing.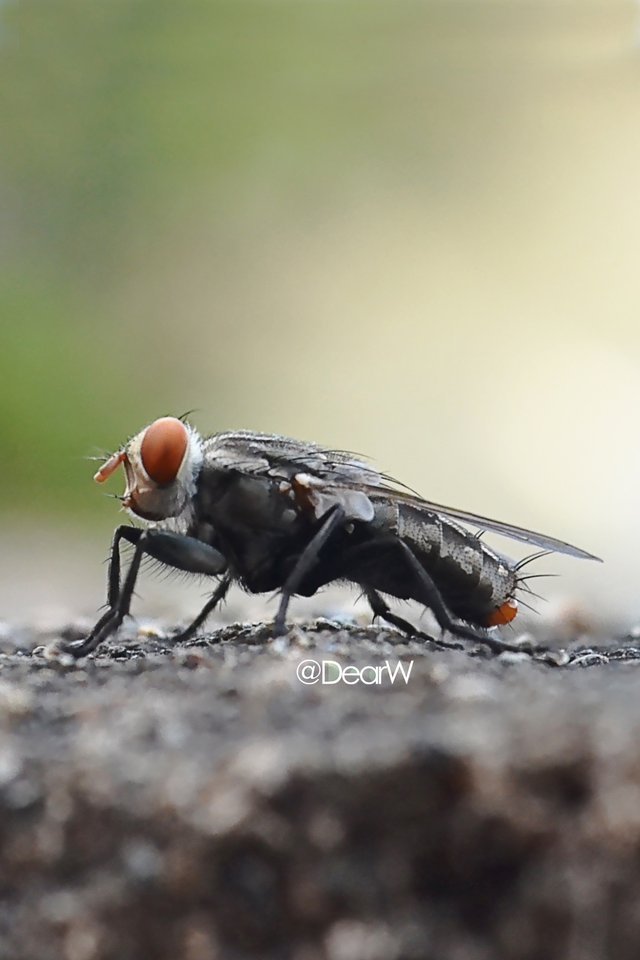 ---
I have an ugly spoon like my grandmother's. I had never understood why my grandmother refused to throw away a very old spoon. When I asked her, she told me that with it she'd measure the exact amount of salt for meals. I had never believed her until a few days ago when I was making lunch, and I realized that I do the same, I also have an ugly spoon! And, it is the only one with which I can perfectly measure salt. I've tried it with others I have, and there's nothing like it. Next time I see my grandmother, I'll tell her about this. Lol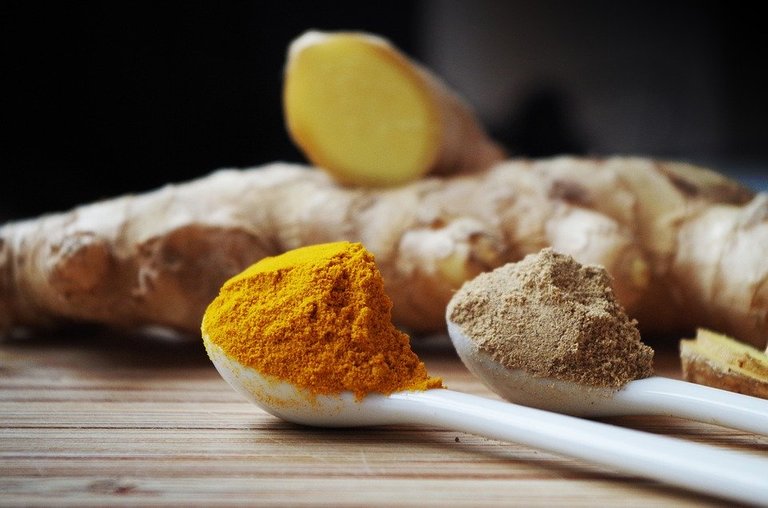 Pixabay
---
Have you enjoyed this post? Do you have an ugly spoon too?
Let me know your thoughts.
Lots of love,
W.
---

Thank you so much @altooq! // ¡Muchas gracias @altooq!

---
[ESP]
---
No sabía qué publicar en mi post semanal como ángel de Lassecash. Quería escribir sobre algo completamente personal pero también divertido. Así es como finalmente se me ocurrió esta idea anoche.
---
3 DATOS ALEATORIOS SOBRE MI
Antes de tener a Max, me gustaban los gatos, pero les tenía miedo. De hecho, en sus primeras 48 horas en casa, lo pasé muy mal porque no podía dormir bien por el miedo que sentía. @madefrance fue quien me ayudó a entender muchos de sus comportamientos y me enseñó qué hacer. Adopté a Max porque @chamerada quería un gato y también quería superar mis miedos.
Source
---
Tomo fotos de insectos porque también les temo, así que es una especie de terapia para mí. Sí, parece que le tengo miedo a muchas cosas.jajaja.Sin embargo, en el caso de las moscas, no era que les temía sino que me desagradaban (¿me entiendes?). Así que, cuando tomé estas fotos, mi percepción de ellas cambió completamente. Ahora las encuentro increíbles.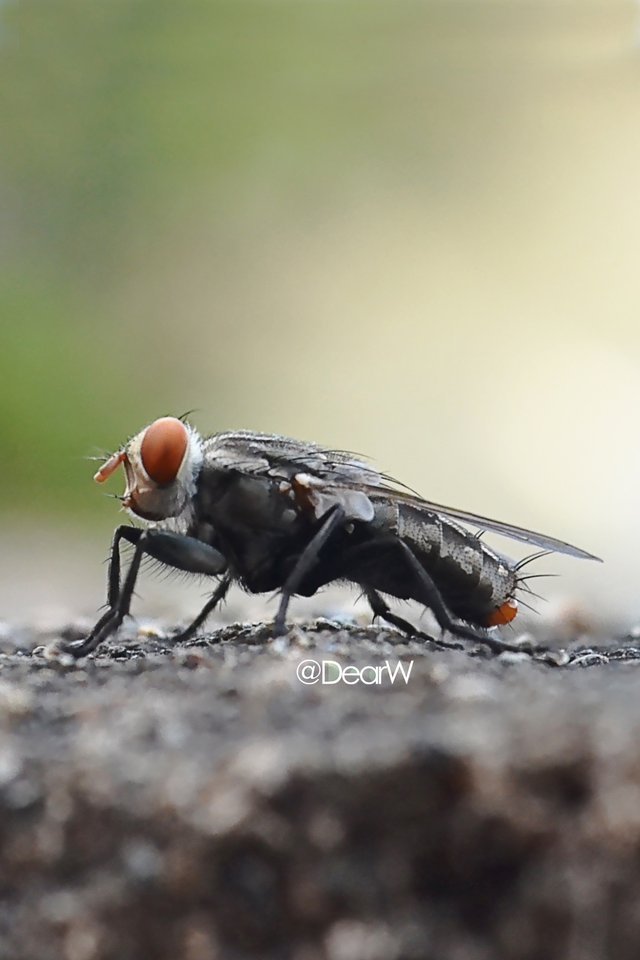 ---
Tengo una cuchara fea como la de mi abuela. JAJAJAJAJA. Nunca había entendido por qué mi abuela se negaba a tirar una cuchara muy vieja. Cuando le pregunté, me dijo que con ella podía medir la cantidad exacta de sal para las comidas. Nunca le había creído hasta hace unos días cuando estaba haciendo el almuerzo, y me di cuenta de que yo hago lo mismo, ¡también tengo una cuchara fea! Y es la única con la que puedo medir perfectamente la cantidad de sal. Lo he intentado con otras y no hay nada igual. La próxima vez que vea a mi abuela, le contaré sobre esto.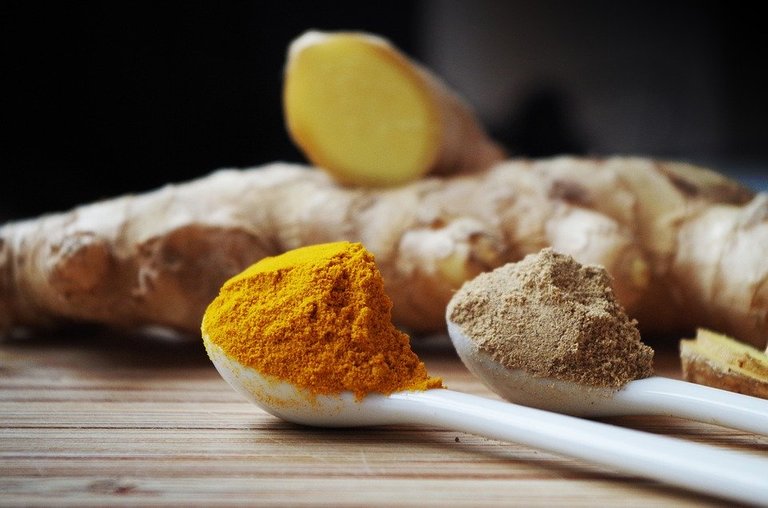 Pixabay
---
¿Ha disfrutado de esta publicación? ¿También tienes una cuchara fea?
Hazme saber lo que piensas.
Con mucho cariño,
W.
---
---