MuTerra Starting Soon
Well, I guess it is time to start playing yet another Hive game.
A tip from @mawit07 pointed me to the MuTerra Discord Server where they are counting down to the release of game NFTs, aka cards. There might be time to get in on a Wax drop as well.
What is MuTerra?
MuTerra is a TCG + RPG game. Playable on HIVE blockchain and Collectible on WAX blockchain.
According to its whitepaper, it is a combination of card collecting and role playing (RPG). It promises to allow players to "play to earn" in either "Player vs player" (PvP) or "Player Versus Environment" (PvE). By having PvE, it will allow smaller players to earn without having to worry about never winning a PvP battle.
What is a Mutee?
There are four types of mutated animals that the players must tame. Their mutations are classified into the four base elements: EARTH, FIRE, AIR, WATER
And, like most NFT Hive games, they have different levels of rarity: Common, Uncommon, Rare, Epic, Legendary and Mythical
The Mutees come in male and female, can be associated with one or many elements, and come in a variety of sizes: Very Small , Small, Medium, Larger, and Very Large
They will also have a bunch of stats to round out the abilities of each Mutee.
You have to tame them?
You get Tamer avatars and are tasked with exploring the world of MuTerra and taming mutees. Various maps, terrains, quests, challenges and fights make up the RPG and PvE part of the game
Based on your Tamer abilities (similar setup as Mutee), you can affect the Mutee. Based on other artifacts, you can also affect your Tamer's abilities. I guess, it is setting up for a very large set of possibilities for each player.
.
The PvP part of the game will have tournaments and leaderboard. Players fight each other for honor and glory and of course
While players can play for free, there is a catch. In order to really play the game, you must purchase a TAMER LICENSE.
New Players can try the game for free. But to unlock all features of the game and start earning, players would have to buy a TAMER LICENSE.
Buying the Tamer License will give 2 NFTs : μCage and a Mutee.
Since the game hasn't started and they will most likely do giveaways in order to build the player base, there might be a chance to win a TAMER LICENSE. If not, then you'll have to buy this for unknown amount.
When does the game start?
According to the road map, they plan on Alpha testing in the fall. For now, there will be a small release of packs that owners will have to hold onto in hopes that the values increase.

The game token in MUT. MALDIVES will be part of the initial pack release. So, expect more tokens as more pack types are released as the game evolves.
Yes, this all sounds a bit Splinterlandish to me as well. I guess the biggest difference is that it provides PvE, which Splinterlands doesn't, yet. Another possibility, dealing with animals, is breading Mutee's to create a new type of Mutee (aka CryptoKitties). If you think CryptoKitties peaked back in 2017, you might be correct, however, according to Non-Fungible they are still selling for a good price.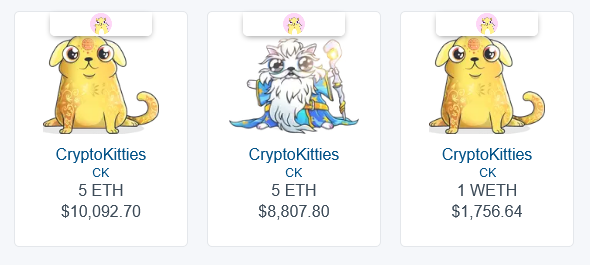 I don't see anything on the whitepaper about breeding Mutees, but I'm going to plant that seed in their general discussion area anyway.
---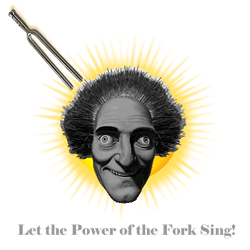 Let the positive energy sing!

More Power to the Minnows!!

Now Playing

Rising Star | dCity | Splinterlands | CryptoBrewmaster

---
---