Making a Rookie Mistake at the Brewery
Going all in after a blunder on Crypto Brew Master

So, I haven't been playing Crypto Brew Master very long and it takes forever to make a beer. And since I'm a man and don't like looking through directions, I thought I would try something out without really knowing what I was doing. I decided to use up the remaining CBM tokens I had to "renting" all the things that were rentable, Water Tower, Grain Field, Hops Farms and Malt House.
Easy peasy. Rented them all out for 1 day / 24 hours.

Until I realized that when you rent them out, you still need power/energy to do the activities in them. And you only make
1 energy unit per hour
, with a max energy unit allowed of 24.
Water Tower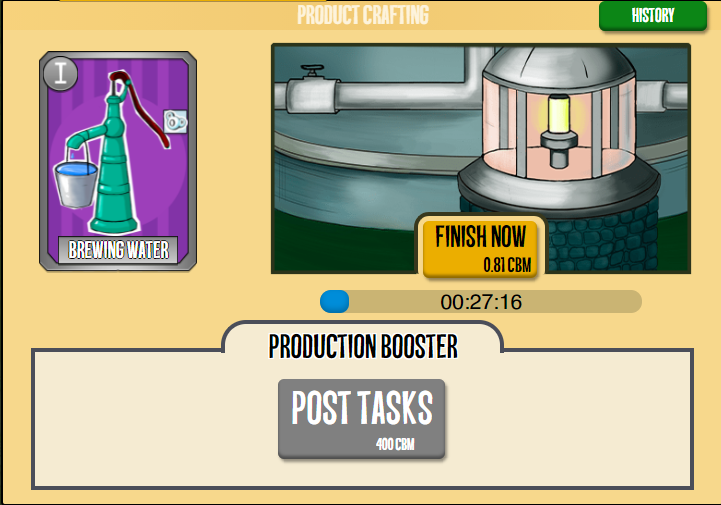 Hops Farm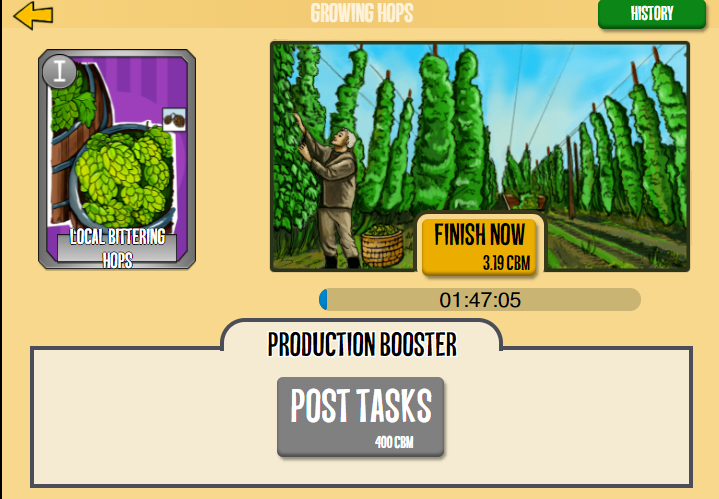 Grain Field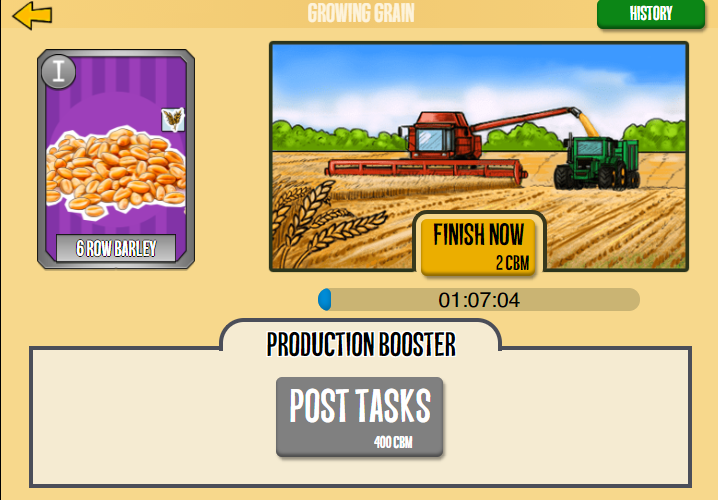 Malt House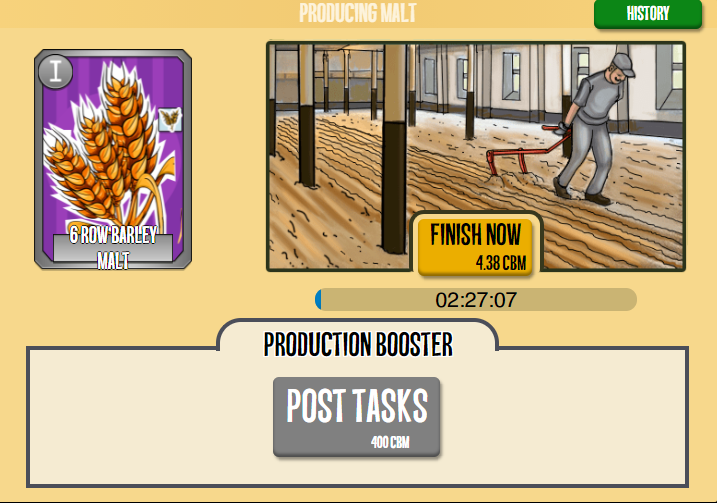 So, I could start these things, but now, I needed to get the most of using them. Which meant paying some CBM to speed up production, but then I would need more energy to keep things going.
In for a penny, in for a pound.
Well, what that meant was I need to buy more CBM and load up to keep this production spree going for the 24 hours. So, I sold some POB and then bought some CBM. After depositing it in the game, I sped up some production. And to get more energy, I went to the Pub and bought some beer. For those of you who I bought from, you're welcome. It was then that I realized that buy cheaper beer with less energy wasn't the way to go, because you are only allowed to by so much. And, as I found out, you can only have 24 energy at a time.
Ugh....
Lessons learned.
Also, the more you use things, the more it gets used up. So, I have to repair all the things I have been using at some point, which also takes CBM.
In the end, what do I have?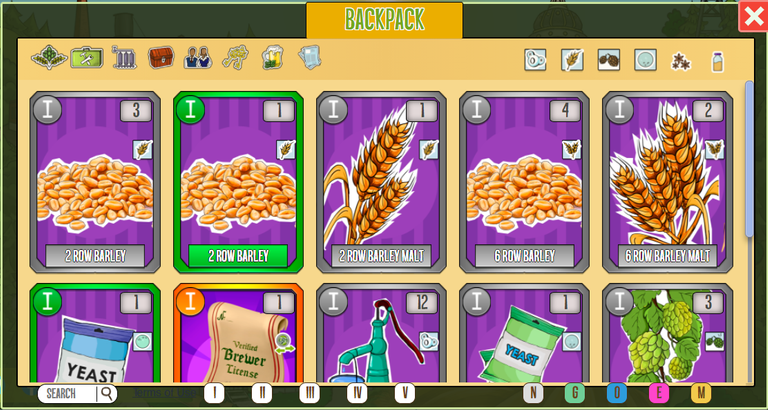 A bag full of stuff, that I'm still not sure of how to use.
Maybe it will work out for me in the long run.
---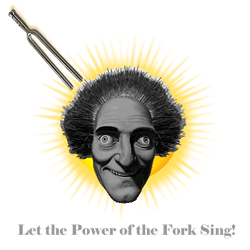 Let the positive energy sing!

More Power to the Minnows!!

Now Playing

Rising Star | dCity | Splinterlands | CryptoBrewmaster

---
---