A beautiful natural phenomenon in the afternoon "sunset"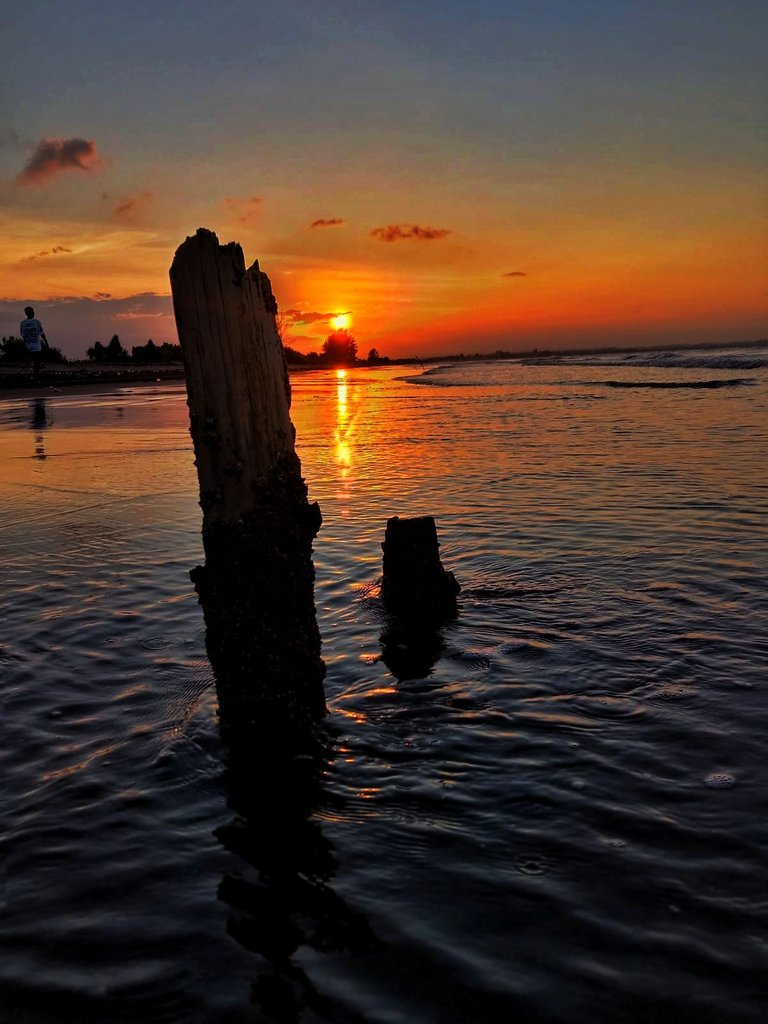 Hi lovers of the beauty of the sunset, how are you all? I hope you are all well today.
I would like to give special greetings to the founders of the Sunset Photography community: @coininstant @duwiky @sunset.curator @pob.curator, who are working hard in advancing this community, so that we can all be here under one roof, namely #sunsetphotography.
And on this occasion, I captured a beauty at night again using a cellphone camera, and some of them I want to share with all my friends in this community.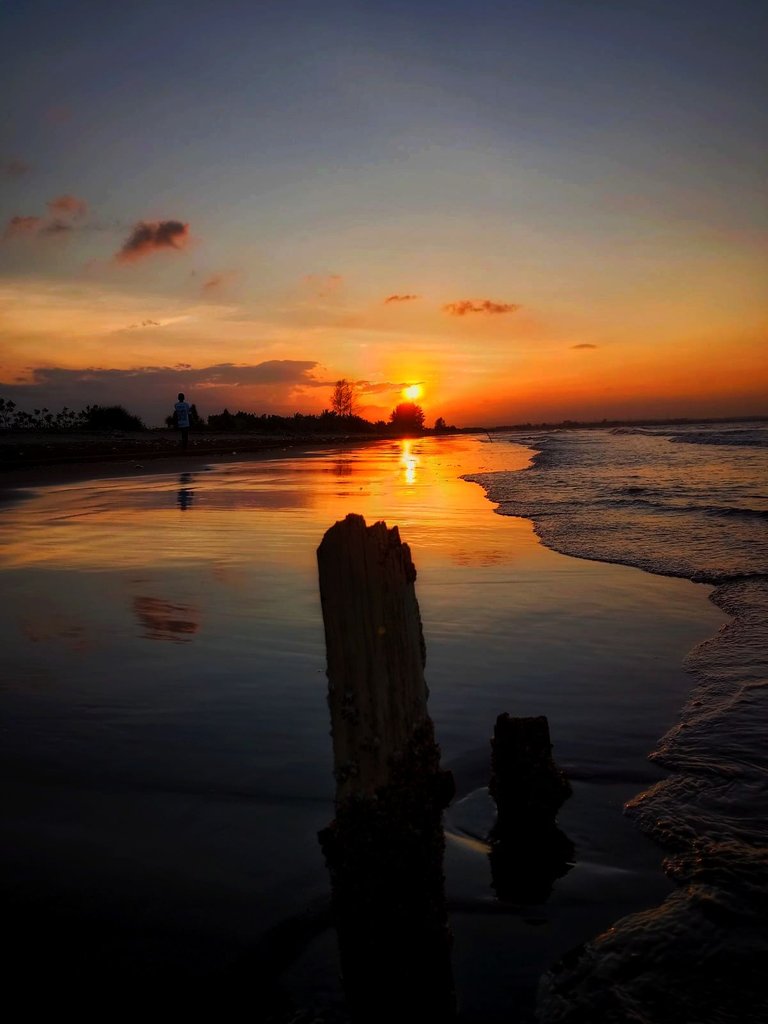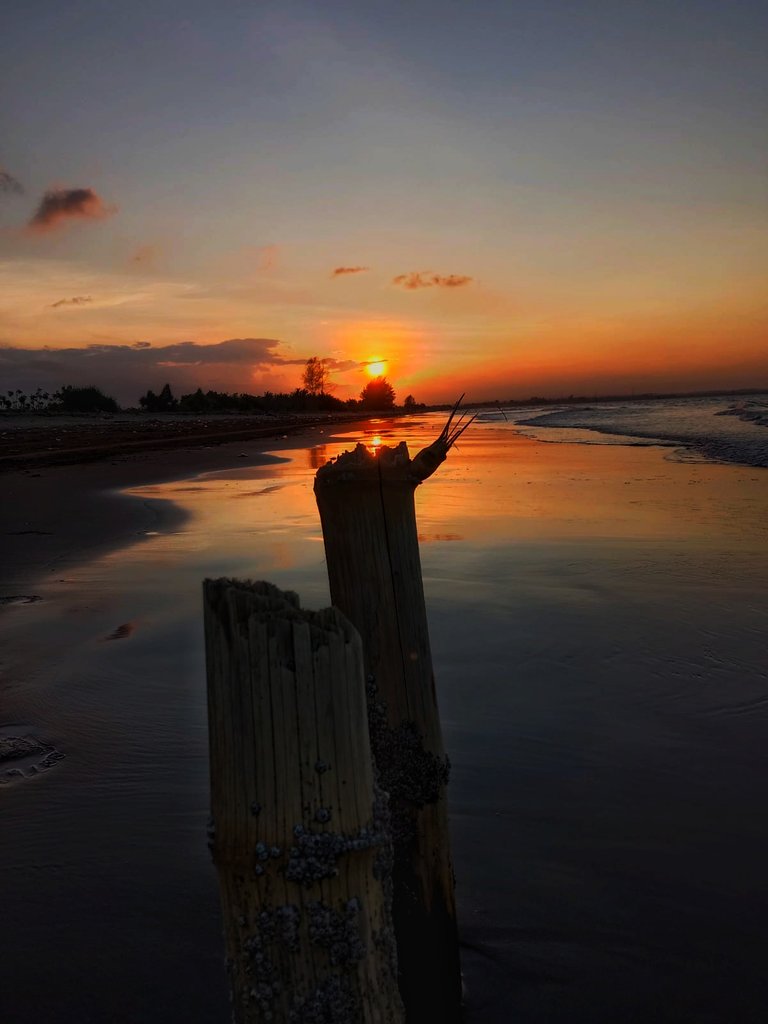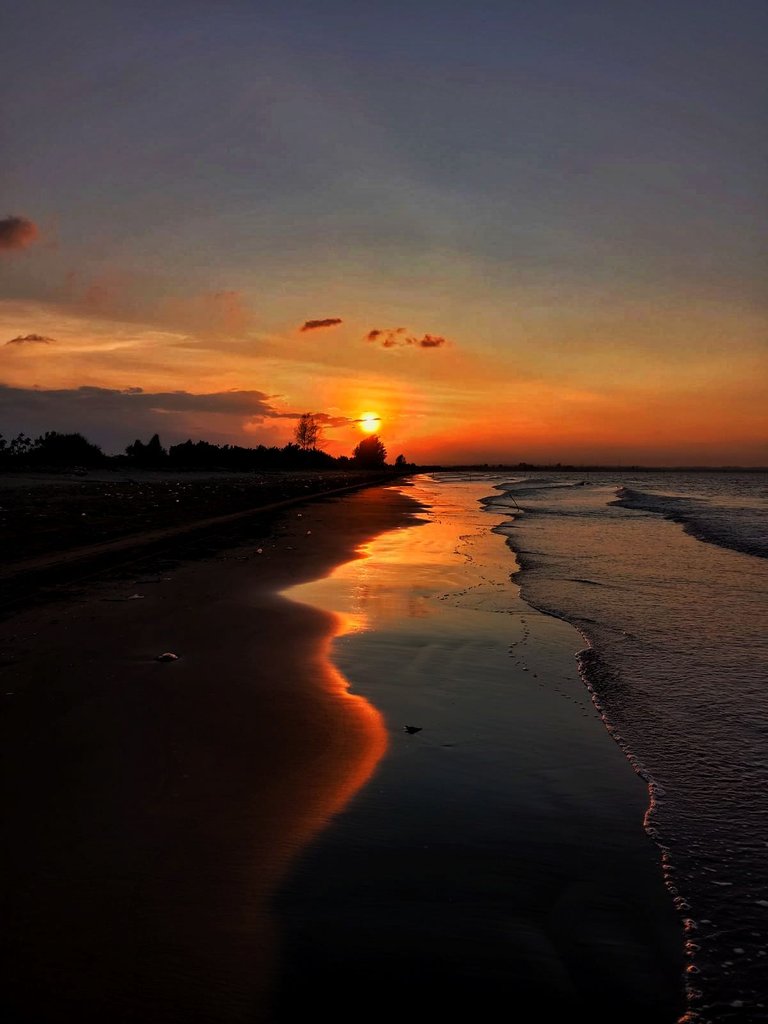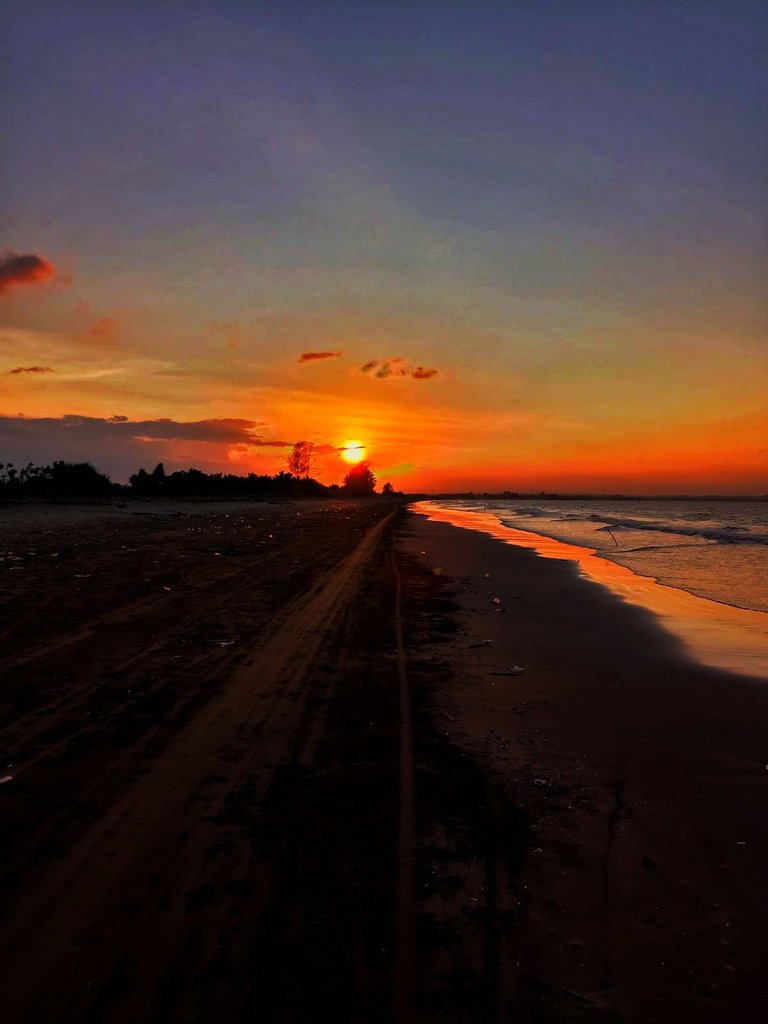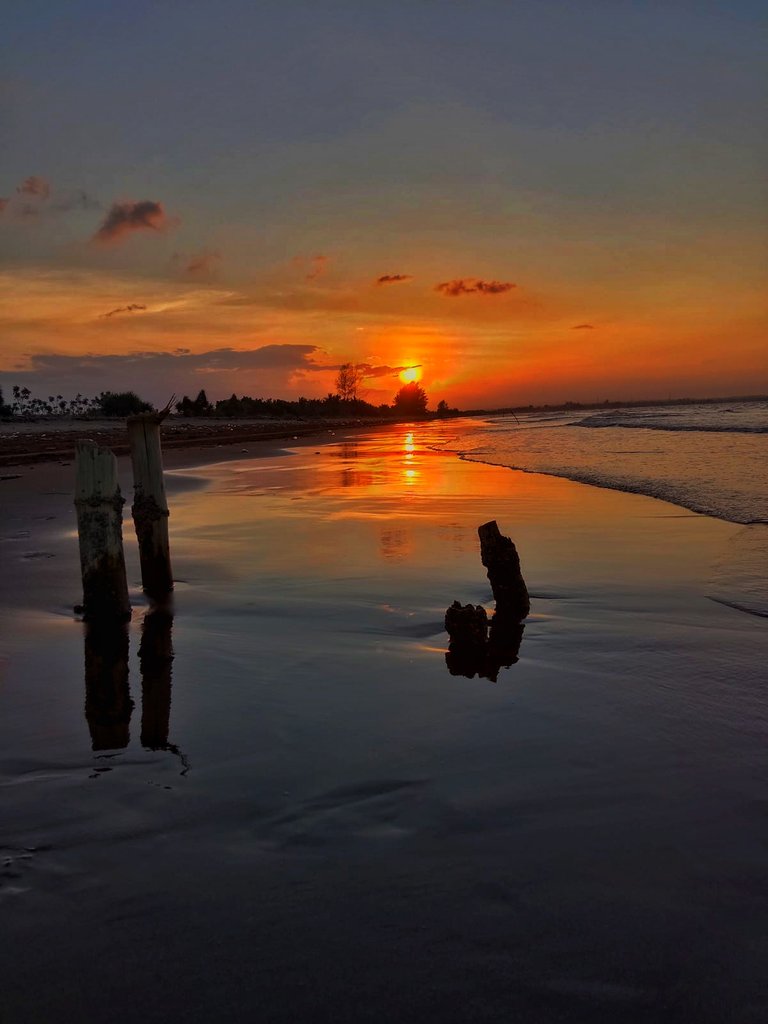 Thank you
@dea-denada
---
---