White Zone on MTB: Piano - Le Grazie

4th November 2021
I finished a 30.504km cycling that lasted about 1hh:54mm:13ss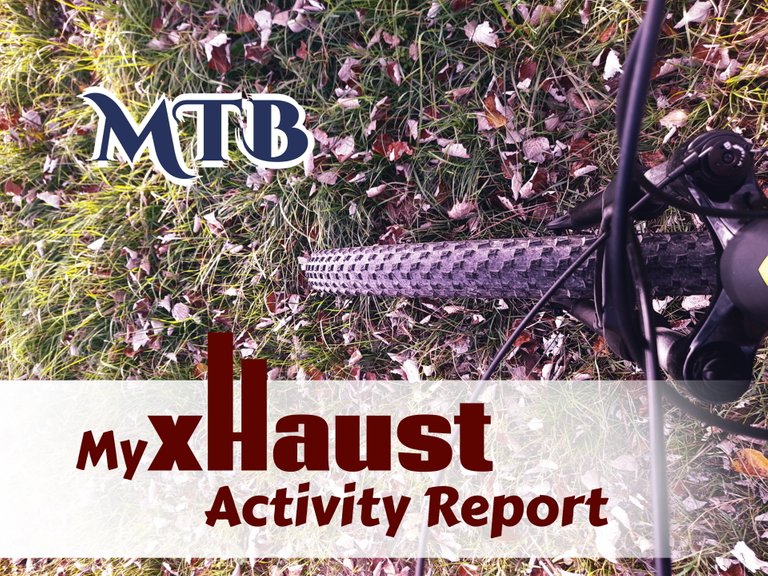 ---
---
Hello Hive!
Yesterday afternoon I biked along the seaside road to Cinquale and turned to Montignoso. I continued along the road to the Fortress and to Piano locality. I saw some young people went out from the local school. I followed the road to San Carlo Terme, but I turned before the top of the climb, walking along a short path to Le Grazie locality. A quick trip to La Rocca and I returned home.
---
30 Kilometers about / a climb and a half one / 400 meters about in altitude gain
---
To the next ride, exhausters!
---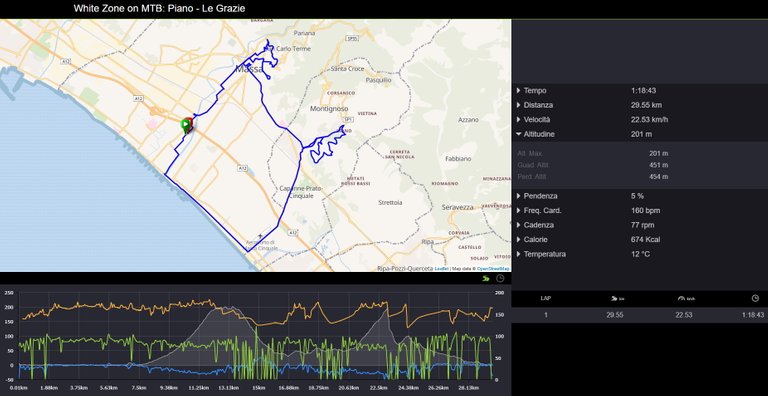 ---
Check out some detailed info at my EXHAUST page
Join me in testing out EXHAUST
---
---