China Nights 21 - Return to Hive, New Track, New NFT in Rising Star Game ...also rewards inside....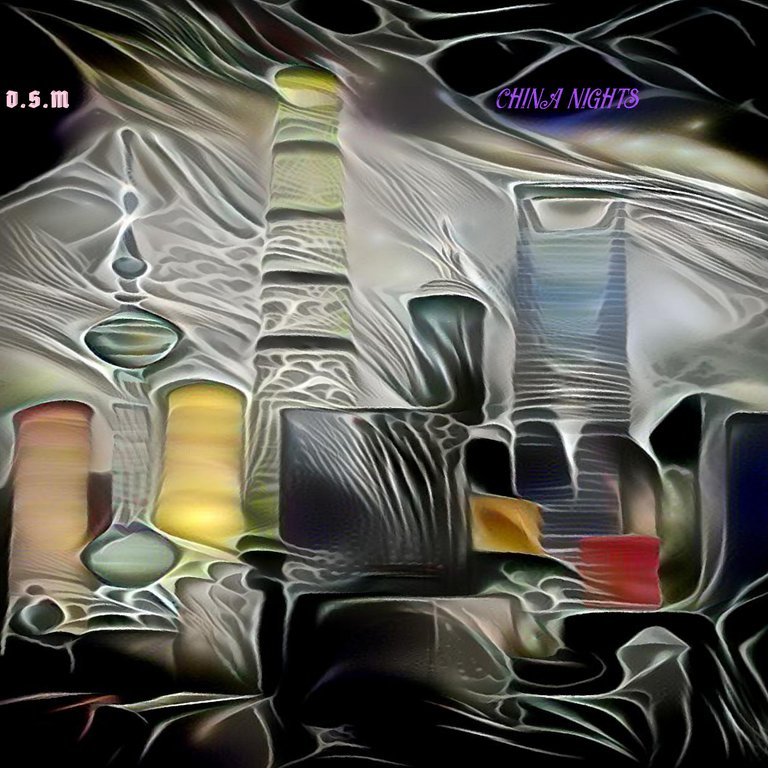 Hi everyone!!
After a long break, due to several personal issues, musician's block and the stupid pandemic, with renewed energy I am back to Hive and crypto space where I started my adventures 4 years ago...I have been following of course developments in the music industry and the blockchain space, and it is looking very promising with music sites such as emanate and audius, nft play to earn games with a musical background like risingtargame and nft music platforms like nfttunz.io both in the Hive blockchain, so am more than glad to be back and ready to share my musical journey with you as well as some other interests like blockchain gaming NFTS and digital art....
First thing, the picture above takes you to my new released single a soft progressive trance tune in emanate, this is a version of one of my early tracks, hope you enjoy it, I have also created an NFT version in Rising Star Game here in Hive blockchain, there were 25 issued and now there are 14 left at a price of 20000 starbits or 7 HIVE, it is amazing that for years I have hardly sold any digital tracks in any of the platforms, only streaming revenue and in this game in less than two months managed to sell digital copies at an impressive rate, so if you are a musician here in Hive don't think twice and head on to Rising Star and start selling and sharing your creations!!!
I have decided that the last 10 NFTS on sale in game will enter a royalty sharing reward in emanate, 50% of the lifetime royalties of a China Nights (NFT version) generated in emanate will be split with those that purchase the last 10 NFT's ,so buying 10 NFT will grant you 50% of royalties, 5 NFT 25% and so on... The details of the how to claim the royalty rewards will be shared in next posts once the last 10 NFTS have been sold, basically for one time payment of a song you will get life revenue on one song, isn't that great!! well thanks to blockchain technology and places like emanate and rising star this is all possible, then you will only have to stream the track and share it around to increase its value, more streams the more revenue you will make that simple...Moreover if you are a player the NFT card will count as a unique card in game so double win for you...Once all the NFTS are sold I will contact you in Rising Star Game Discord channel with the links to the track, for the ones who have already acquired the NFT I will make a version of the original tracks with royalty sharing as well as a thanks for early birds and will also contact you once the NFT's are sold out. Also the last 3 buyers reflected in the blockchain will get an extra copy of the NFT that can be resold at your chosen price in the market....so many goodies for a Christmas packed blockchain fest!!!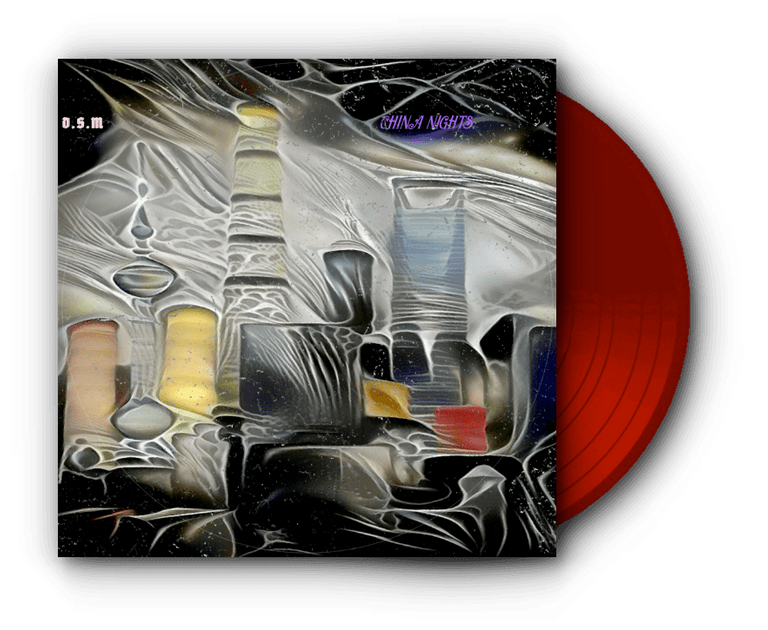 Thank you very much for reading and...
Please Follow me on:
https://twitter.com/DownwardSpiralM
https://emanate.live/downward-spiral-mantra/china-nights-21
https://songwhip.com/downward-spiral-mantra/china-nights-21
https://audius.co/downwardspiralm/china-nights-21
---
Posted via MusicForLife.io
---
---