Giveaway - Special Weekend Giveaway (01)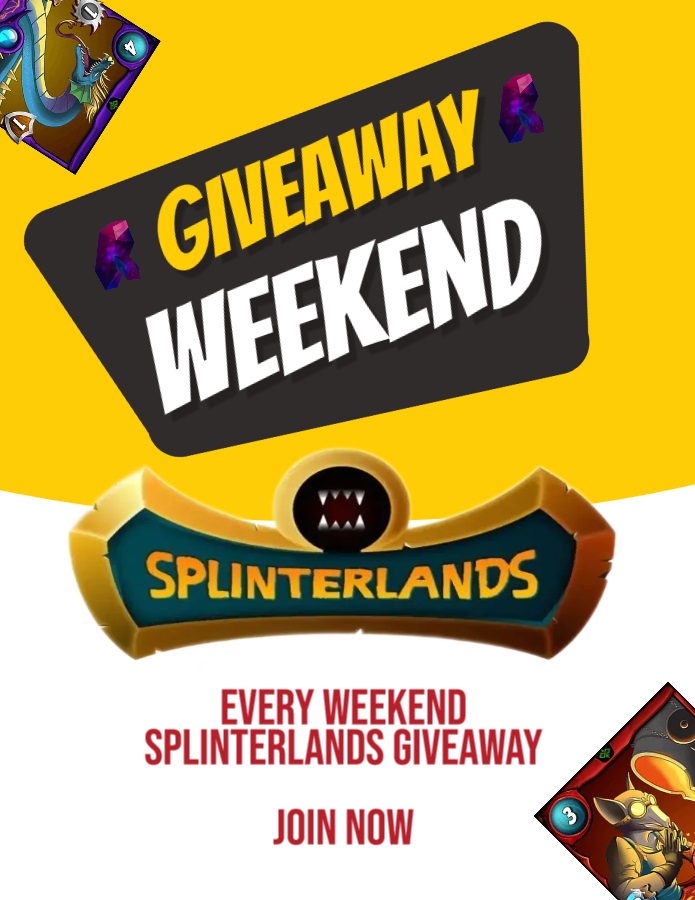 You love battles, you feel lucky - what are you waiting for, join this giveaway!

Rules:
The rules are simple:
Every comment, repost and upvote counts for one entry
Type your IGN in the comments
Rewards are random - Cards, DEC, Credits and more
Every Monday three participants will be drawn from huge bowl randomly - so let the odds be ever in you favor!
You can follow me for more upcoming giveaways.
First Winner

Second Winner

Third Winner
---
---