Beauty and The Beast Sunset [EN/GER/ESP]
Darkness is always defeated by light. The storm clouds cleared for a few hours, only to reveal this beautiful sunset and the magical rose. Most of the flowers were damaged by the storm, but this rose bush blossomed. Just like in real life. When you are in your darkest hour, the light is there, she is waiting for you to greet her in your heart, like an old friend..As long as you have a little faith.
Die Dunkelheit wird immer vom Licht besiegt. Die Gewitterwolken verzogen sich für ein paar Stunden, um diesen wunderschönen Sonnenuntergang und die magische Rose zu enthüllen. Die meisten Blumen wurden durch den Sturm beschädigt, aber dieser Rosenstrauch blühte. Genau wie im richtigen Leben. Wenn du in deiner dunkelsten Stunde bist, ist das Licht da, es wartet darauf, dass du es in deinem Herzen begrüßt, wie einen alten Freund, solange du nur ein wenig Vertrauen hast.
Übersetzt mit www.DeepL.com/Translator (kostenlose Version)
La oscuridad siempre es derrotada por la luz. Las nubes de la tormenta se despejaron durante unas horas, para revelar esta hermosa puesta de sol y la rosa mágica. La mayoría de las flores fueron dañadas por la tormenta, pero este rosal floreció. Como en la vida real. Cuando estás en tu hora más oscura, la luz está ahí, está esperando que la recibas en tu corazón, como una vieja amiga..Siempre y cuando tengas un poco de fe.
Traducción realizada con la versión gratuita del traductor www.DeepL.com/Translator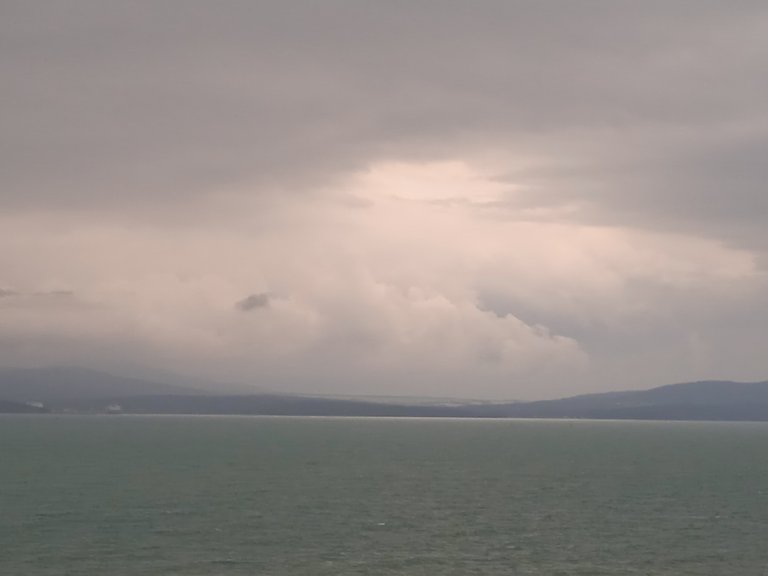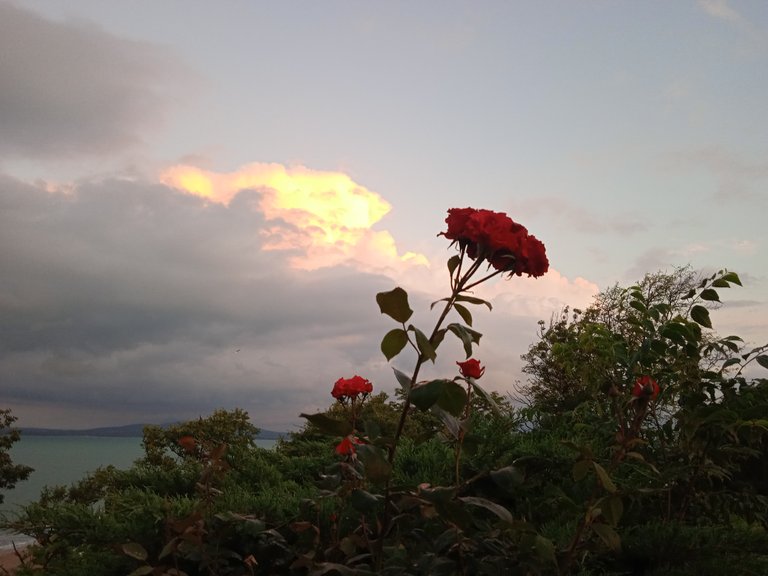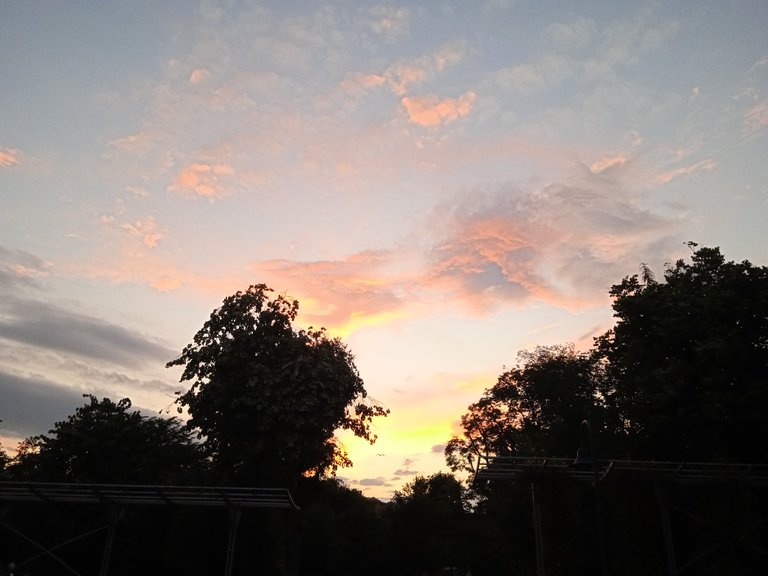 Let our children not grow up in a terrible world. Together we can make it better. It is our destiny to
suffer from the past, to long for the future, but to forget the present.
Any unsourced images and writing are my own. Life is worth it!
Thank you for support and follow me @darthsauron
elkezaksek - This woman is doing
something amazing. Let us not be blind to the good around us!
---
---