Wurstel Egg, Fries and Plantain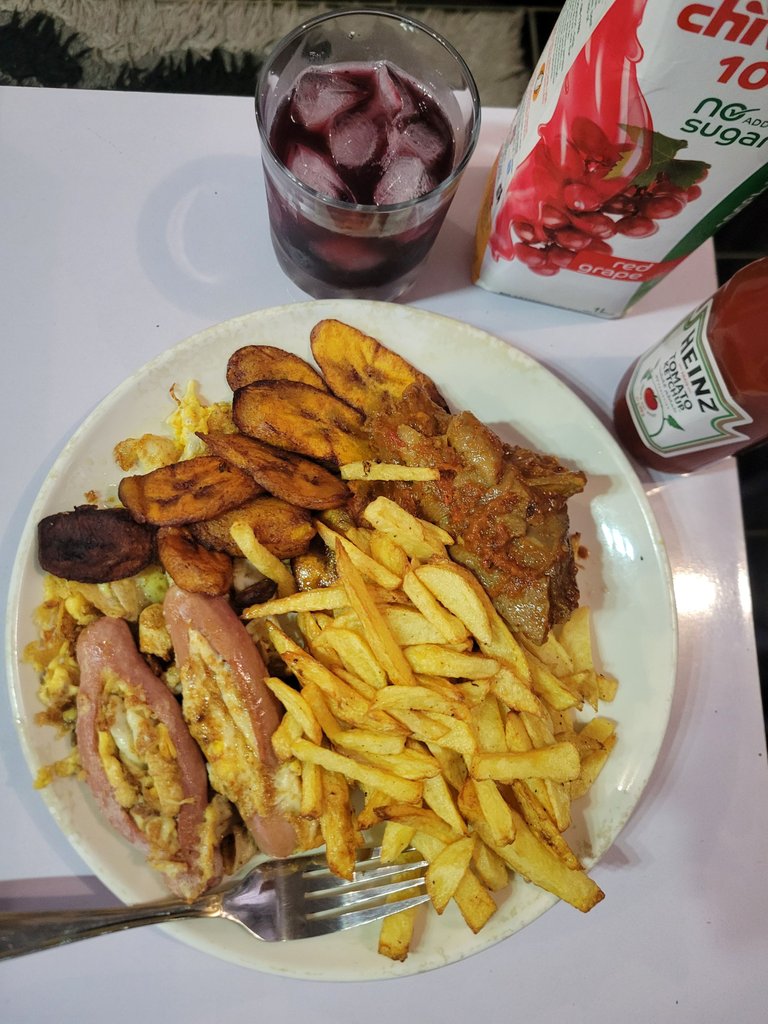 ---
I love spices. Mixing them to make a wet paste or a dry mixture to bring out the best of tastes and flavour gives me joy.
I decided to try out Wurstel Egg with fries. Well, here is how it went down.
I had all I needed neatly arranged to make the process easy. I like to be detailed when I cook.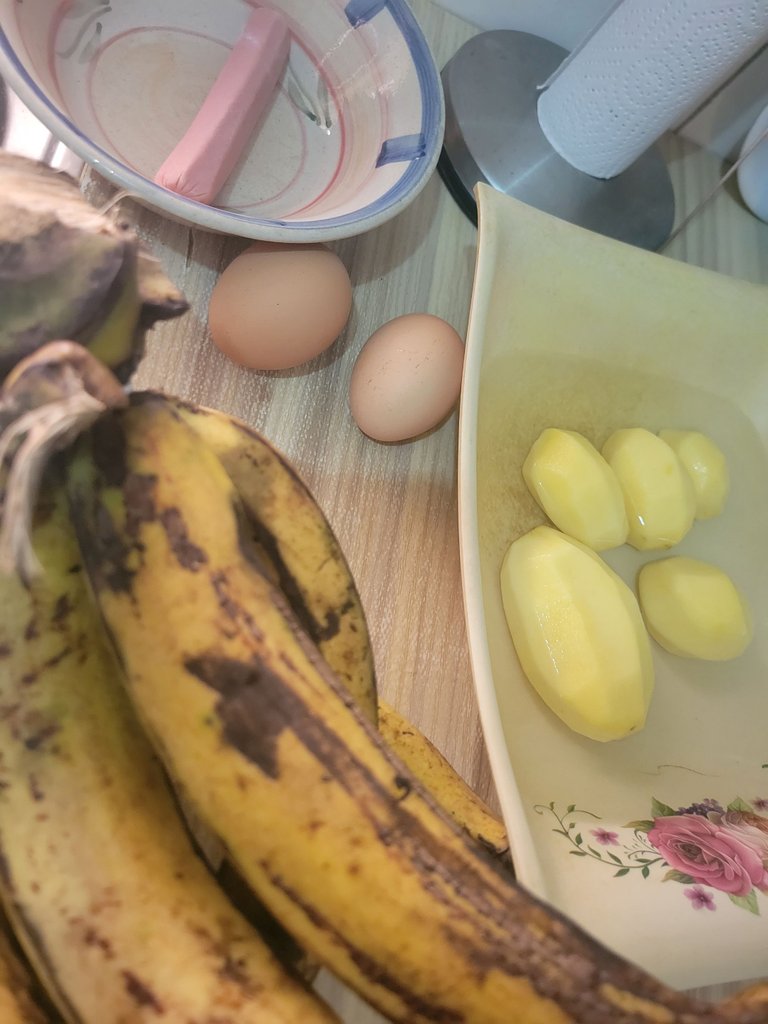 I got my
eggs
potato
hot dog &
plantain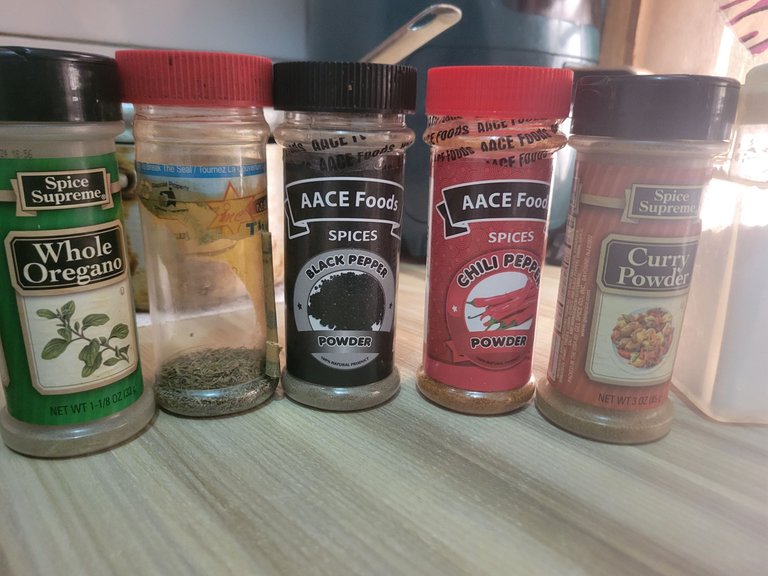 Here is the lineup of dried spices
Whole Oregano
Thyme
Black Pepper
Chilli Pepper
Curry
Salt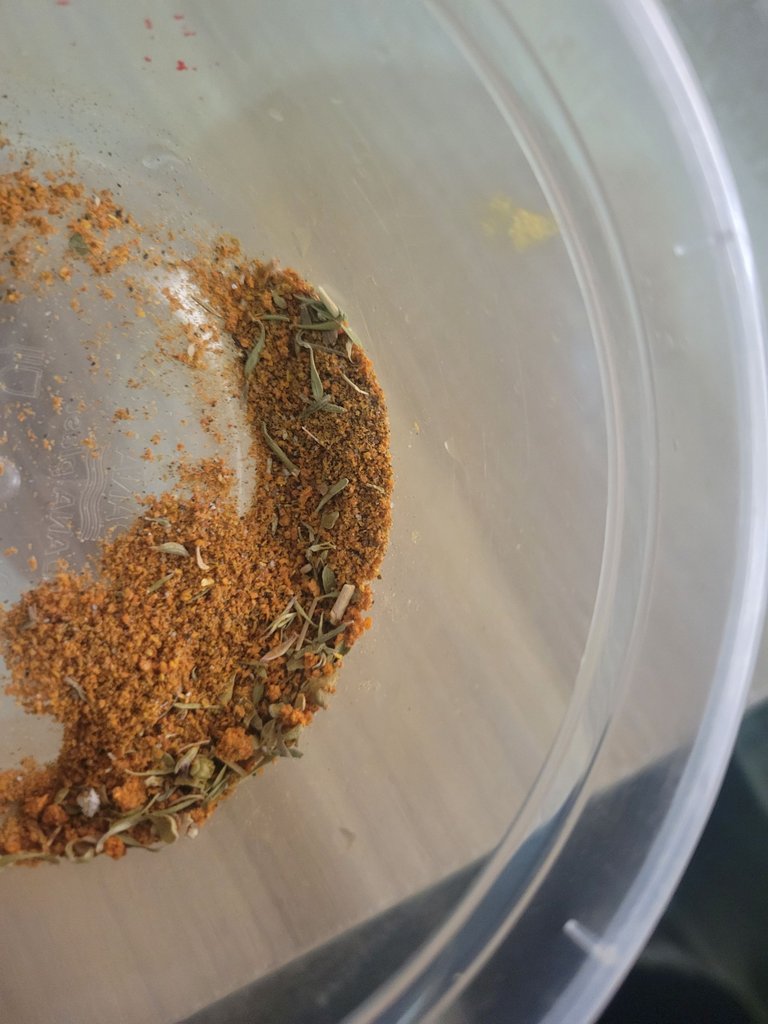 Mix them up together in small quantities of each spice then set aside.
---
For the fries, that's pretty straightforward.
Wash, peel, and slice.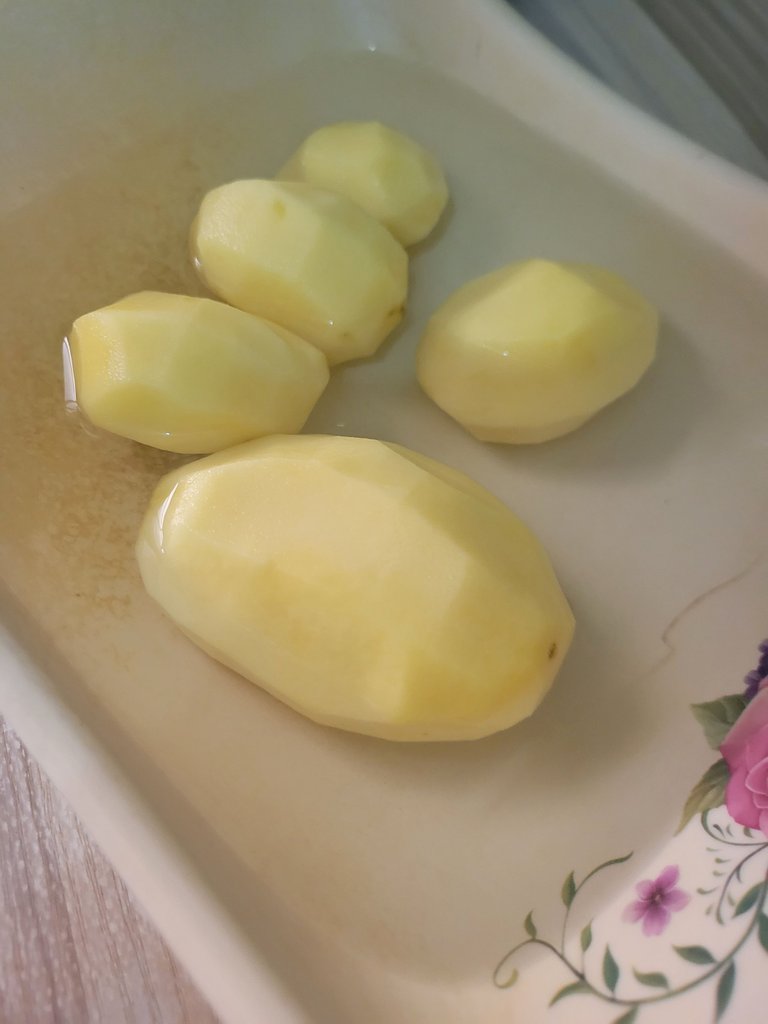 Here we are with the neatly sliced fries.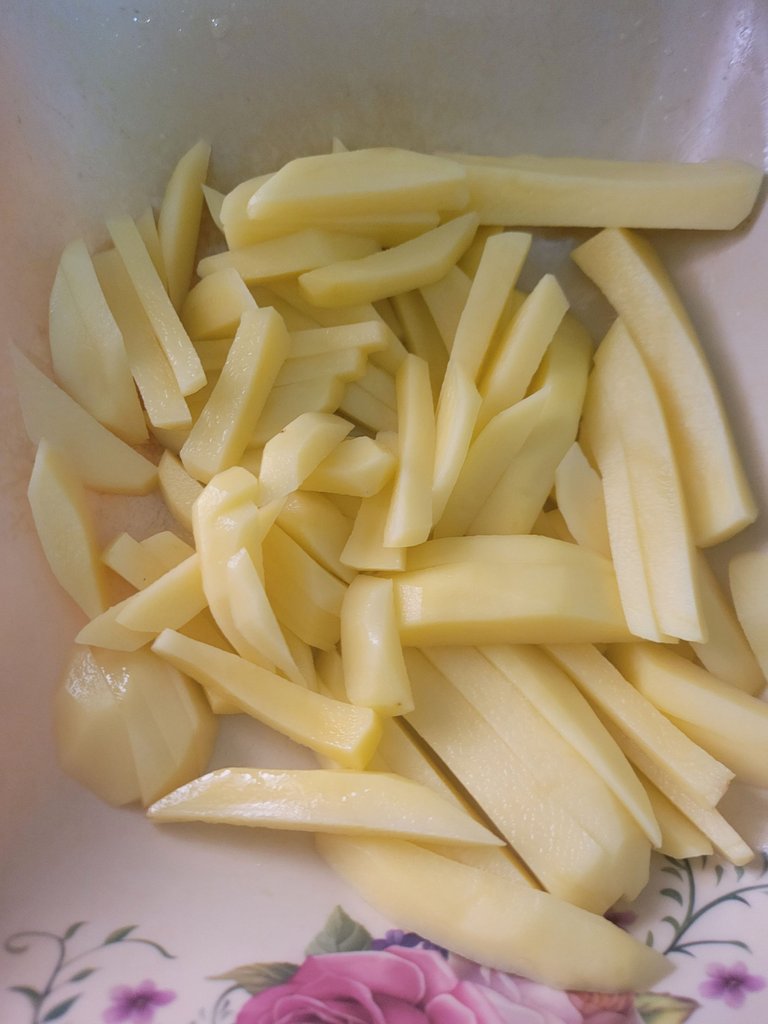 Next, I slice the hotdog real good for the preparation of the Wurstel egg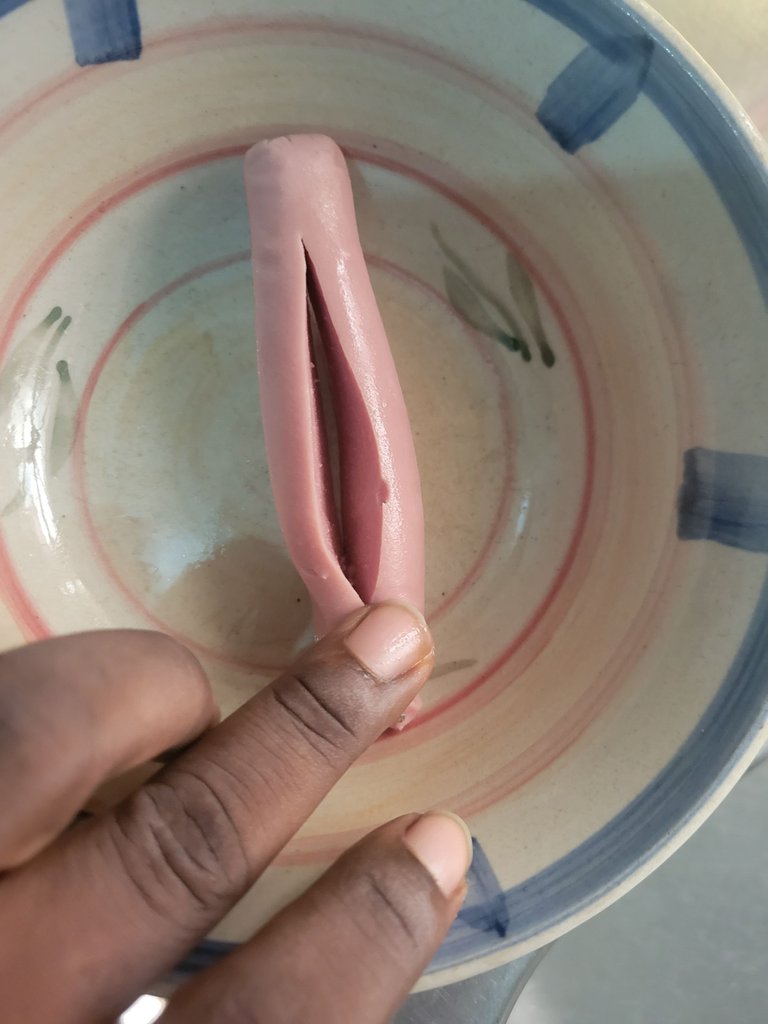 Next, I picked up two eggs as I intended to make two Wurstel eggs.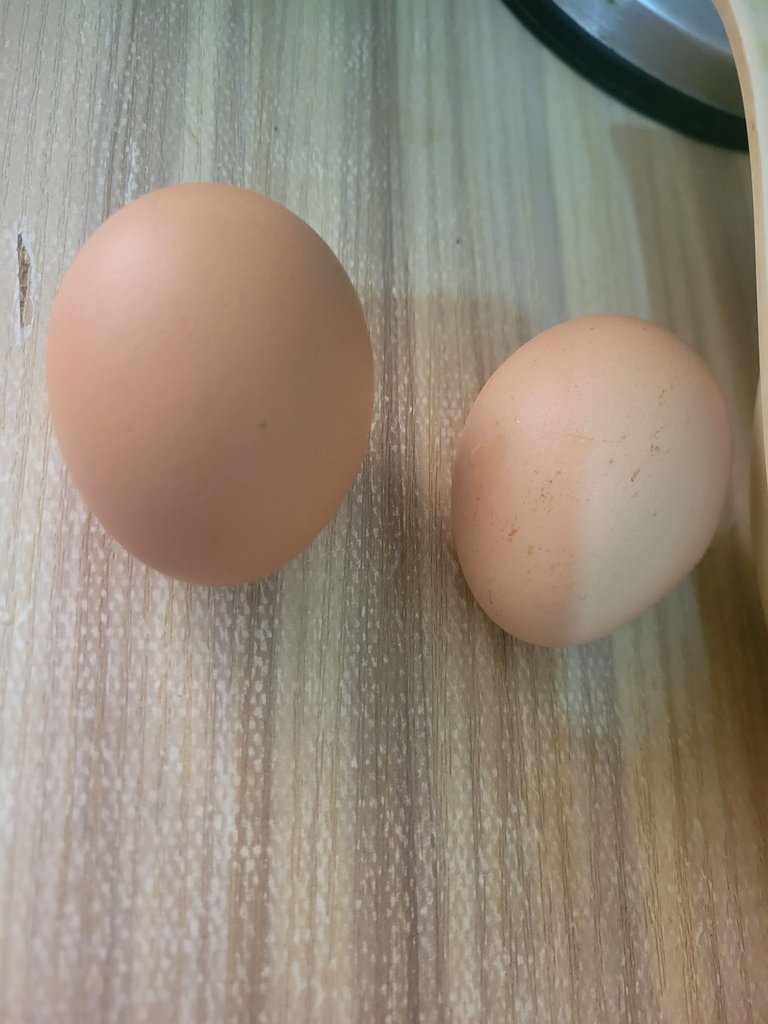 Juice Break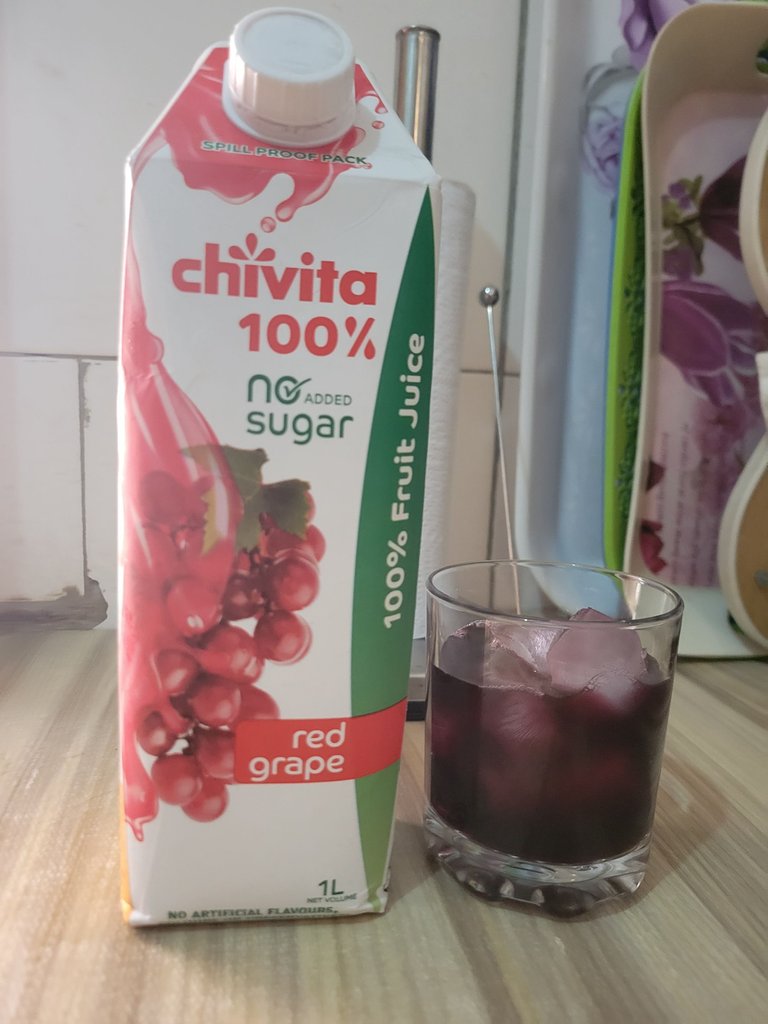 I used sesame oil to fry the hot dog and the egg.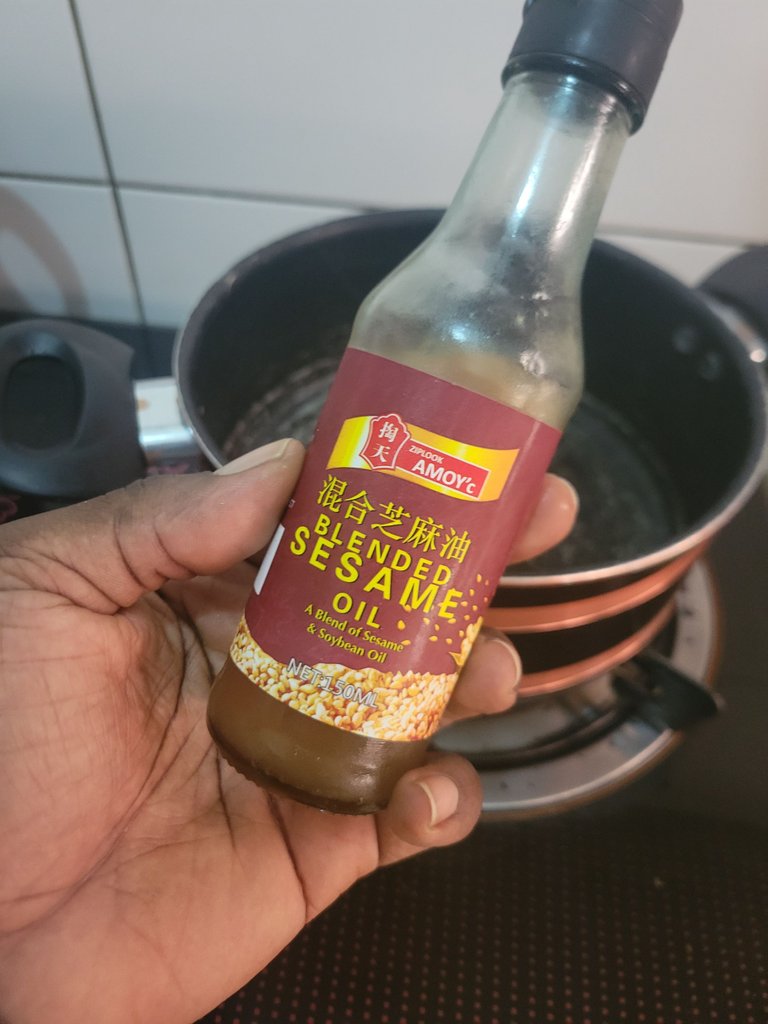 This is where it gets tricky, I had to ensure the hotdog was opened to pour the raw egg inside. Then I sprinkled the spice mixture on it while frying on low heat.
Flip and flip until it is ready.
(Alternatively, I could have poured the egg in a bowl then poured the spice mixture inside before pouring it in the oil)
Below is the result of the first try. It got messy at first but I was able to get it together.
Pheewww
That wasn't easy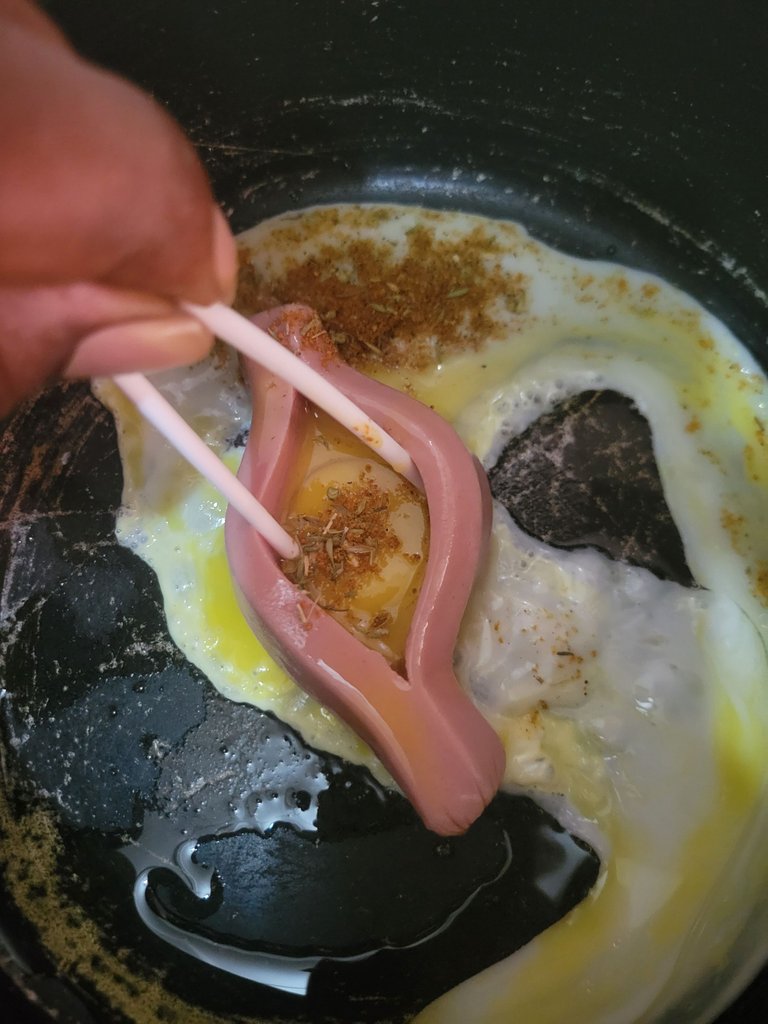 I fried the potato and the plantain and here is the result of dinner.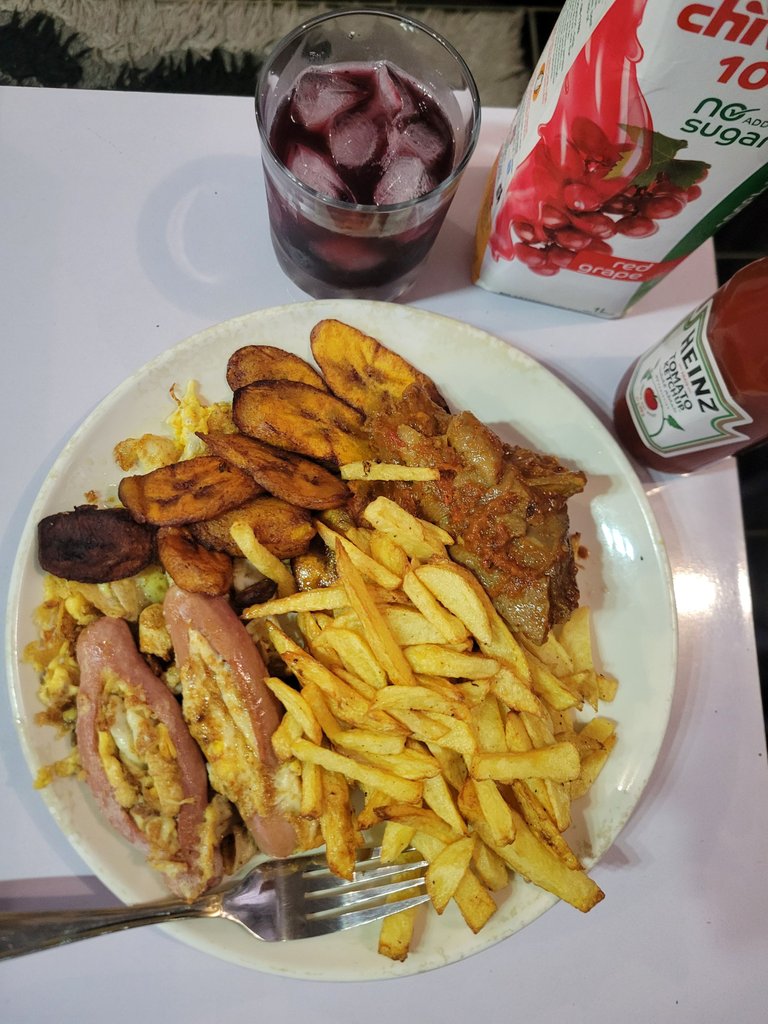 Bon Appétit
---
---