Why I have decided to remain Bullish with Crypto?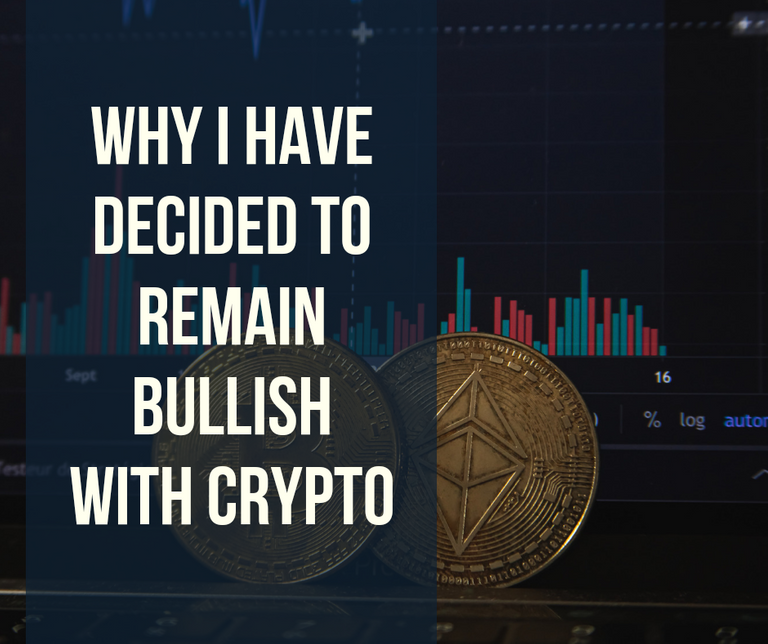 Not New To Crytpo
Have been in the crypto space since 2017. I'm forever grateful to have taken this step and journey. However, I have to be honest that my consistency is more like 31%.
I don't take high risk but I've noticed that people who do gets higher reward - basic economics.
How do you take high risks when the adverse effect of going south could ruin you mentally,emotionally and financially.
Perhaps you have to develop a thick skin. Crypto can prepare you for that.
So what did I do?
Taking Risks
I took some risk during the ICO boom of 2017 - 2018. The rewards were high that I wished I had taken more risk. I made enough money for my Masters Degree program. Today I have successfully completed that program. But the intensity of academic work took something from me. I couldn't make time for Crytpo.
Crypto is about taking risks. However, it is important to do your own research and have a long term plan.
Balancing Crytpo With Life
Later I discovered it was all about balance. Finding the right balance to insert Crytpo into your life. I began an habit of saving in Crytpo every month. Either in USDT(stable coin) or buying some coins. Staking and HODL.i found other ways to invest in Crytpo including yield farming.
Making crytpo a part of life starts with consciously getting involved in it everyday. By becoming an enthusiast, writing or blogging or being active on social media.
From there it gets easier while developing a routine you can work with.
Being Bullish is Not Foolish
Working in Nigeria and saving in naira is a disadvantage as the currency continues to crash in relation to USD. Sometimes I wonder what the value of entitlement or pension of civil servantswho worked for several years would be after retirement.
Check out his illustration- N100K in 2015 is worth $500 but in 2021 N200K is $389.
There's no progress here. Despite the increase salary, life-and-death earnings as not inporved but a facade.
Imagine the value of his pension when he retires in relation to USD if the currency continues to fall.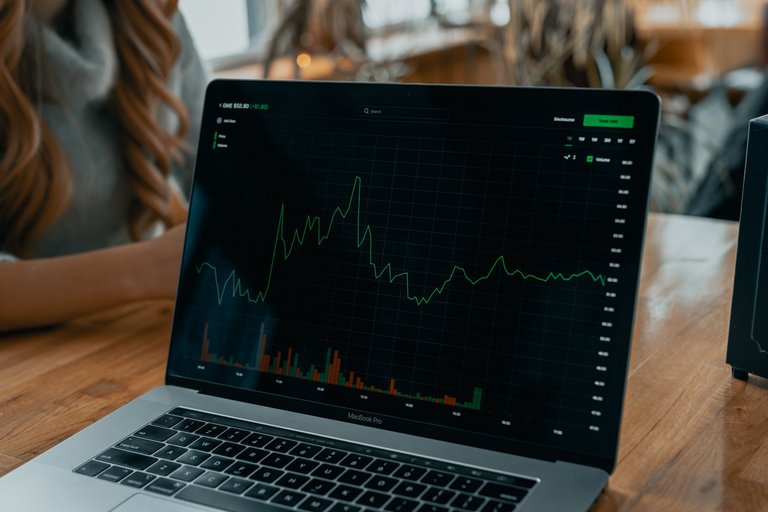 This is why I have been more Bullish about Crytpo. I have had no regrets and I know the value of my coins would worth more in the future.
Moving Forward
I'd continue to blog on hive, share my views about crypto, do what I love(poetry and wine) and make the best out of this treasure called Crytpo.
Also, I don't trust the government with my money.
Tomorrow is a brighter day but today begin the of making of that tomorrow.
---
---