The Epidemic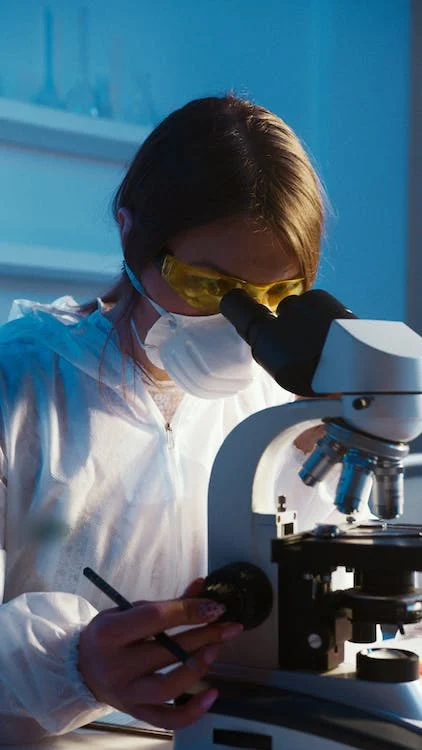 Photo by Artem Podrez from Pexels
Ben and Amy Clark were abandoned at birth and were raised by their father, Dr Ruben Clark. They had no idea who their mother was since their father had never told them about her. They had never met her. When they were children, they never stopped being curious about their mother and the reasons why she was never a part of their lives.
One day, a terrible disease swept throughout the entire earth, ultimately taking the lives of millions upon millions of people. As a result of this tragedy, many families were forced to disperse as they searched for a place of refuge. There were some folks who could not be located at any time. The government and experts worked frantically to discover a treatment for the disease, but their efforts were fruitless. It was at that time that Dr Clark made the discovery that each of the twins have a distinct genome that held the ability to treat or prevent the plague.
Dr Clark knew that his children had the secret to reversing the situation and rescuing humanity, so he set out to find them. However, he was not the only person looking for the twins at the time. There were also factions looking for the children, and one of their leaders was a mystery woman named Marla. They weren't concerned about the people whose lives will be spared and instead wanted to use their genes for commercial advantage.
The identical twins were leading a peaceful existence in a secluded village, oblivious of the potential value of their genome. They had become quite close, as they were the only family that either of them had left. But the tranquilly of their lives was going to be disrupted in an instant. They were located by Marla's group, and they gained control of them through coercion.
Dr Clark was successful in his mission to save the twins by first locating them and then executing a daring rescue operation on their behalf. However, as a result of this, he sustained severe injuries and was on the verge of passing away. He used his last breath to tell the twins about their mother, Marla, and how she had been the leader of the group that had kidnapped them. He also explained how the twins had been stolen. He also revealed that their mother was behind the disease that killed millions of people.
The treachery of the twins' mother was a surprise that left them numbed with shock and aching with pain. However, they were aware that they needed to concentrate on the greater picture. Dr Clark had been successful in duplicating their genome and making it airborne, which enabled him to develop a treatment that had the potential to save the entire planet.
The twins were successful in disseminating the remedy to the general population with the assistance of a few reliable allies. The symptoms of the epidemic started to improve, and people started getting better. The world had been rescued, but at a tremendous personal cost to the twins. Their mother had been a horrible person, and their father had already passed away.
They were aware, however, that they could not continue to live in the past. They owed it to future generations to carry on the task started by their father and make absolutely certain that something similar will never occur again. A manhunt was set out for Marla but she was long gone into the wind probably planning another despicable plot. The twins were aware that they would always bear the burden of their father's sacrifice and their mother's betrayal, but they were also aware that they possessed the strength to move on with their lives and work toward making the world a better place for everyone.
---
---