Simple African breakfast - Yam & Fried Egg
This DIY in simple steps will guide you to making wast breakfast for you or some company.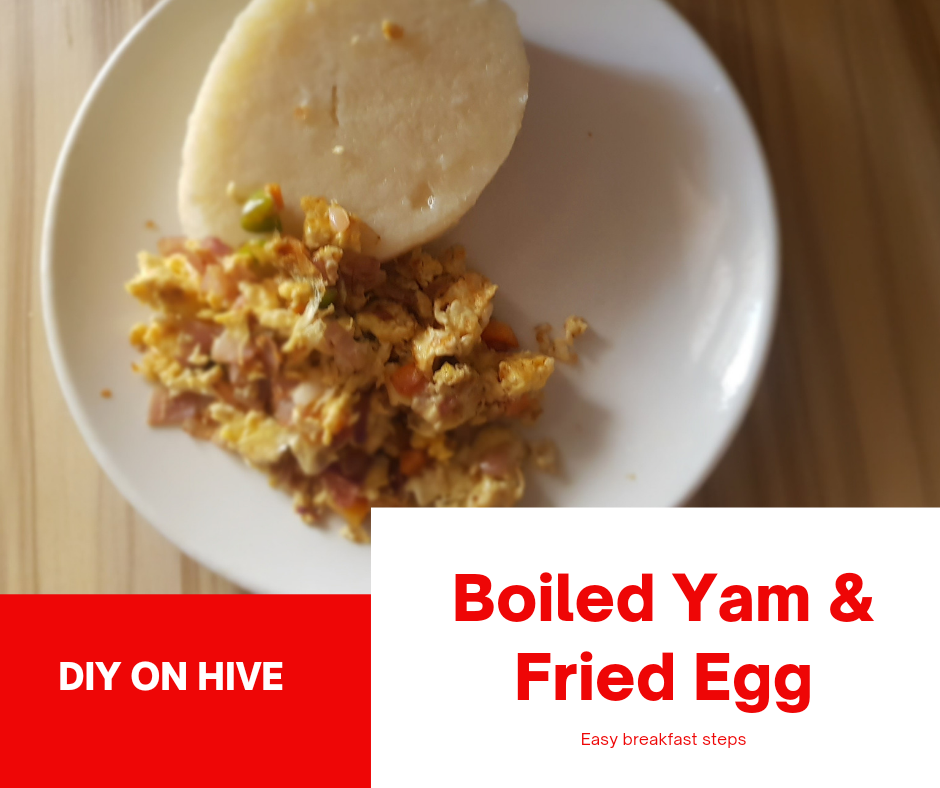 Yam
Eggs
Onions (carrot,green pepper, tomato or vegetable)
Thyme
Curry
Salt
vegtable oil
Cut the pieces of yam nicely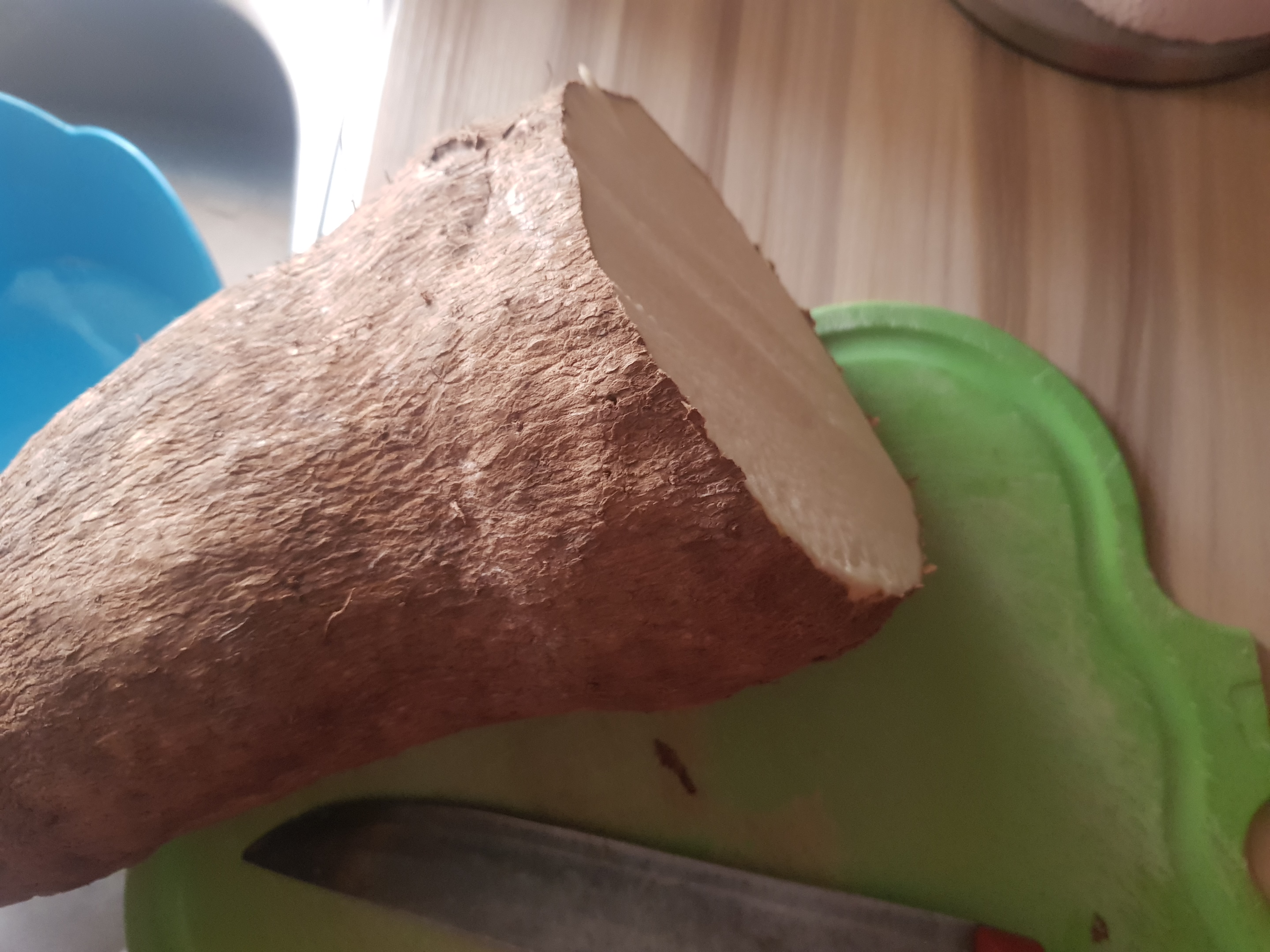 Wash in clean water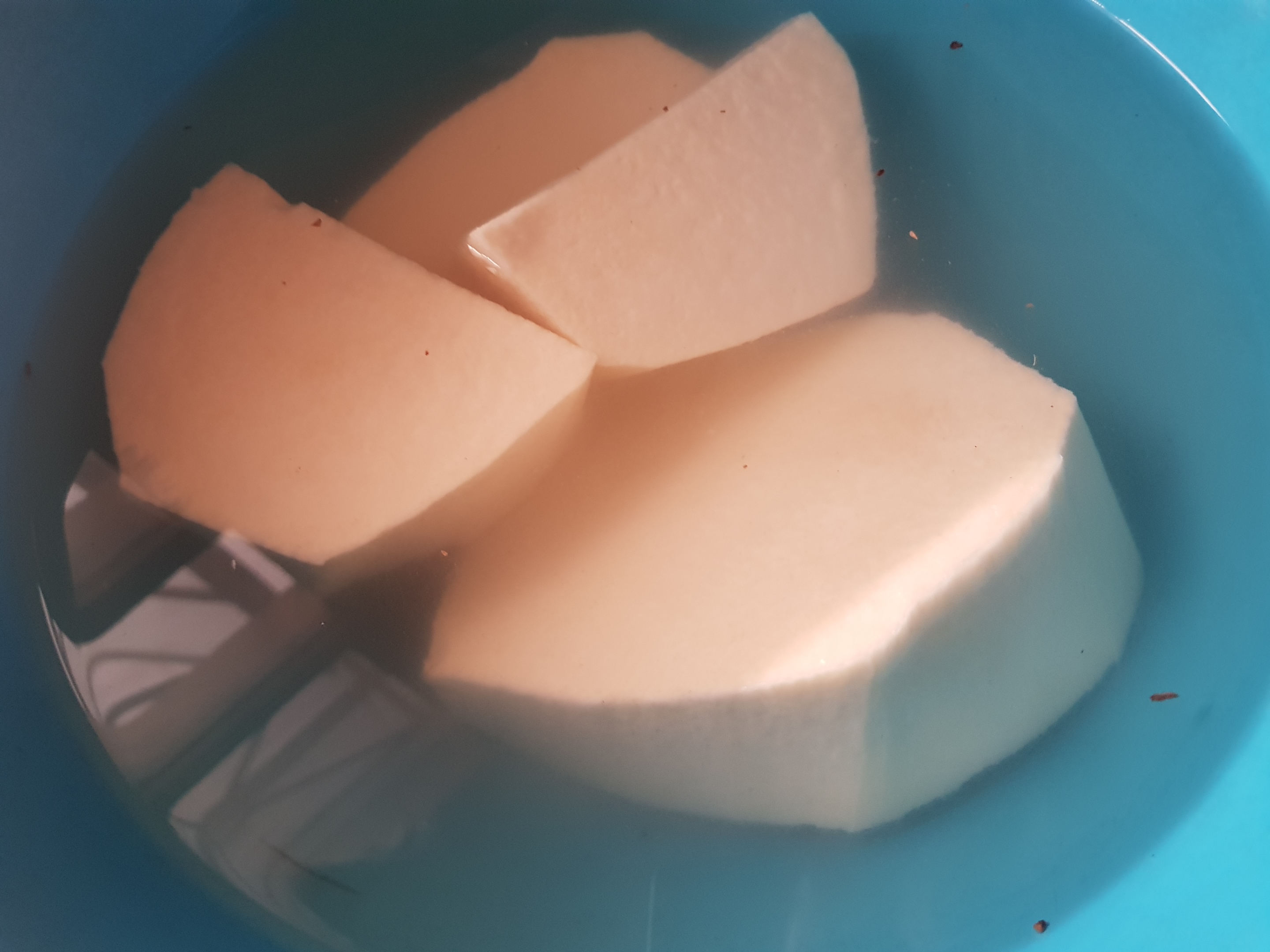 Add some water into a clean pot, add half tea spoon of salt then heat up the pot to boil.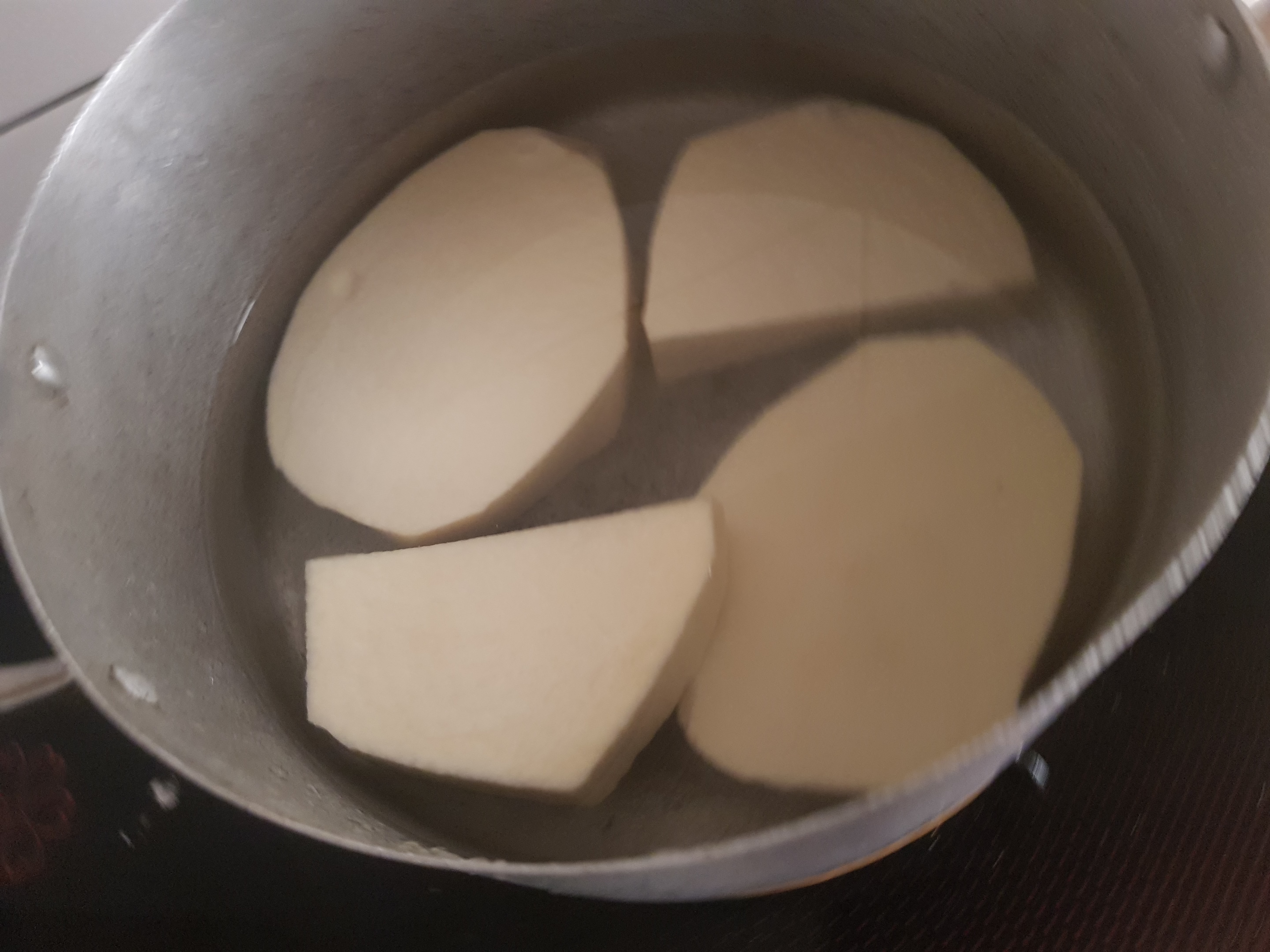 Put some oil in a frying pan.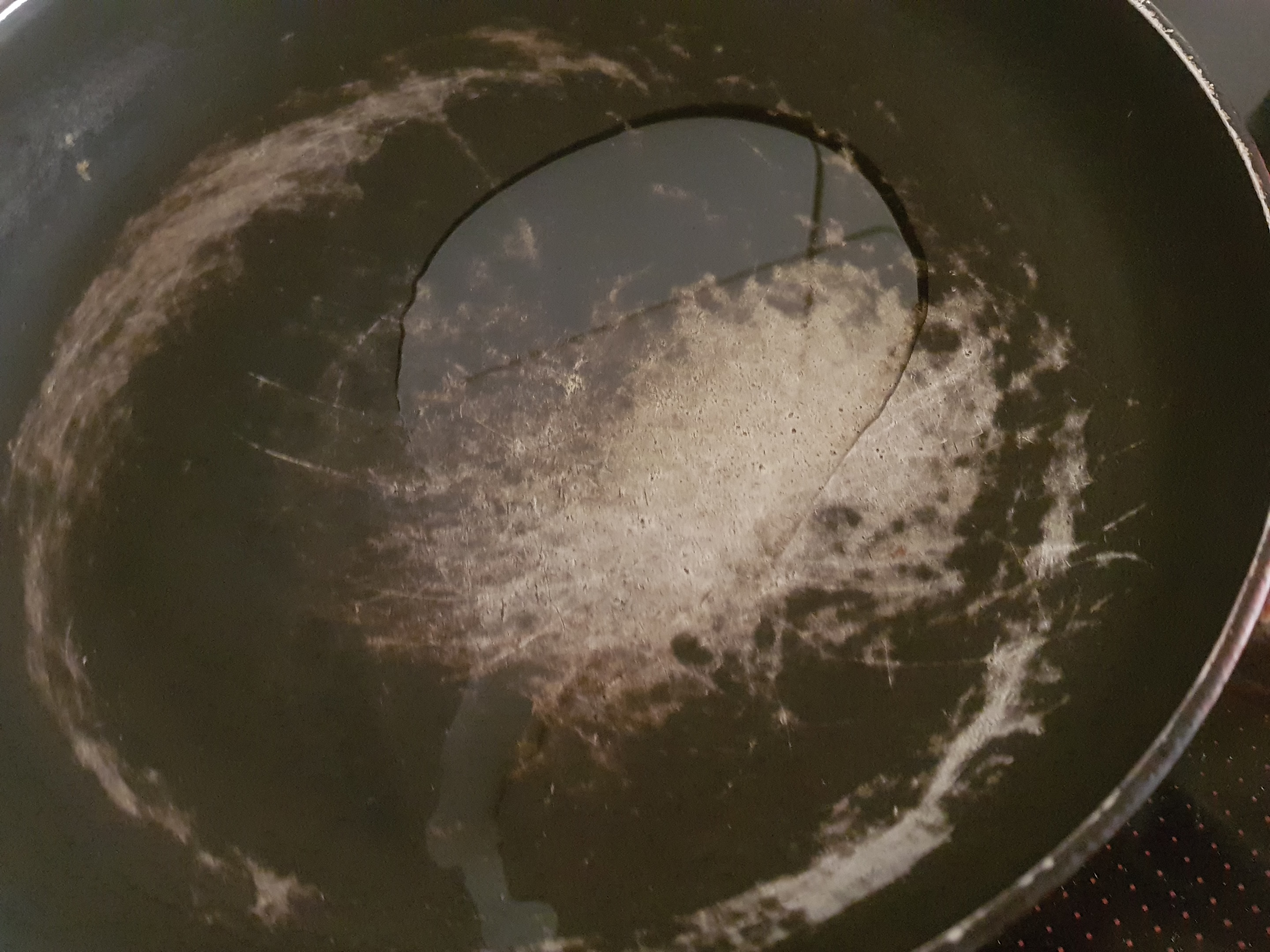 Have your onions or preffered vegetables diced and have your eggs whisked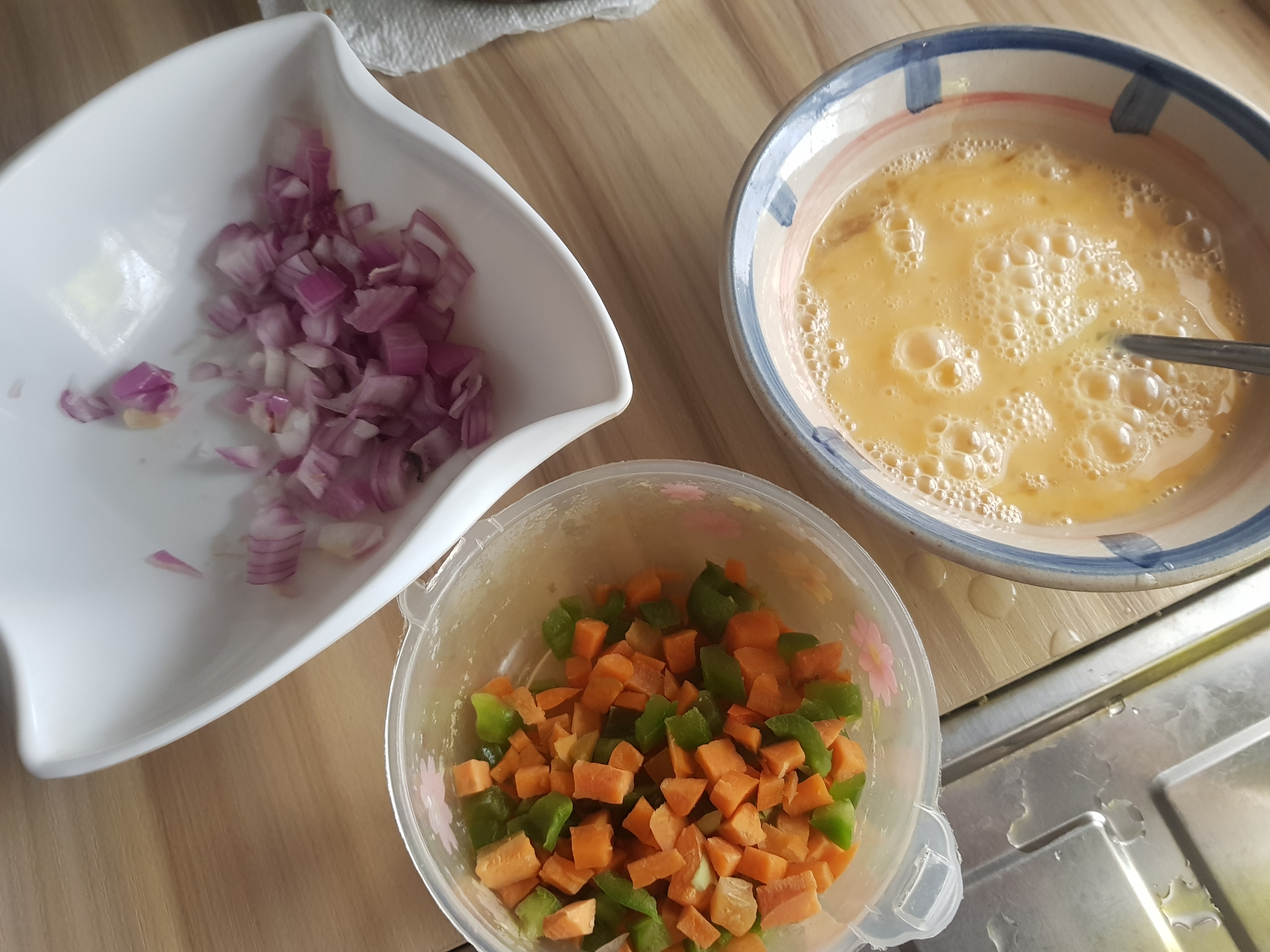 Let the oil heat up a little on low heat then had curry and thyme.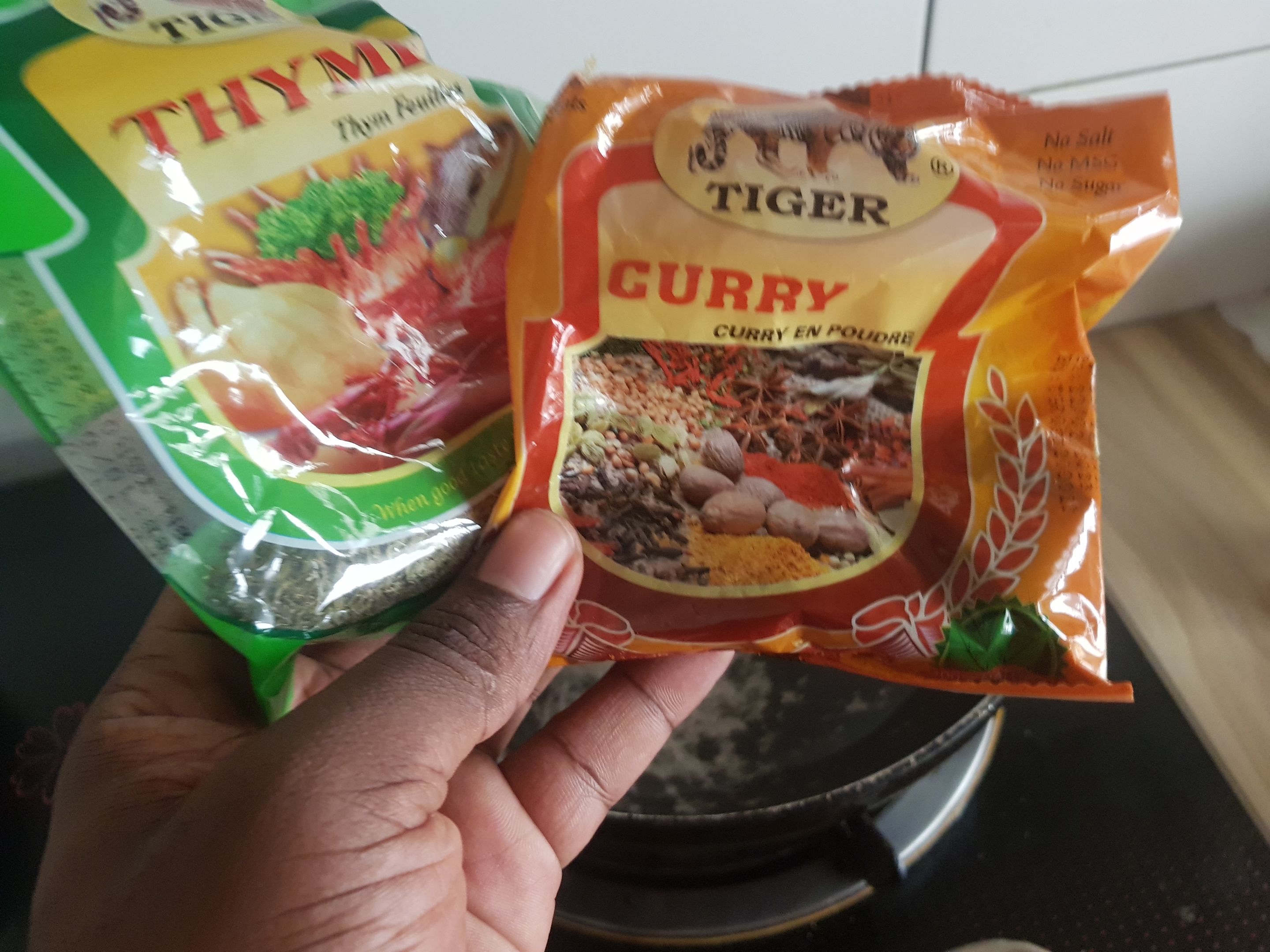 Follow up with a pinch of salt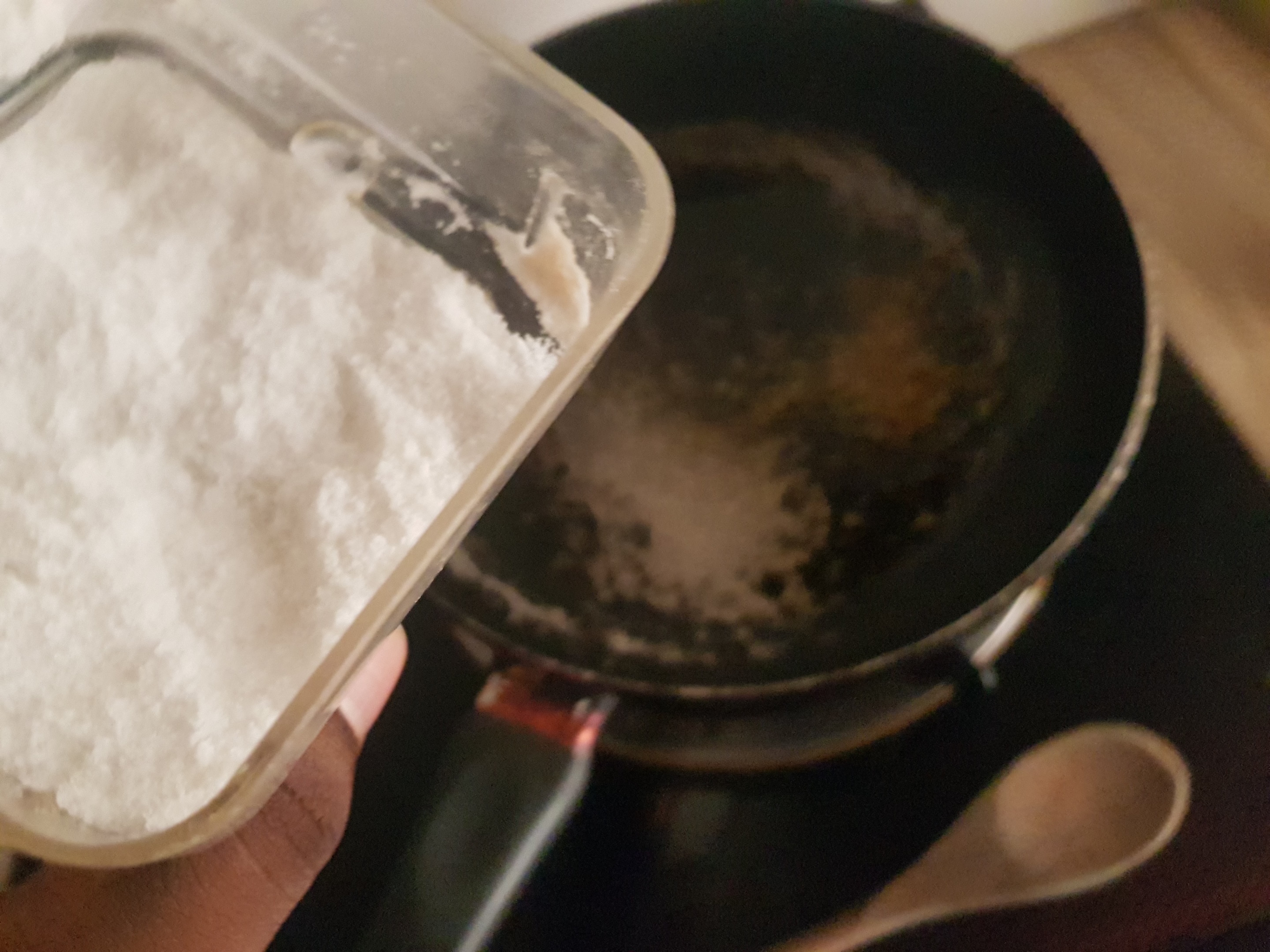 By now the yam should be ready.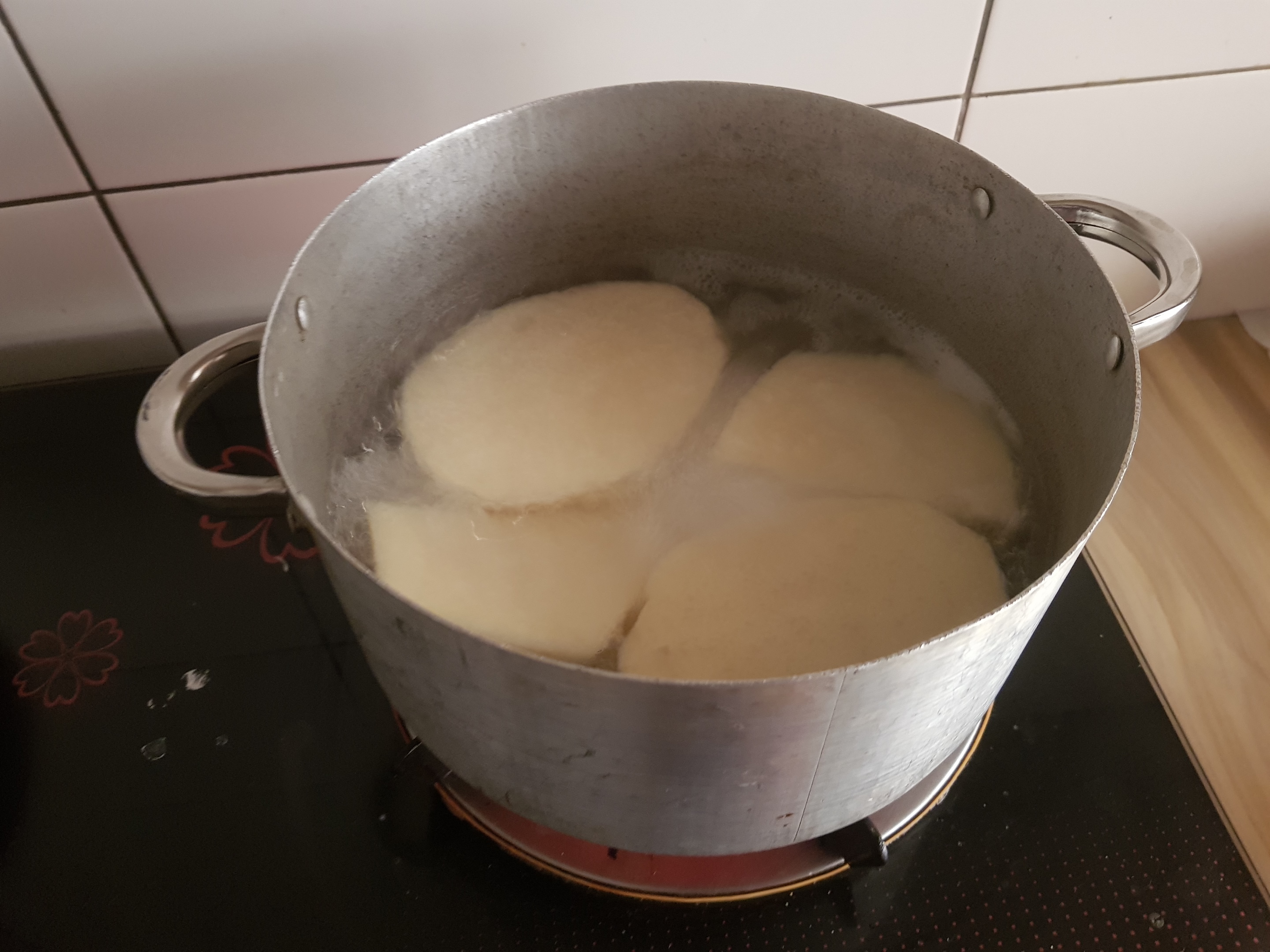 Add chilli sauce or pepper if you prefer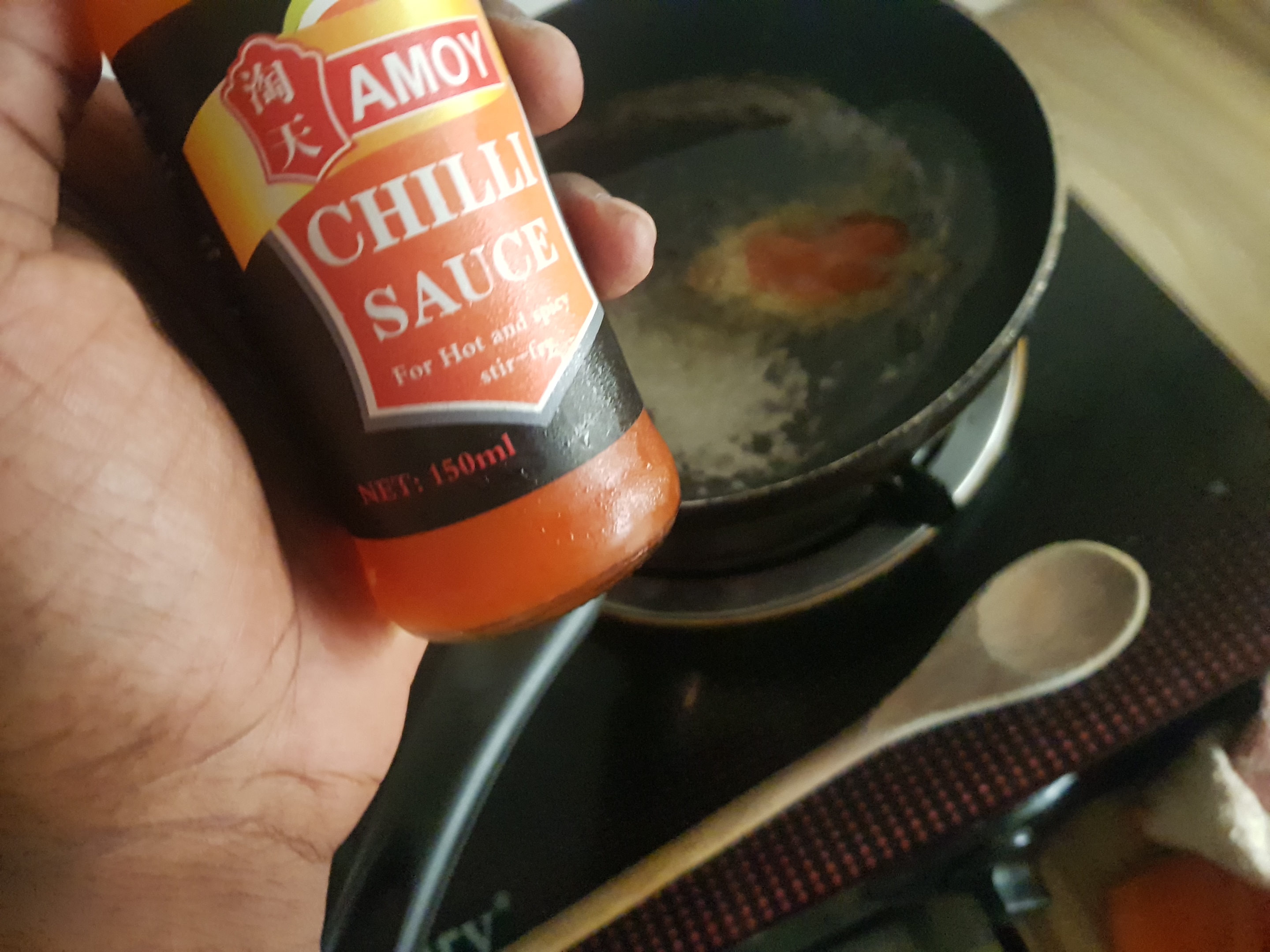 Follow up with onions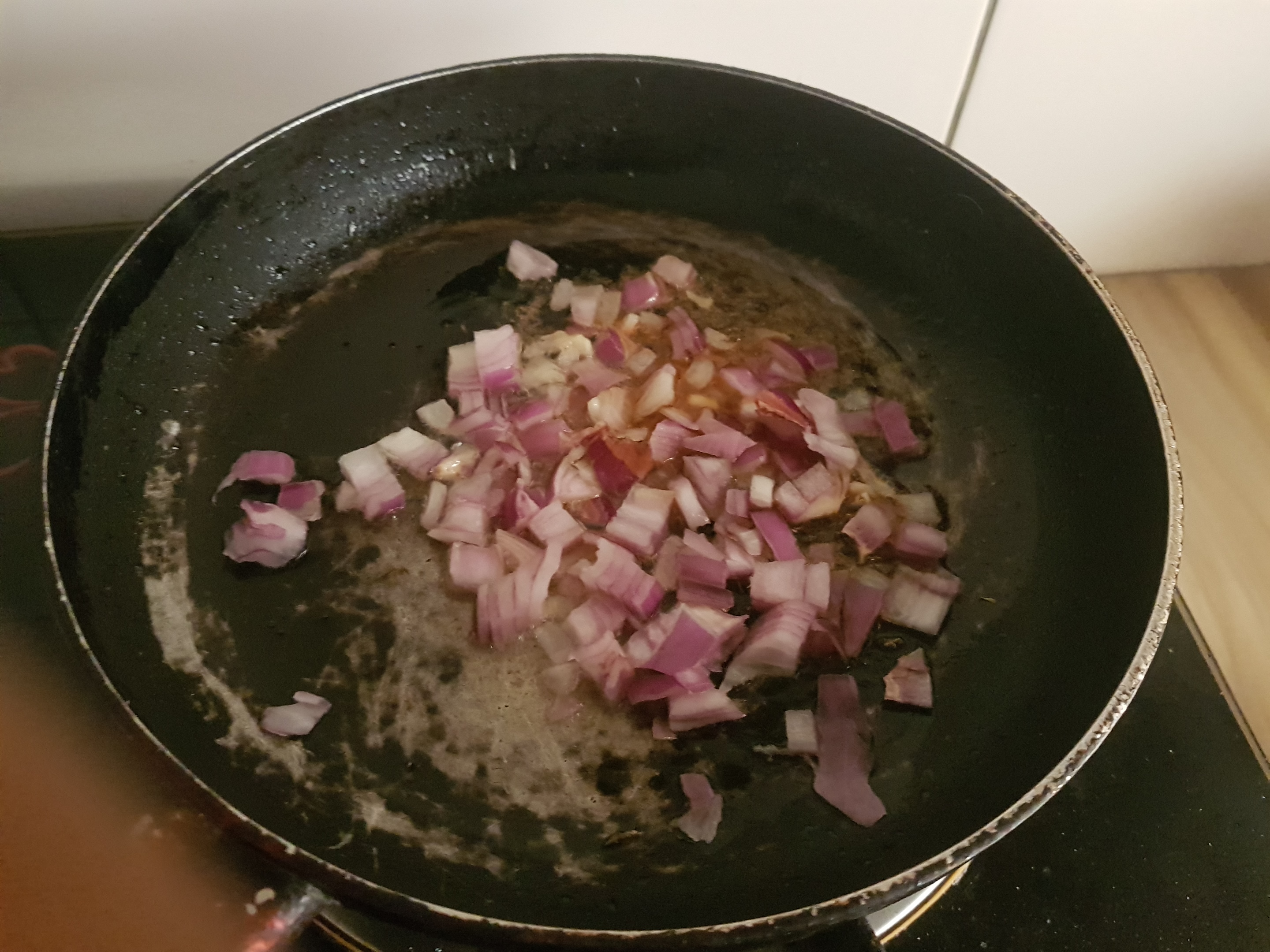 Add other vegetables or tomatoes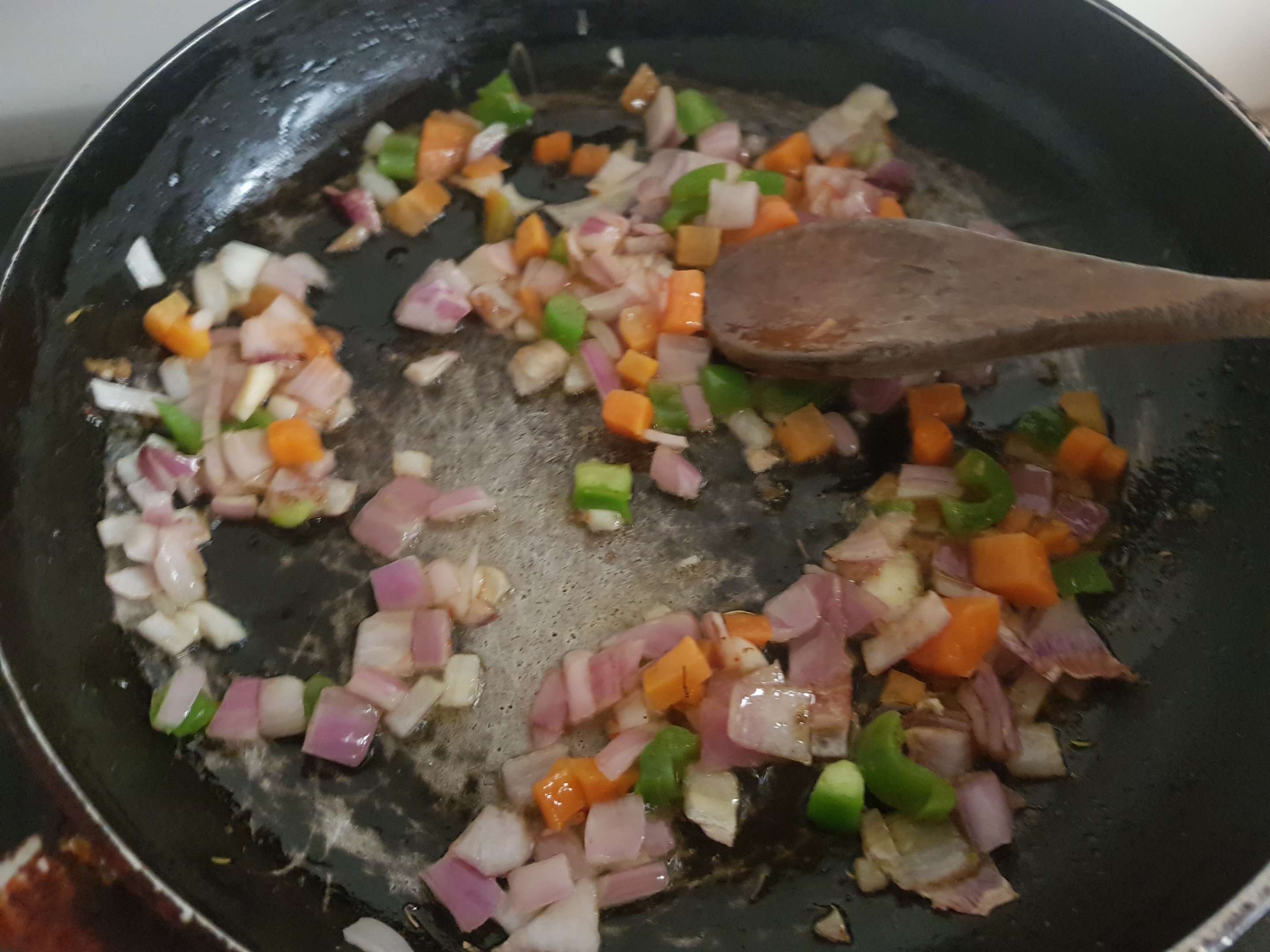 Let it shallow fry as you mix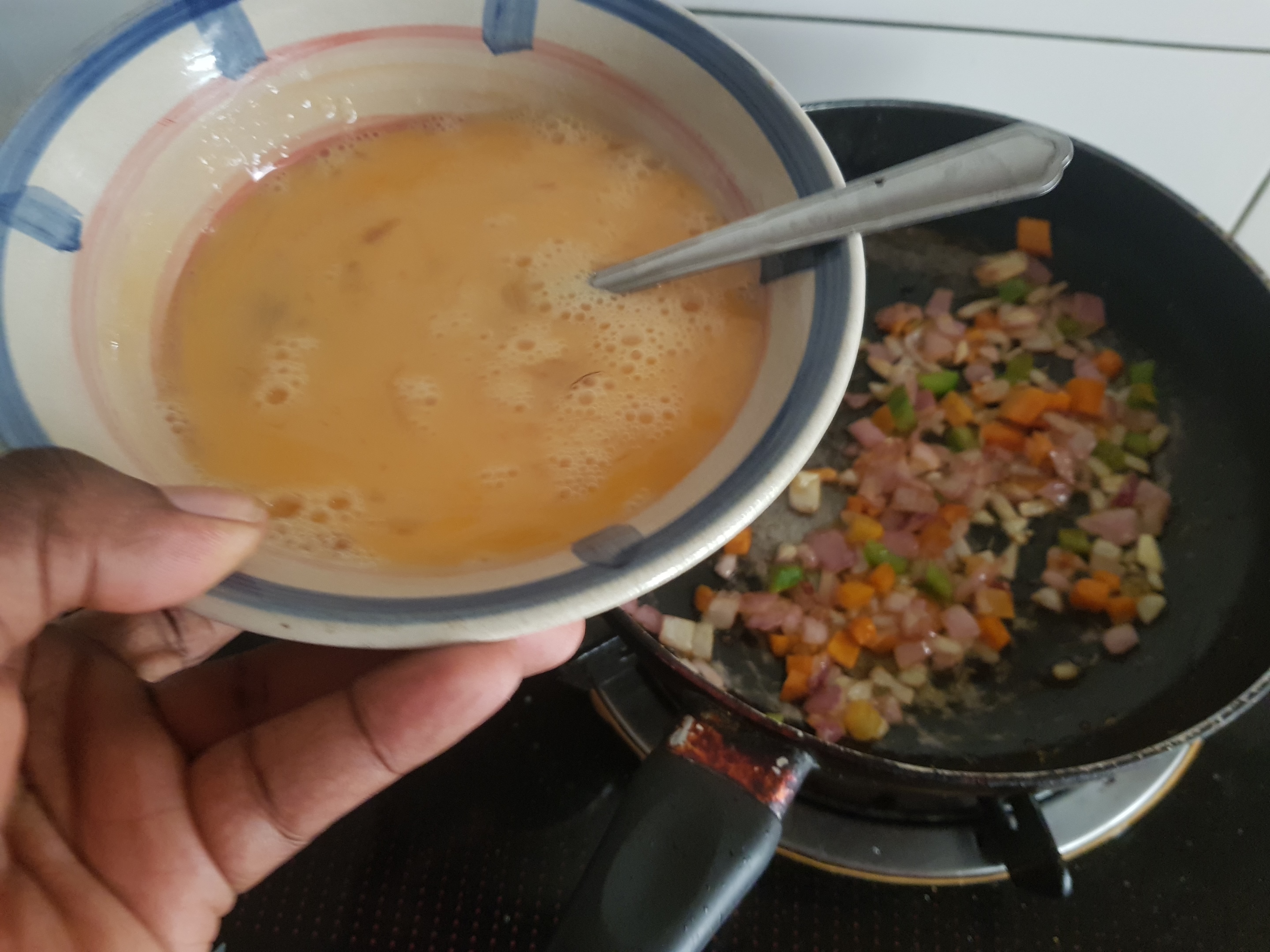 Pour the eggs inside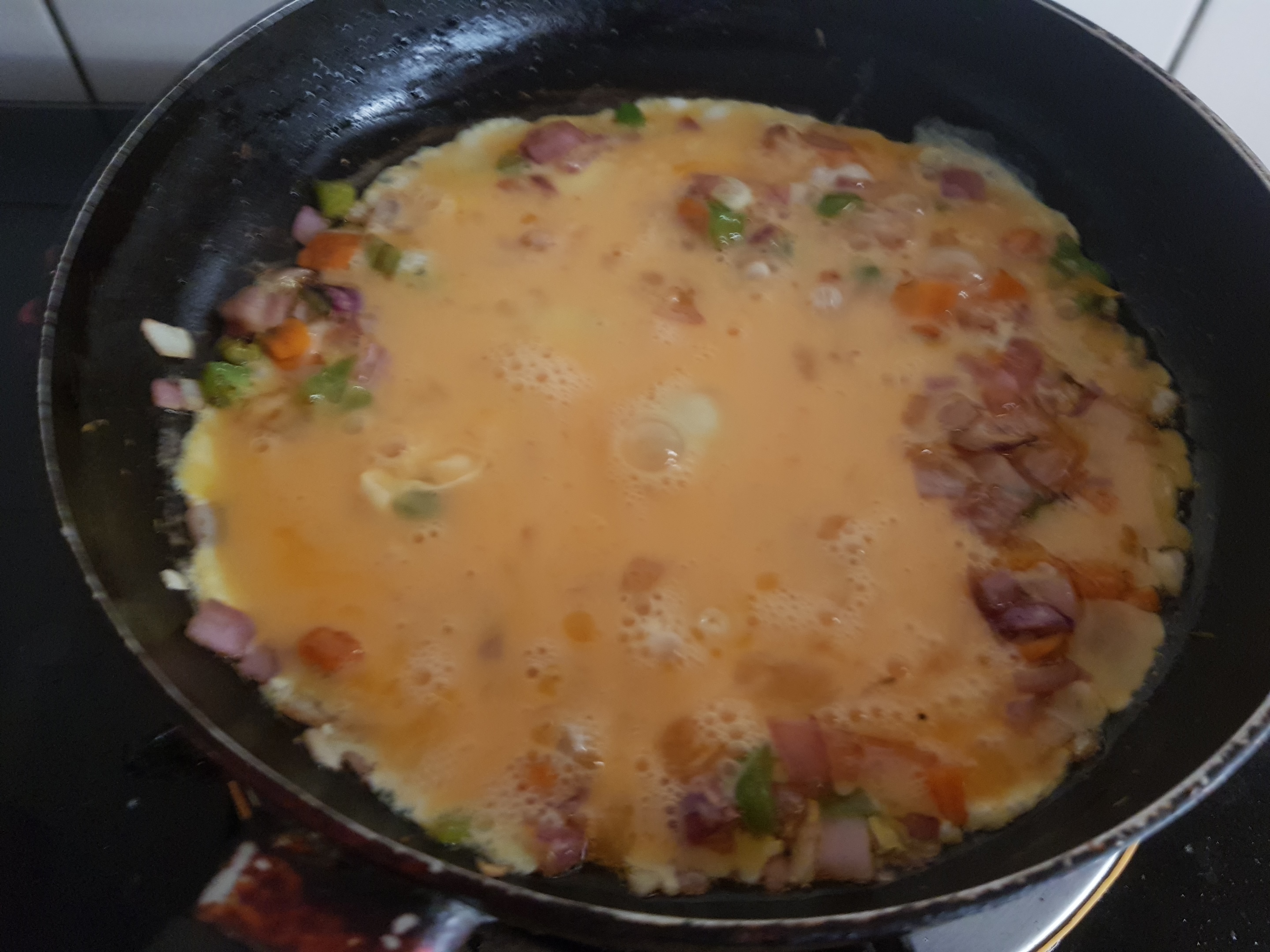 Let it fry into it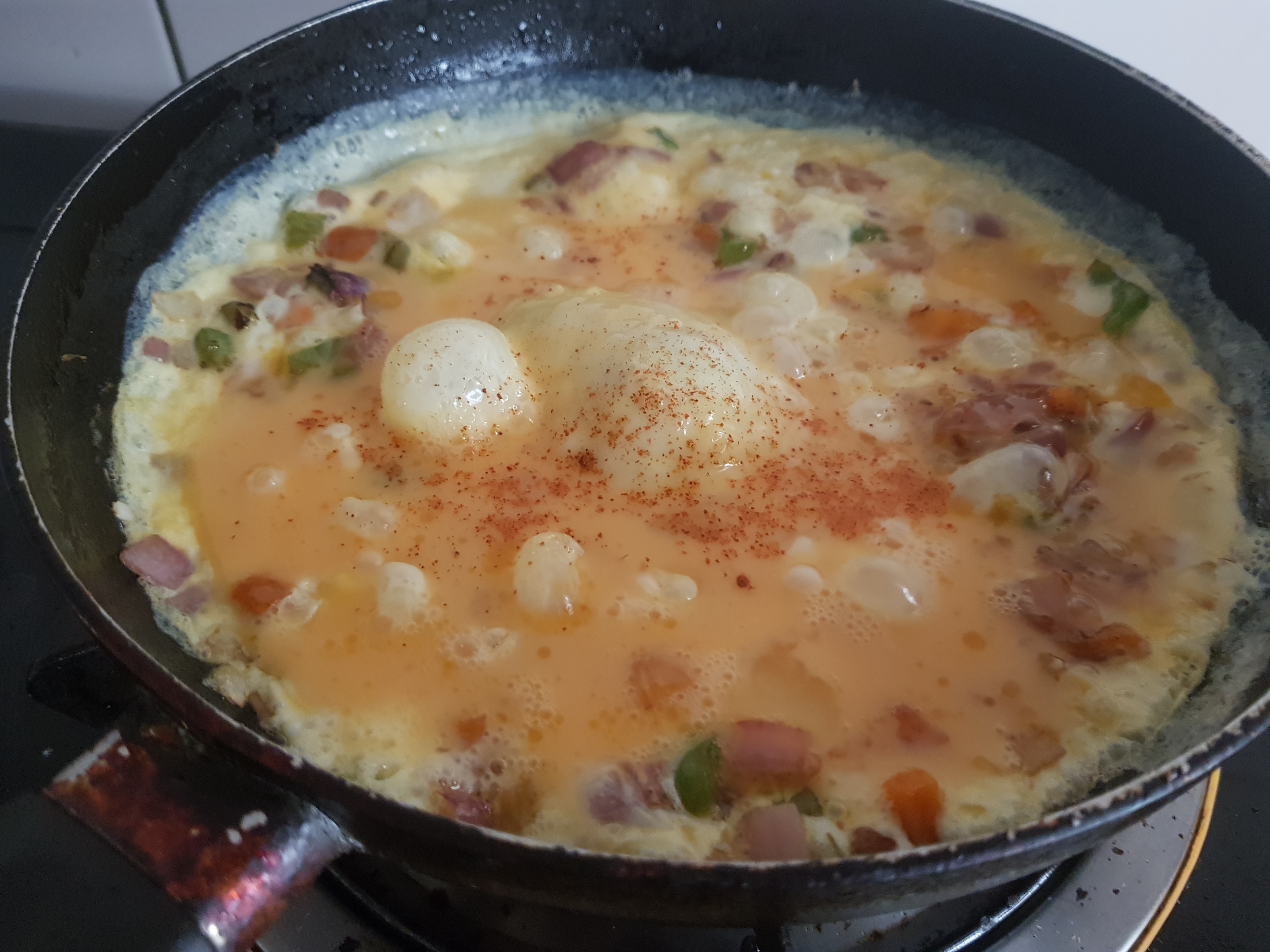 Now mixing it up. scamble the eggs nice and easy.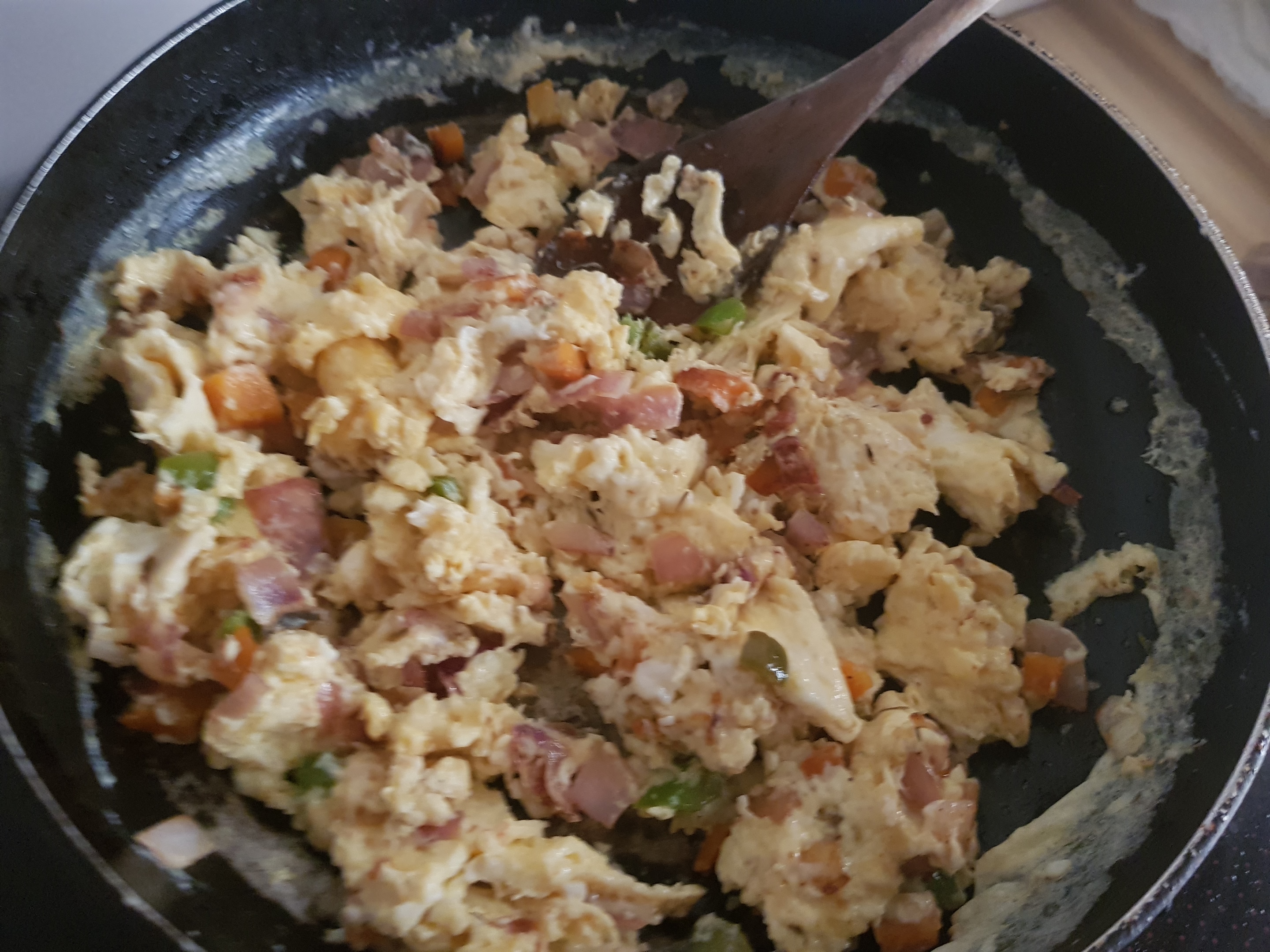 Smells good and it should be properly cooked by now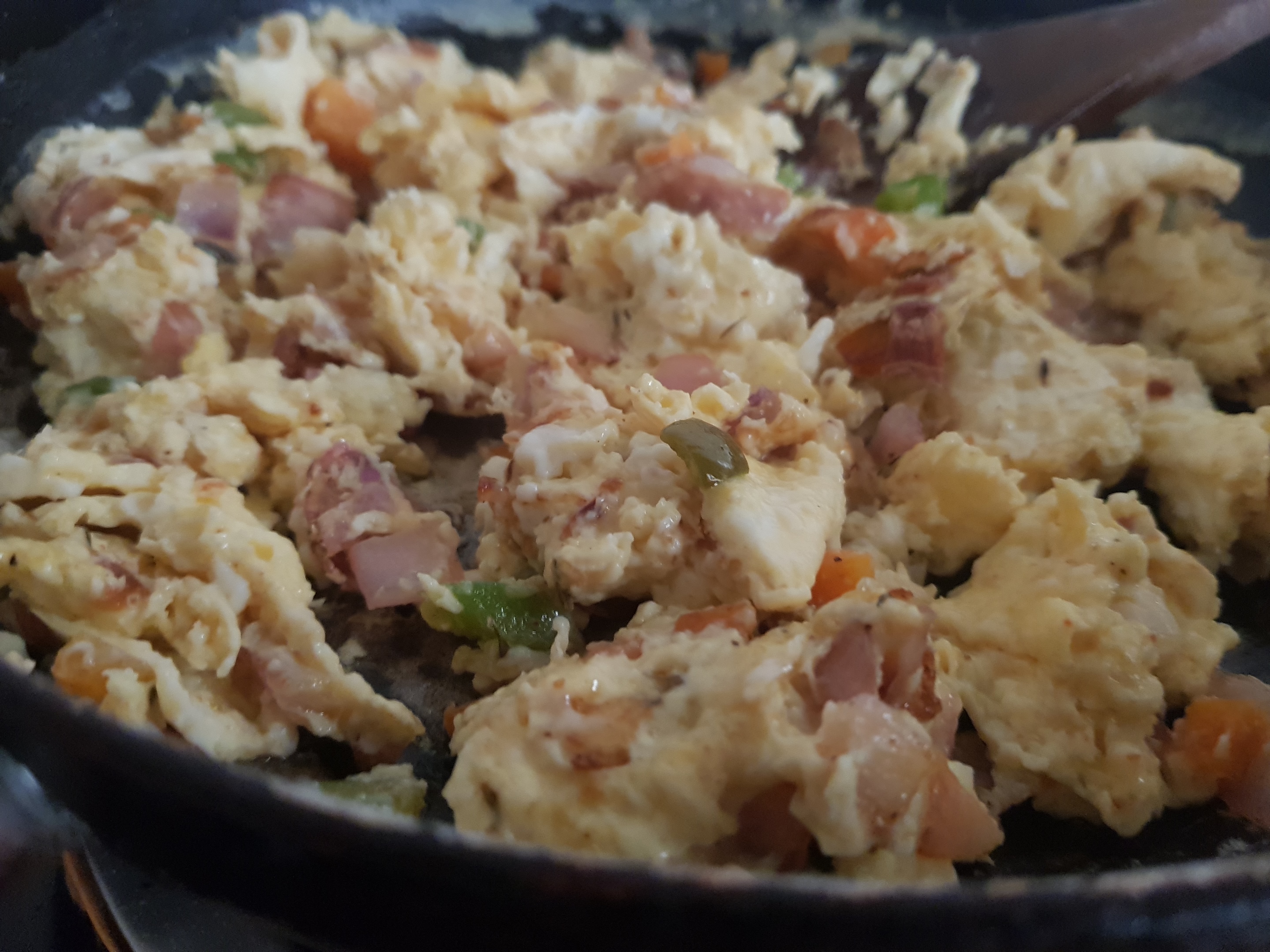 Serve and enjoy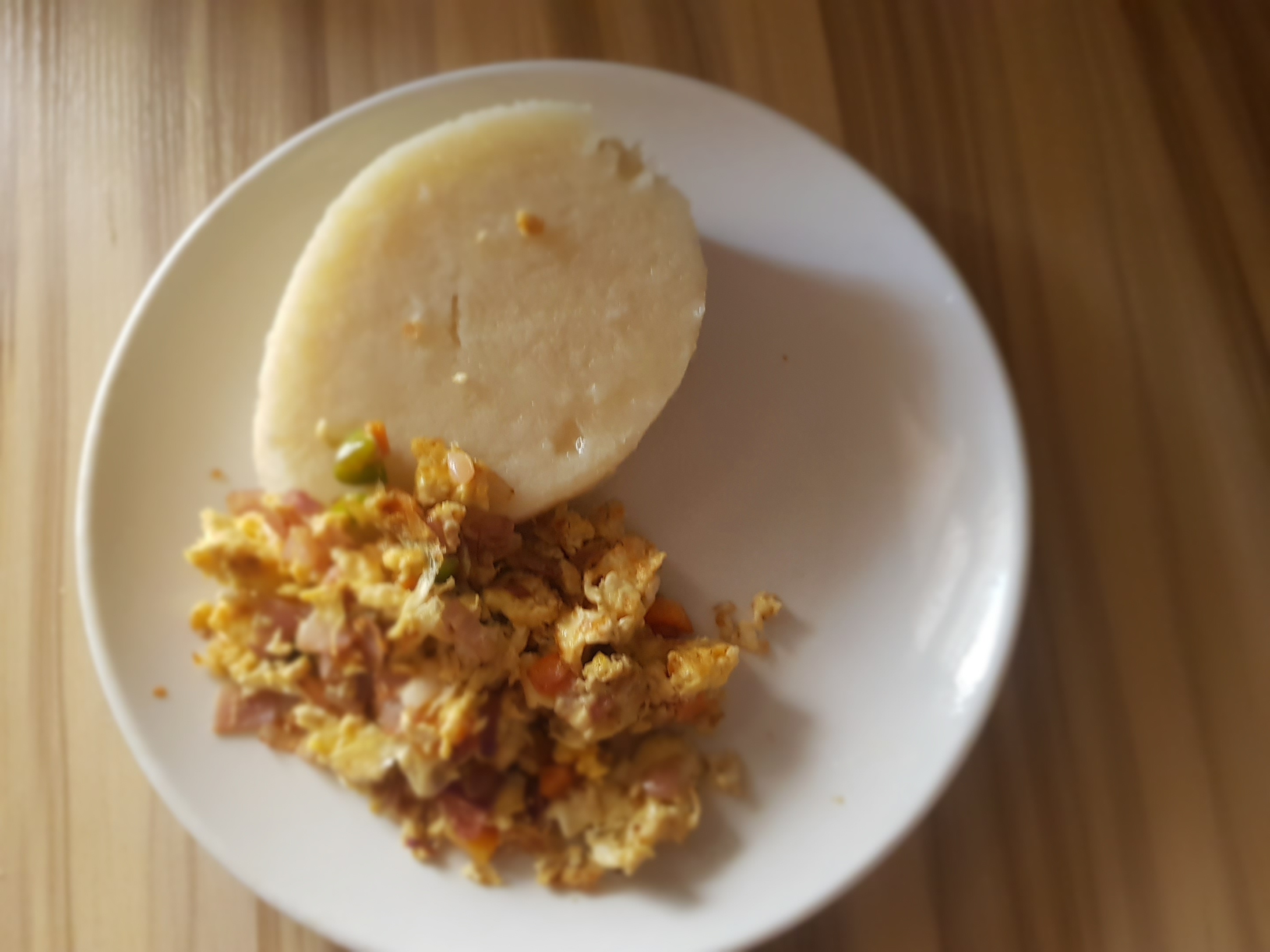 Bon Appetite
---
---