Schweppes Zobo Review - with Salad, Fried Chicken and Suya
This review is about Schweppes newest product that hit the local market in Nigeria. It entails the taste, the potential to make a huge statement and if it'soriginal zobo.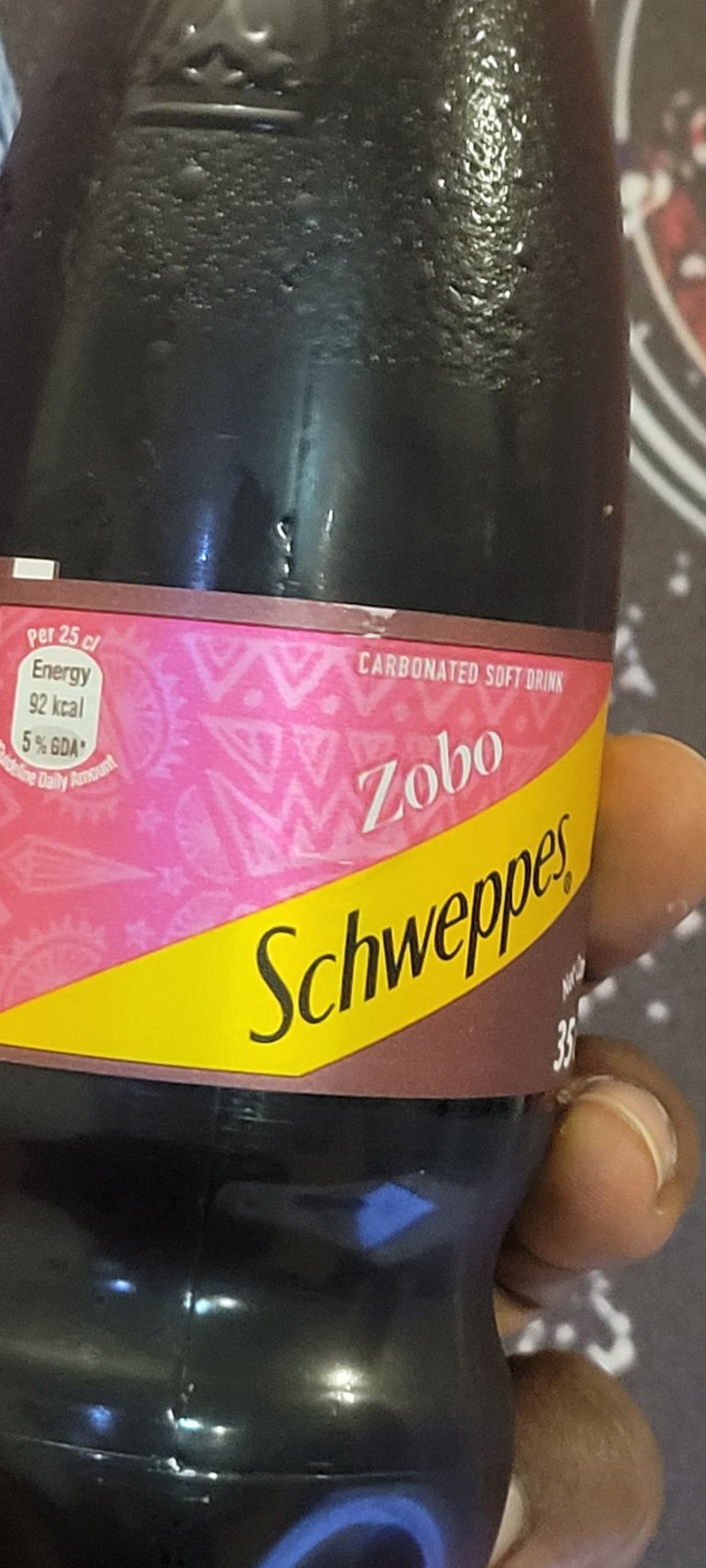 It comes in plastic or can like every other Schweppes product.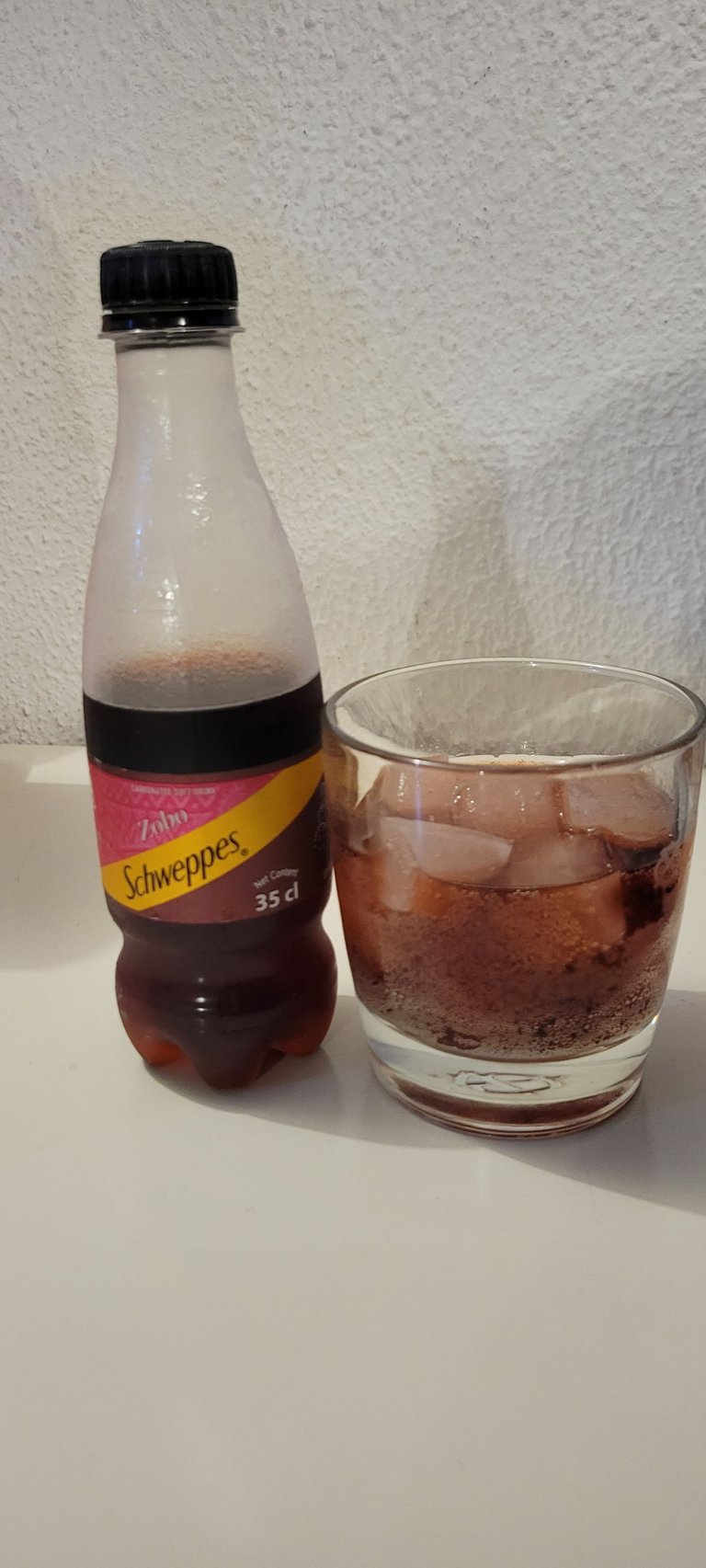 About The Product
Zobo is an Hausa name for a drink made from the petals of Hibiscus Sabdariffa.
This edible plant is healthy and called several names. It is used to make several products including tea.
Zobo itself has been a local drink made and sold. Some entrepreneurs have tried to commercialize it but their effort hasn't made a strong statement.
Thr biggest issue with this drink is preservation.
With Schweppes producing a soda drink for Zobo, preservation is no longer a challenge and could set an effect for more soda zobo drinks amongst competitors.
They are set to take over the market but where does that leave the small businesses or local producers.
One thing is for sure, people are skeptical to buy locally made zobo because they can't tell the quality of the product.
This is where Schweppes Zobo hits the nail. The quality is guaranteed.
Agreed.
The taste is slightly shy of the original zobo taste but it eludes Zobo in grandeur and that's enough for the consumers.
So far the reception of the drink as been positive and well received by the public and consumers.
Perhaps it's the new product excitement. Time will tell.
Did I mention it's goes well with food especially salad.
Well I tried it salad, fried chicken and suya. The experience was amazing.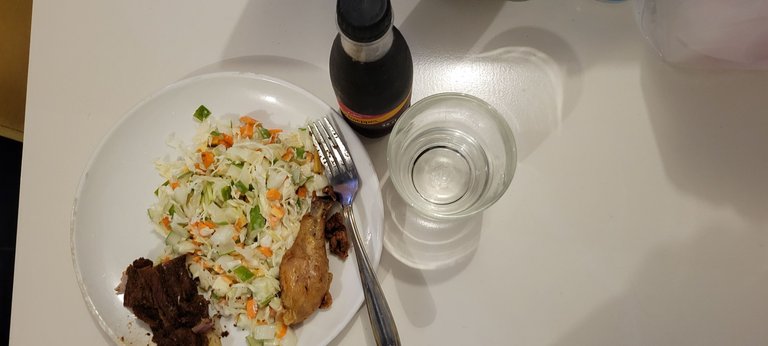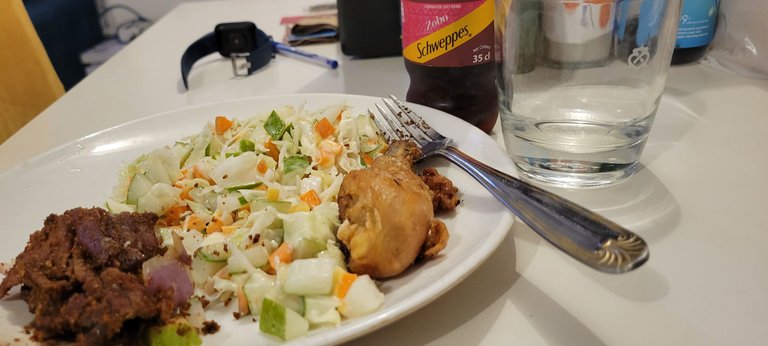 About My First Taste
Curiosity... it tasted different, soothing and nice. It is refreshing and easy on the tongue.
I totally enjoyed this and I recommend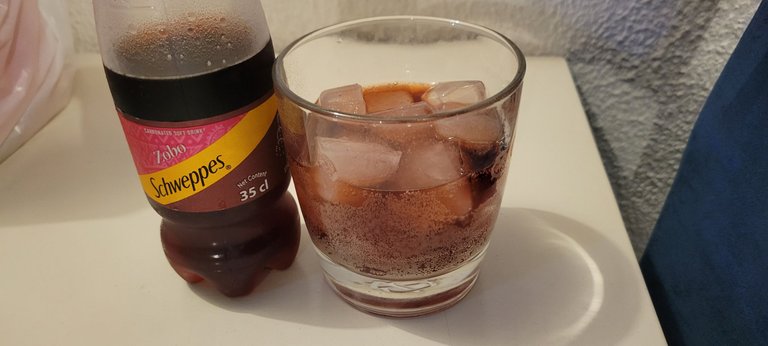 ---
---