Playing With Lights - Bus Stops At Night
Read this post on TravelFeed.io for the best experience
---
Recently I have been fasinated with bus stops. There is something about bus stops with everyone minding their business yet they share something similar.
They share the same bus stop, route and perhaps live in close proximity. Yet, they are all strangers waiting for the arrival of their bus.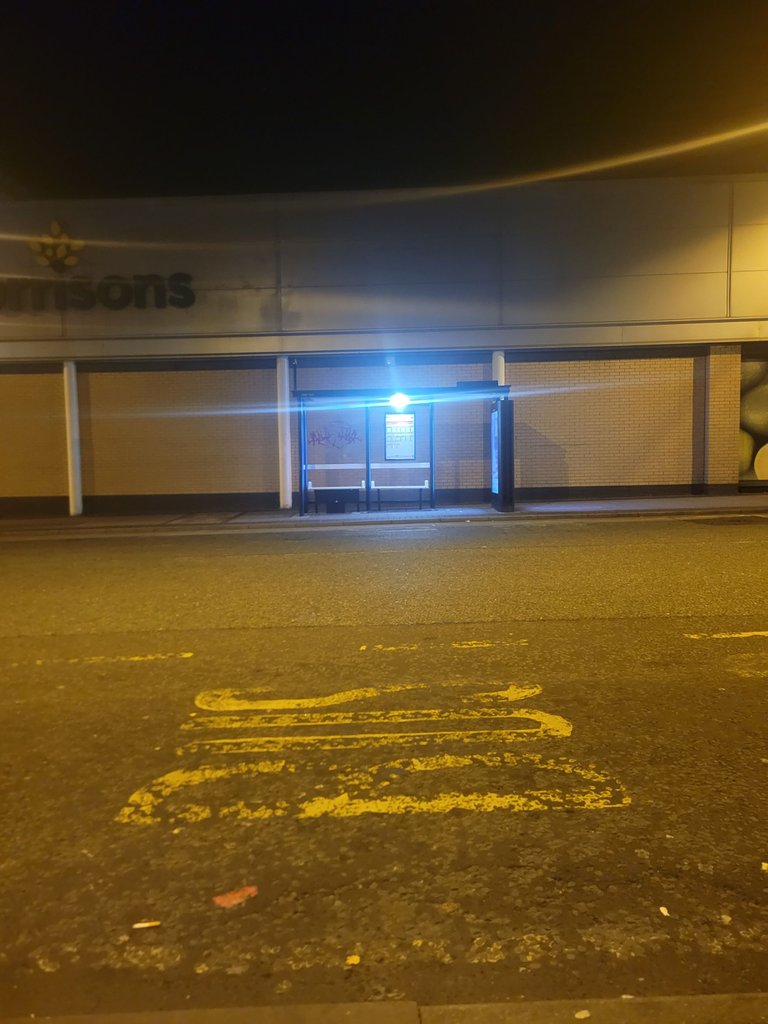 Back in the days having a phone booth next to a bus stop was key. Very important and at this bus stop at Monument Market Street there is this cool phone booth.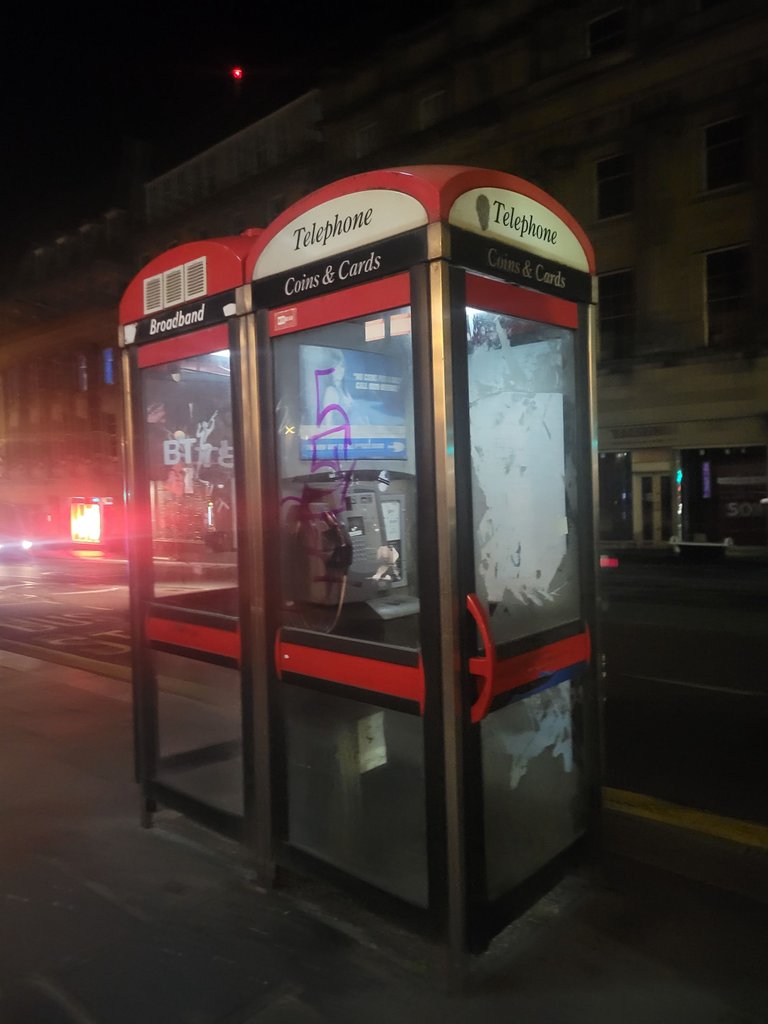 A little blurry but vintage structures like this reminds me of Greek architecture type.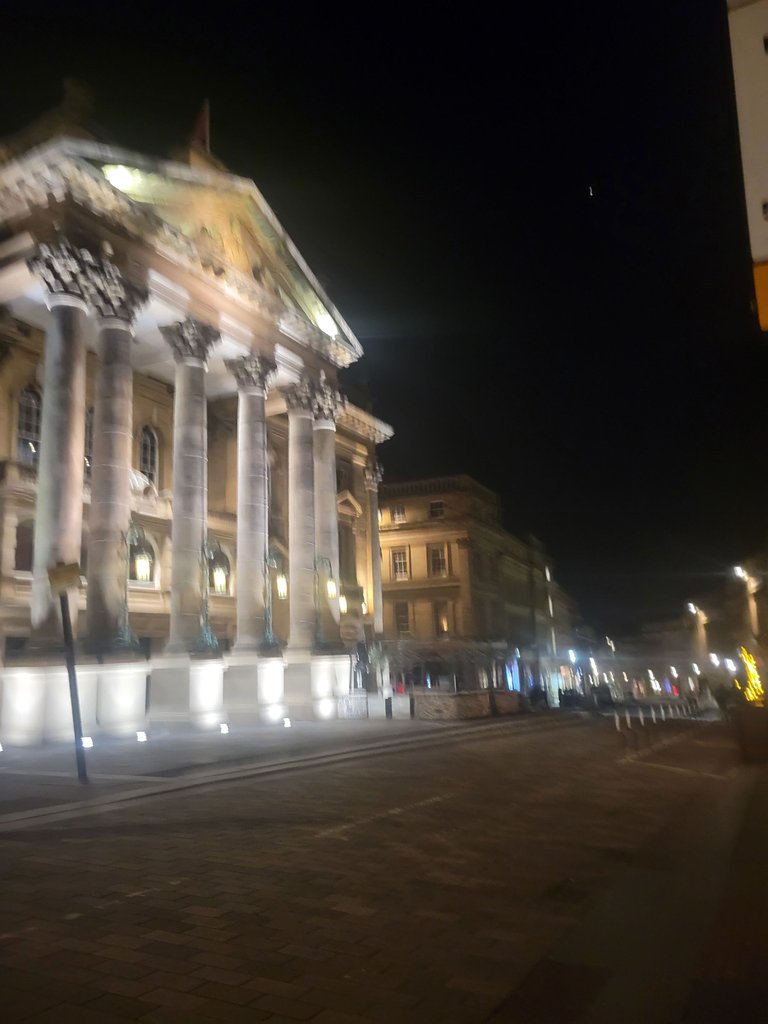 That's a monument right there in the city centre. So historical.
Lights like these >>>
I need them and I like to see them around. It has a kind of retro vibe. I really don't know what happens here. I am just waiting for the next bus.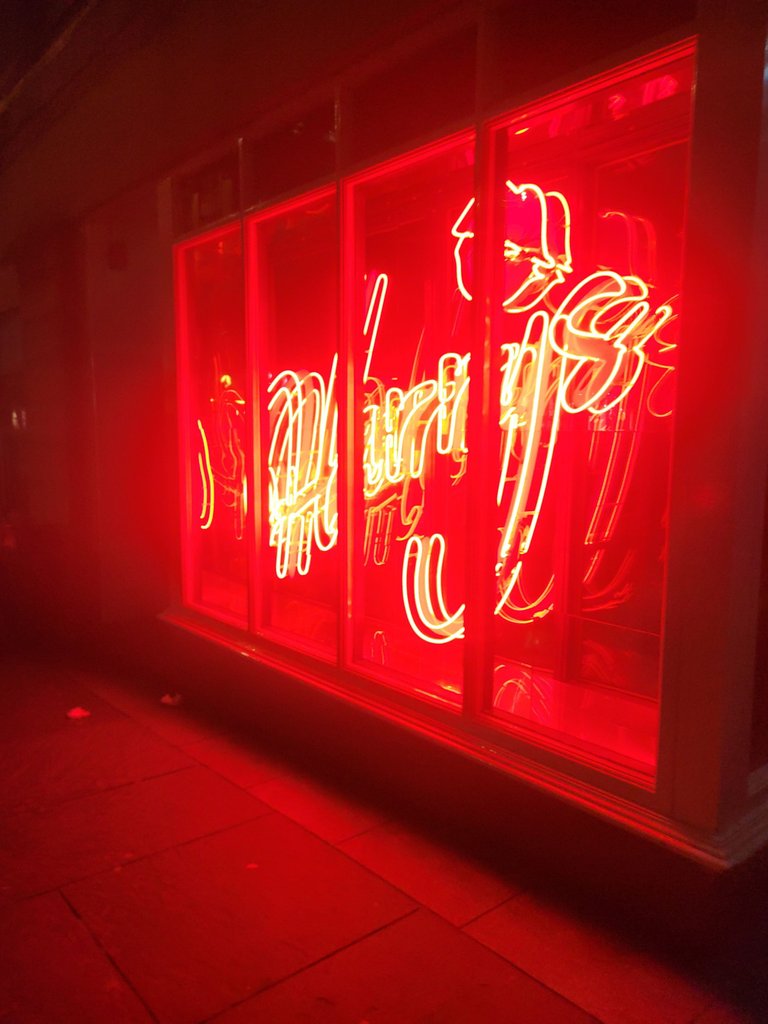 Colourful and bright. It's lovely walking down this path at night.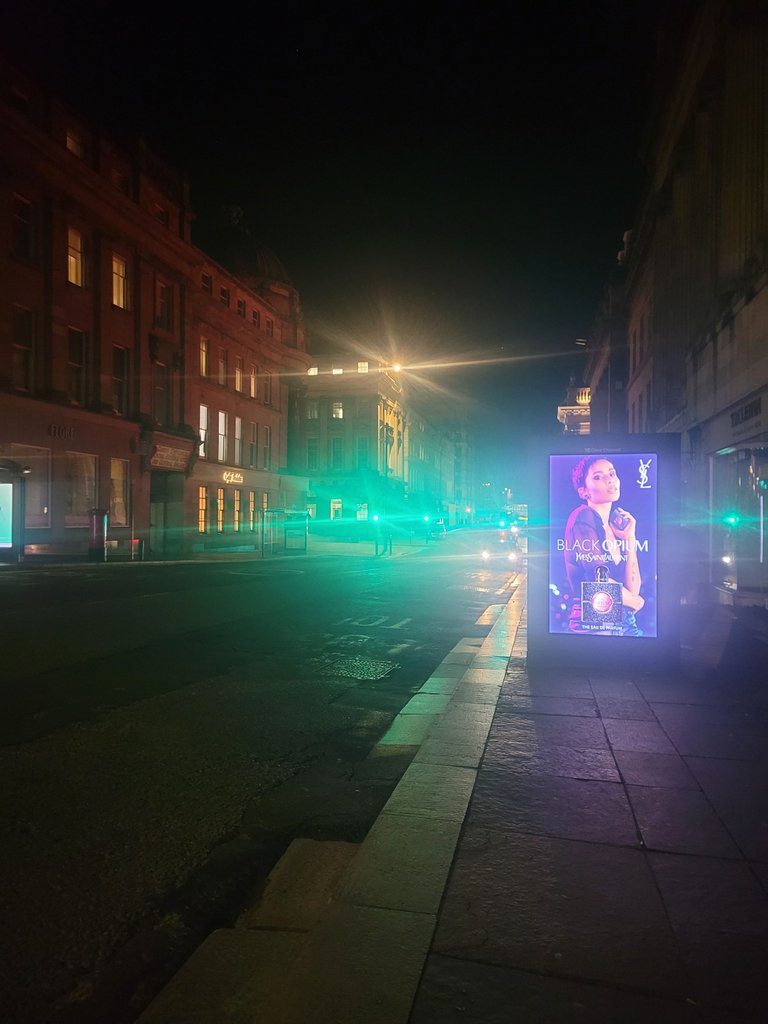 When I see buildings like these, I can tell they've been build over 100 years yet they look so modern. I can only thing if the internal renovations to keep it up to standard.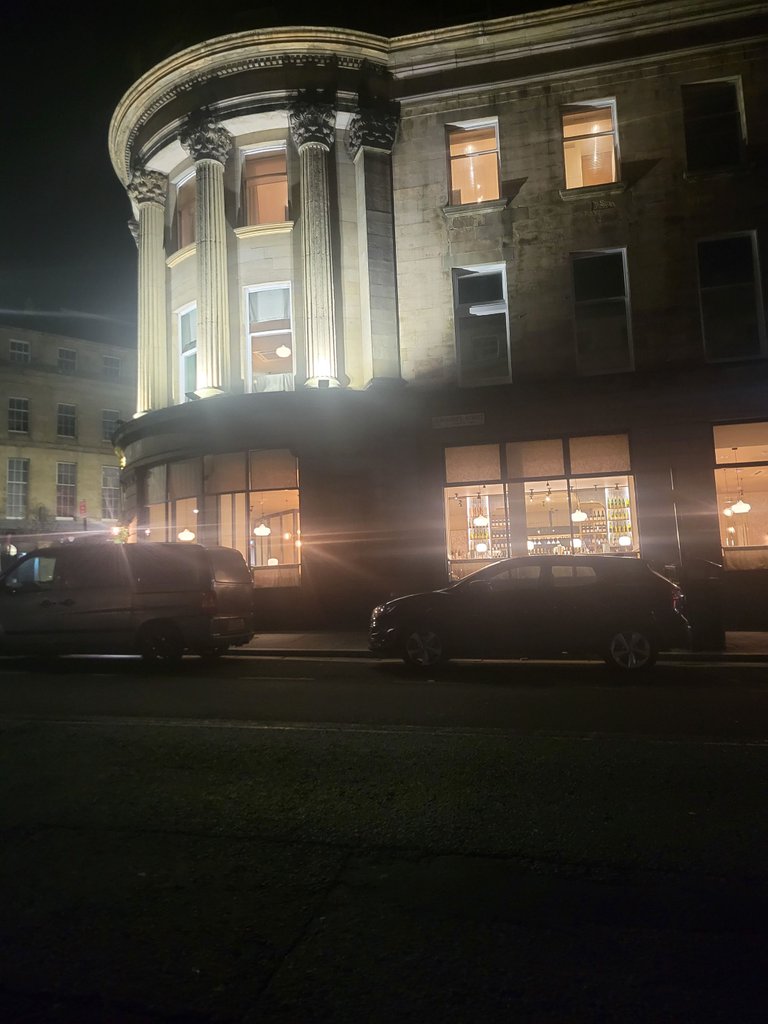 I heard about the "Woman King". I will definitely watch this movie.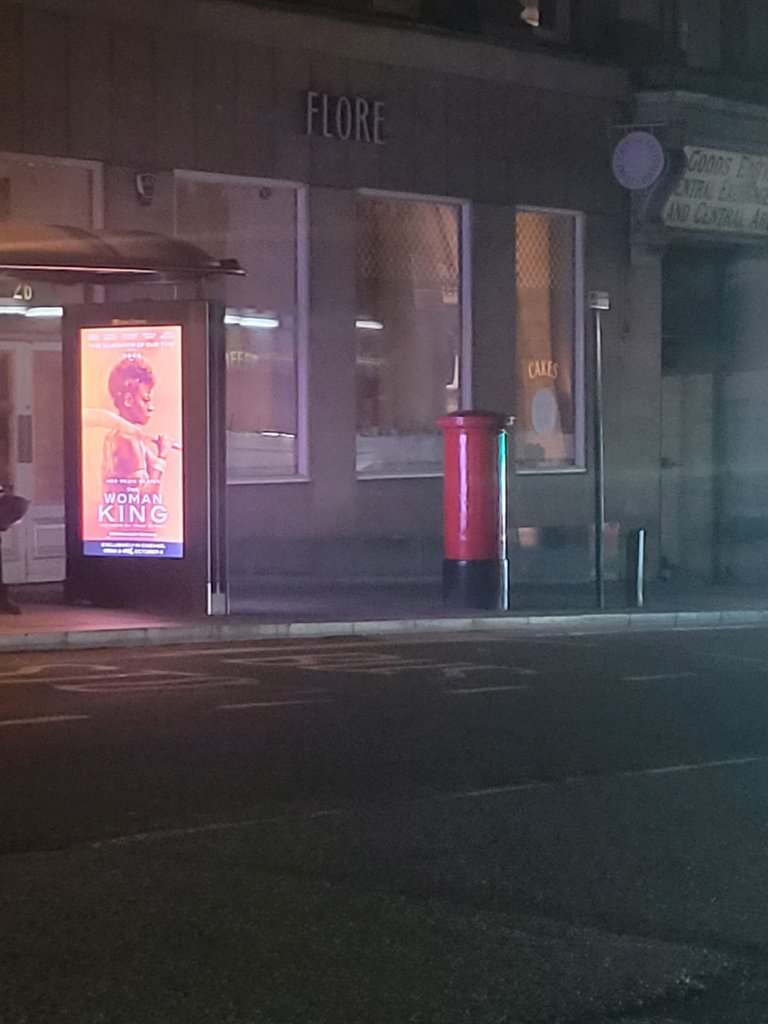 Like a lovely cup of coffee, my bus had arrive and I'll be heading to another destination.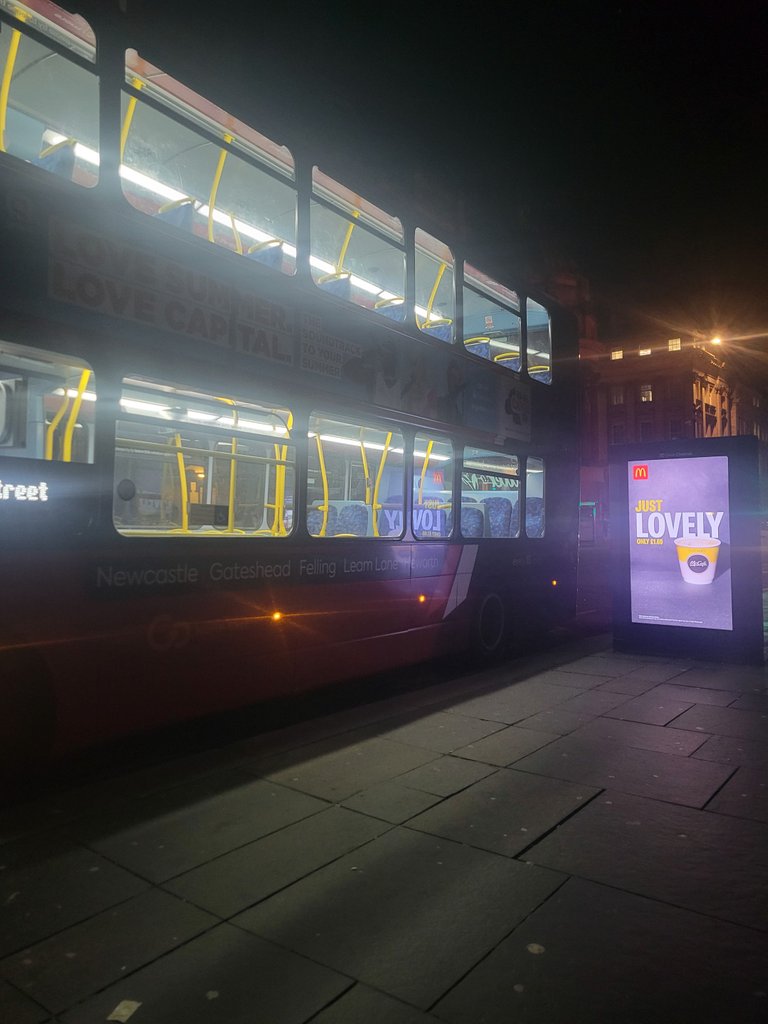 Thank you for coming along with me
---
View this post on TravelFeed for the best experience.
---
---