"Mellexy : Colours Of You" is now published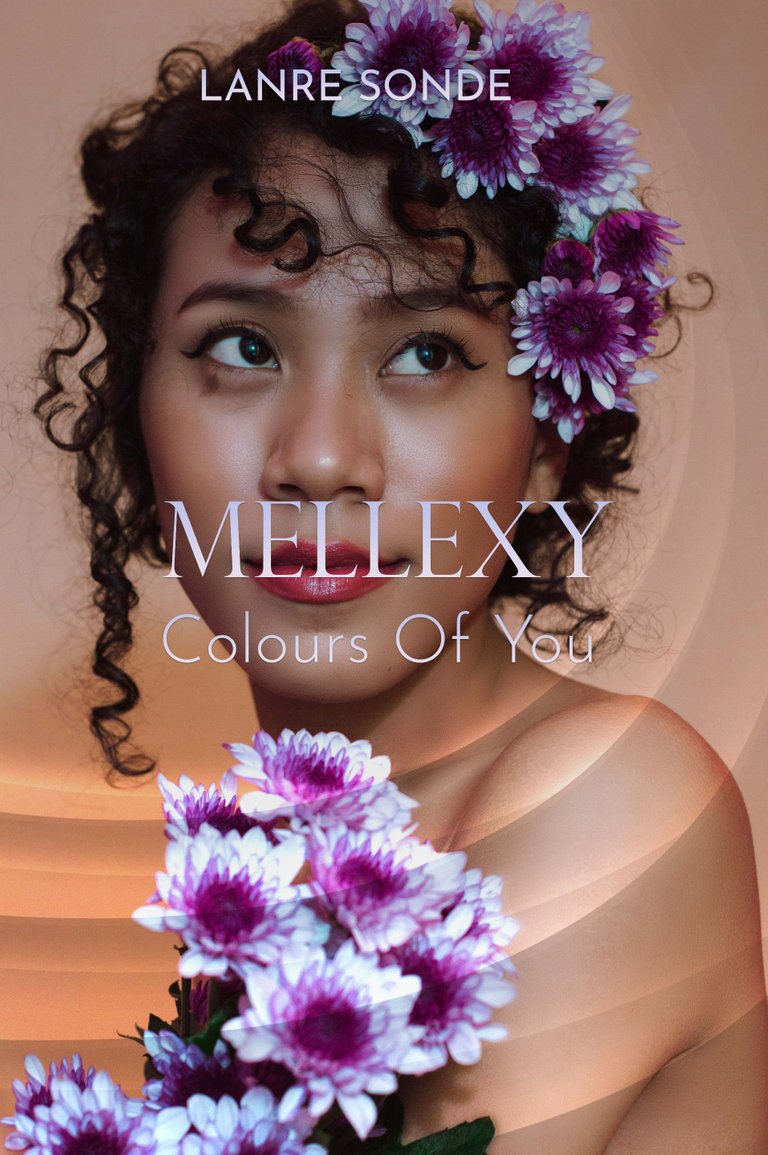 The long awaited second edition of my book is finally here. Mellexy - Colours Of You. It has been a roller coaster ride of deciding when to publish, what poems to write and put in the book to compliment the set theme then choosing a book cover.
When I had the first book published, @hiddenblade was on the book cover. It only made sense to have her on the cover of the sequel. The book is a trilogy.
There's one more edition of the Mellexy Series.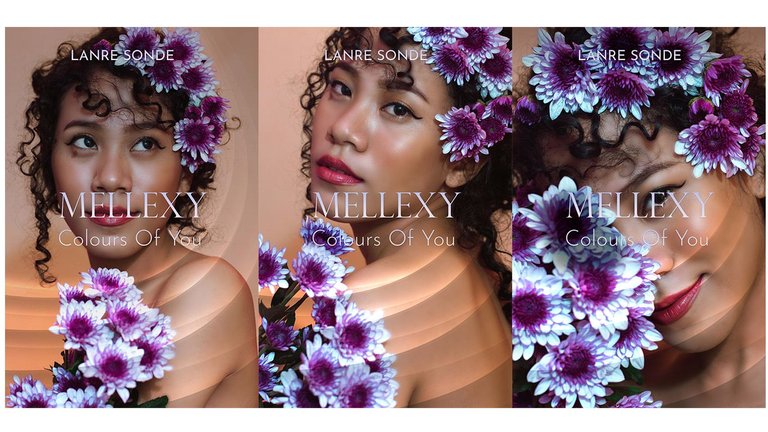 But I finally decided on the first image for the book cover. I edited the book cover by myself.
ABOUT MELLEXY COLOURS OF YOU
This is a romantic poetry book that emphasizes love through the perception of the energy your lover radiates. It is about a love that transforms you and makes you better. This is a place where the mind and heart are in harmony with a love that makes it splendid.
Love is depicted in the realistic and lovely tone of the colours your lover exudes. It clearly expresses your thoughts and how you feel.
Colours Of You is the second edition of the Mellexy Trilogy.
You will find words of exquisite flavour in this book.
AUTHOR
Lanre Sonde
---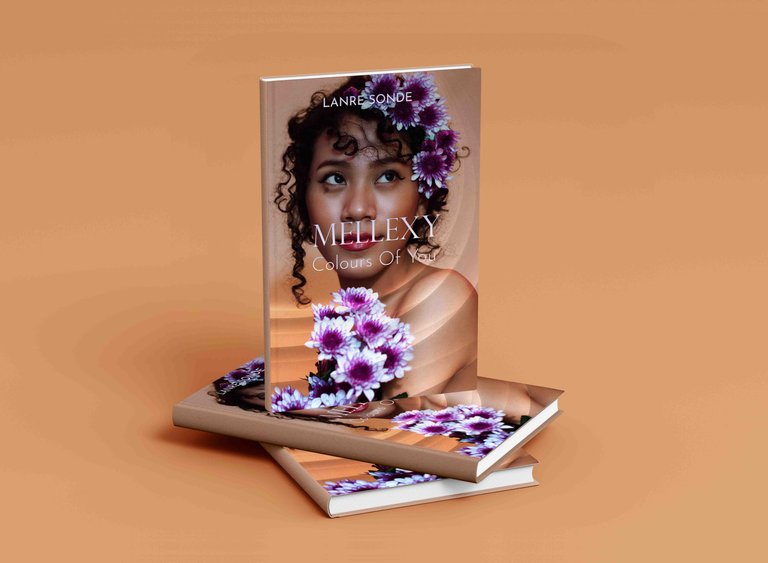 Now available on Amazon click here for the Paperback copy
Also available on Kindle and Kindle Unlimited
Ebook is also available on Selar
Interestingly, today is my birthday. Kindly wish me a Happy Birthday
I have no tricks or treats on this Halloween day but I will appreciate any treats.
Kindly support an author by purchasing his book.
Gracias!
---
---