Making Yoruba Stew in Simple Steps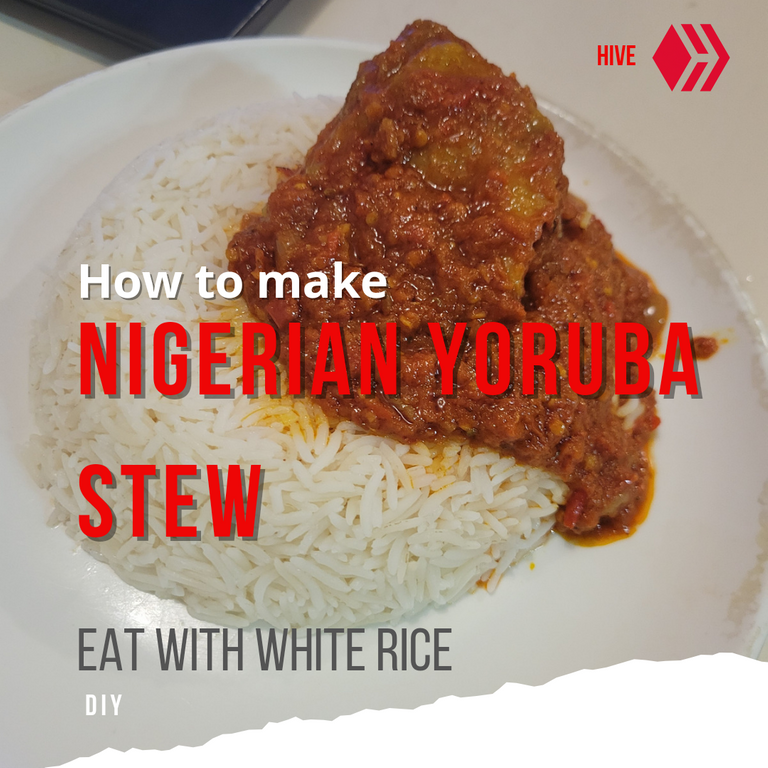 Hello,
Welcome to easy steps to making Yoruba stew. Too easy I must say. Watch, follow, and learn.
Ingredients
Blended Pepper
Salt
Seasoning cube
Red Oil or Palm Oil
Onion
Ginger(mine was squeezed to liquid)
Chicken stock
Chicken
Extras: thyme, Turmeric, Oregano.
The extras are non-essential but you can add them if you want, other extras include rosemary leaf, bay leaf etc. For some, they add locust beans in the making of the stew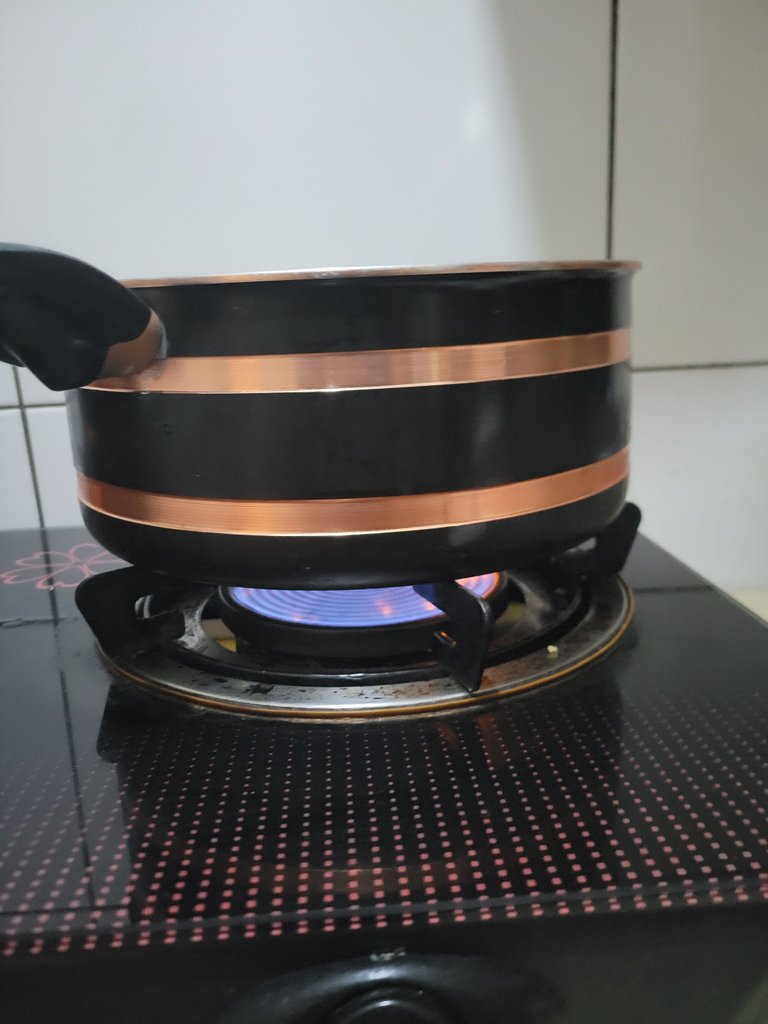 Come with me - Heat up your pot some seconds to dry up and water.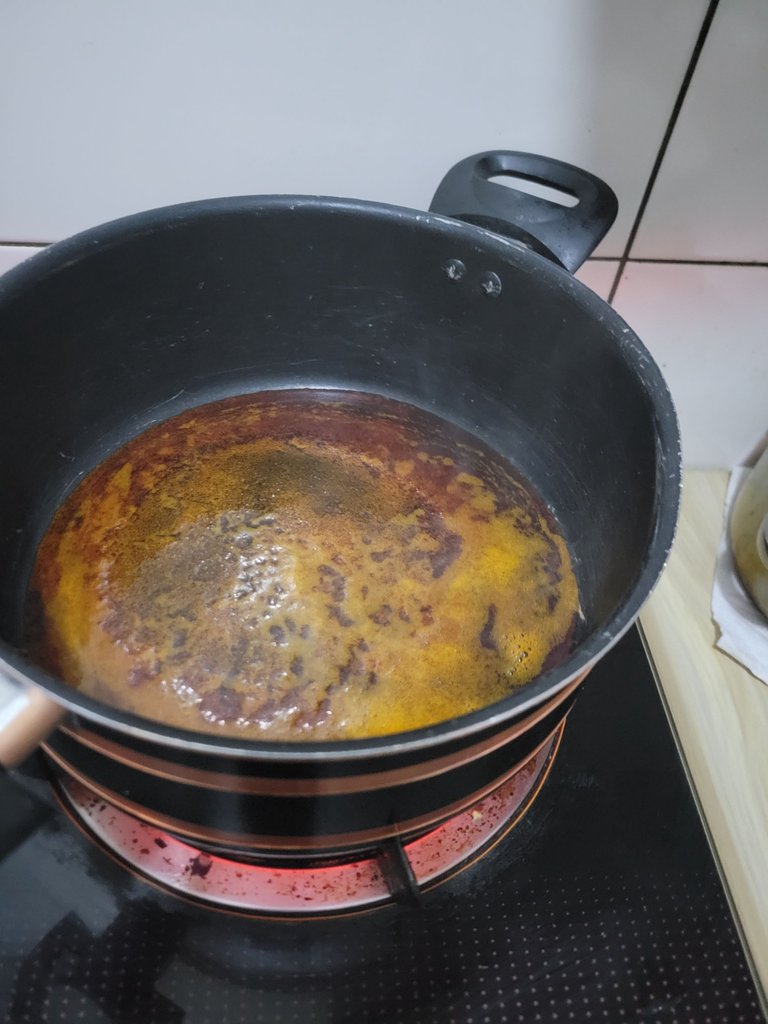 Add your red oil to heat up.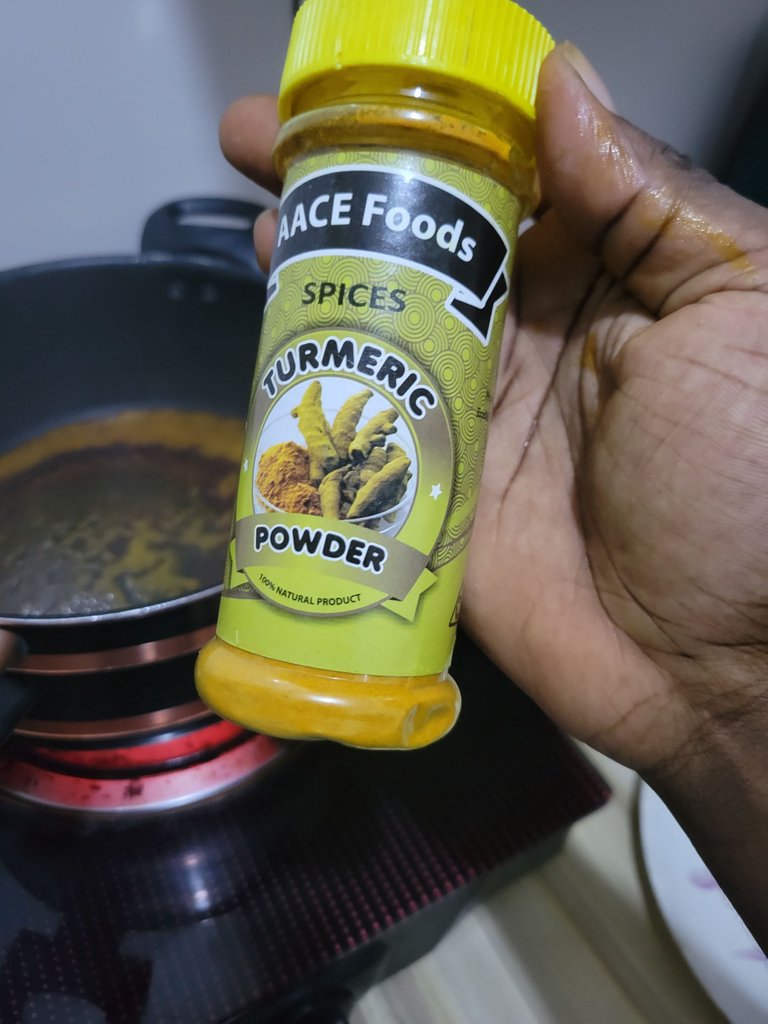 This is a bonus, I added turmeric into the hot oil to prepare the saucy stew base.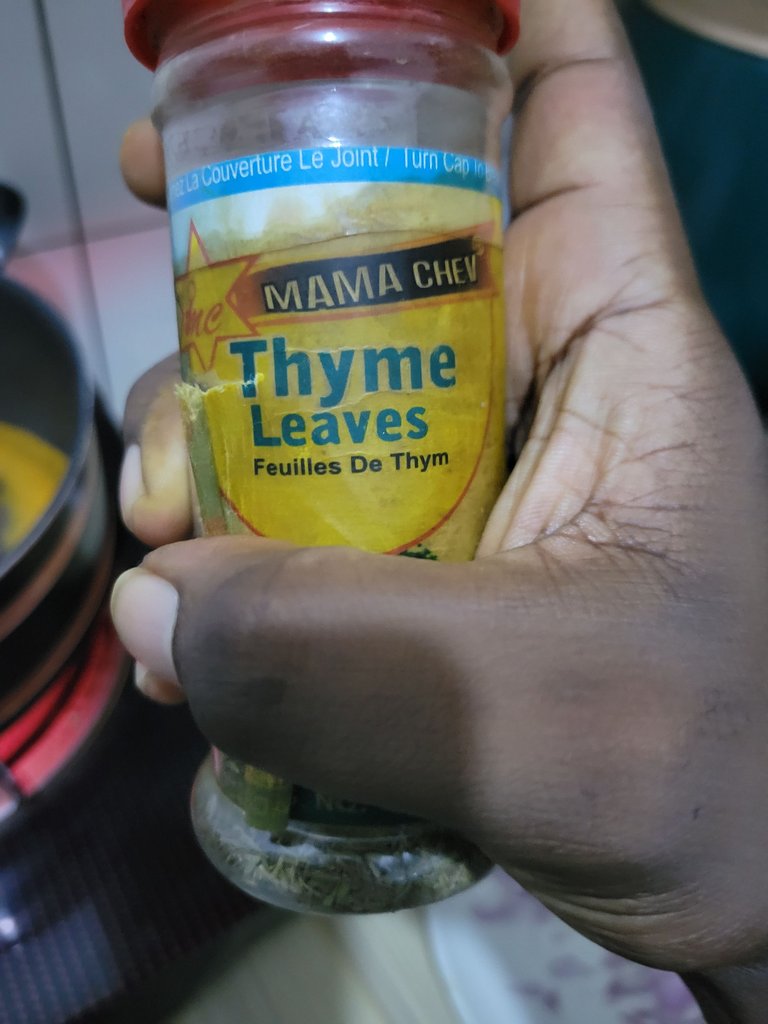 This is another bonus, I added dry thyme into the mix. Then stir properly to fry a little.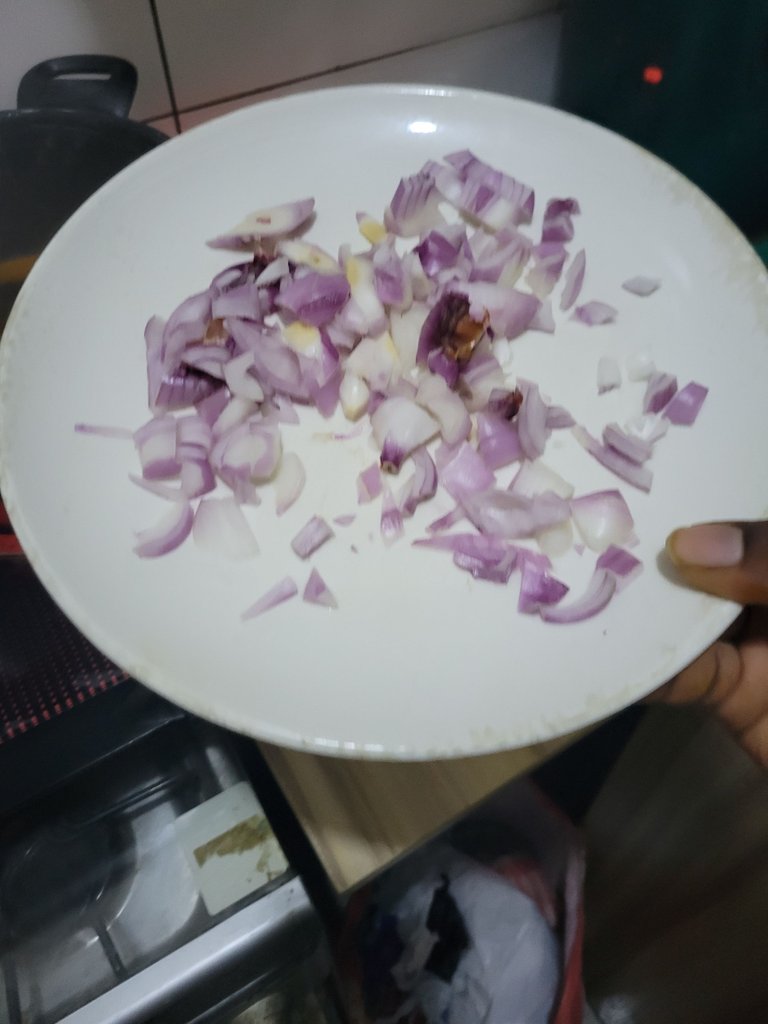 Pour your chopped onions inside to fry then stir(if you like locust beans, here is the time to add to fry as well.)
Stir properly, let it all fry for a bit. You should get a lovely aroma by now. Your sauce is ready for the blended pepper by now.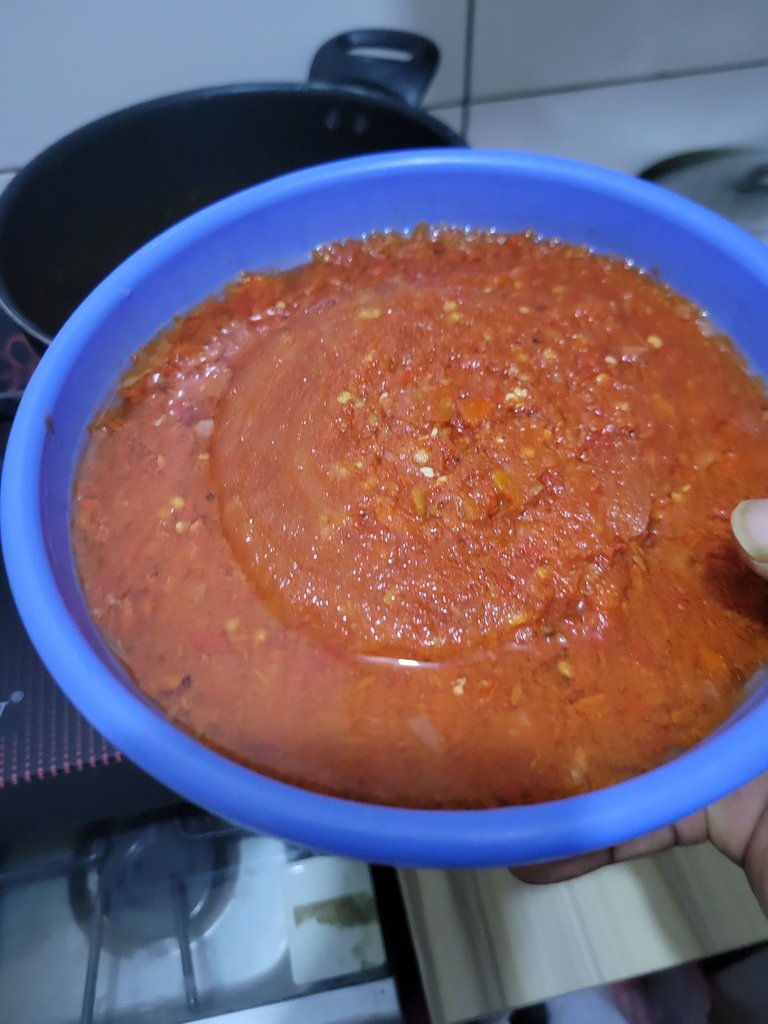 Pour your blended pepper into the hot frying sauce.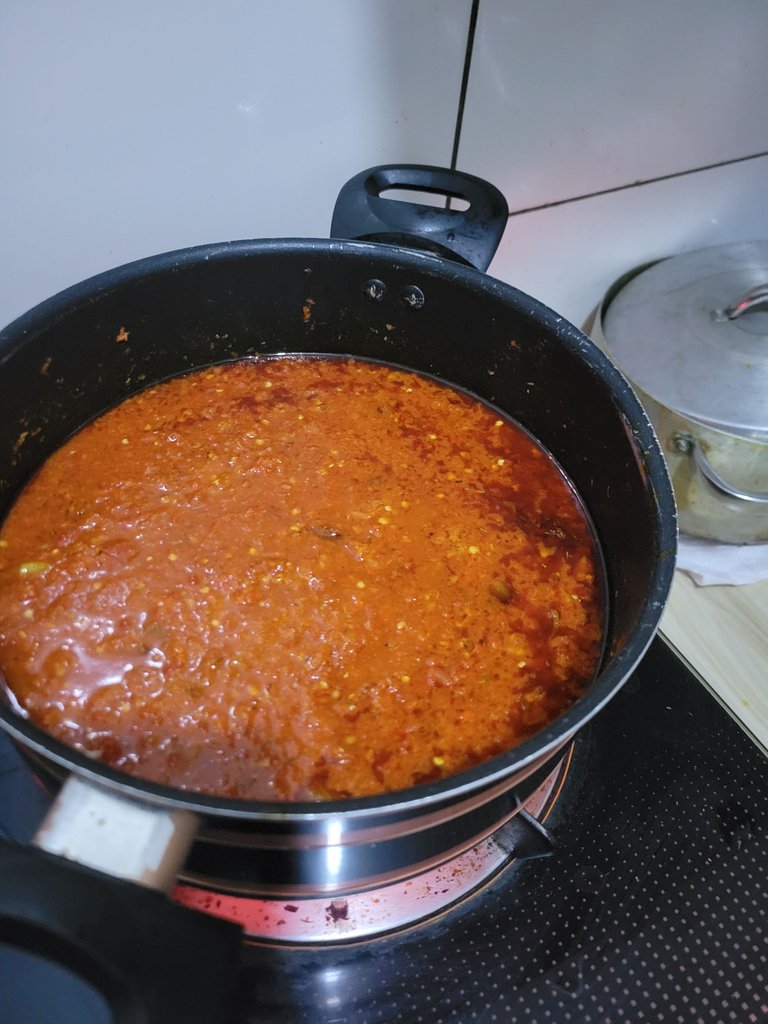 hmmmm, looking good.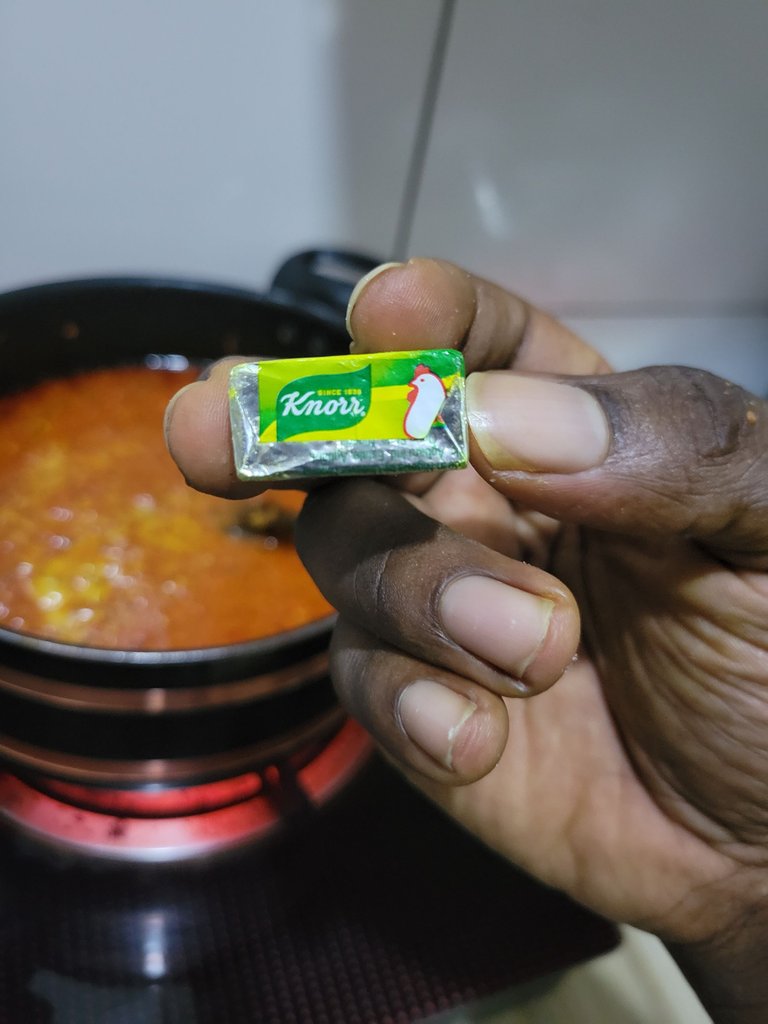 Add seasoning cubes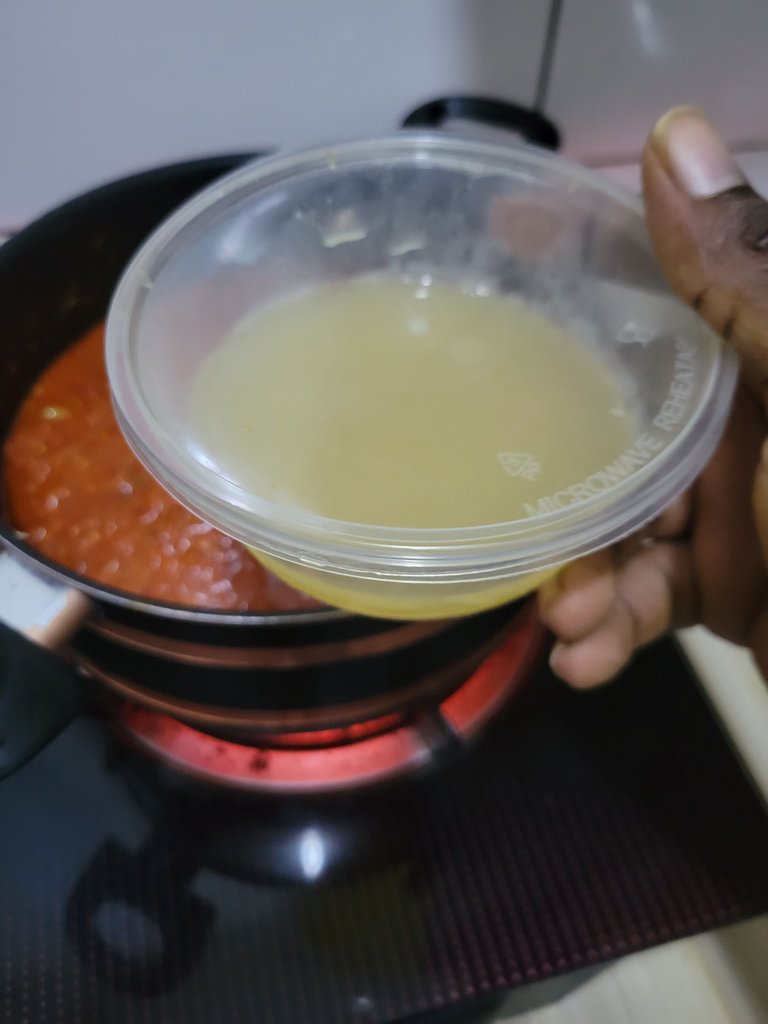 Add ginger ... to be honest, this also feels like a bonus. So you don't need to do this if you don't have ginger but it sure makes the stew delcious. Powdered ginger does the trick too especially when combined with powered garlic.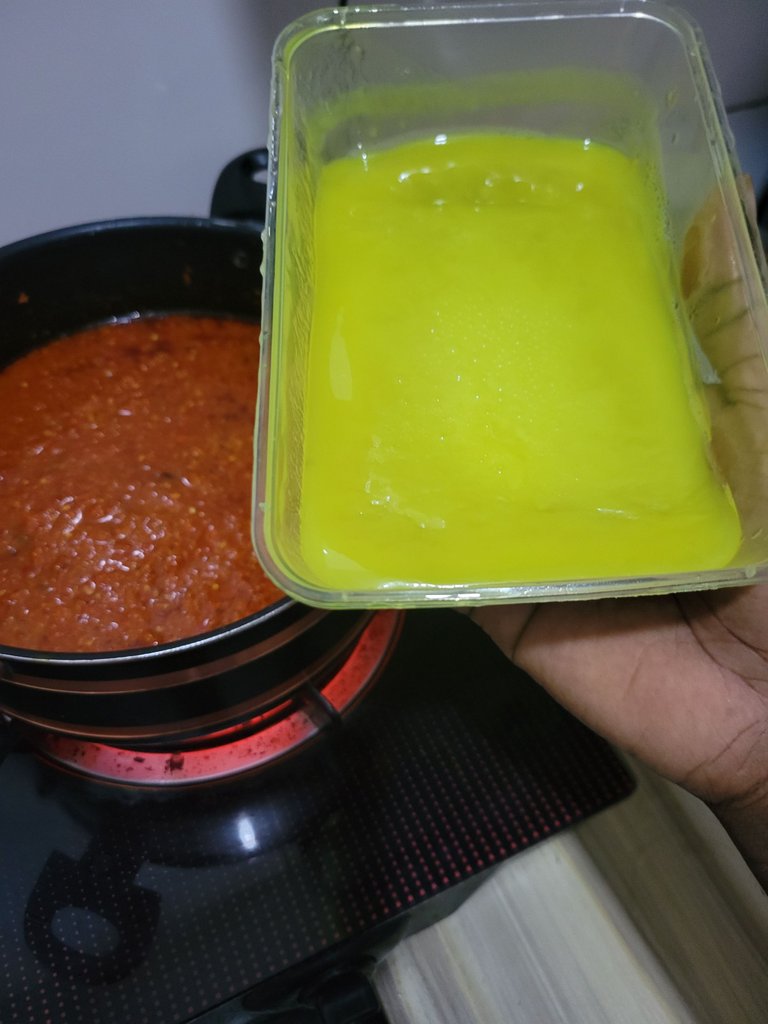 Add your chicken stock as well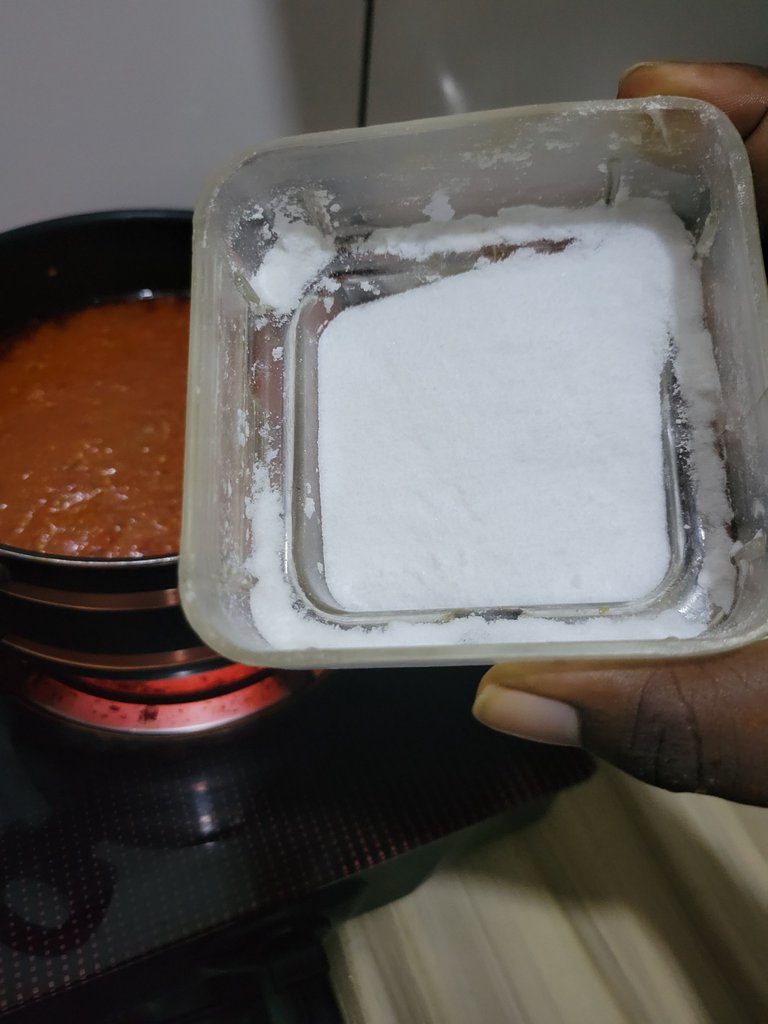 Add some salt to taste.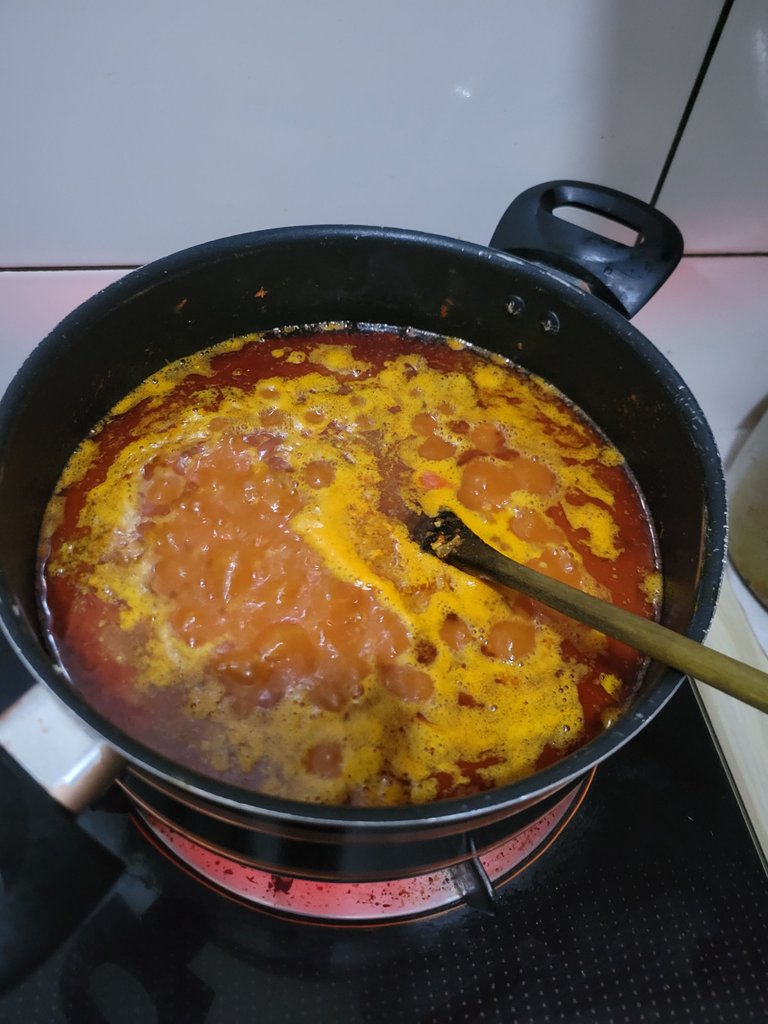 Stir and let it cook up then add your boiled chicken.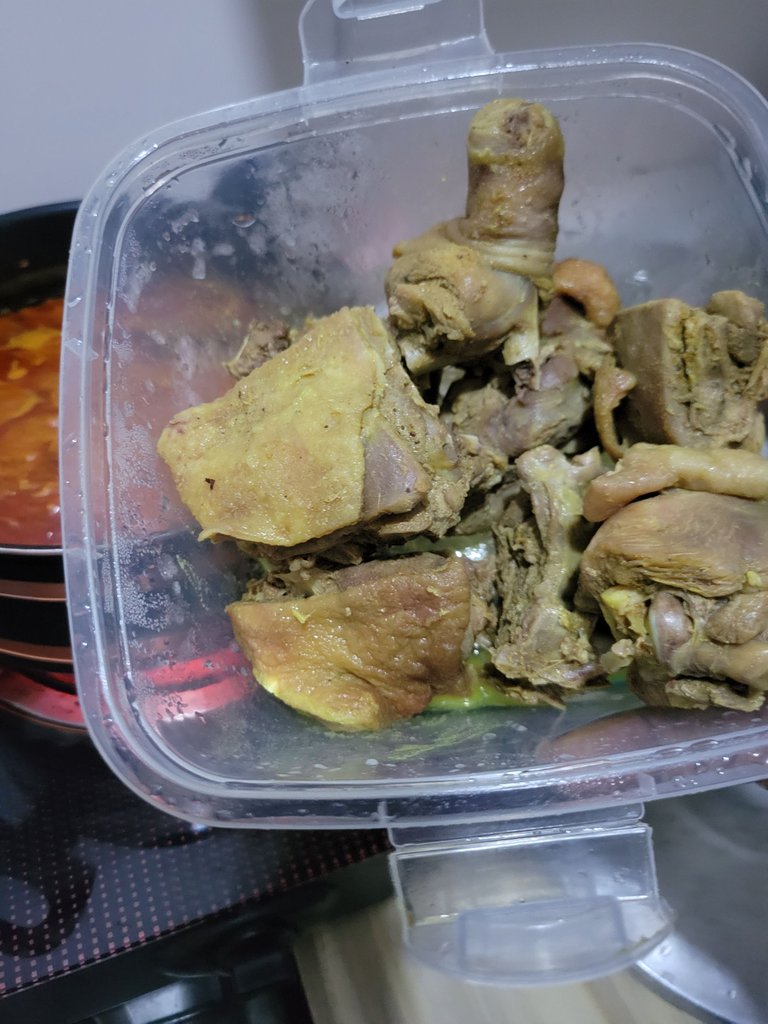 Stir and let it cook for some minutes. I like Oregano so it is the last thing I add before serving.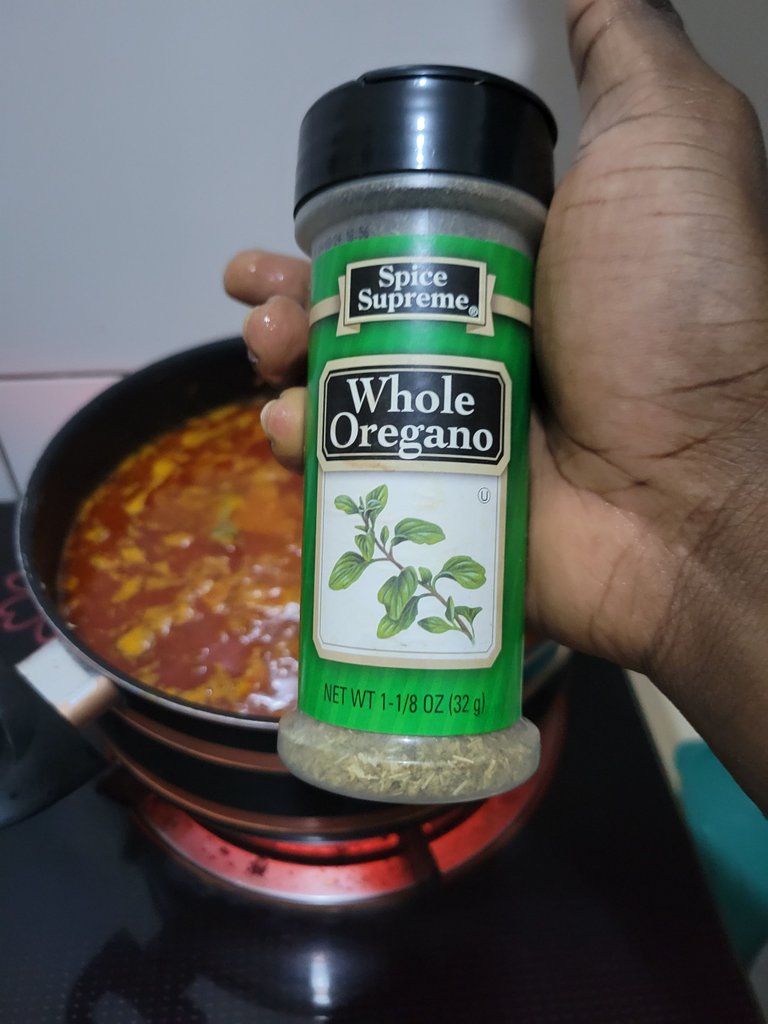 It is important to stir at intervals.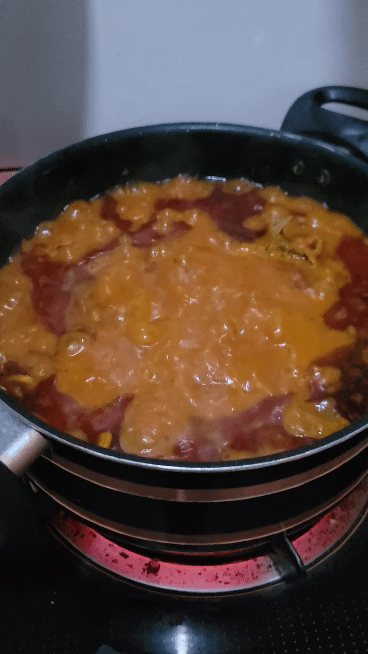 The stew is ready and enjoyable with hot white rice.
Absolutely delicious!!!


---
---