Making Italian Special Hot Spicy Pasta - custom recipe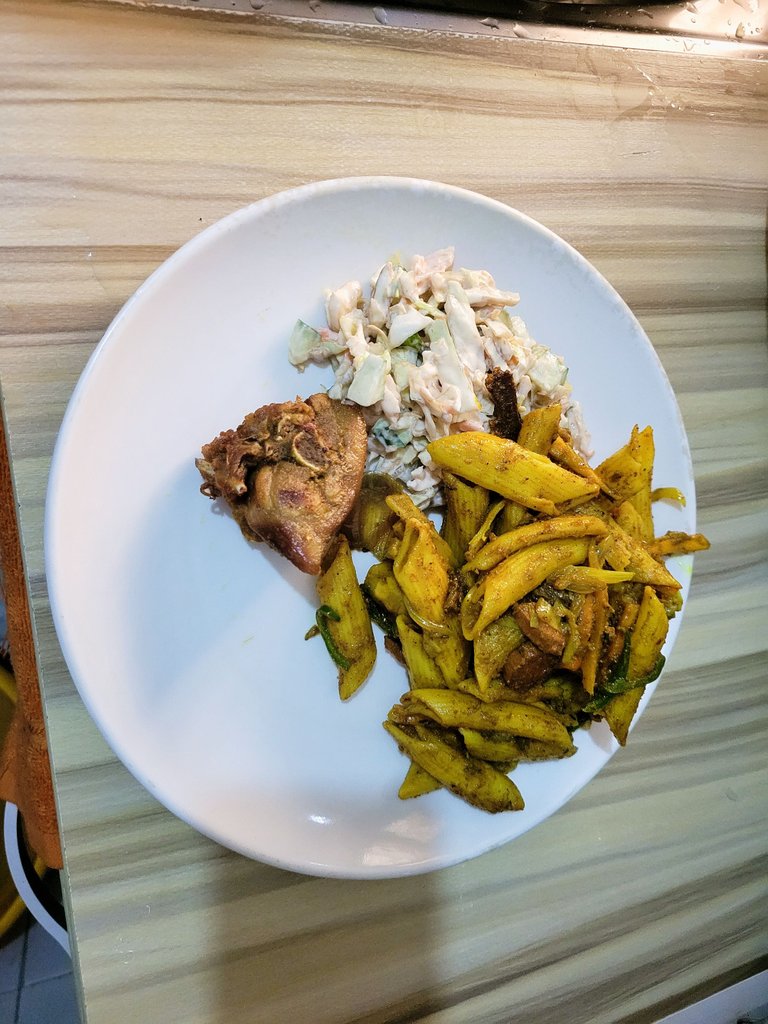 This easy DIY will show you steps to making this awesome special pasta. Come with me and let me show you how.
---
Every step is important. Cut your vegetables and have your spices available.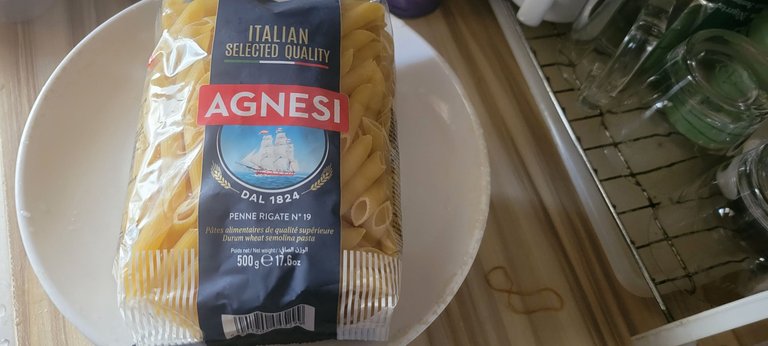 Ingredients
Pasta
Salt
Black Pepper
Ground Ginger
Chilli Sauce 🌶
Hot Pepper
Cayenne Pepper
Dark Soy Sauce
Dried Thyme
Tumeric
Ground Coriander
Seasoning Cube
Green Pepper Bell
Carrot 🥕
Cabbage
Onions 🌰
Hot dog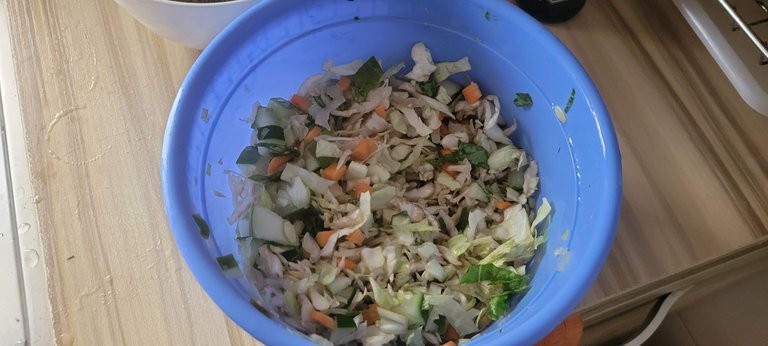 Diced Vegetables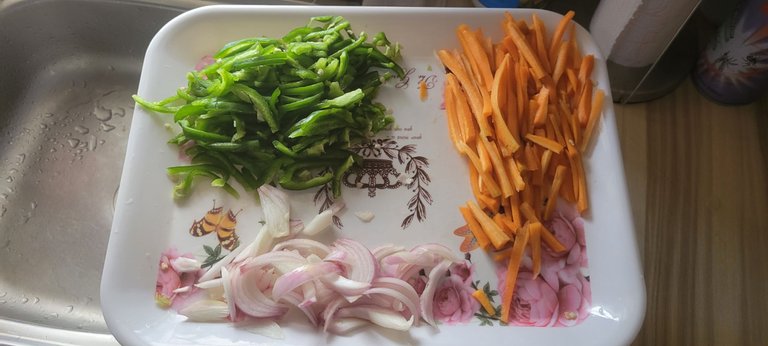 Sliced Vegetables


For me it is all about the appearance.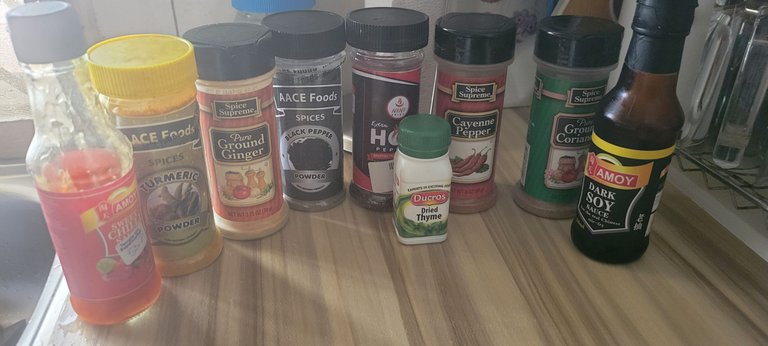 spices


Add two table spoons of each spice into a bowl.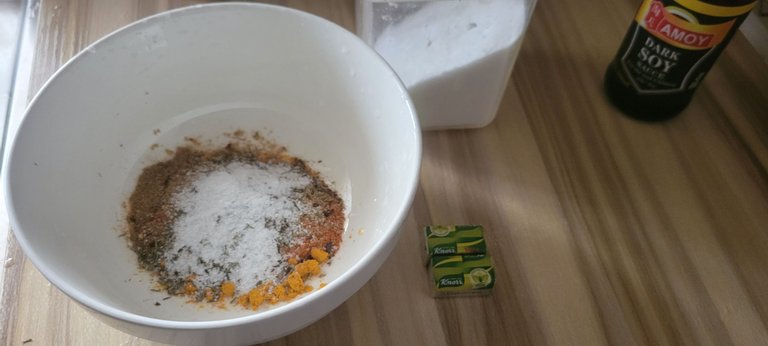 mix into a paste


Add a little water 💧 to form a paste then set aside.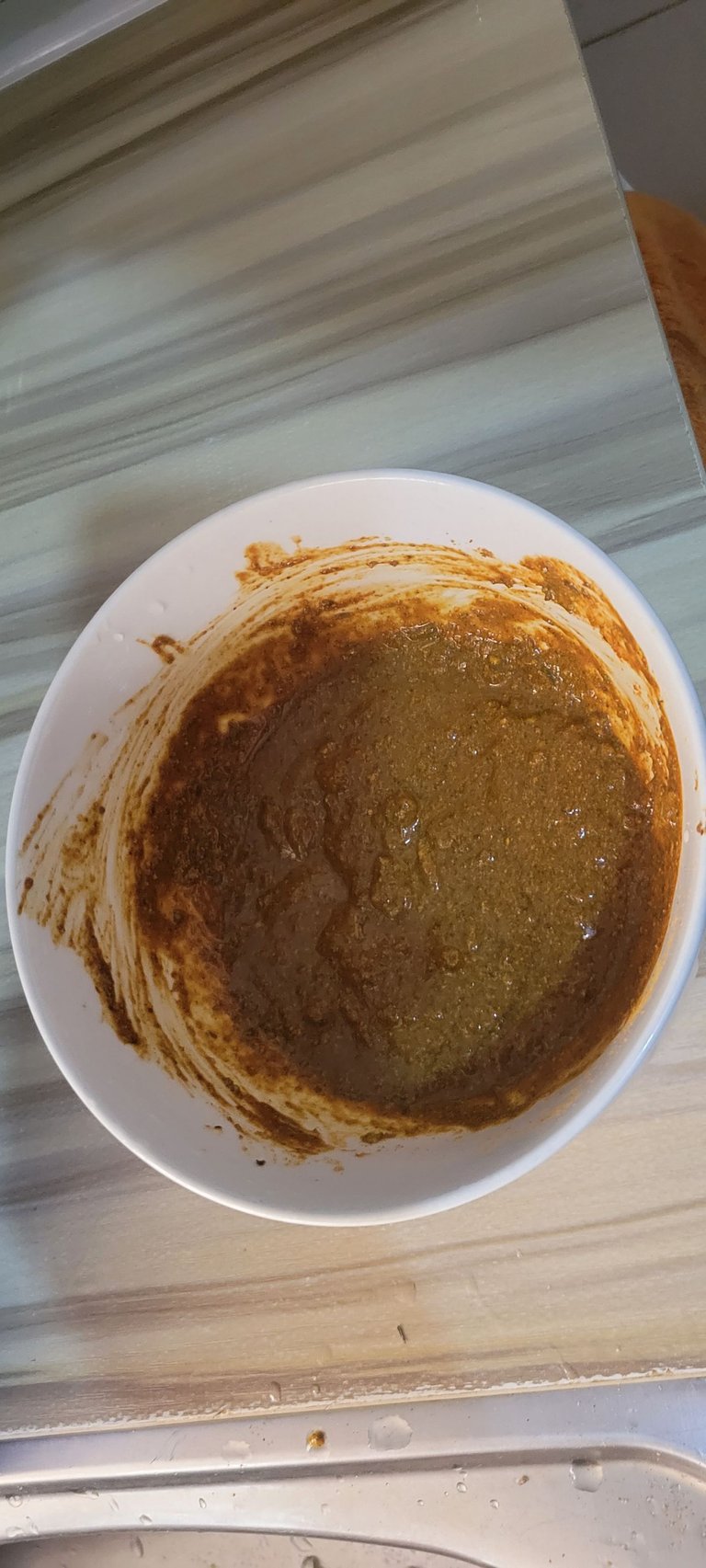 Add pasta into boiling hot water in a pot.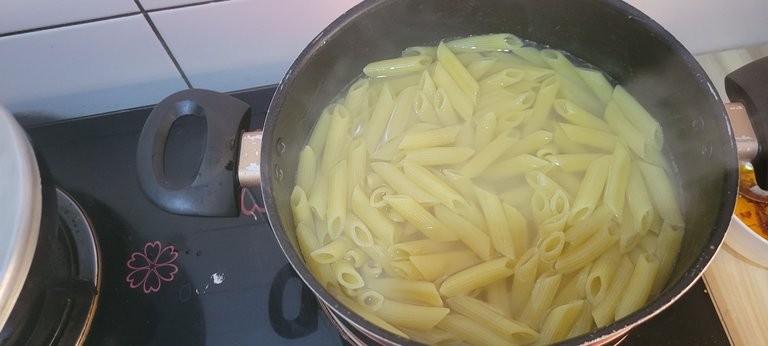 Drain and set aside. Put some oil in a pan or in a clean pot. Then introduce the vegetables into the hot oil then stir.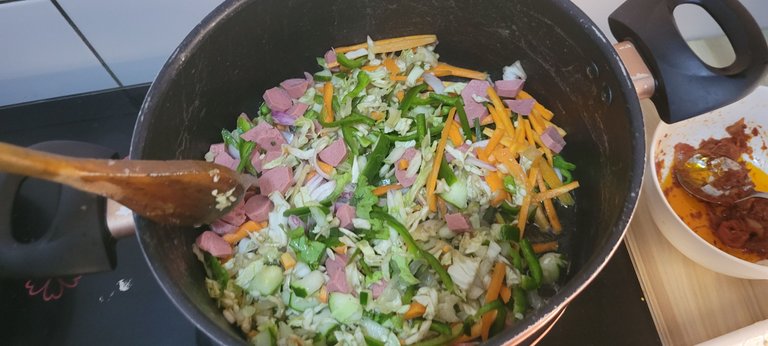 Add the paste into the mixture and stir properly. Let it heat up on low it for 4 - 5 minutes.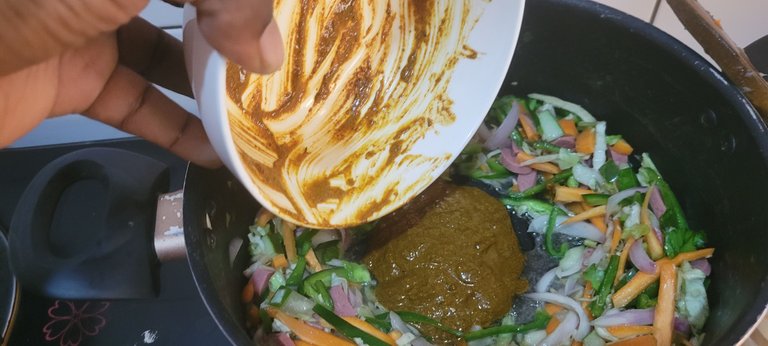 Pour the pasta into the sauce then mix.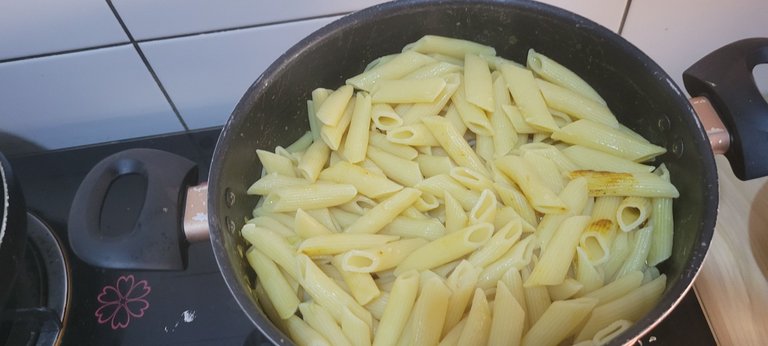 Mix properly then add a little water to simmer for 3 minutes on low heat.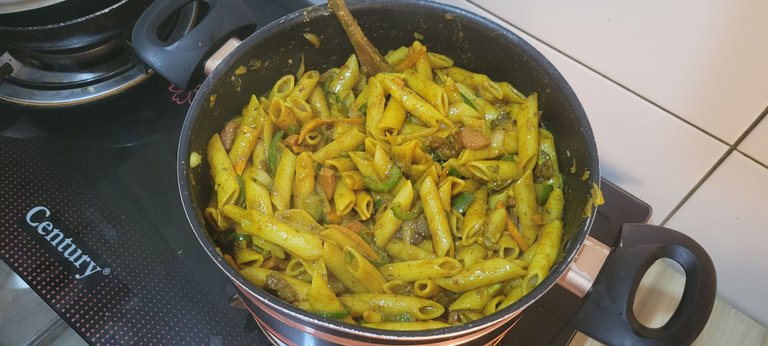 Bon Appetite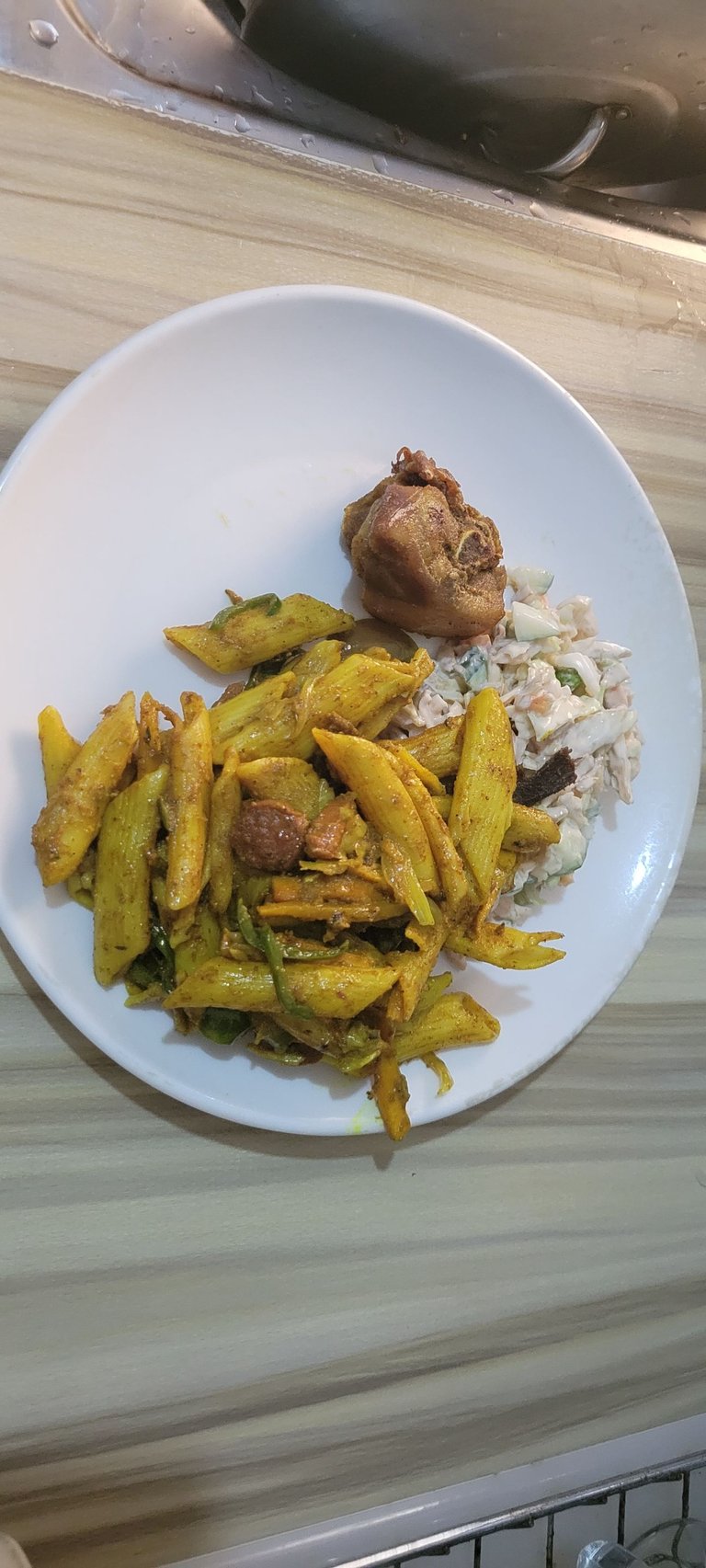 ---
---