Ice Tea Made Simple with lemon juice

---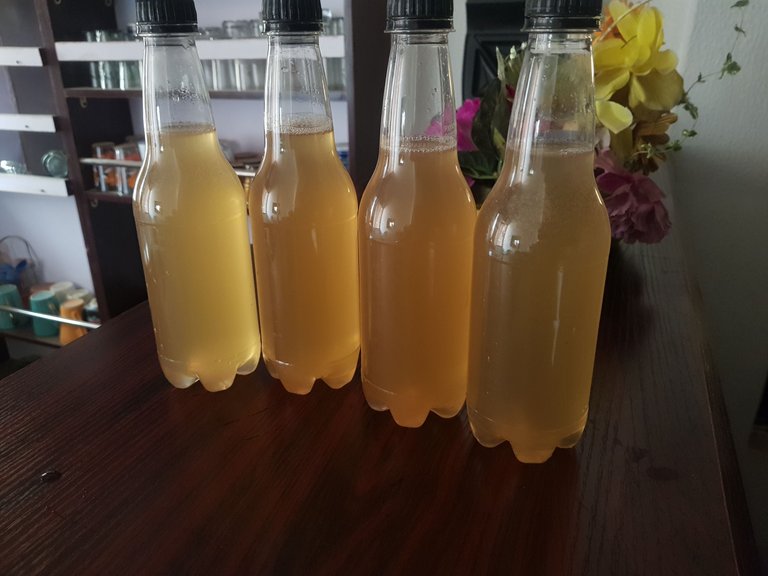 Easy to make
I have been told I make the best Ice tea so I thought to share my easy homemade formula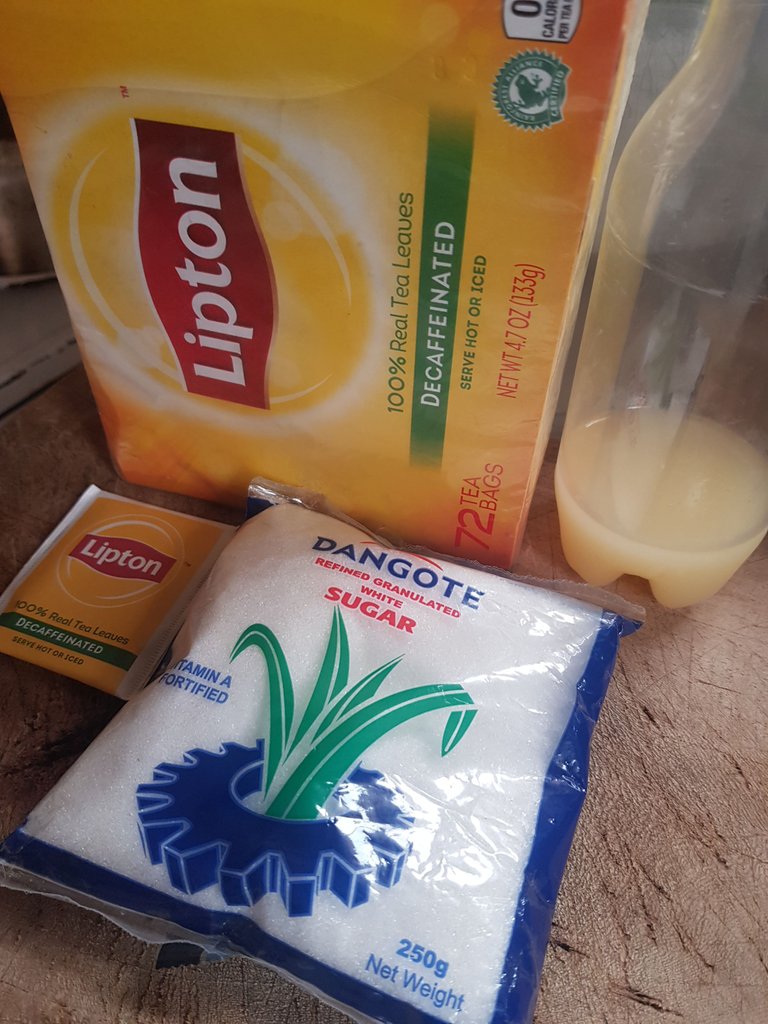 These steps will help you with making your special ice tea
`Ingredients'
teabag( I recommend Lipton either decaffeinated of the regular)
sugar
Lemon(squeezed)
hot water
hot dog
---
Boil some water in a kettle or pot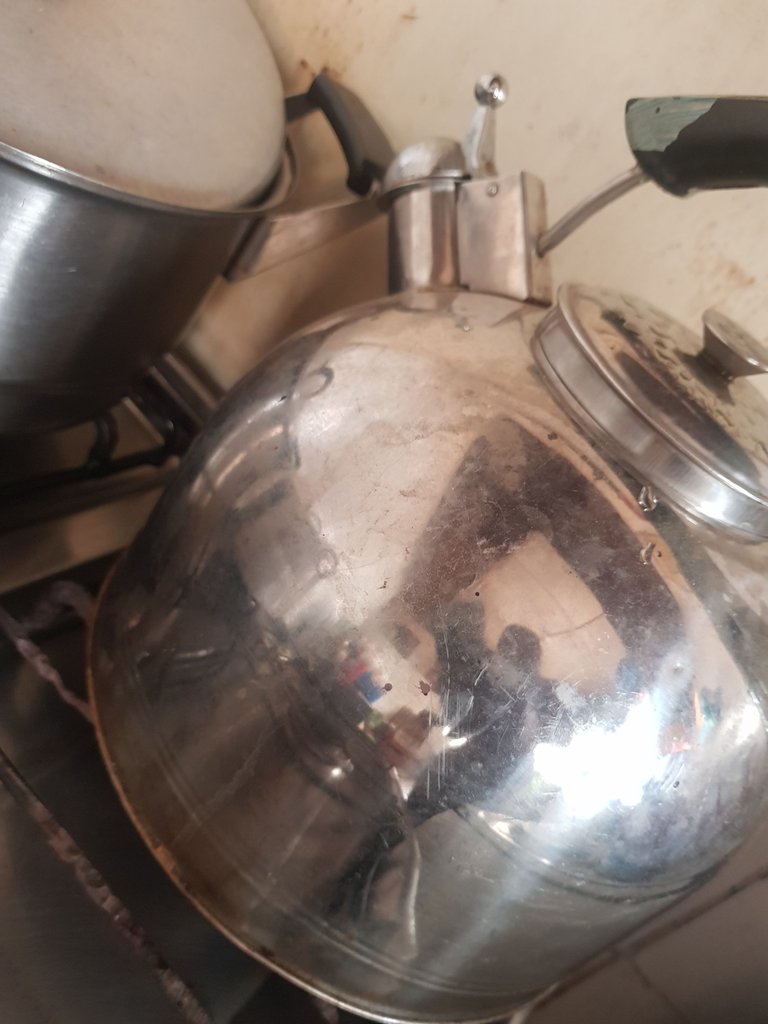 Use the boiled hot water to make the tea.
note - the more teabag used, the thicker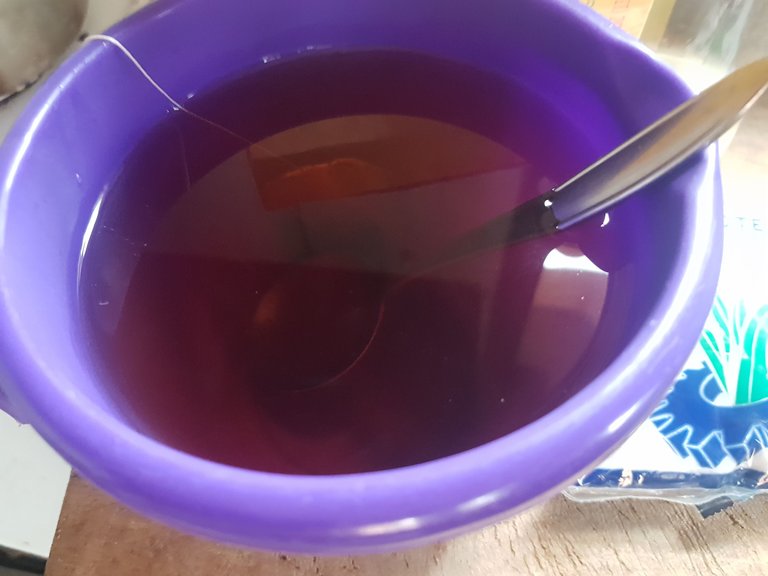 Put some quality of sugar in another container.
The amount of sugar should be at the same level of Lemon juice that would be used to dilute the mixture then add hot water to fully dissolve it.
Stir properly and empty into a bigger bowl or container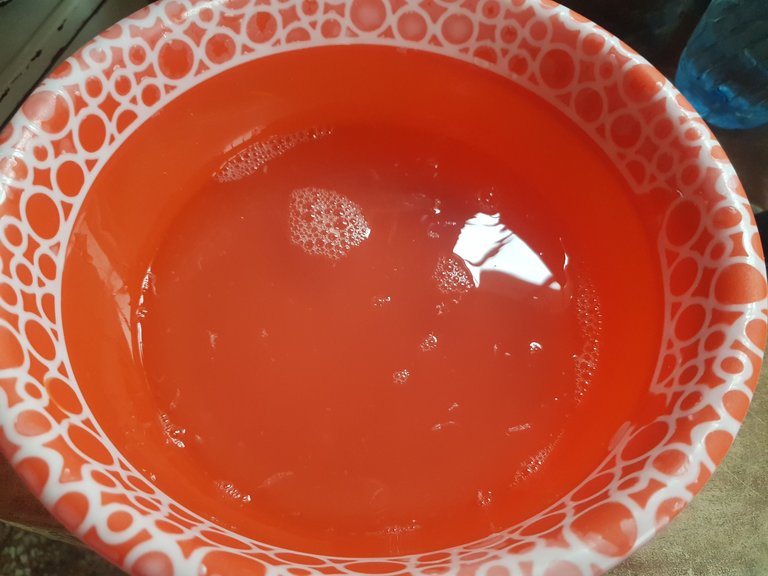 Sieve the lemon juice to remove any particle or undiluted grains of sugar. Then pour the Lipton into the mixture. Stir properly then set it aside for serving.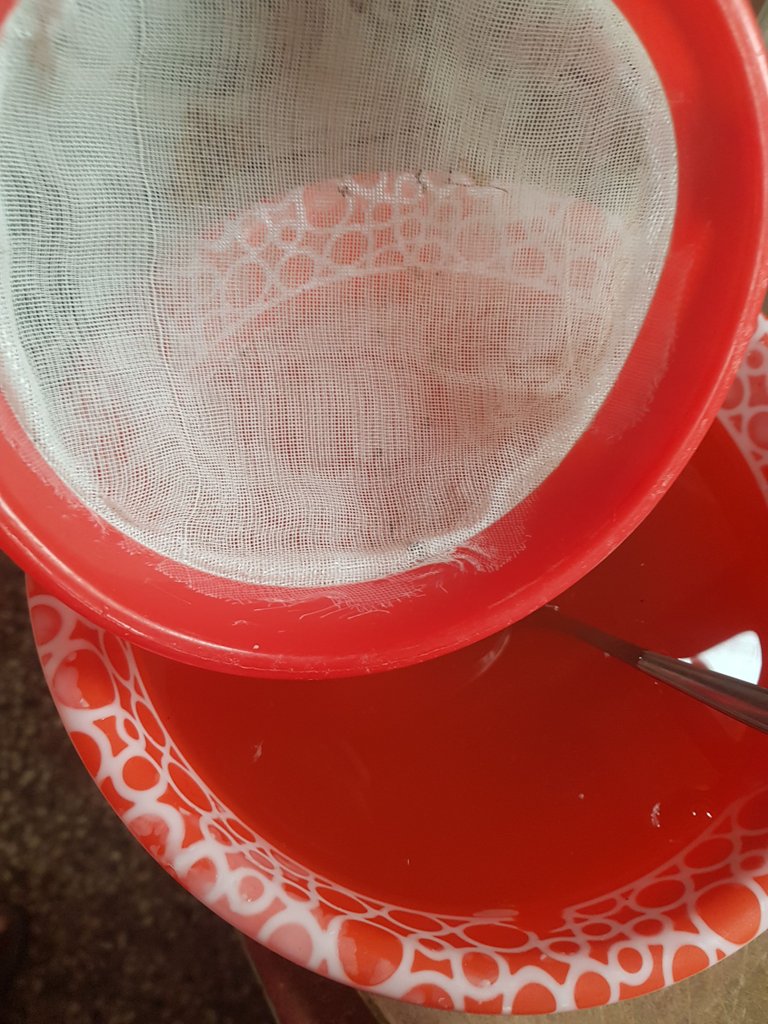 Because it is still very hot, allow it to cool down before serving.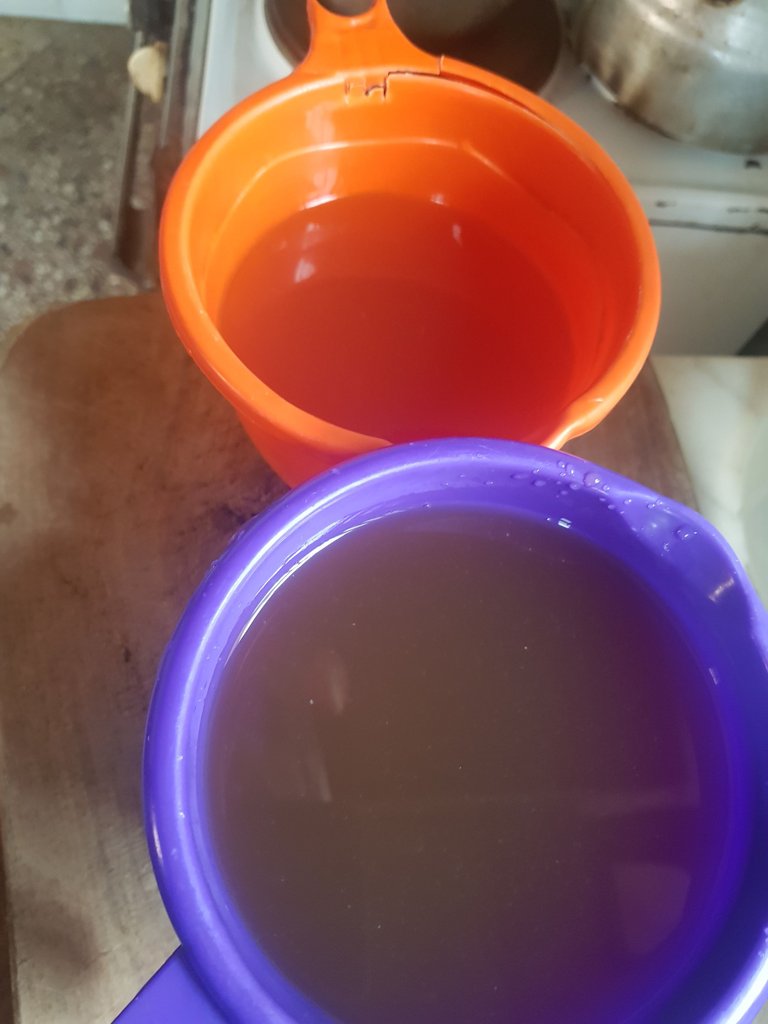 After some minutes of cooling down, you can add some ice into a glass cup.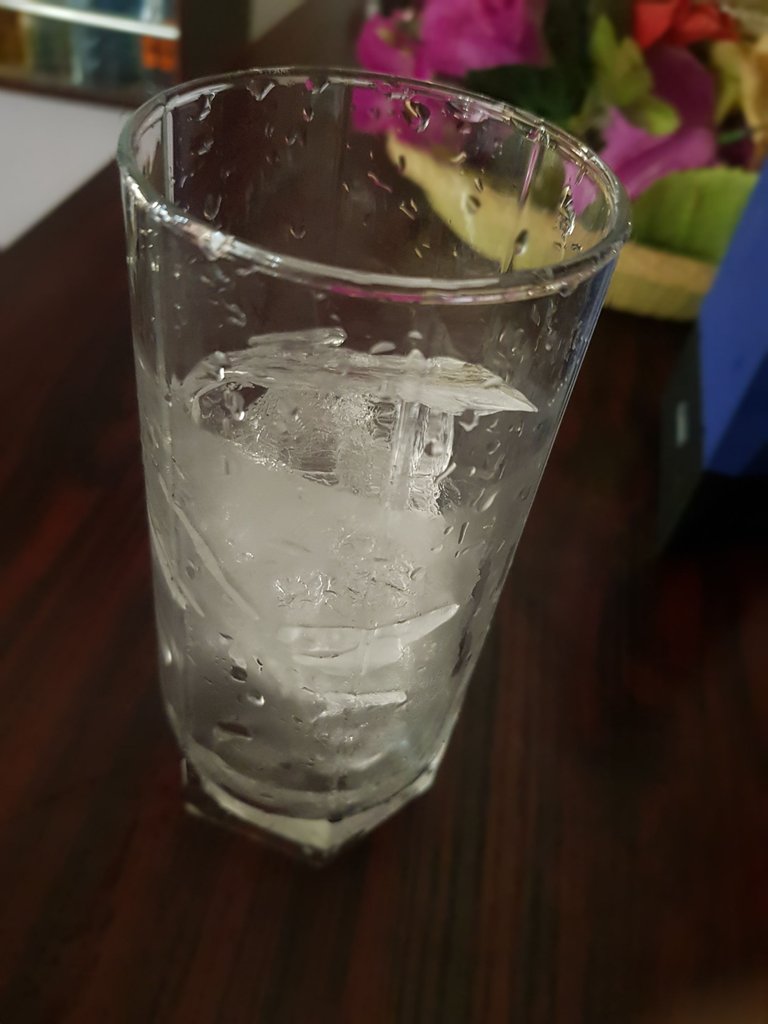 Pour the tea into the glass cup and you have a very cold and refreshing ice tea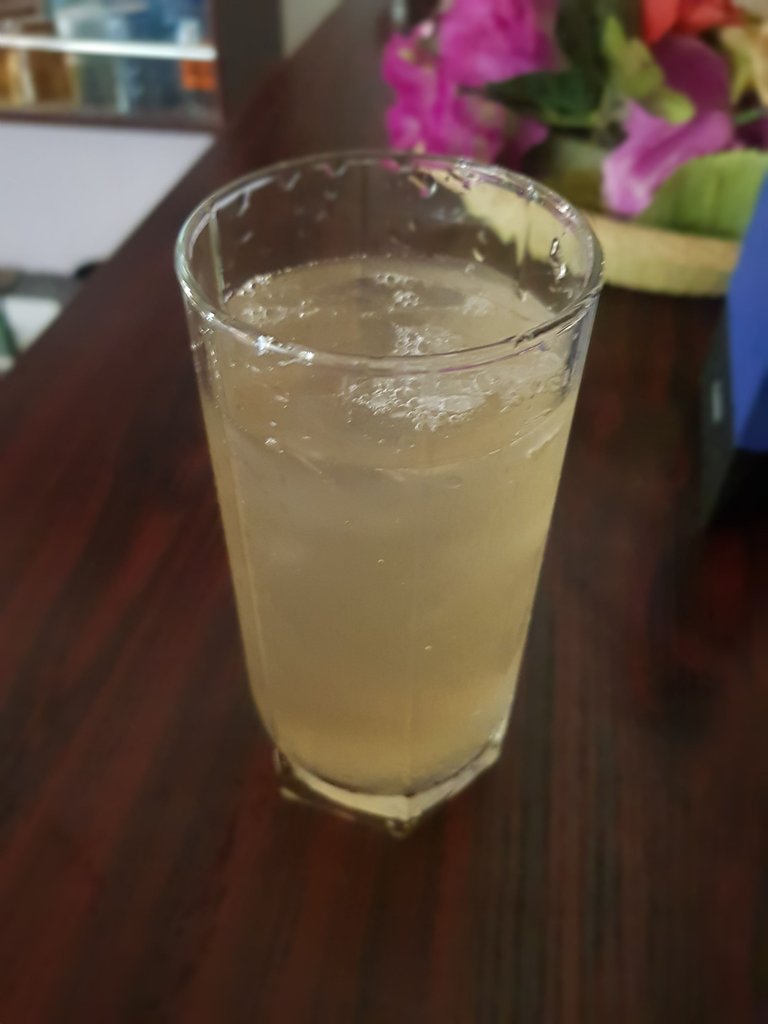 so refreshing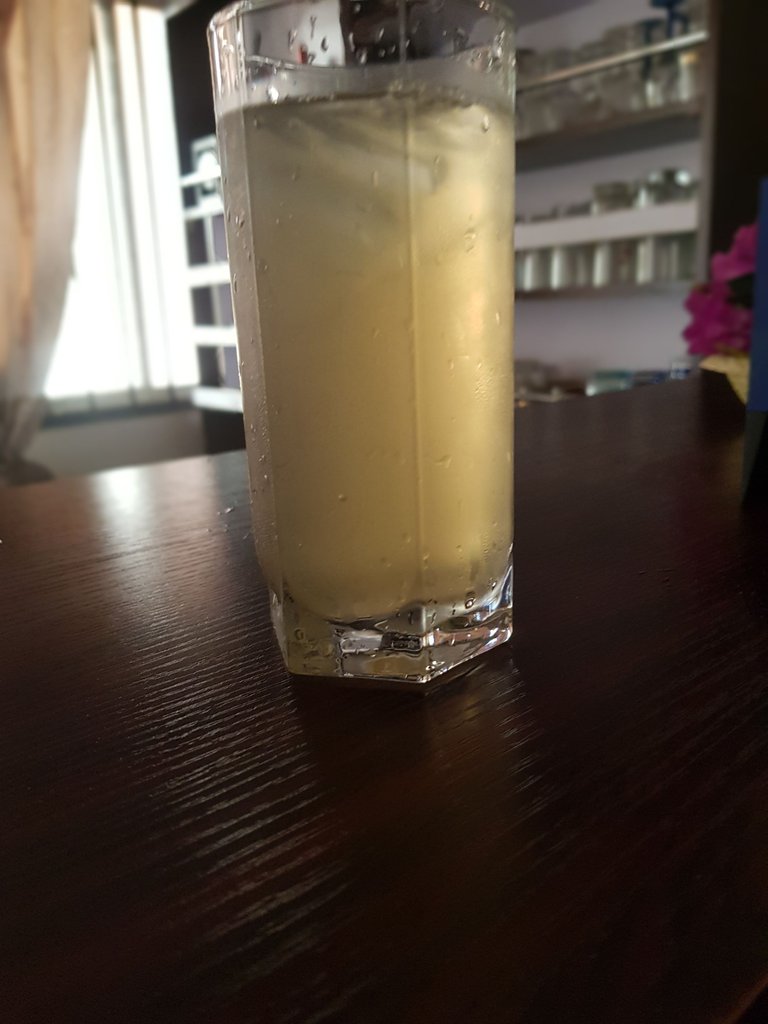 You can also bottle it as I did to put it on a fridge to get iced and drink on the go.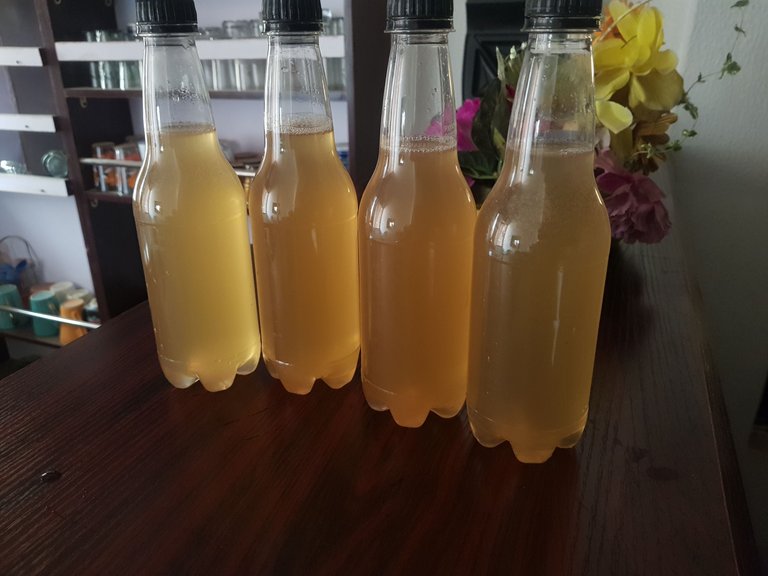 it is the view for me
---
---
Refreshing
---
---