Home Made Braised Veggies and fried Irish Potato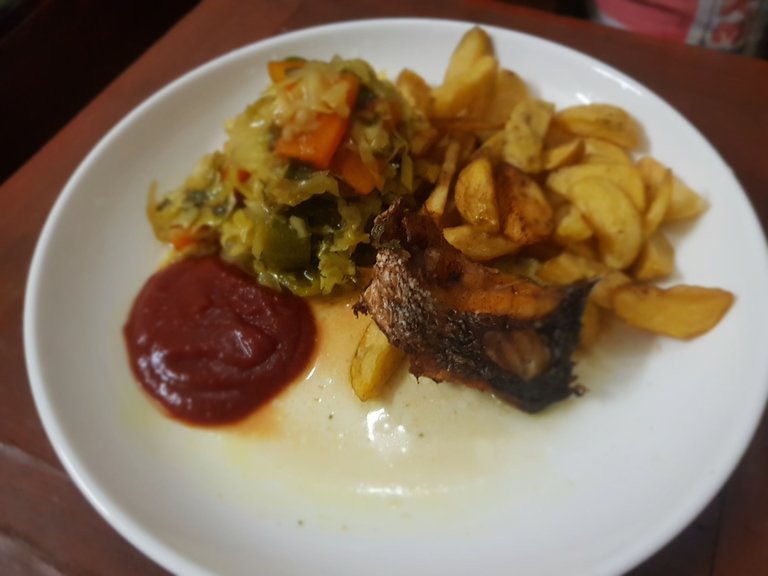 On this day I decided to try out braised chicken. Sadly, when I made this meal my camera quality wasn't top notch. But as my people will say, we move.
So this is moving on to share how this was done.
Without boring you with any details I will jump right into it.
Ingredients
Potato
Carrot
Lettuce
Cabbage
Spring Onion
Green pepper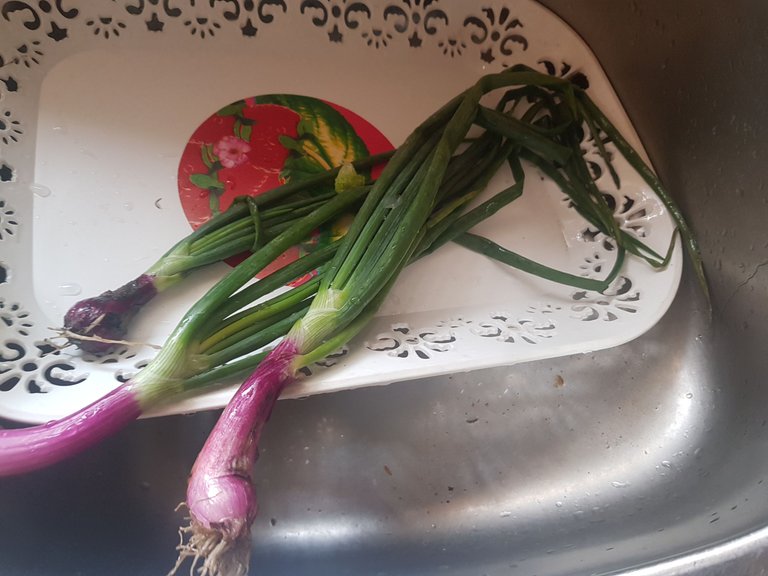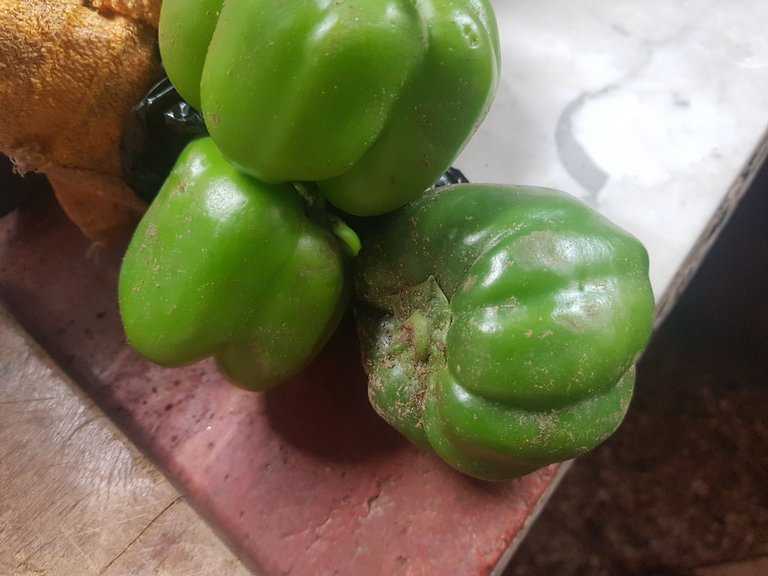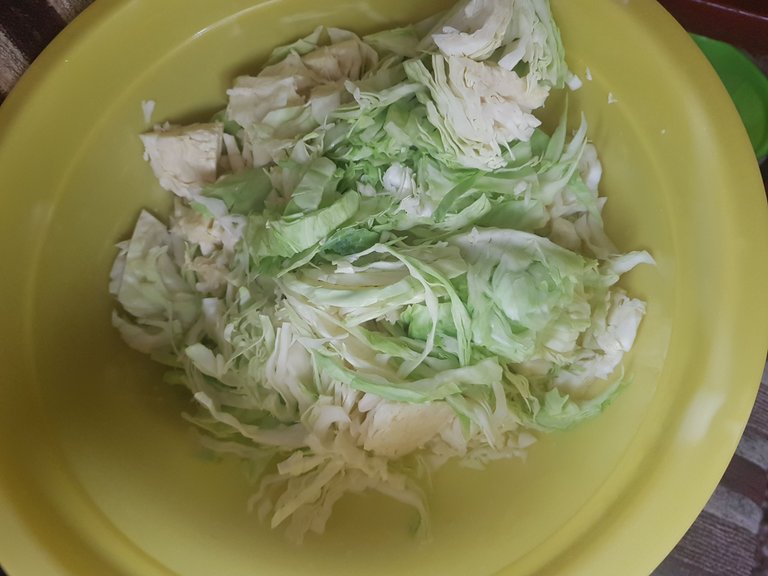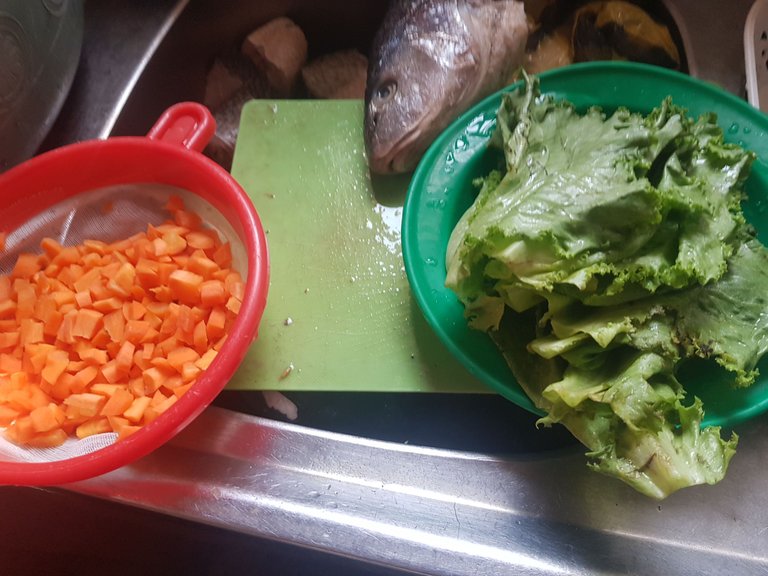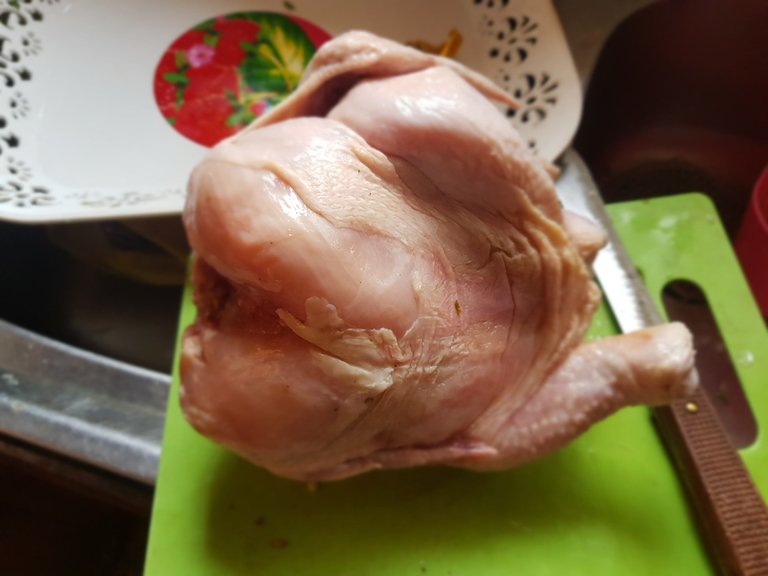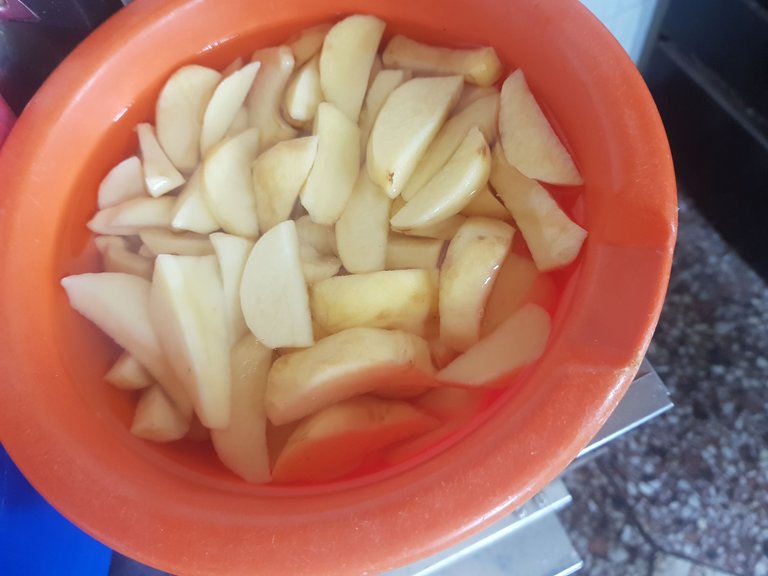 First, get the potato into hot oil to fry.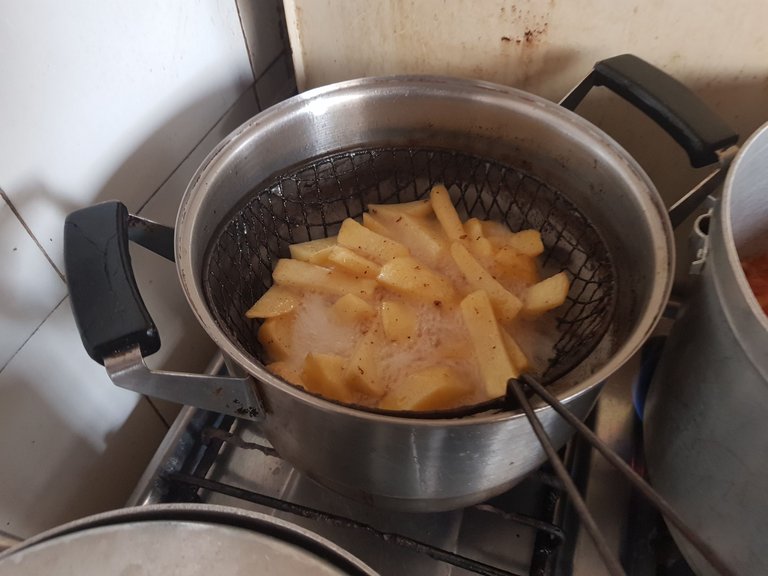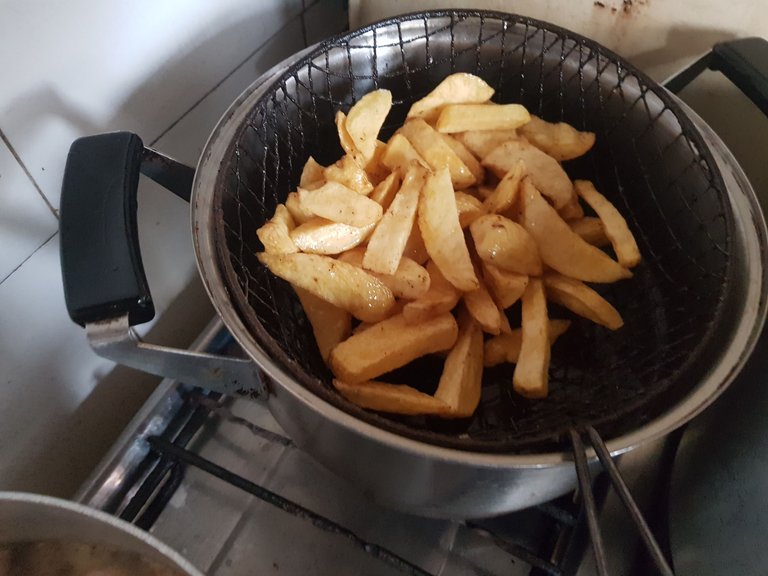 Once this is done, the next step is to boil the chicken with onions, salt, seasoning cubes, curry and thyme.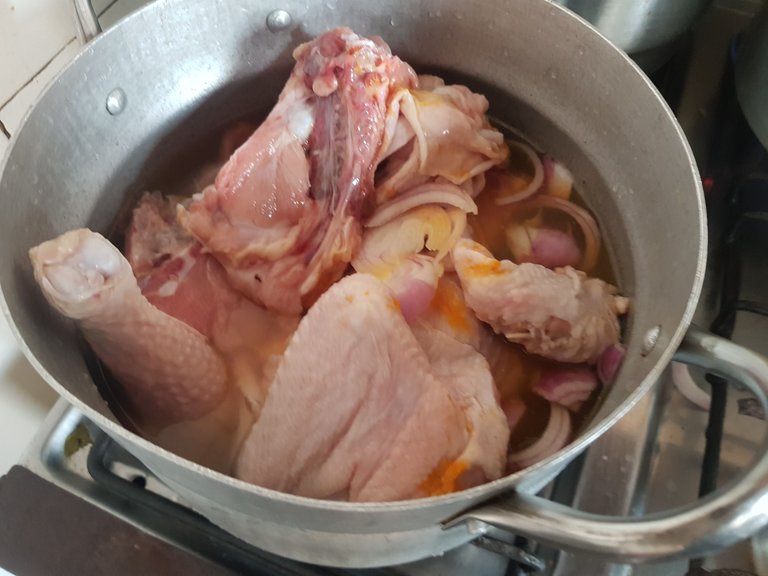 I needed the chicken stock for this meal. I didn't add chicken to my meal but rather I went with fish.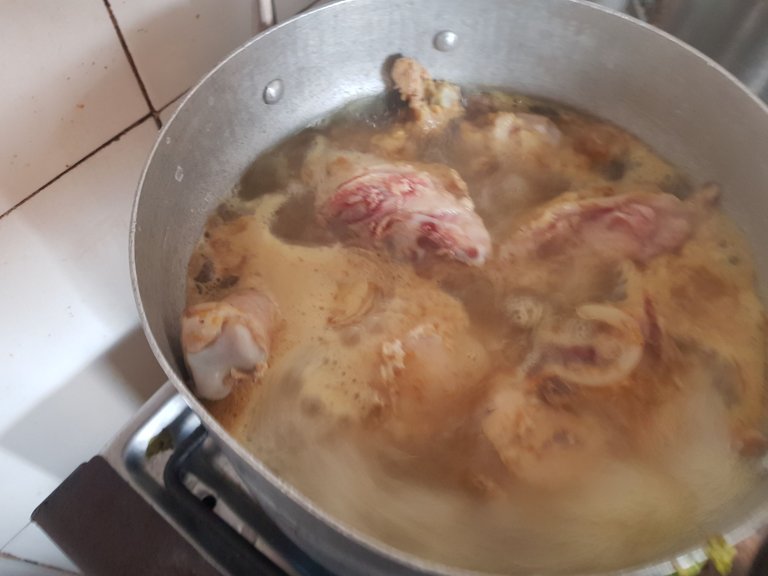 Now let's get to make the braise vegetable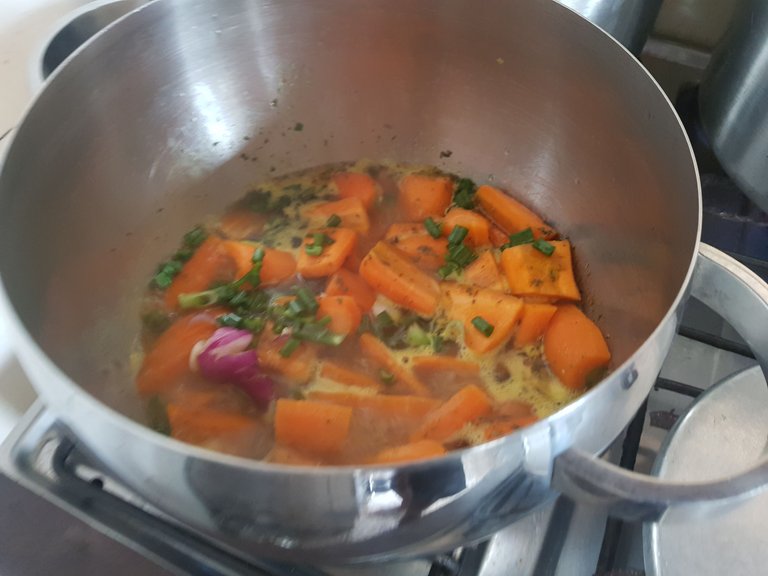 We start with the carrots, onion and spring onions. Boil with some water or chicken stock. Add a little oil to this then garnish with salt and seasoning.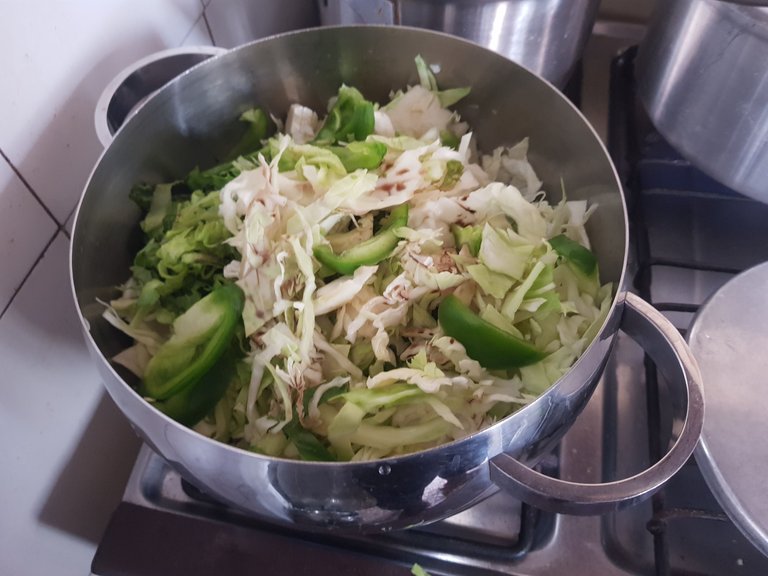 Add the rest of the cut vegetables then mix it and let it heat for some minutes - 5 - 10 minutes.
10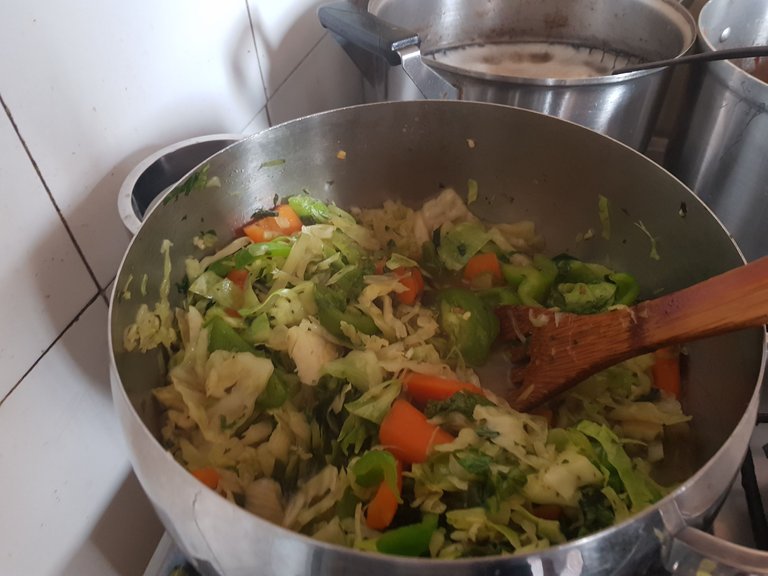 I fried some fish to go with my meal. Served in a plate with some ketchup and it was amazing.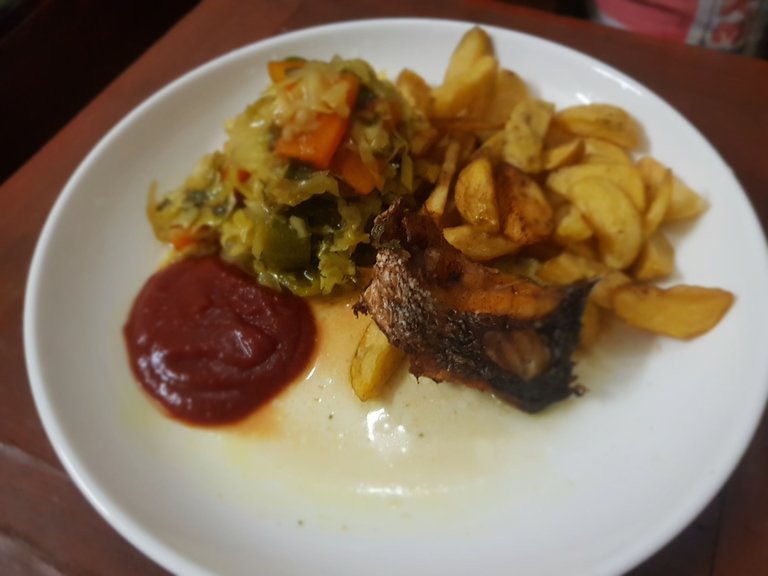 ---
---