DEFINE YOUR MERIT? 5 tips for intending luxury homeowners
Your language is luxury, your culture is elegance. As you seek a healthy and sustainable environment, close your eyes to picture what luxury means to you. Knowing you will get the best and most desirable features is an untradeable satisfaction of your money's worth. At Fine and Country, we make this simple for you.
Your Taste
The sommelier is an expert to wine with the perfect taste buds and so are we to luxury real estate. Subscribe to let us help you with your preference. Making a choice can be simplified when you define your taste. Let's usher you into magisterial laced with inspiring architecture and trendy décor style.
Your Safety
Live in the moment with a novel touch home. Your security is ensured with state of the art facilities. Never be in doubt with top of the line security systems that provide you safety and protection against burglars, fire hazards and environmental damages like floods. Luxury homes require more security details that improve aesthetic values and easy to use.
Your Space
Easy on the eyes with a sophisticated simplicity coupled with more headroom at your command. With the expansive view, make your home peculiar with a wide range of flexible approaches to maximize its potential in design and space management. There is more to achieve with your inspiring spacious rooms, balcony and more. Your privacy is a guaranteed.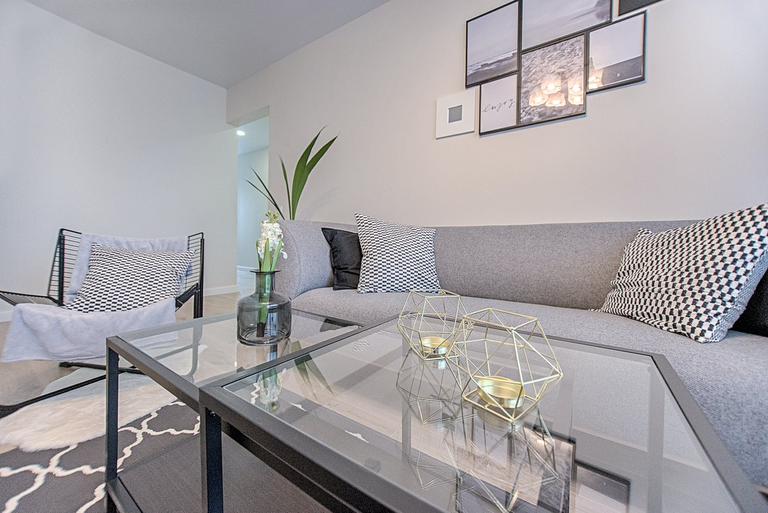 Photo by Vecislavas Popa from Pexels
Your Amenities
Charmed with a cosmopolitan approach, your home is set to provide you with a resort life. The grandiose living experience with lavish amenities such as a fully-equipped fitness centre, swimming pools, fully fitted kitchen, ample parking spaces and more in a prime location. Having an exotic view is eye candy with a refreshing appeal that makes every day a holiday at your home.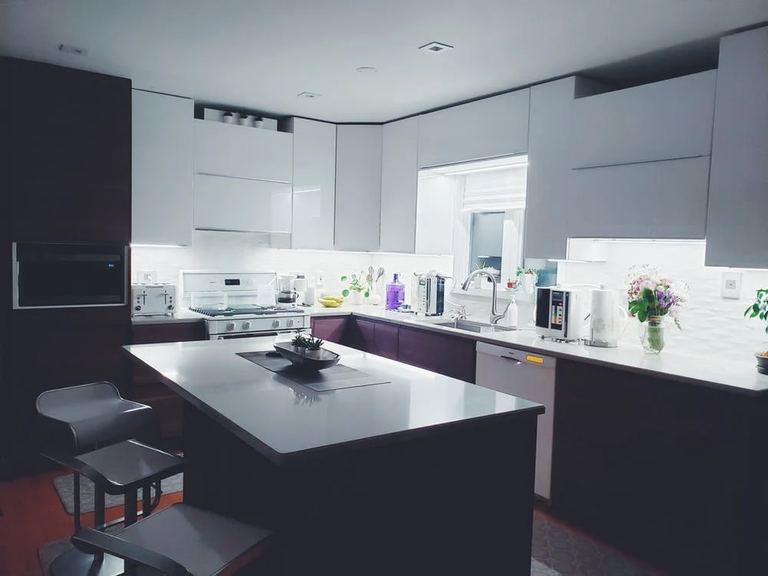 Your View
Enjoy the stellar view in the comfort of your home. Define your preference by choosing what you would like to see when you get home from work. Open spaces, spacious backyards, balconies or the view of the metropolitan skyline. Let the refreshed sight calm your mind. Get immersed in all that your elegant home has to offer.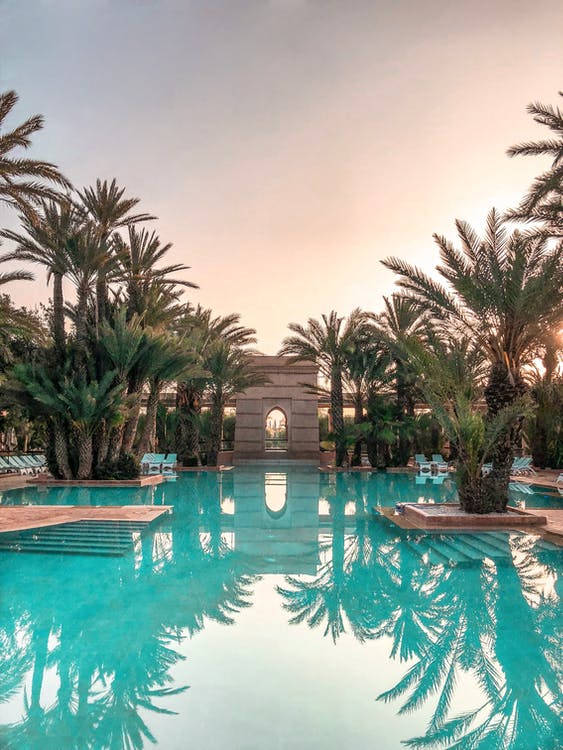 ---
---