Chisom, Nnena and the Vampire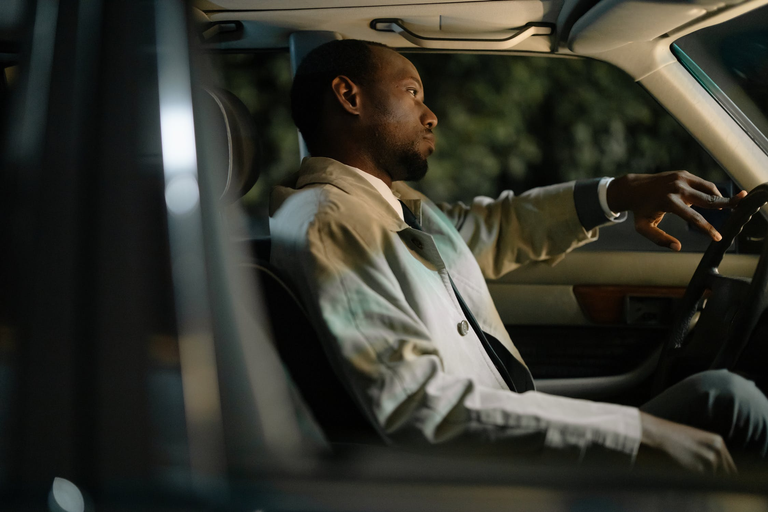 Photo by cottonbro from Pexels
Chisom is a Port Harcourt realtor with a strong physique and a warm heart. Until he meets Nnena, a slim woman who enjoys stargazing, his life appears to be going nowhere. She spent a lot of her childhood studying the stars. Nnena was one of the few people who believed that intelligent life existed outside of Earth.
Because she is clumsy and has butterfingers, Chisom dislikes Nnena from the moment he sees her during a house inspection.
Nnena, on the other hand, comes to Chisom's rescue when a vampire tries to kill him. It was the night of the home inspection, and she was preparing to relocate to a new city. As he watches Nnena annihilate the blood sucking creature he thought was a myth, Chisom realizes that she is truly brave.
It was at this point that he realized she had been there all along to kill the vampire. There have been cases of missing persons reported in the news that were attributed to kidnapping.
They grew closer and more personal over time.
Nnena's job as a private investigator, however, diverts her attention away from Chisom's feelings. Chisom enrolls in pottery classes to divert his attention away from his problems. Unbeknownst to Chisom, he is the last living descendant of the first vampire hunters, whose blood has the power to put an end to the vampires' reign of terror.
Nnena must protect him regardless of how he was discovered. Vaugh, the vampire ruler, made the decision to intervene. Nnena was formerly a vampire, hence she had a secret. When she bit Chisom, who has no recollection of the night she did, she became whole again. She has promised to protect him with her life since the experience. They unexpectedly fell in love.
Vaugh was out for vengeance after Nnena's betrayal. Before she reverted to being a human, she was his right hand.
Finally, when Vaughn, a malevolent bloodsucking beast, threatens to separate them, Nnena must act quickly. Chisom was on his way to meet Nnena when he received a message from her asking him to meet her at a lake. This was weird, but Chisom seemed unconcerned.
Chisom waited only to be apprehended by an unfamiliar man who introduced himself as Vaughn. He received a message from himself.
The moment he saw his fangs and nails, he knew his life was over. His blood splatters into the lake after he strikes Chisom in the chest. Vaughn refused to touch his blood or go near the water. He drew a knife from his pocket and stabbed Chisom in the breast.
Chisom's consciousness was fading as he was losing blood. Nnena arrived just in time to intercept Vaughn before the knife struck. He flung him into the water. He screamed as he reverted to human form.
But it wasn't finished yet; he emerges from the water enraged, knife in hand. He came close to killing the unconscious Chisom, but he was stopped by two rounds from Nnena's revolver.
Chisom awakens in the ICU to find his life partner alongside him. He was no longer in danger, and they could spend the rest of their lives together.
---
---